Home Barista Snapshot: Laila Ghambari
2014 United States Barista Champion, Director of Education at Stumptown, and Home Barista from the Portland Area.
—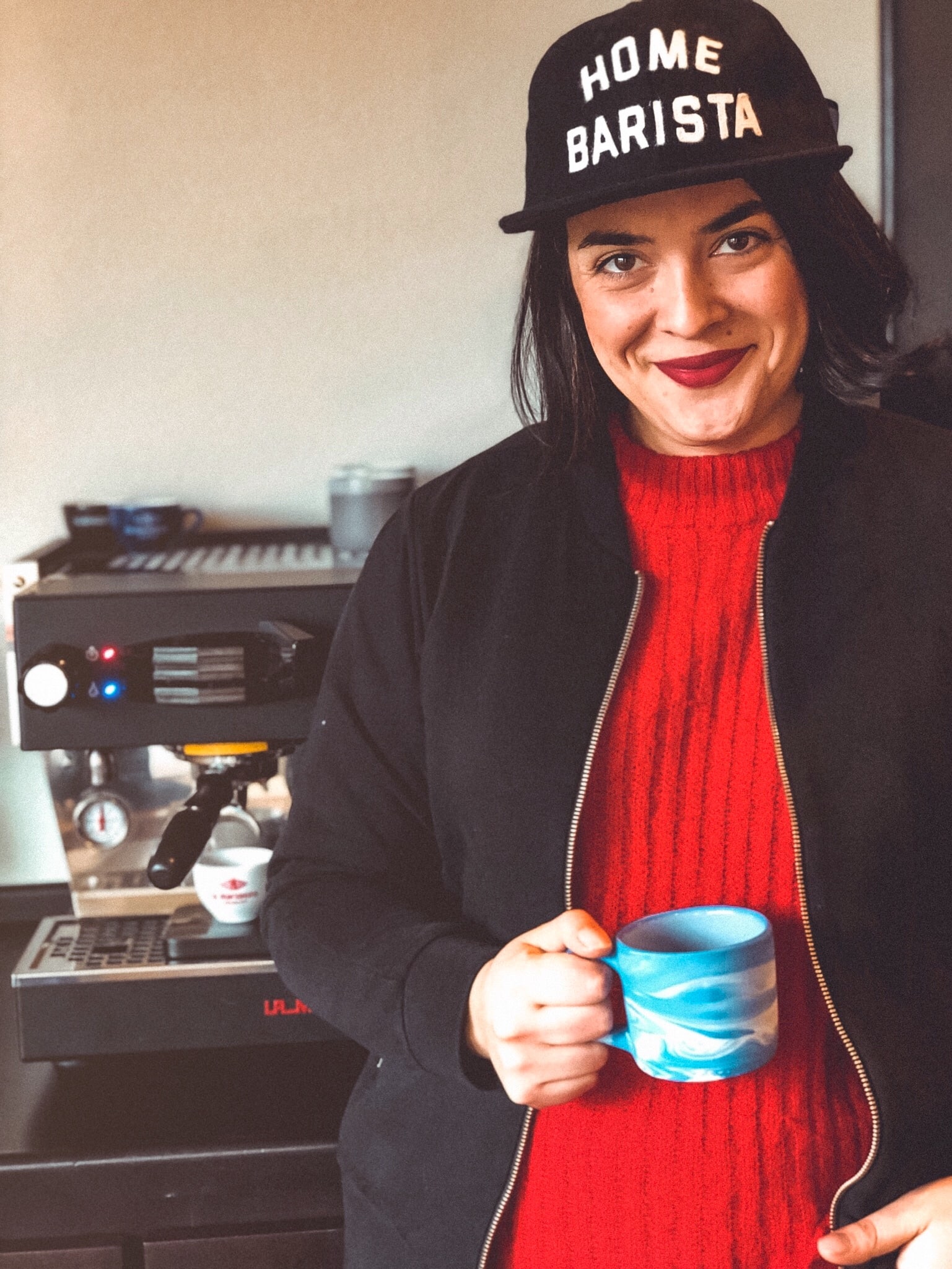 Being a Home Barista means a lot of different things—but one thing we've found to be true over the years is that coffee truly forms community. That's why we love home-barista.com and the vibrant community of Home Baristas it's developed.
To celebrate everything that comes with being a home barista, we're partnering up with the team at home-barista.com to highlight different Home Baristas and their morning routines.
Next up, we're talking with La Marzocco friend and 2014 United States Barista Champion Laila Ghambari.
—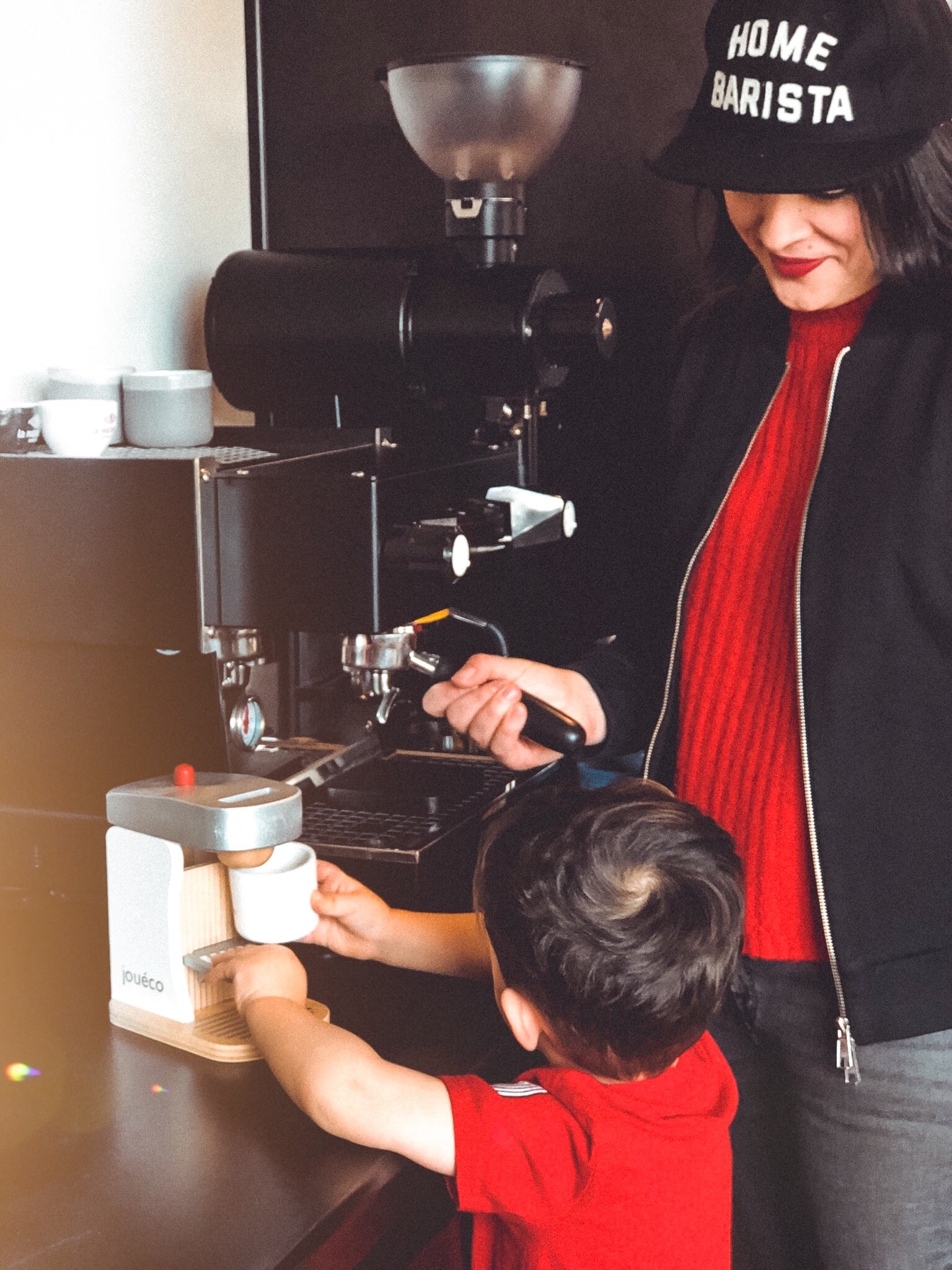 Laila, tell us a little bit about yourself…
My name is Laila Ghambari—I live in Vancouver, WA with my husband Ryan and my son Fitzgerald. I work as the Director of Education for Stumptown Coffee Roasters in Portland, Oregon. I've been working in coffee for about 13 years but I've only had an espresso machine at home for about a year.
What does your home coffee setup look like?
Our black La Marzocco Linea Mini espresso machine and an EK43 grinder, which was a prize for winning the 2014 USBC.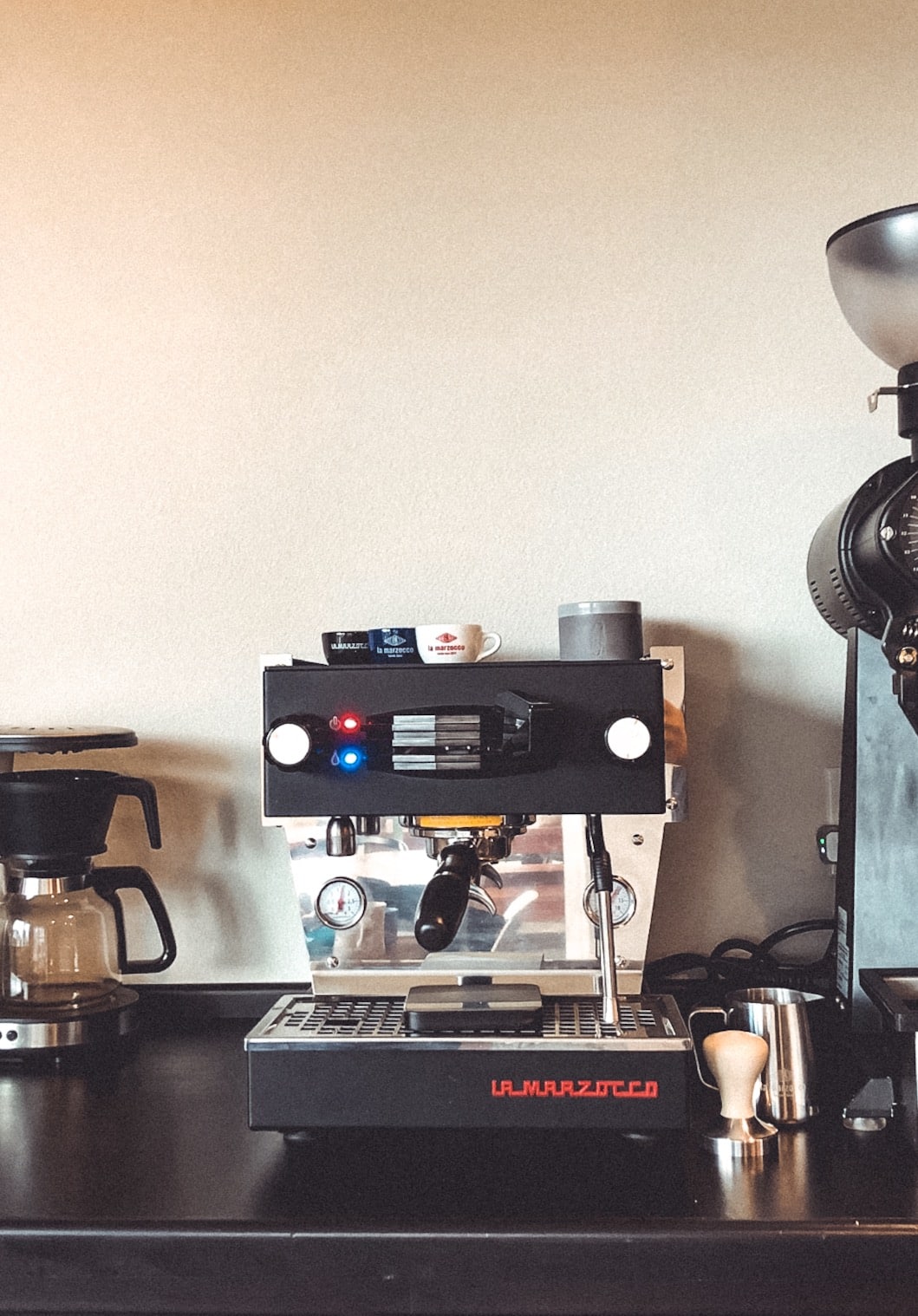 What are you currently brewing at home?
Right now, I'm brewing Stumptown Coffee Roasters' Guatemala Finca El Injerto – Bourbon variety.
What role does your home coffee ritual play in your day?
Surprisingly, I don't drink a lot of coffee! Generally, just one cup a day in the morning. It's the first thing I do to get my day started. Thus, that one cup needs to be great. So, it's really important to me to have the right coffee, the right equipment, and to take the time and attention necessary to make sure whatever I'm making is spectacular.
What's your favorite part about making coffee at home?
I like making coffee for other people most. Whenever we have people over, I love prepping coffee drinks for everyone. Making each person exactly what they want is a ton of fun for me. I make sure to keep our house stocked with syrups, sauces, alternative milks, and decaf.
I think our house is the best coffee shop in town!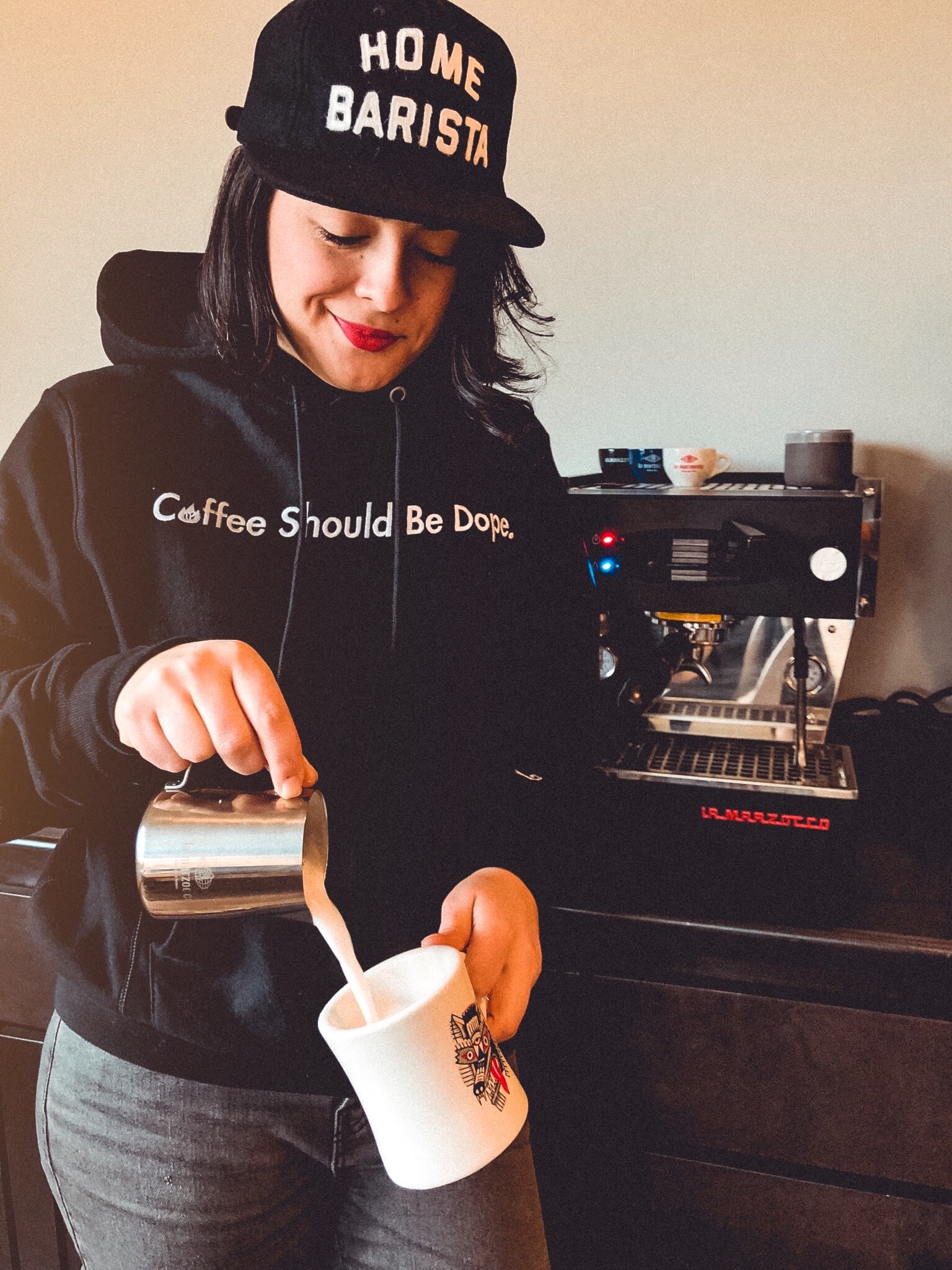 How has being a professional barista for so long impacted the way you brew coffee at home?
I still uphold the same level of preparation standards at home as I do in a café setting. I use scales and timers for everything, and I don't let anything slide at home! Also, I feel that same sense of flow and cleanliness at home. Even more so, because its my house I want the coffee area to look neat and tidy.
Where can we find you?
I'm on instagram as @lailaghambari.
☕️
---
If you're looking to take the next steps in your Home Barista hobby, be sure to check out the home-barista.com forums—they're filled with great info and conversations, all centered around making coffee at home. 
Know a home barista that should be featured? Let us know! Email home.usa@lamarzocco.com with your recommendation