La Marzocco Home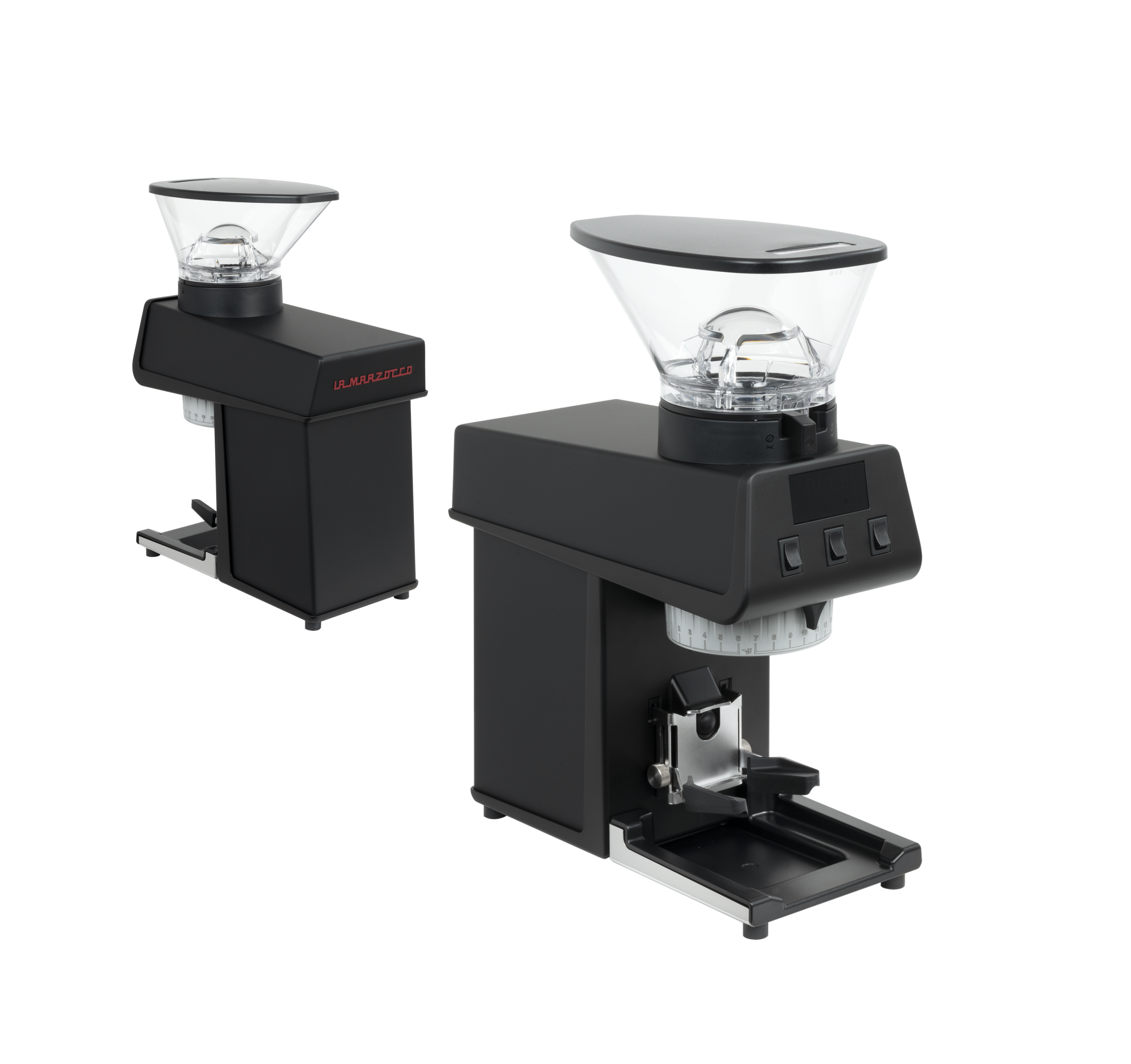 grinders for the home
Proper espresso grinders can make or break your espresso preparation. Pair your espresso machine with a grinder to elevate your home espresso set up.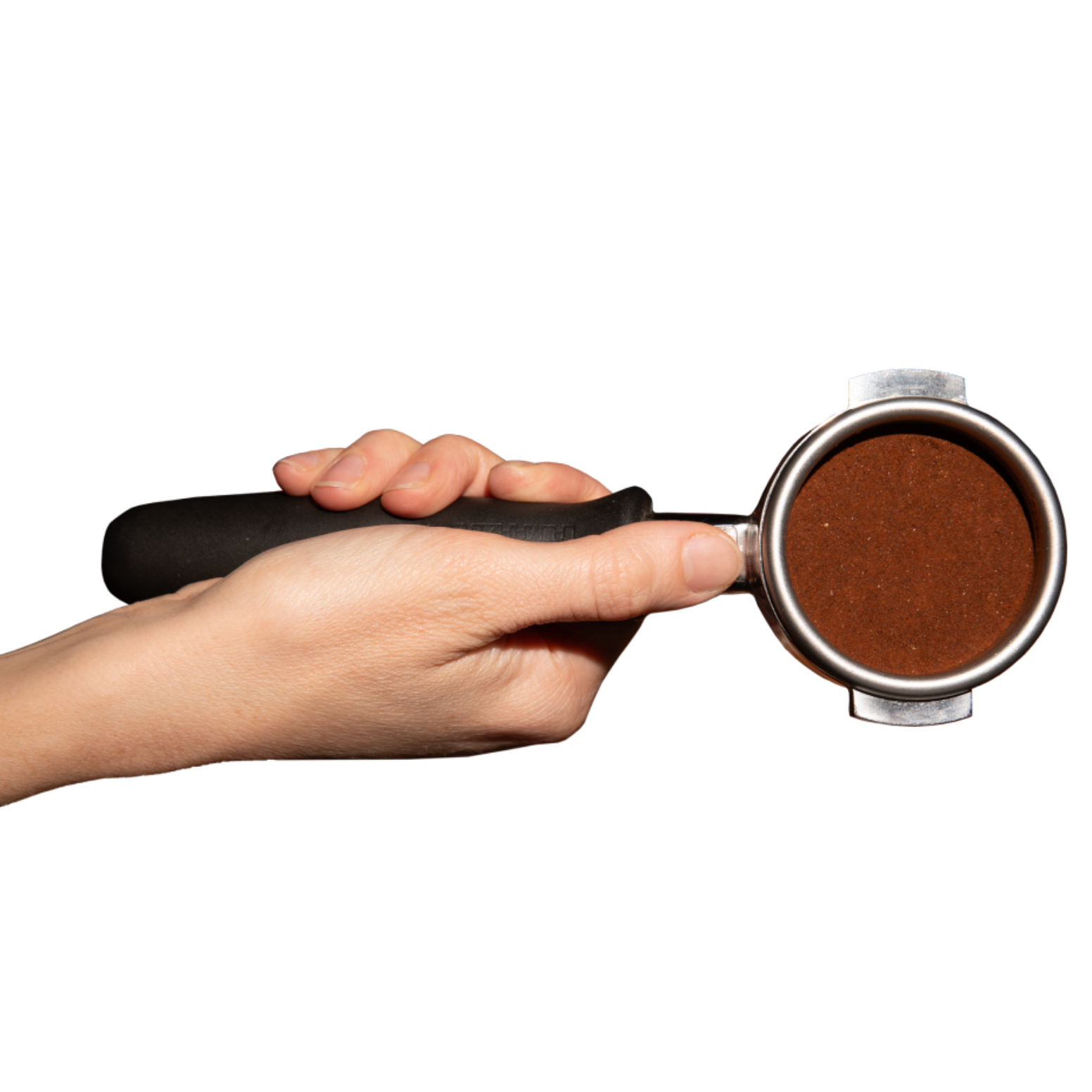 stay dialed in
Keep up with all the happenings at La Marzocco Home
from educational posts to in person events, La Marzocco Home
blog will keep you up to day.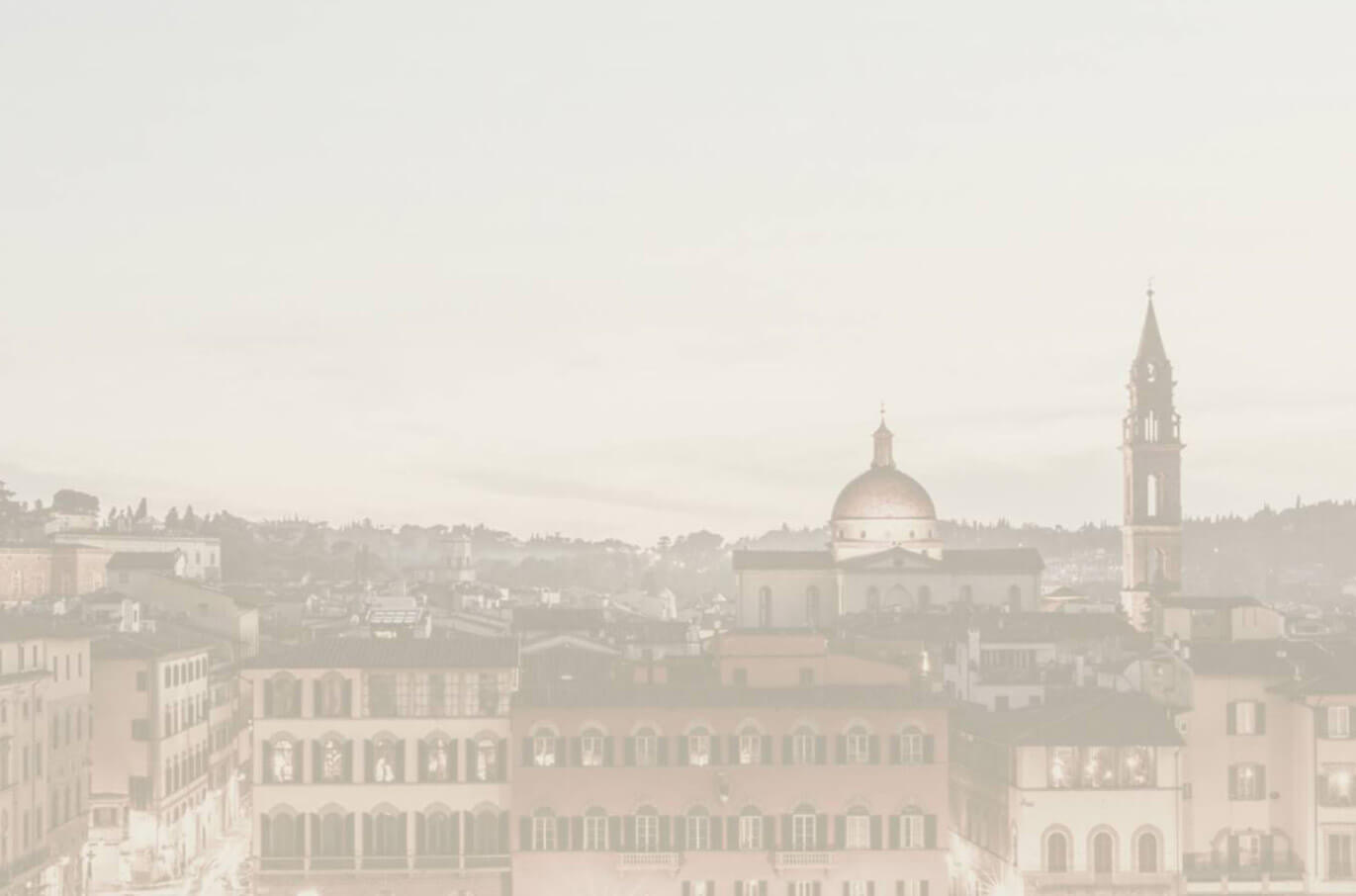 handmade in florence
since 1927
From the early days of vertical boiler machines to jam packed cafés brewing espresso non-stop throughout the day, La Marzocco has had a part. Learn more about us below.