Upcoming Home Barista Classes
New classes for April and May are now live.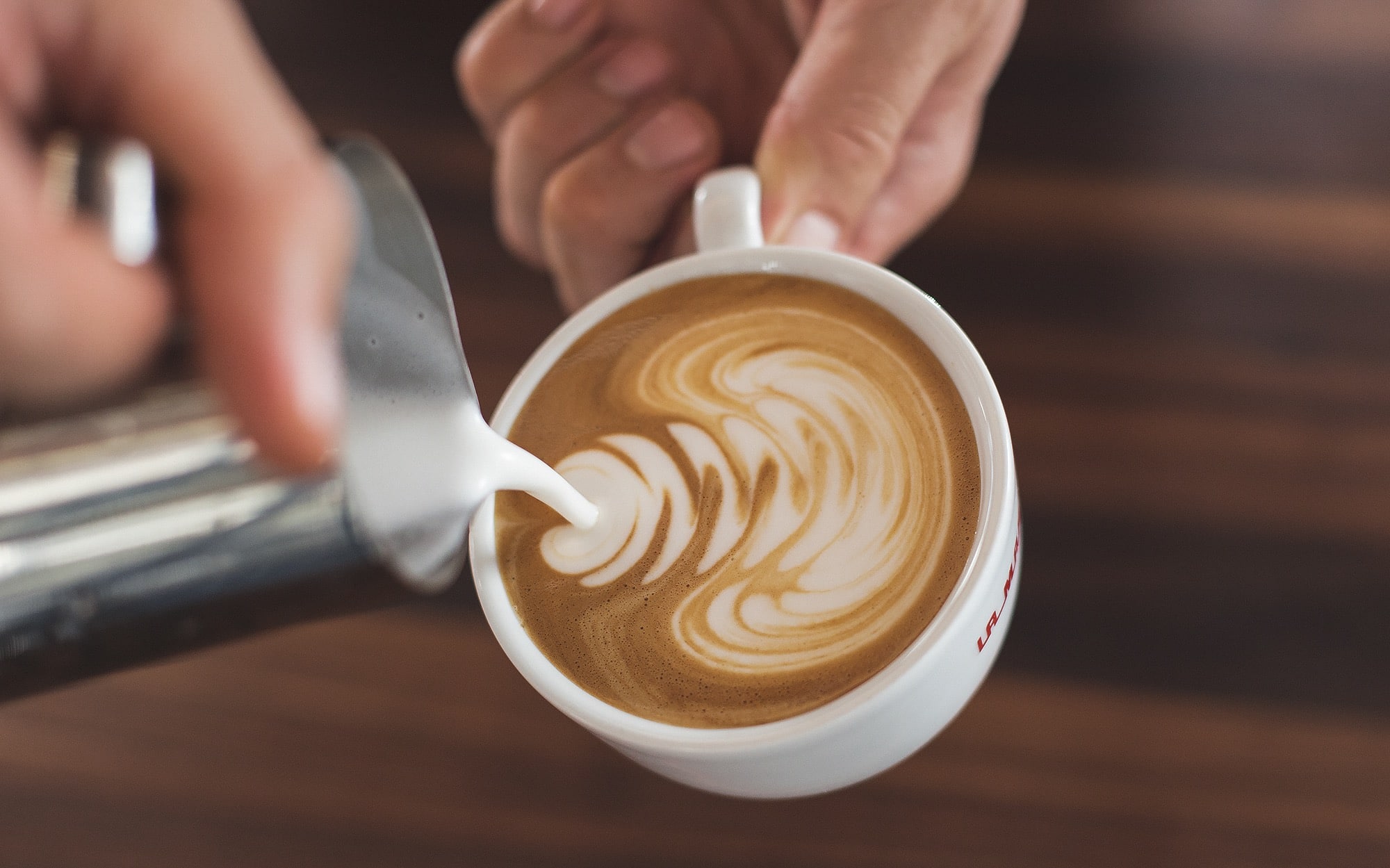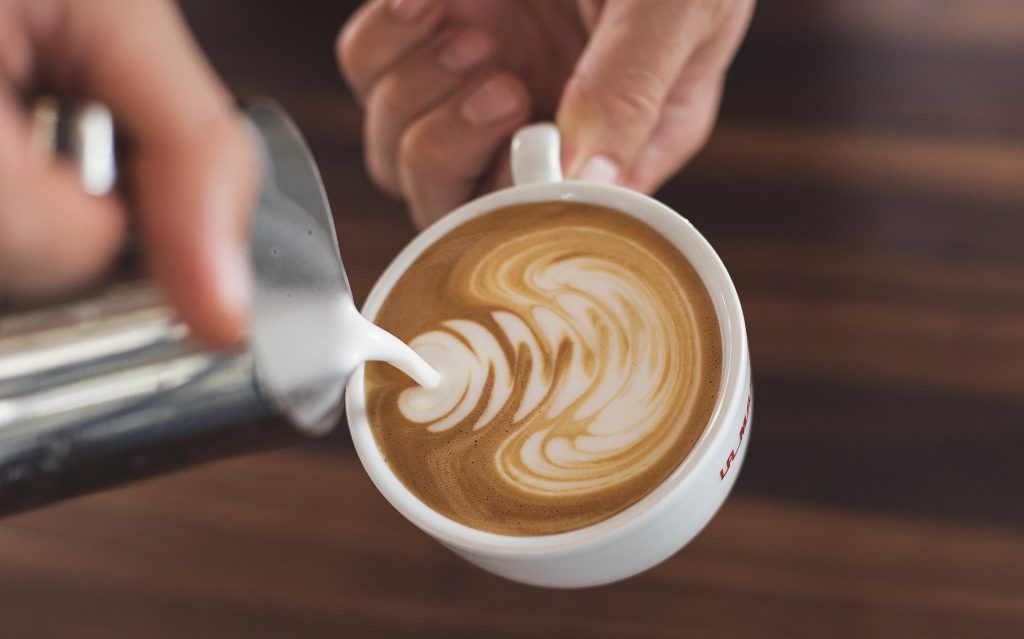 Join us in Seattle for one of our upcoming Home Barista Classes. Each class runs about 90 minutes, and is taught by a La Marzocco Educator at our Home Espresso Lab within La Marzocco Cafe. You'll get the chance to dive deeper into the world of home espresso, steaming milk, and pouring latte art while using the Linea Mini or GS3 home espresso machine.
The Home Espresso Lab is the first physical space dedicated to teaching people the art of espresso, open seven days a week.  The Home Espresso Lab features four machine stations with two GS3s and two Linea Minis that are always on and ready for you to try your hand at being the barista. We created our ideal espresso stations that feature Lux D grinders over counter top knockboxes and built-in Acaia Lunar scales and pitcher rinsers. It is our hope that the Home Espresso Lab will give anyone access to espresso education that is interested. See below for our latest batch of upcoming classes.