Since we launched La Marzocco Home, education has been a priority for us.  One of the greatest joys we have is teaching someone how to pull their first shot of espresso.
Until recently, access to espresso education and knowledge has seemingly been reserved for the professional barista community. Professional baristas work with espresso on a daily basis, learning and adjusting due to the nature of a café—and are somewhat naturally plugged in to the coffee industry. The home espresso enthusiast has been forced to piece together their own journey, with no real access to a central community.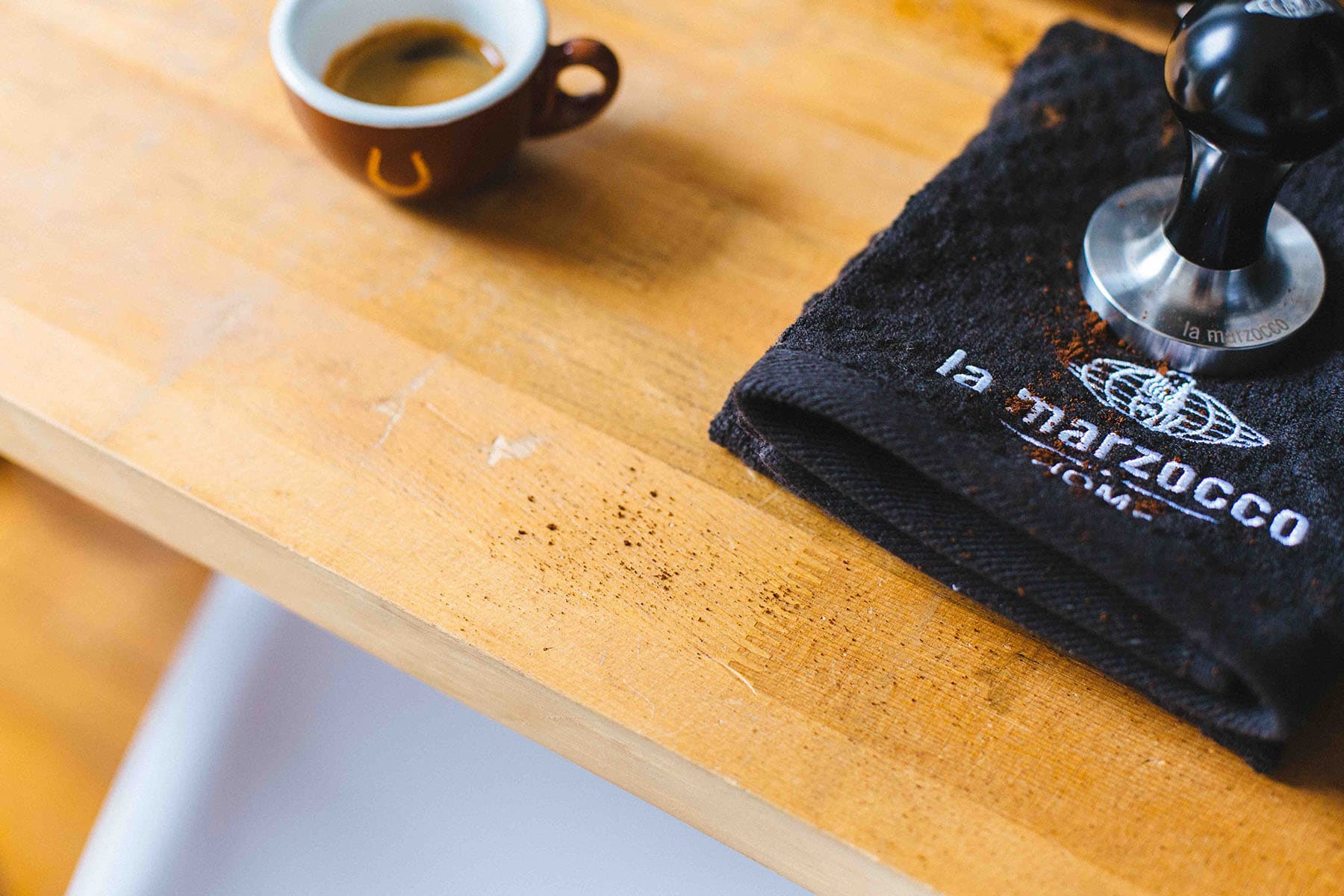 Two years ago we teamed up with ChefSteps to create an online Espresso class that was meant to give as many people as possible a basic understanding of espresso theory and technique. Over 25,000 people signed up for that class. While this was a huge leap forward, there's nothing like getting hands on with an espresso machine.
Today, we're proud to announce the launch of our La Marzocco Home Espresso Lab within the La Marzocco Café located in Seattle Center.
With the Home Espresso Lab, we've created the first physical space dedicated to teaching all-things espresso, open seven days a week. We'll be running hands-on Espresso & Milk Classes, Educational Labs, Home Barista Community Groups and Machine Demos.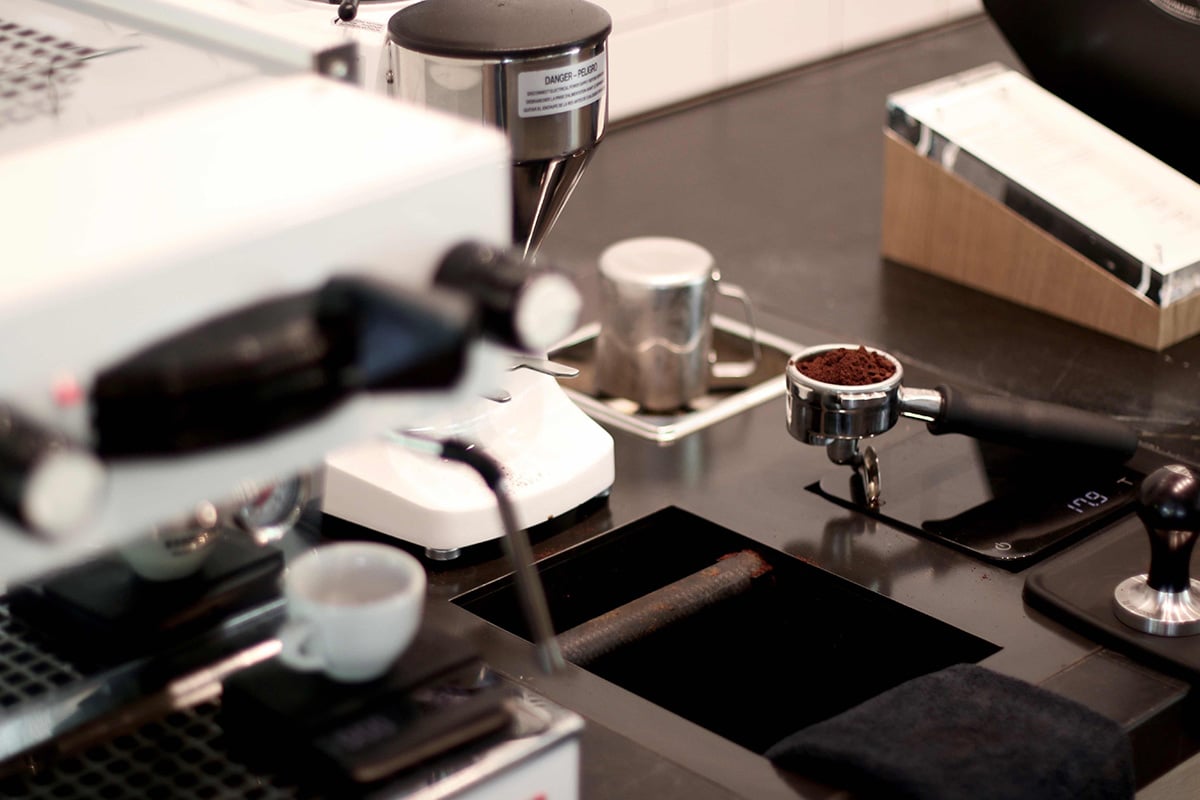 We've set up four machine stations—two with GS3s and two with Linea Minis—that are always on, and always ready for you to try your hand at being the barista. Each espresso workstation features a Lux-D Grinder over an in-counter knockbox, a built-in Acaia Pearl scale, and a built-in pitcher rinser.
The Home Espresso Lab will feature scheduled hands-on Classes, Labs, Seattle Home Barista Meet-ups and Machine Demos.  Below is a description of each:
Classes – A growing list of hands on, in-depth instructional sessions on the theories and techniques of espresso and milk.
Barista Basics Class – A class that covers espresso tasting, espresso theory and the basic techniques for making espresso at home.
Milk Basics Class – A class that covers milk tasting, steaming and latte art techinique.
Labs – Shorter than classes, labs will explore specific in-depth topics within espresso.
Seattle Home Barista Community Group – A chance for Seattle home baristas to come together to share coffee and knowledge.
Machine Demos –The option to schedule 30-minute sessions with our professional baristas to try out a GS3/Linea Mini or to have specific barista technique questions answered.
We're excited about this new space, and can't wait to see more and more people through the Home Espresso Lab. We hope you'll join us soon! Stay tuned over the next few months as we announce more events and programs for expanding our efforts to teach the art of espresso.