Headed to SCAA 2016? Join us at our booth to pull your own shots on the Linea Mini and GS3, and to experience the joy of espresso at home with some of the best coffee professionals and roasters in the world. We've built a brand new booth with three Linea Minis and a GS3 at four different workstations that we're excited to share with you.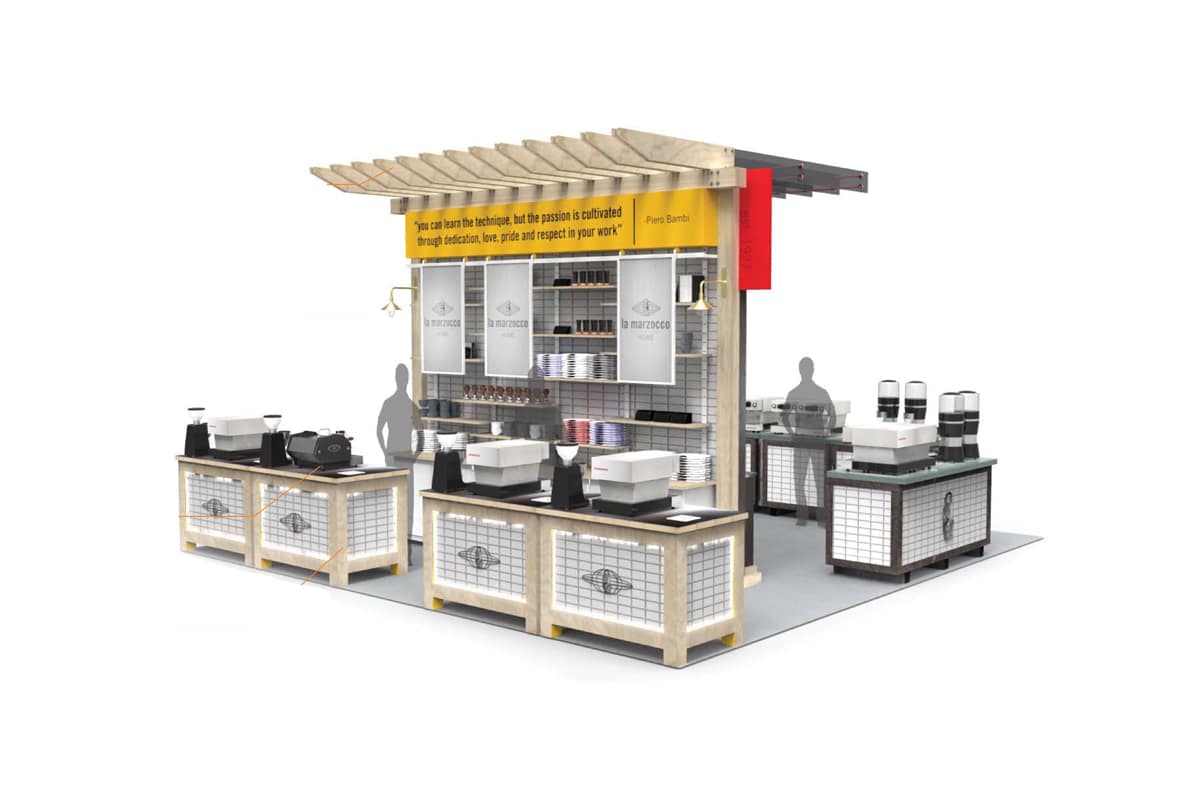 Stop by to pull your own shot, steam milk, and get your hands on our Home Espresso machines—we'll also have trained baristas on hand to answer any questions you have and to demonstrate the machines. The Experience Bar is a way to slow things down, showcase your barista skills while using professional espresso equipment for the home.
We'll be rotating different coffees throughout the day from roasters who are showcasing their coffees at the La Marzocco True Artisan Cafe.  We'll have milk on hand from Alabama's Best Organic, water from Global Customized Water, Mazzer Lux-D Grinders, and Acaia Scales.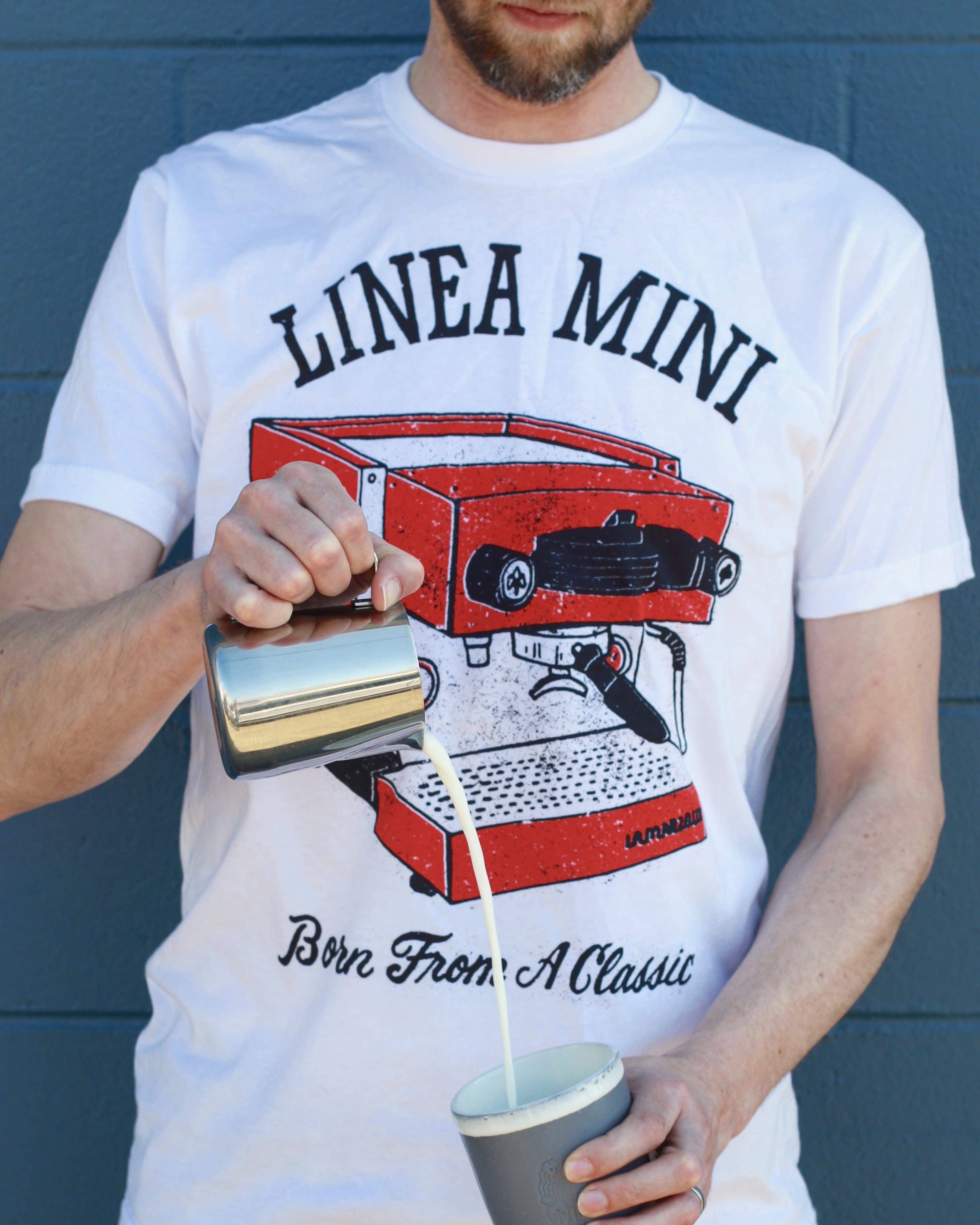 Also, be sure to stop by to snag one of our all-new Linea Mini T-Shirts designed by Jon Contino. See you there!