Latte Art Basics Online Class
In this class, La Marzocco Home Educator Leah Muhm walks through the basics of Latte Art. This virtual class took place Friday, April 17 on Zoom. Over 430 home baristas from around the world tuned in as Leah walked through the process of milk pouring practice, positioning, and pouring hearts and tulips and answered a variety of questions.
Class Description
Pouring beautiful latte art is a satisfying finish to a carefully-crafted drink. Join us on Zoom for an online class that will teach you how to approach adding latte art designs to your espresso. La Marzocco Home Educator Leah Muhm will be on hand to teach milk pouring techniques and latte art designs on the Linea Mini.
Together, we'll cover:
Milk Pouring Mechanics
Sustainable Latte Art Practice Methods
Pouring a Heart
Pouring a basic Tulip
---
Beautiful Espresso at Home
Leah's home espresso setup was the Linea Mini in white + the Mazzer Lux-D Grinder and Acaia Lunar and Pearl.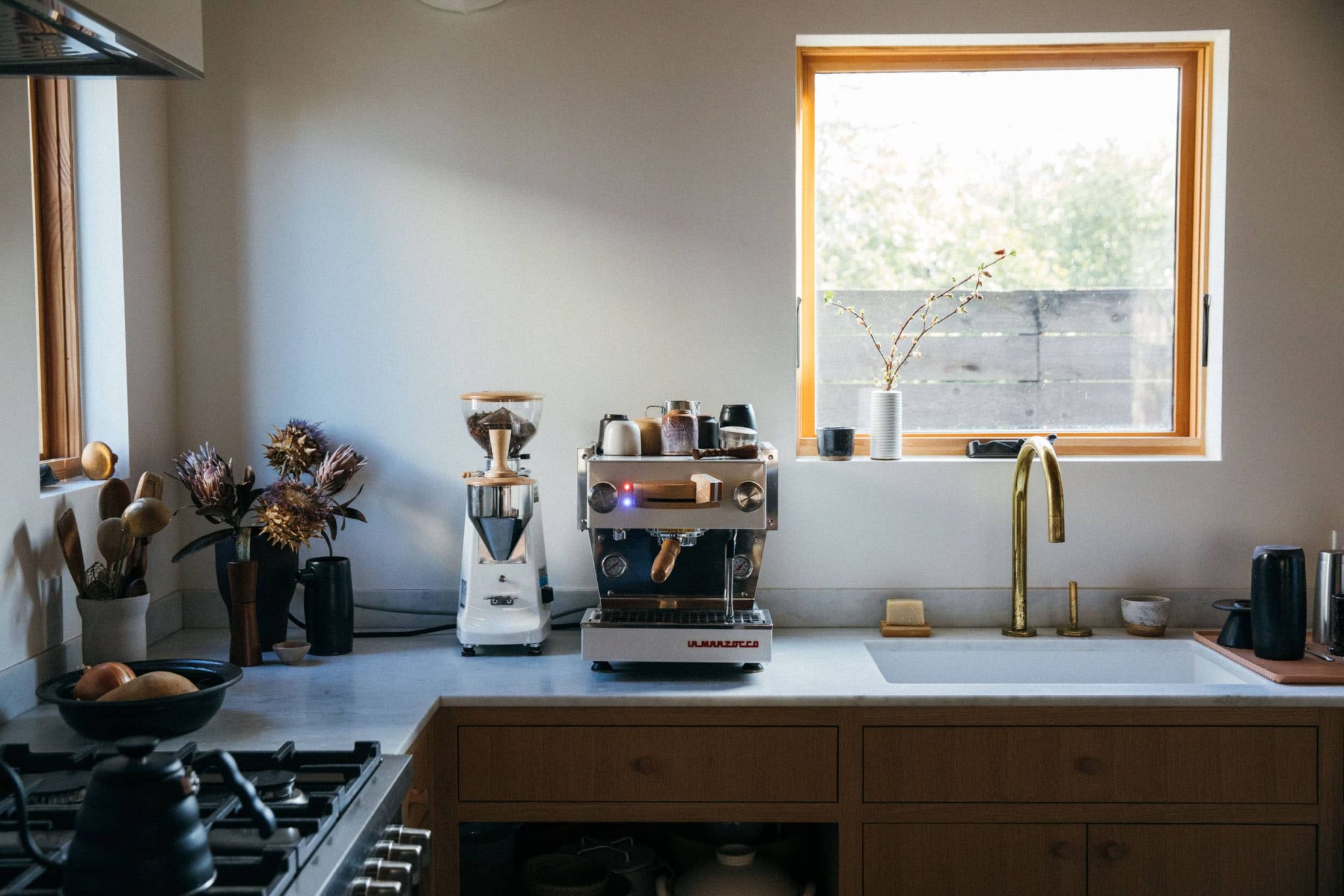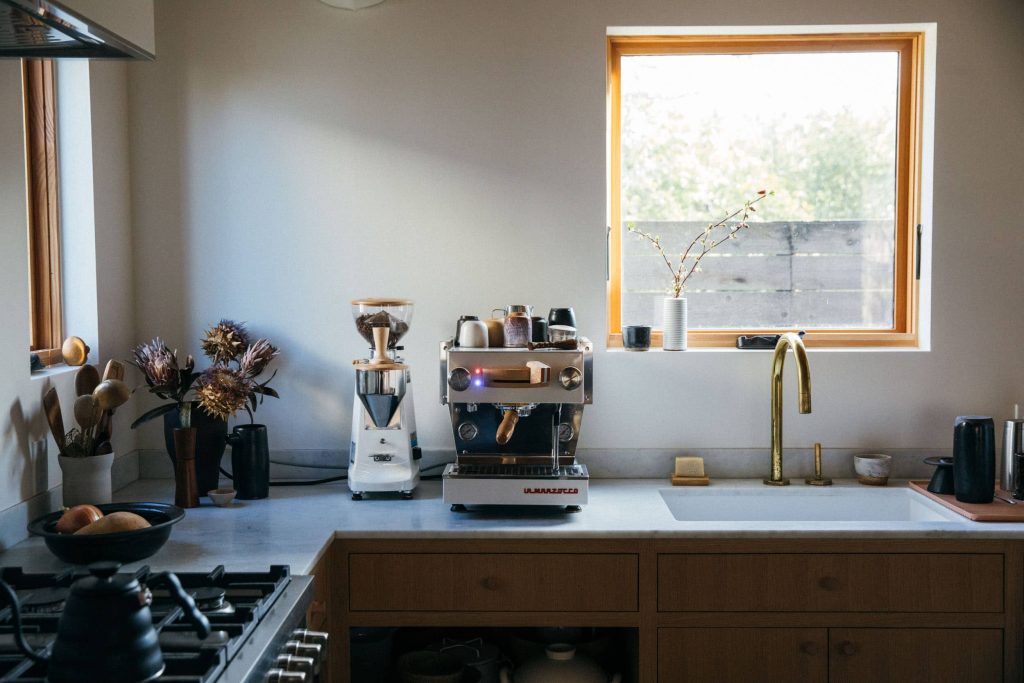 ---
Latte Art Tips & Tricks
Here's Leah's video that walks through the water technique, high & slow, low & fast, strike-through, and hearts and tulips.
---