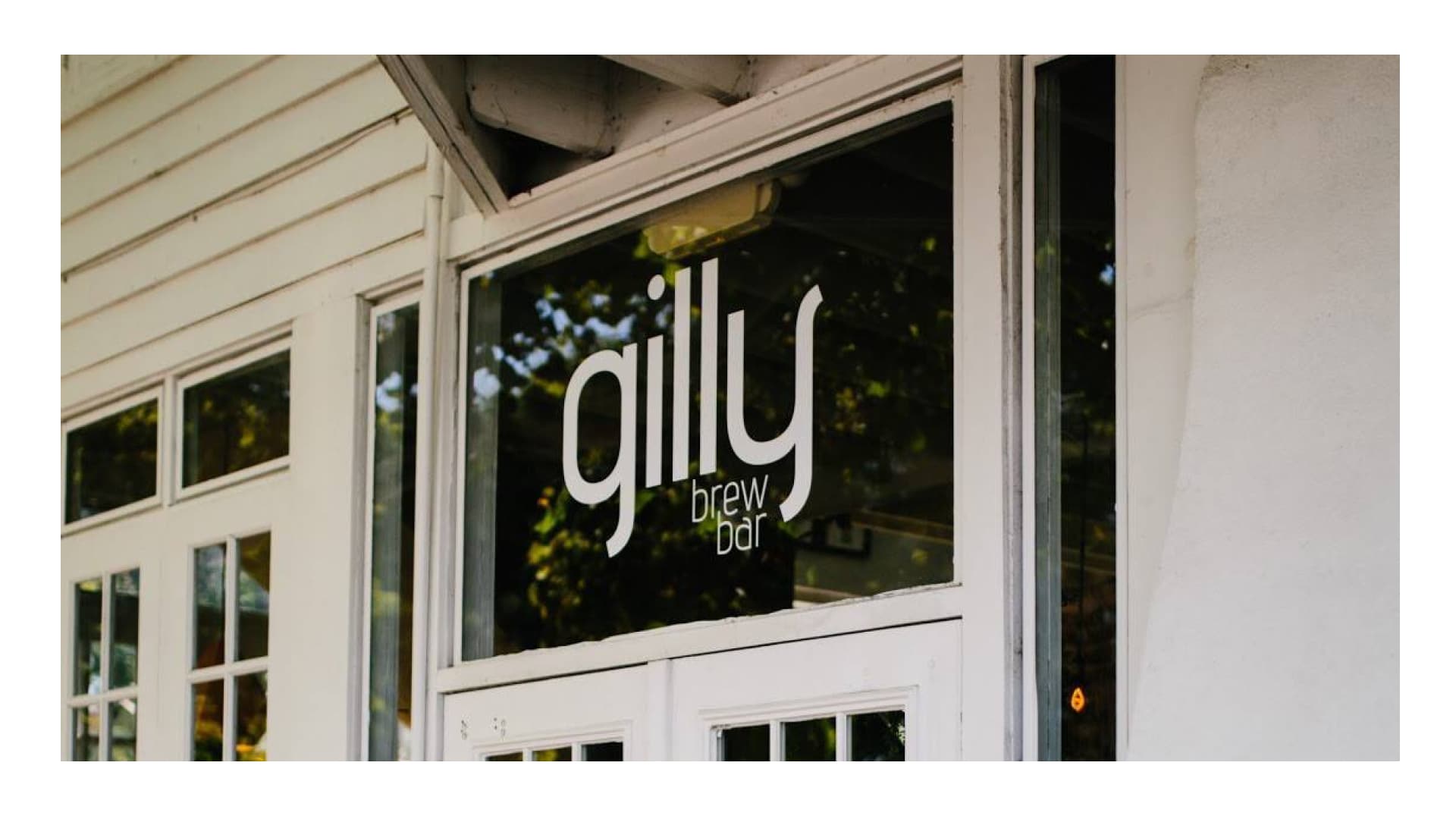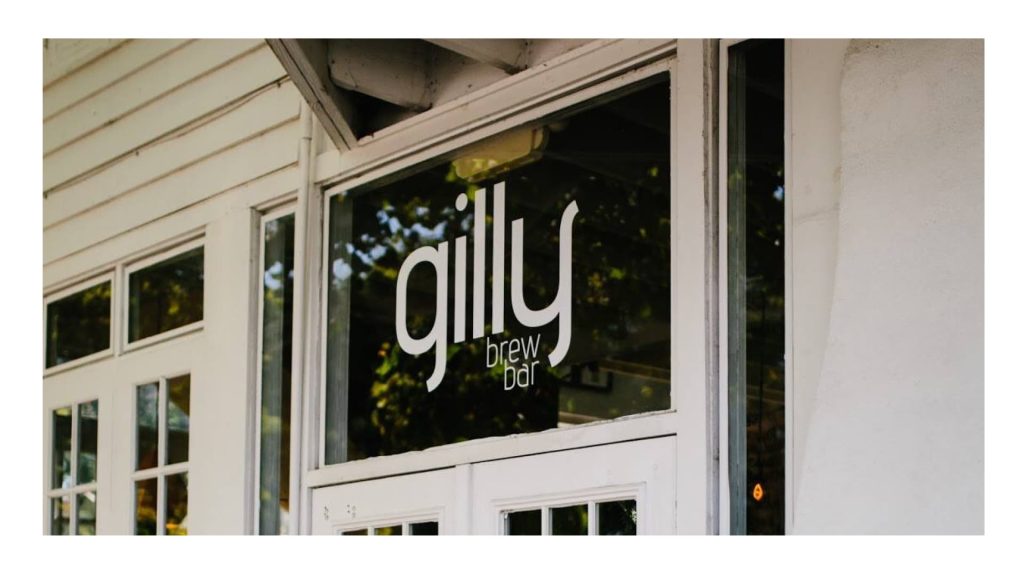 What's up!

We're GIlly Brew Bar, located in Stone Mountain, GA.
Stone Mountain Village doesn't have the best past, however, the narrative is being flipped & re-written.
On the left wing of this historic house, built in 1834 lives our hidden gem; A vibey, no-stool / dance floor + lobbying space, where guests wait be seated for an amazing dining experience at The Mayor's House.

This house is a breath of fresh air to The Village & operates as a community incubator; cultivating an ecosystem of rising artists, creative professionals & some of the most talented culinary/beverage leaders in the State of GA! We're on a mission to help people re-imagine coffee culture by disrupting norms and building better communities together with the gang! We thank you for your support and can't wait for you to try coffee that we serve right here at Gilly. We can't wait to serve you one day!
___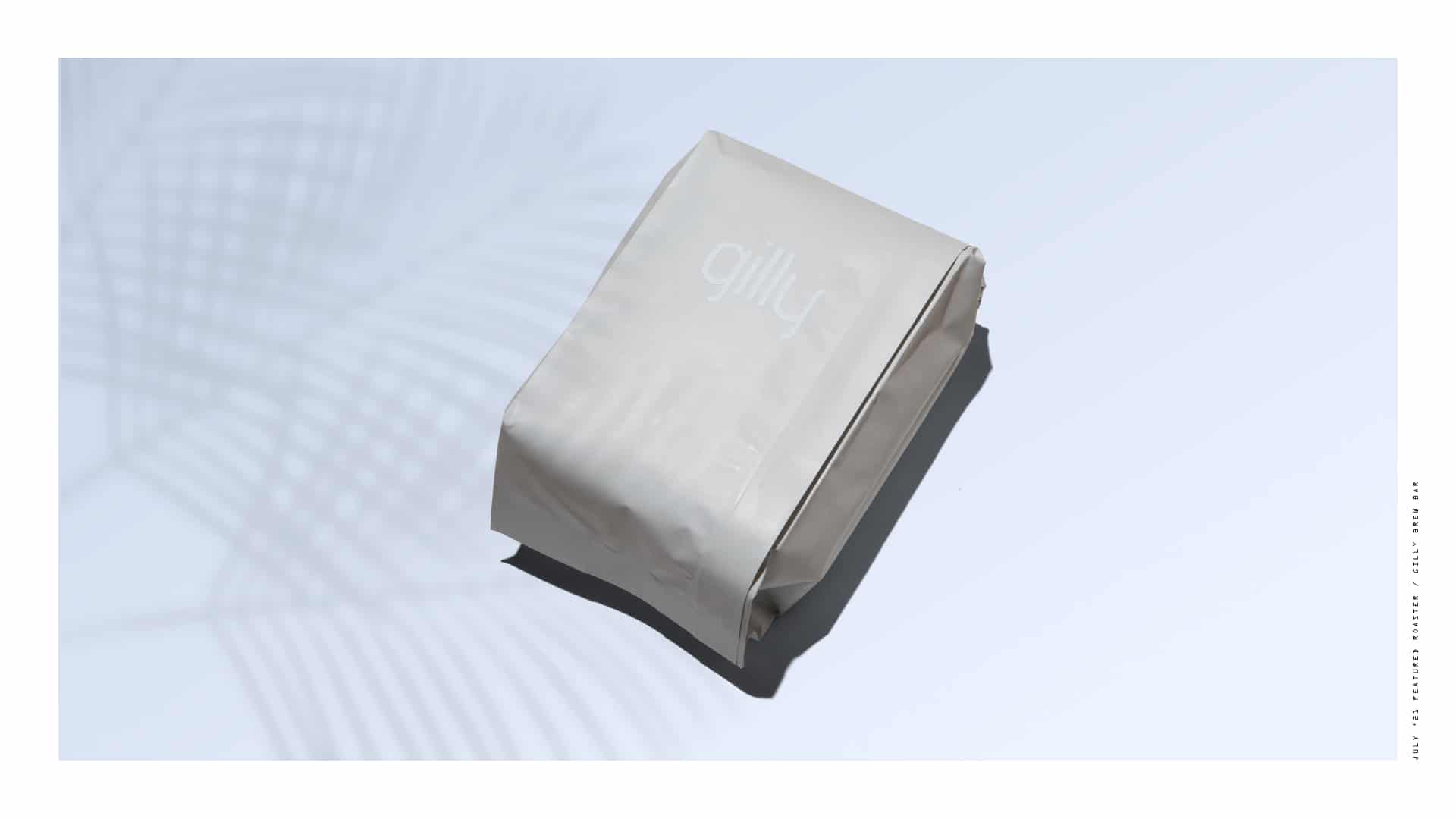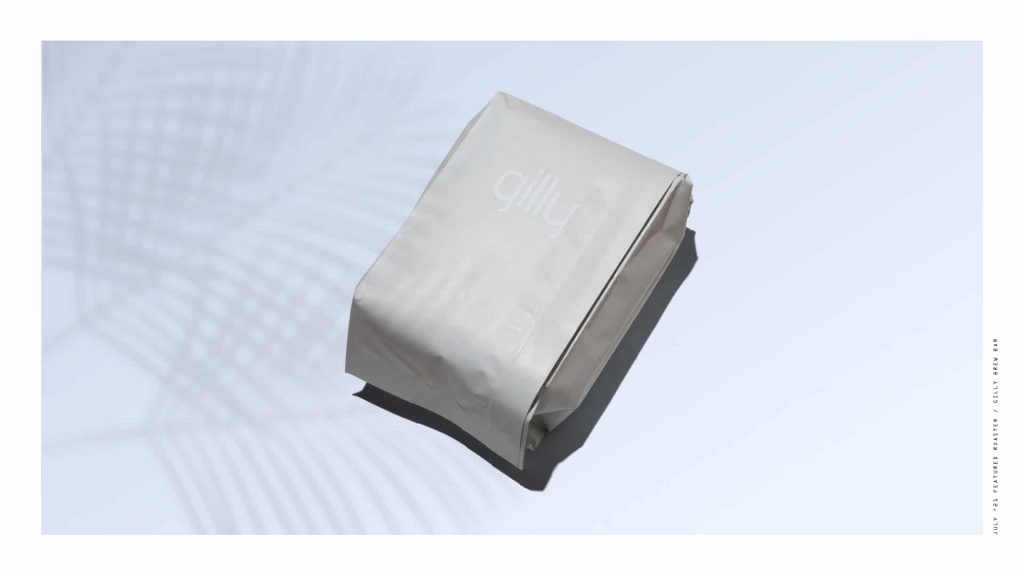 Gilly Blend (Buttah)
Our gilly blend is a made up of the combination of the best components found in Brazilian and Colombian Coffee. The combination of these two origins create a beautiful interplay of notes that we believe makes the perfect cup.
Buttah has an unmistakeable mellow creamy, notes and is rich, with just a hint of toffee sweetness.
Its pairs well with bread & Jam and makes the best cortados the best introduction for the new coffee drinker and nostalgic for the coffee purist. This is what makes our house blend very approachable & dag-on delicious.

Coffee Name: Gilly Blend (Espresso)
Origin: Blend of Dulina, Colombia + Fazenda Ambiental Fortaleza , Brazil
Producer: Various Producers
Elevation: 1,500 + 2,000 masl
Process: Various (Natural + Washed)
Tasting Notes: Bright , Buttery, Brown Sugar, Toffee
Brewing Recipe
In: 19 grams
Out: 42 grams
Time: 32 seconds
Temperature : 200 F
Pressure: 9 bar
Pre-infusion: none


———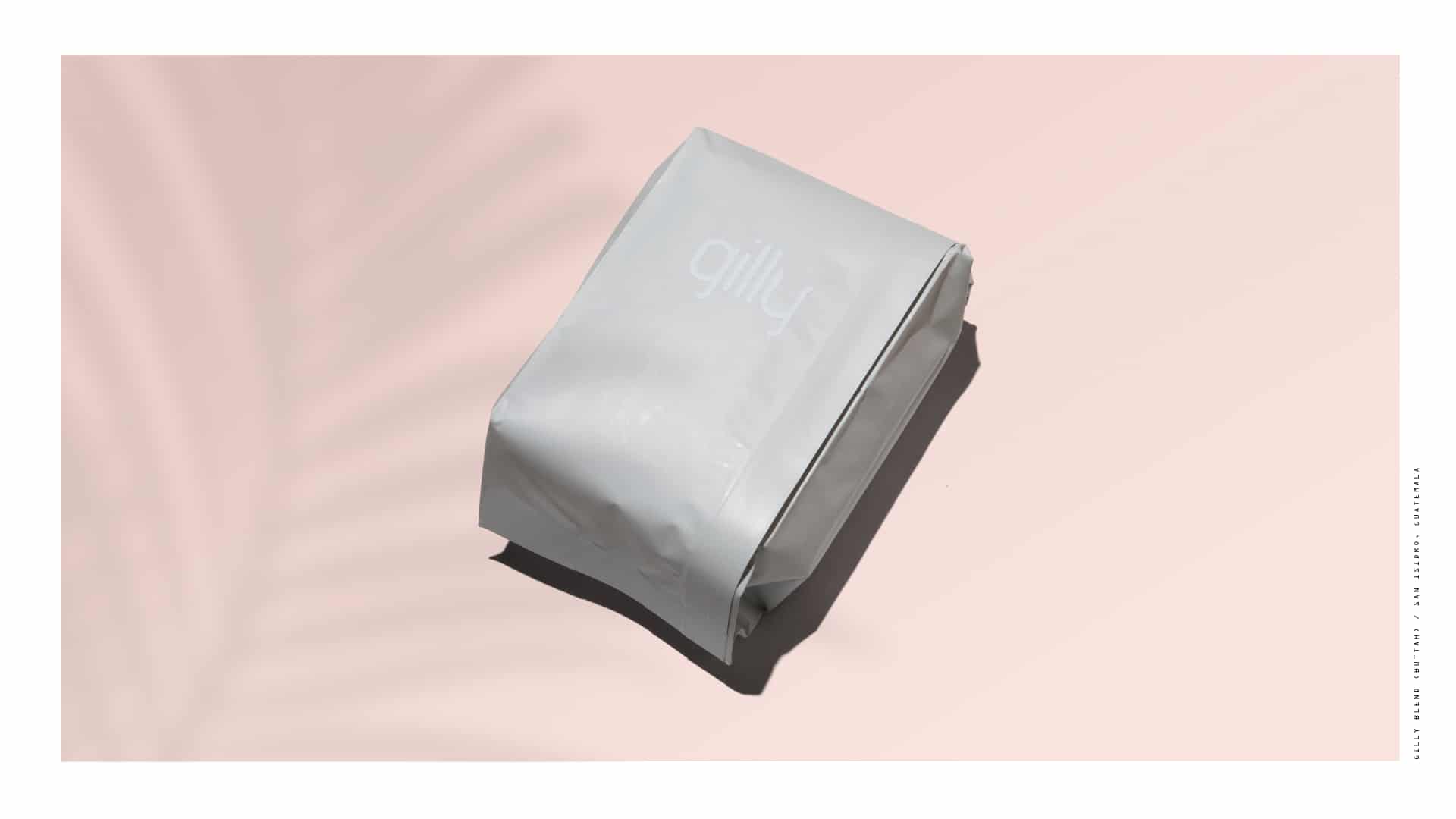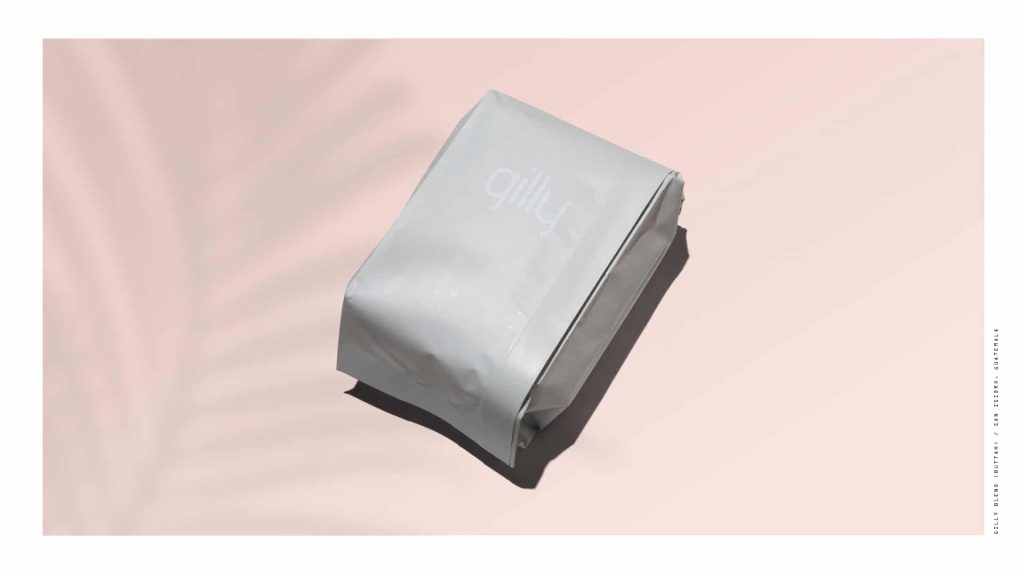 San Isidro, Guatemala
This Yellow Icatu variety is grown along the rim of a volcano at Finca San Luis. The rich volcanic soil creates a rich cup profile. The deep notes of peanut butter and milk chocolate make it the quintessential "comfort coffee", best enjoyed in an overstuffed chair while reading a good book.


Coffee Name: San Isidro
Origin: San Luis, Guatemala
Producer: John Schippers
Altitude: 1400m
Process: Washed
Tasting Notes: milk chocolate , peanut butter, red grape jam
Brewing Recipe
In: 19 grams
Out: 42 grams
Time: 35 seconds + 5 sec. pre-infusion
Temperature : 200 F
Pressure: 9 bar
———
☕️
The La Marzocco Home Espresso Subscription is designed to help home baristas improve and perfect their craft. Enjoy world class espresso and in-depth advice from some of specialty coffee's most respected roasters delivered to your doorstep each month. Subscribe now for $39/month.