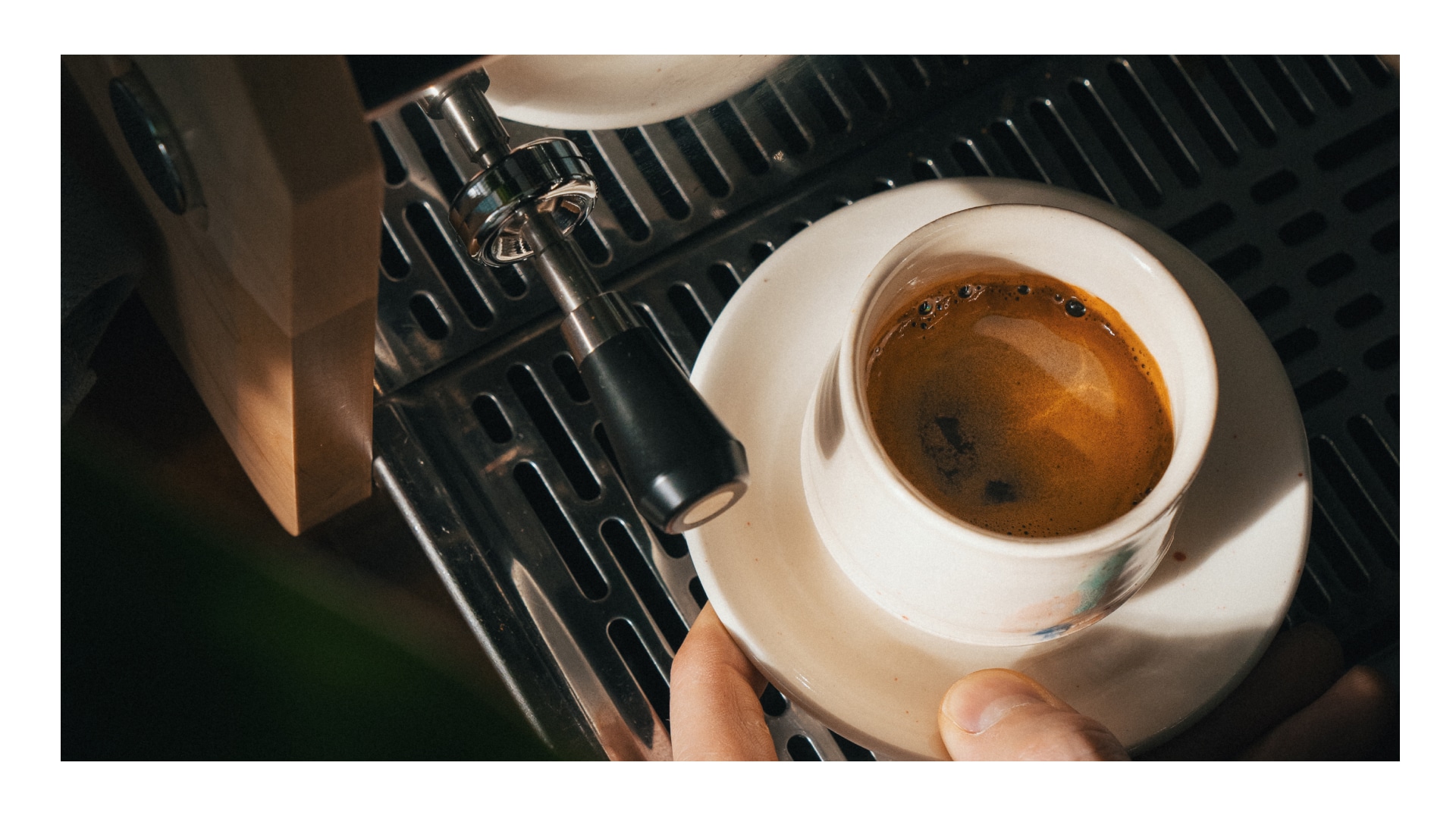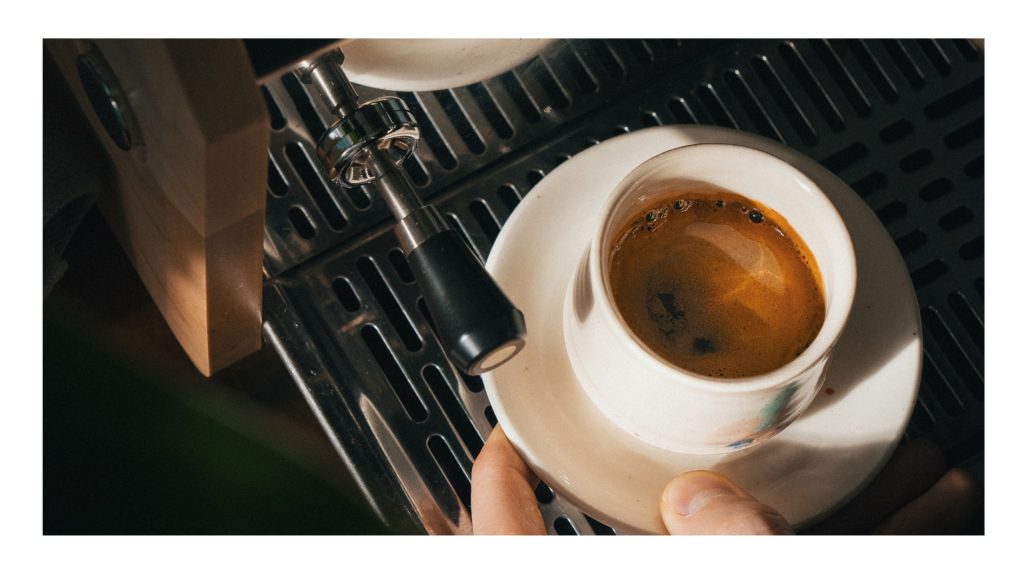 Years ago we started telling each other to "Never Settle for Good Enough." Over the years this mentality has developed into a mantra of its own that permeates every thing that we do at Onyx Coffee Lab.
It starts with traveling to find the absolute best coffees. This plays out across different countries, continents, and terrains. We maintain high standards for how our coffees score and taste, and we roast and ship coffees every weekday utilizing solar energy from the roof of our facility, cupping through each batch to ensure the roast meets the taste profile we set.

Each coffee we present is accompanied by its pricing and trade data, meaning you can see what we paid for it, what it scored at, who we bought it from, and other details right on its product page. We want to share exactly how this coffee came to be one of our offerings because our producing partners innovate and work hard to grow some of the most amazing coffees, and we want their names to be listed and recognized.

Join our pilgrimage — seeking quality, truth & accountability in coffee.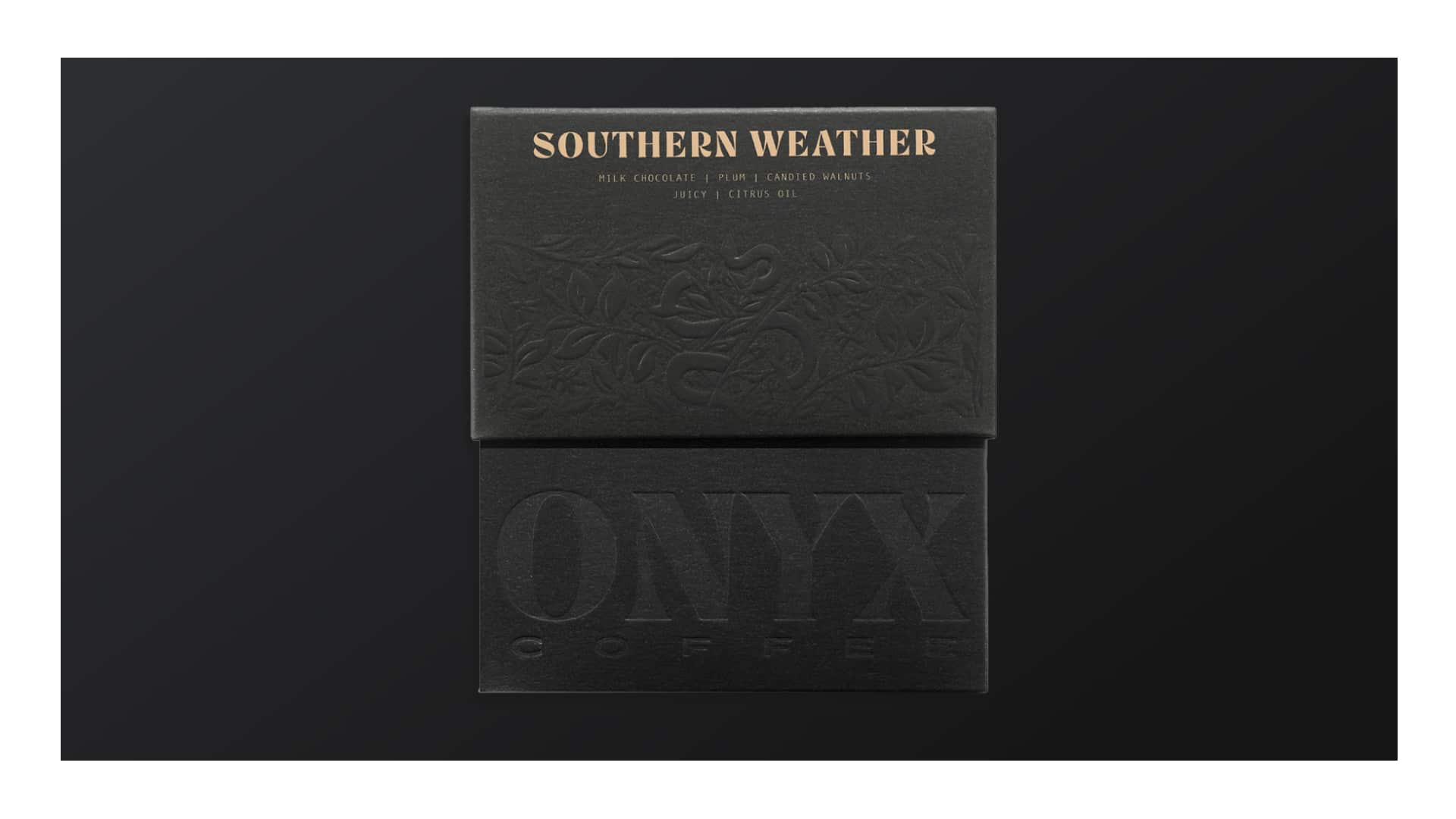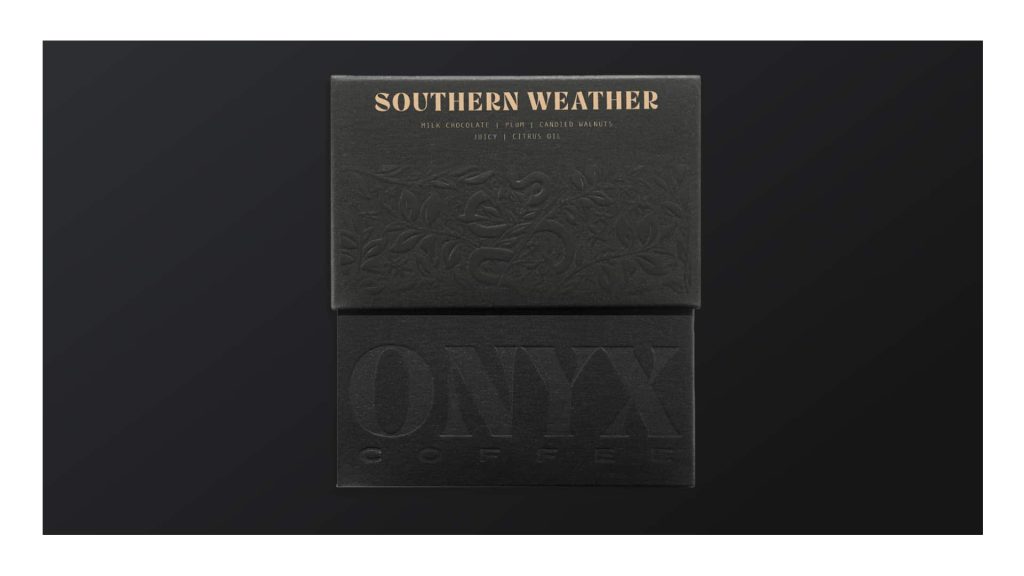 Southern Weather
Milk Chocolate, Plum, Candied Walnuts, Juicy & Citrus finish
Southern Weather embodies everything we love about specialty coffee and has evolved into a foundational blend. We love how it balances the relationship between modern citric acidity flavors with full bodied chocolates. This comfortable, yet surprisingly complex and sophisticated coffee is approachable to all. It performs well on its own for the purist or with fats such as dairy or plant based beverages, making it a true answer for all coffee needs.

Coffee Name: Southern Weather
Origin: Colombia, Ethiopia
Producer: Colombia Inza Vecinas, Colombia La Piramide, Ethiopia Worka
Elevation: 1850 masl
Process: Washed
Brewing Recipe
In: 20 grams
Out: 50 grams
Time: 325  seconds
Temperature : 200 F
Pressure: 9 bar
Pre-Infusion: Line-pressure (~3.5 bar) for first 6s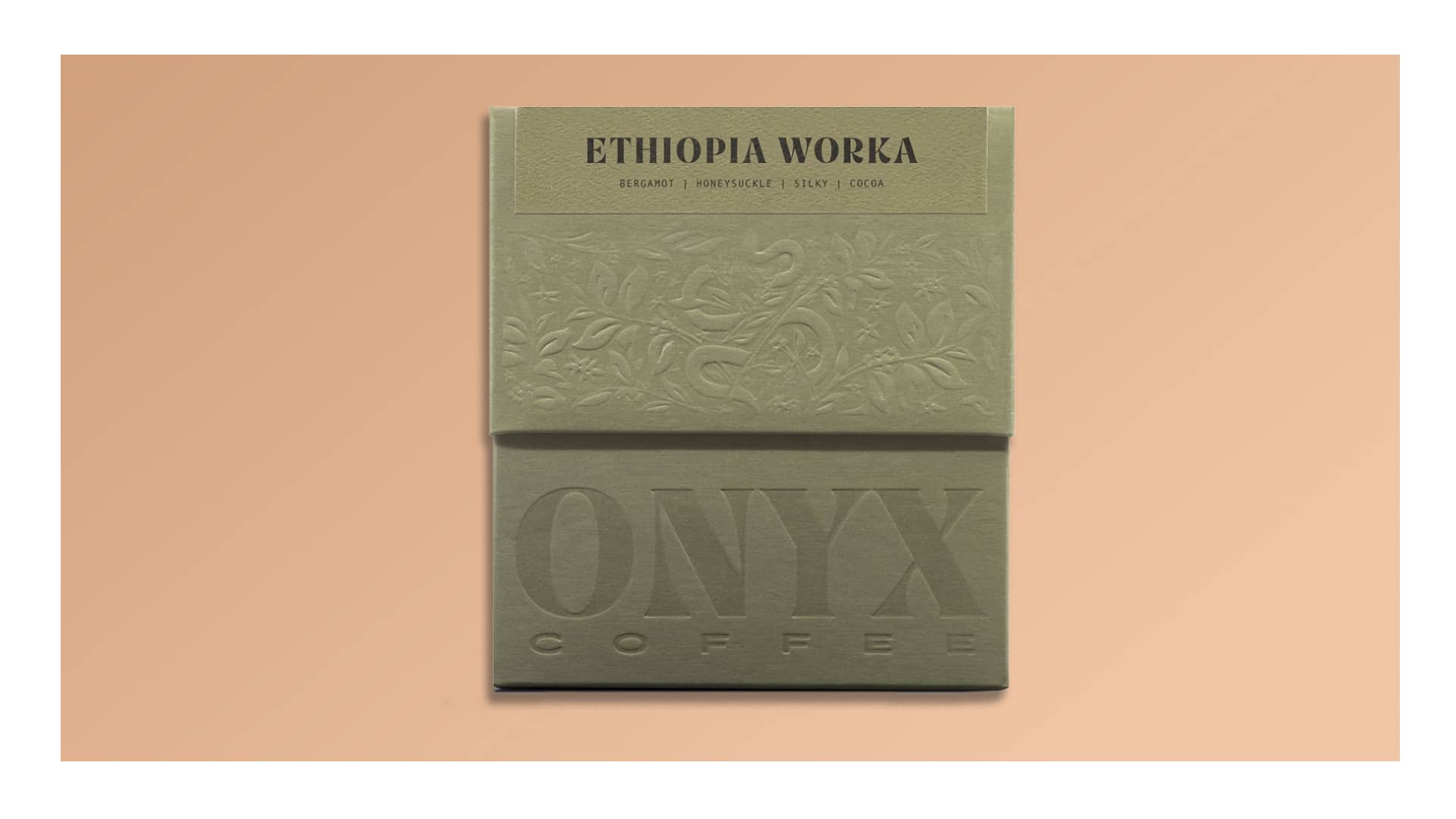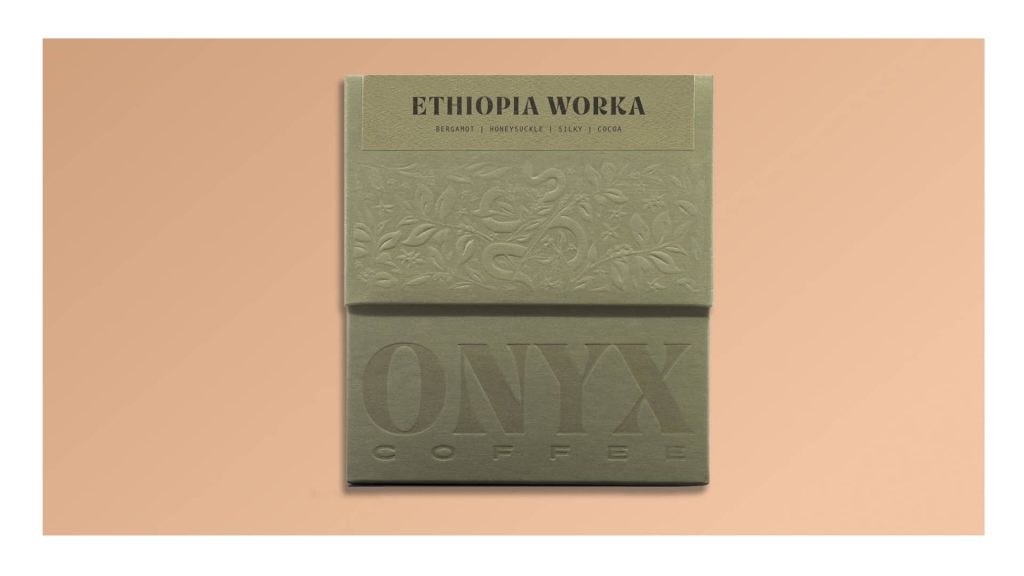 Ethiopia Worka Natural
Strawberry, Sugar Cane, Dried Apricot, White Tea
This offer from our friends at SNAP hits all the aspects we love about natural coffees. Each season the Worka station produces the crowd favorite washed coffee, and this season we picked up a bit of the natural. When brewed, this coffee has notes of strawberries, finishing with the silky tannins of a white tea.

Coffee Name: Ethiopia Worka Natural
Origin: Ethiopia
Producer: SNAP
Elevation: 1850 masl
Process: Natural
Brewing Recipe
In: 19 grams
Out: 55 grams
Time: 30 seconds
Temperature : 200 F
Pressure: 9 bar
Pre-infusion: Line-pressure (~3.5 bar) for first 6s
☕️
The La Marzocco Home Espresso Subscription is designed to help home baristas improve and perfect their craft. Enjoy world class espresso and in-depth advice from some of specialty coffee's most respected roasters delivered to your doorstep each month. Subscribe now for $39/month.