Join us September 16-18 at the New York Coffee Festival in New York City for an interactive, DIY experience on our home espresso machines as well as coffee served from some of NYC's best cafes and roasters.
We're setting up a two-sided booth this year that features a home espresso Experience Bar as well as the La Marzocco True Artisan Cafe.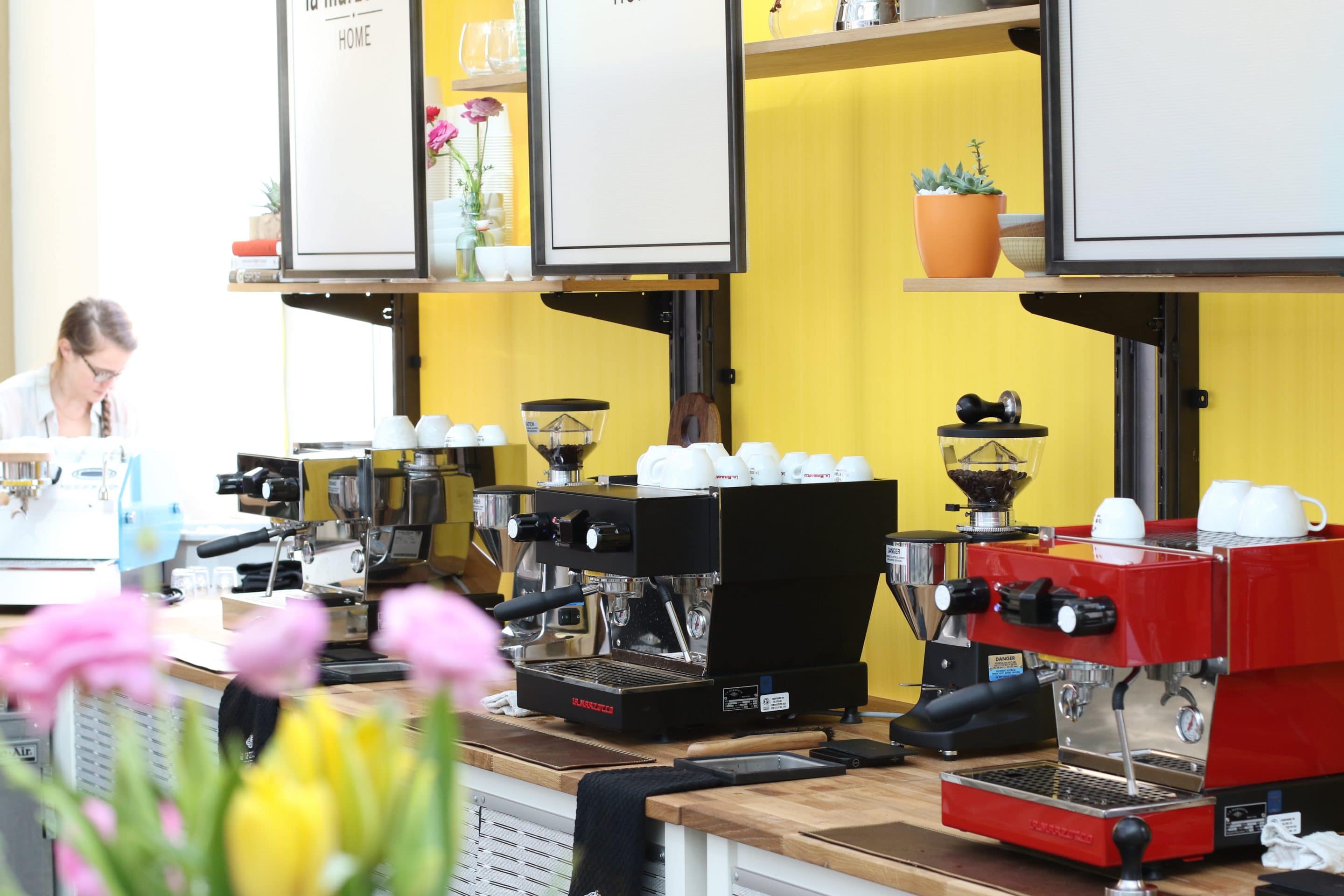 At the Experience Bar, you'll have the chance to pull your own shots of espresso, learn milk steaming, and try your hand at latte art.  We're setting up 4 home espresso workstations—two equipped with a Linea Mini and two with a GS3. Each station will feature a Lux-D Grinder by Mazzer and Acaia Scales. Drop by the Experience Bar area to sample coffees from great roasters & cafés around New York, test drive our home espresso machines, and learn to make espresso and steam milk led from a trained barista.
At the True Artisan Café side of the booth, we're bringing a taste of the all-new La Marzocco Cafe to NYC. We'll have two Bars serving coffee on our Machines from a rotating list of NYC-based Cafes and Roasters, each designing and crafting their own unique menu. We've challenged each of our partners to develop interesting menus, mimicking the mindset behind La Marzocco Cafe. Drop by for delicious coffees and signature drinks from some of NY's best.
If you don't already have tickets for the Show, be sure to visit the New York Coffee Festival website to purchase yours.
See you there!
☕️
---