The La Marzocco Home YesAQ
This is our alternative FAQ—the YesAQ. It's a list of frequently asked questions we get here at La Marzocco Home where the answer is "YES!"
Inspired by the Basecamp Team, which was inspired by a sign at a roadside rest stop. More questions? Email us.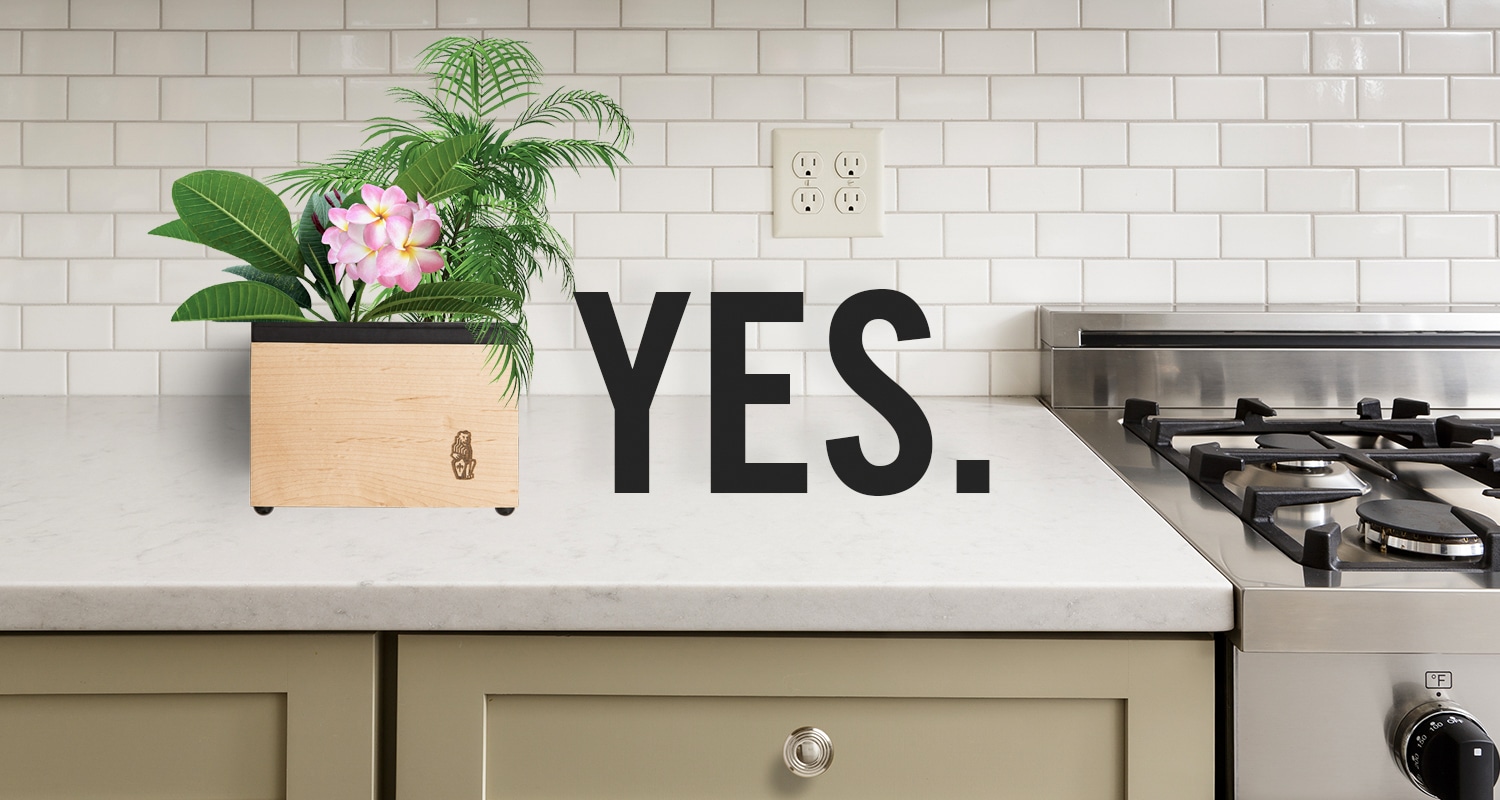 —
YES!
Are your espresso machines dual-boiler?
Are your machine boilers stainless steel?
Can I steam milk and brew espresso at the same time?
Can your machines be used in a small commercial setting?
Do your machines have a digital PID?
Are all of your machines made in Italy?
Are your espresso machines customizable?
Can you teach me about espresso?
Do you have any online classes?
Can I come visit you?
Can I demo a machine before I buy it?
Can I make multiple drinks back-to-back on the GS3 and Linea Mini?
Do you service the machine in my home?
Are La Marzocco Home machines NSF and ETL certified?
Can I visit the factory in Italy?
Do you offer financing for your home espresso machines?
Do the machines have a water reservoir?
Can you plumb in the machines? .
Will you love your machine?
Is it worth the price?
Can I leave my machine on 24/7?
Are the machines 110v?
Do you ship anywhere in the United States?
Can I buy coffee from La Marzocco Home?
Can I purchase barista accessories or tools from you?
Can you use any La Marzocco portafilter with your machines?
Do I need anything else besides the machine?
Do you sell direct to consumer?
Do the machines come with a parts and labor warranty?
Can I purchase a machine outside the US?
Can I still make great espresso even if I don't have a lot of experience?
Do you offer La Marzocco Home Barista meetups?
Do I need a quality dedicated espresso grinder?
Is Dave a real person?
Will he answer any question I ask him?
Is Go Get 'Em Tiger your September Home Espresso Subscription roaster?
Will September's Espresso Subscription be the first time Go Get 'Em Tiger will be sending their espresso to anyone outside of Los Angeles?
Do I need to subscribe by September 1 to get in?
—
The answer is yes.
---
☕️
Want more info? Have more questions? Reach out to Dave Bise at Dave@lamarzocco.com