Go Get Em Tiger
Los Angeles County, CA
—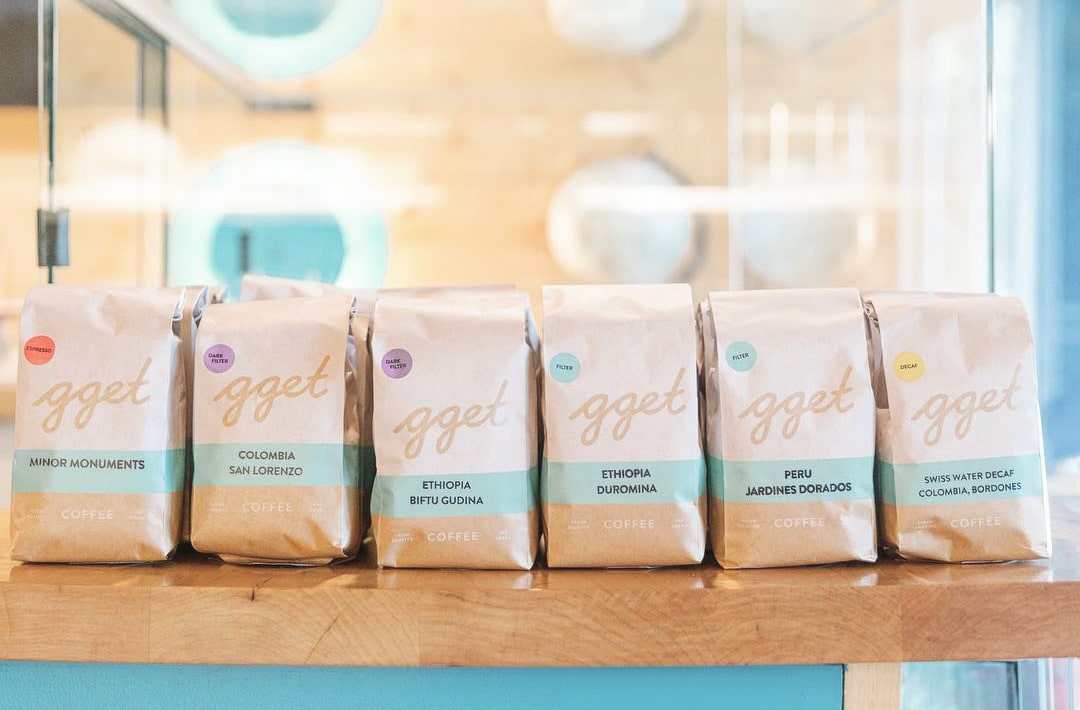 Go Get Em Tiger is a Los Angeles staple. Started in 2012 by Kyle Glanville & Charles Babinski, GGET has become defined by the way coffee, food and community intersect fluidly.
Recently, the news broke that Go Get 'Em Tiger had started roasting their own coffee—and secretly serving it in their cafes. This is incredibly exciting news for coffee lovers everywhere, and we're thrilled to share these coffees with you. As a La Marzocco Home Home Espresso Subscription member, you are among the first in the world outside of Los Angeles to get to try this espresso. It's truly been the talk of our offices the last few weeks. Enjoy!
—
Minor Monuments
Tasting Notes: chocolate, caramel, burnt sugar, molasses, red fruit, cherry
Origin: Colombia and Ethiopia
Farm/Farmer/Producer:
Colombia: Noe and Epifano Bravo (1900-2000 masl)
Ethiopia: Oromia Coffee Farmer's Cooperative Union (1900-2200 masl)
—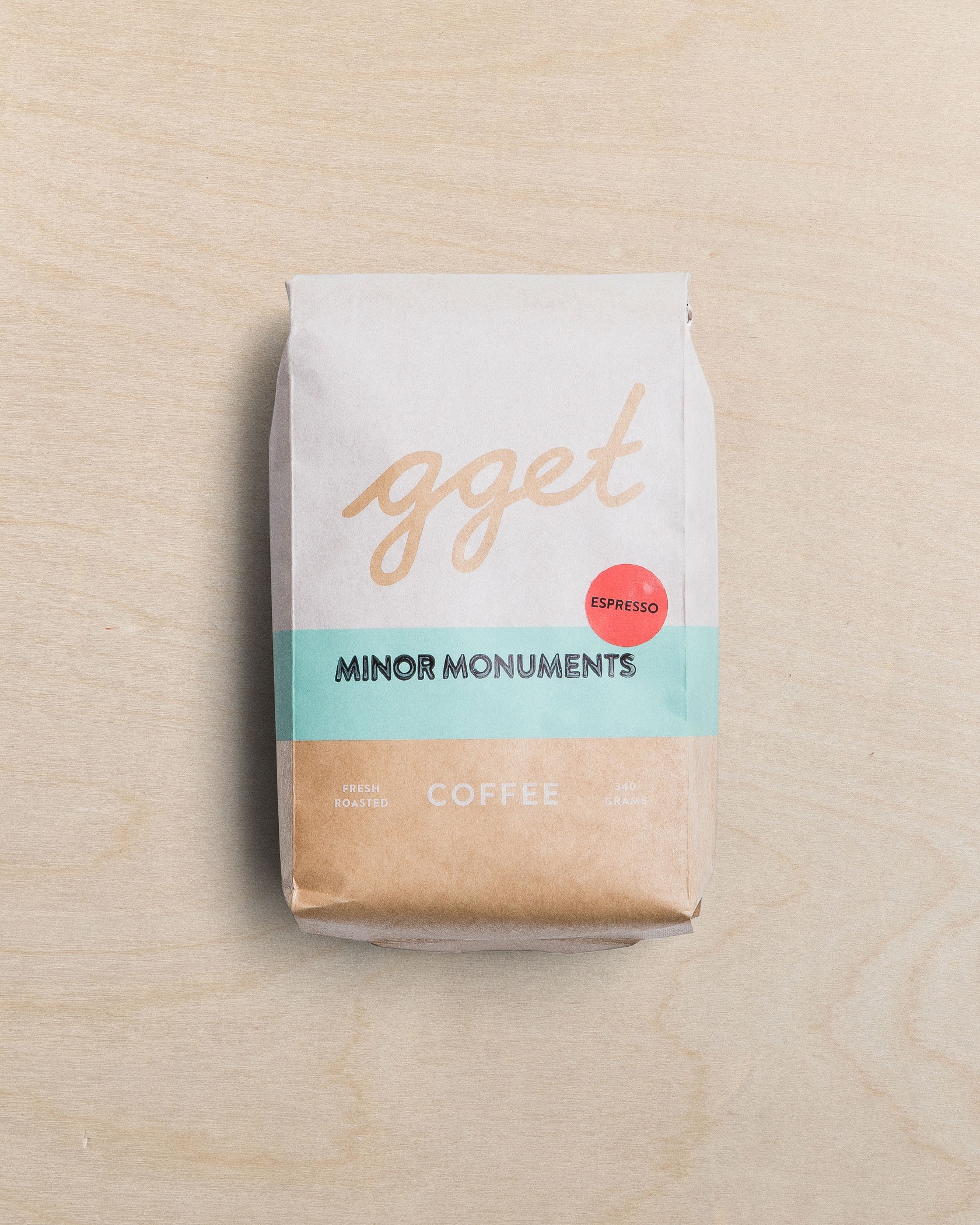 —
Rather than be defined by specific coffees, Minor Monuments describes a flavor and roast profile best expressed in a milk beverage. This means less of an emphasis on origin flavor, and a heavier stress on sweetness derived from caramelization and dense chocolate flavors. Minor Monuments should be rich, syrupy, and sweet with a fair amount of overt roast flavor. Though this is our go-to milk espresso, it's also sweet espresso with complimentary acidity that can be enjoyed on its own.
Brewing Recipe
In: 18-19g (in a 17g VST basket)
Out: 37-40g
Time: 26-32 seconds
Pressure: 9 bars
Temperature: 200F
Pre-Infusion: none
☕️
———-
Ethiopia Yabitu Koba
Tasting Notes: Blackberry, nectarine, lemon, brown sugar
Origin: Ethiopia
Farm/Farmer/Producer: Yabitu Koba Village
Elevation: 2160-2320 masl
—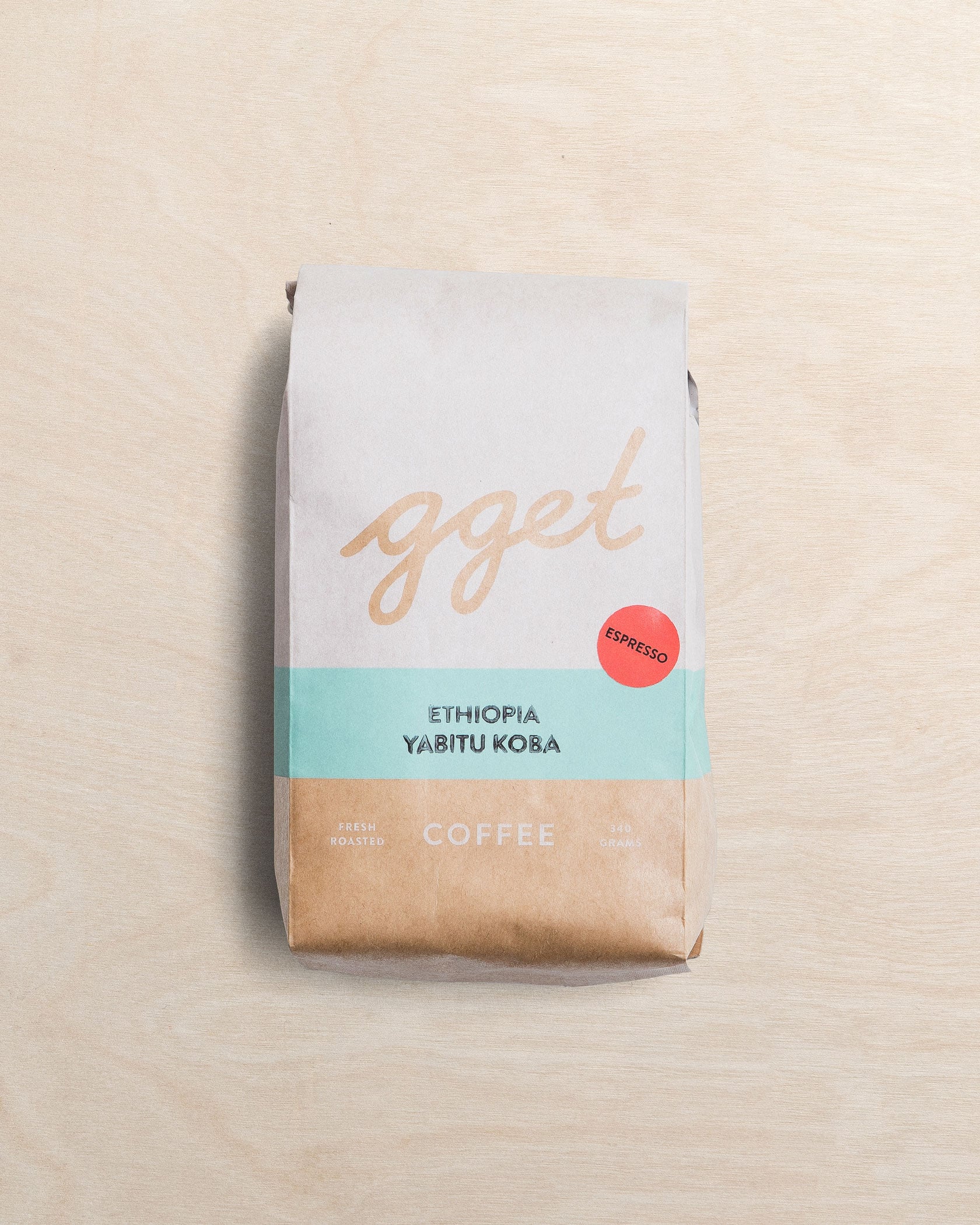 —
A great washed Ethiopia has one of the most wonderful expressions of coffee flavor: vibrant, floral, packed with flavor. The roast is on the light to medium for an espresso roast(andthe more developed side for a brewed coffee).
In: 18g
Out: 42g
Time: 28 seconds
Pressure: 9 bars
Temperature: 200F
Pre-Infusion: If you'd like!
☕
---
Not a subscriber? Subscribe by the first of the month to get in on our next shipment (hint: it's from Denmark) 🤫.