Linea Mini in the Wild
Bring home an espresso machine inspired by a classic.
—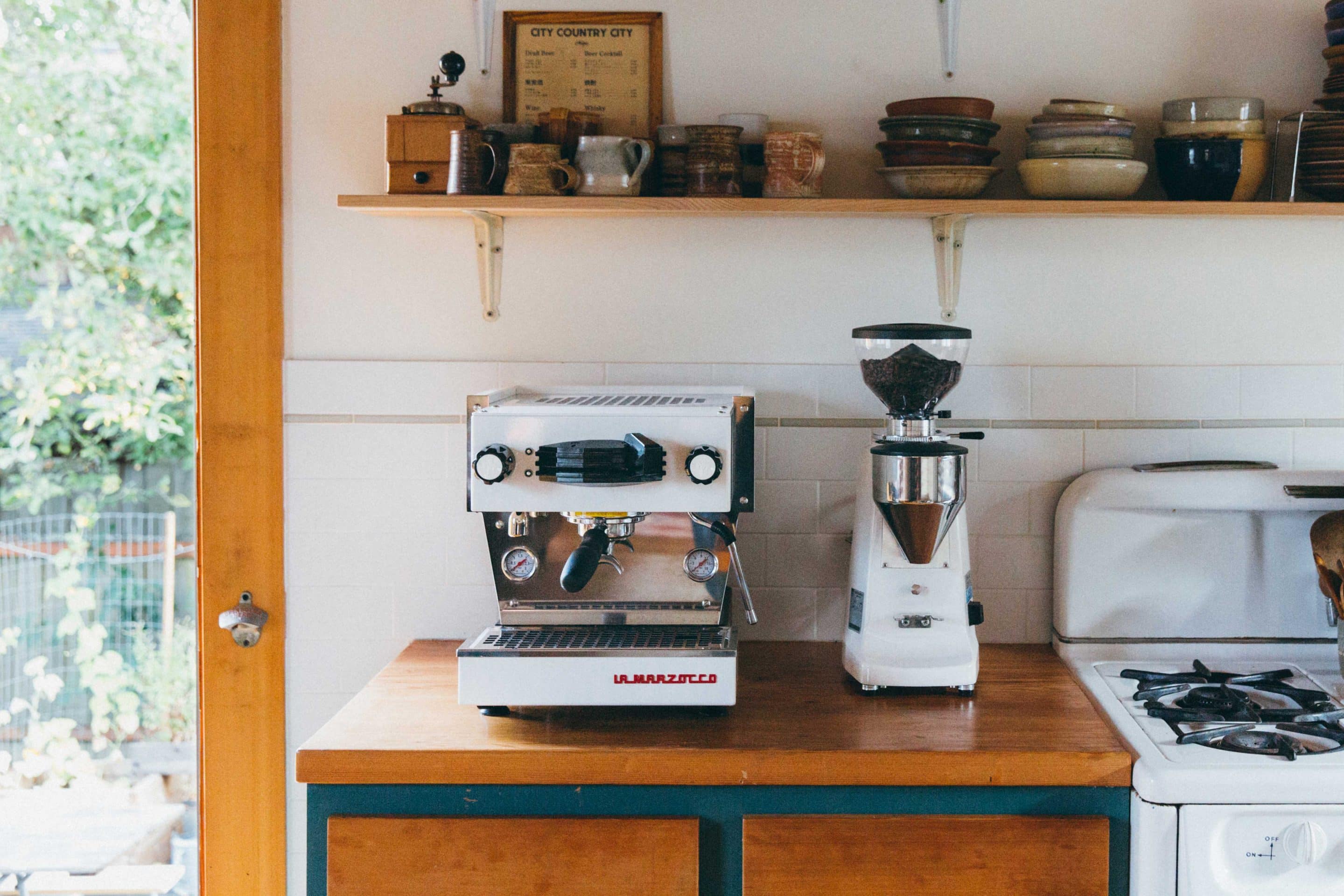 —
Need some examples of how a Linea Mini might look in your home or business? We've put together some of our favorite shots to give you a better idea. Happy browsing!
[Best_Wordpress_Gallery id="8″ gal_title="Linea Mini in the Wild"]
☕
---
Interested in purchasing a Linea Mini? Reach out to Dave Bise at dave@lamarzocco.com. Or, schedule a demo at our Seattle Showroom, or in select cities across the United States.