Verve Coffee Roasters: July 2019
Everything you need to know about July's Espresso Subscription.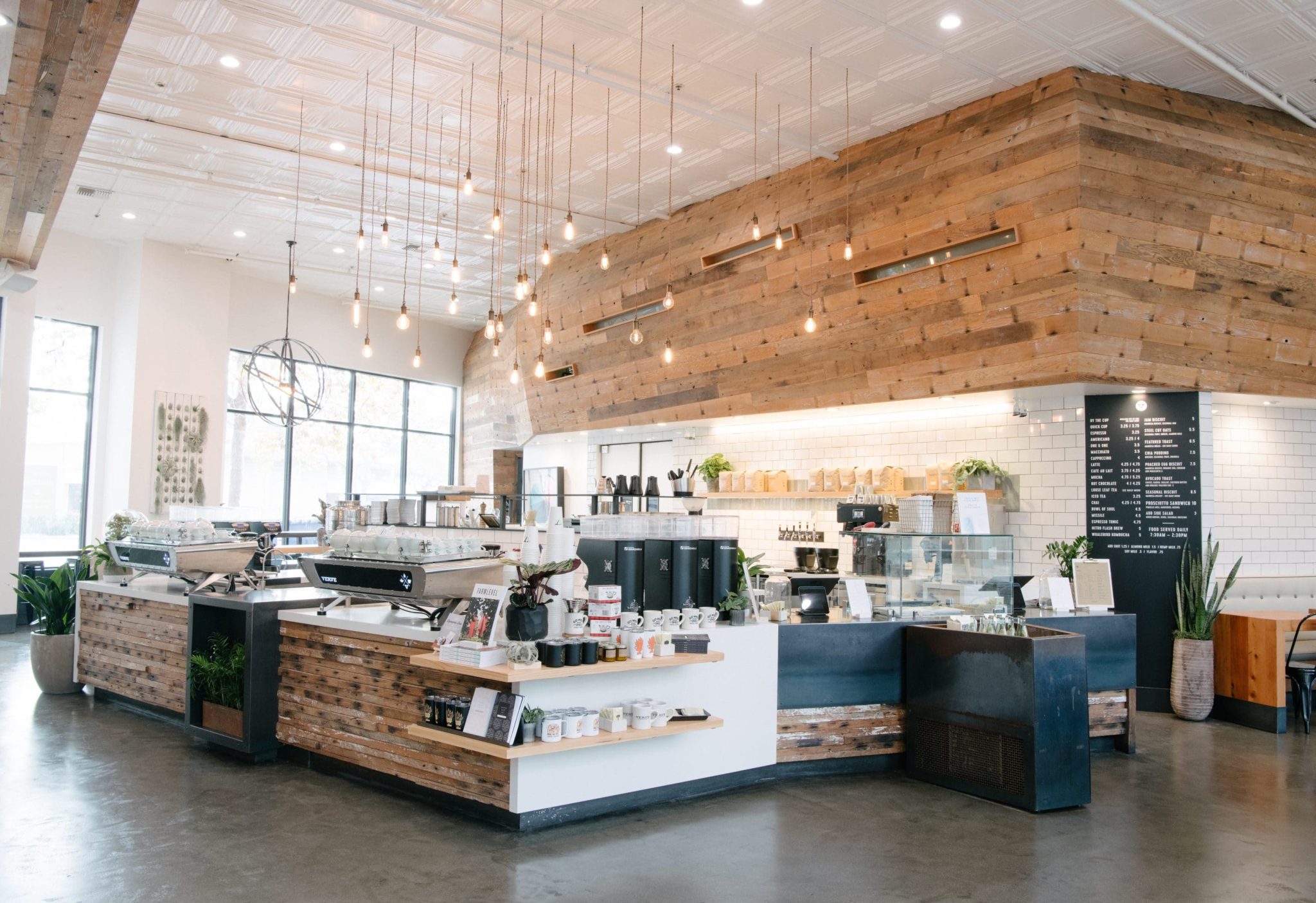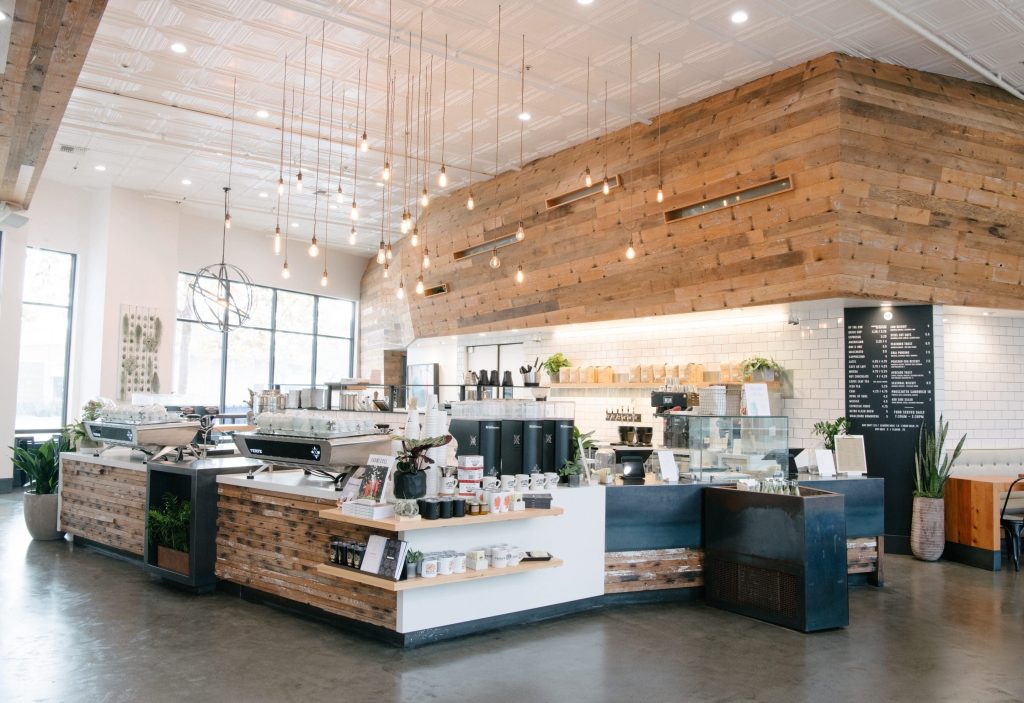 Verve came to be through the serendipitous union of surf, sweat, and a love of life & living. In 2007, founders Ryan and Colby built and opened the first Verve cafe on 41st Ave in Santa Cruz, California. Today, Verve has locations in cities from Los Angeles to San Francisco to Japan, but our roots remain planted in Santa Cruz, where we roast our coffee on vintage roasters and enjoy the endless surf of the rugged California coast.
This summer is perhaps the most exciting in Verve history – we are opening our Roastery Del Sur in Southern California the same month we take residency at LM Cafe. We hope to host an experience that brings the South to the North, and joins to of the west coast's most prolific coffee communities.
Verve has locations in Santa Cruz, Los Angeles, San Francisco, Palo Alto, and Japan.
This month, Verve is sending out Streetlevel Espresso blend to La Marzocco Home subscribers. Streetlevel is our flagship espresso and can be enjoyed day-in, day-out at all of our cafes. Streetlevel is bright, lively and exciting, offering notes of citrus, stone fruit and a syrupy, juicy body.
Scroll below for more info about this blend, including coffee details and brewing specs.
---
Streetlevel Espresso Blend
Tasting Notes: Black Cherry, Marmalade, Maple Syrup
Origin: Seasonal Blend, Guatemalan Alotenango & Chimaltenango
Farm/Farmer/Producer: Finca Candelaria, Los Santos Project
Elevation: 1500-2000 masl
Process: Washed, Parchment Dried
Varietals: Bourbon, Caturra

Streetlevel is currently comprised of coffees from two regions on the periphery of the historic city of Antigua, Guatemala. The first—Finca Candelaria—is seated on the western slopes of Volcan de Agua near the municipality of Alotenango. Though once sold under the name "Antigua", the stone fruit-forward coffees of Alotenango, in recent years, have begun to receive recognition as a region of their own. Our stunning lot of Candelaria was hand-selected by our green coffee team after cupping through multitudes of "day-lots" from the estate.
The other half of Streetlevel hails not from one of Antigua's beautiful estates but, rather, celebrates the small-holder farmer. The Los Santos project sources coffee cherries from small-holder farmers in the municipality of San José Poaquil before they're milled at the Bella Vista Mill. We're ecstatic about the vibrant citrus fruit flavors cultivated on this special hillside and more so about the platform the Los Santos project provides to promote and improve quality in this micro-region.
---
Brewing Specs

1:1.5 – 1:2 —Ristretto/Normale

In: 19.5—20g
Out: 28—35g
Time: 24—29 seconds
Pressure: 9 bar
Temperature: 201°F
Pre-Infusion: Optional—soft pre-infusion or pulse
For a ristretto style espresso, try 20g in, 28g out
For a normale style espresso, try 19.5 in, 35g out
☕️

---
The La Marzocco Home Espresso Subscription is designed to help home baristas improve and perfect their craft. Enjoy world class espresso and in-depth advice from some of specialty coffee's most respected roasters delivered to your doorstep each month. Subscribe now for $39/month.