All over the world, people start their day by making a cup of coffee. Espresso at Home gives us a glimpse into the ritual of home baristas and what inspires them in their daily life. We recently sat down with Los Angeles Chef & Restauranteur Brooke Williamson to learn about the inspiration behind her morning espresso routine.
Watch the video above, or scroll down for a transcript of the video.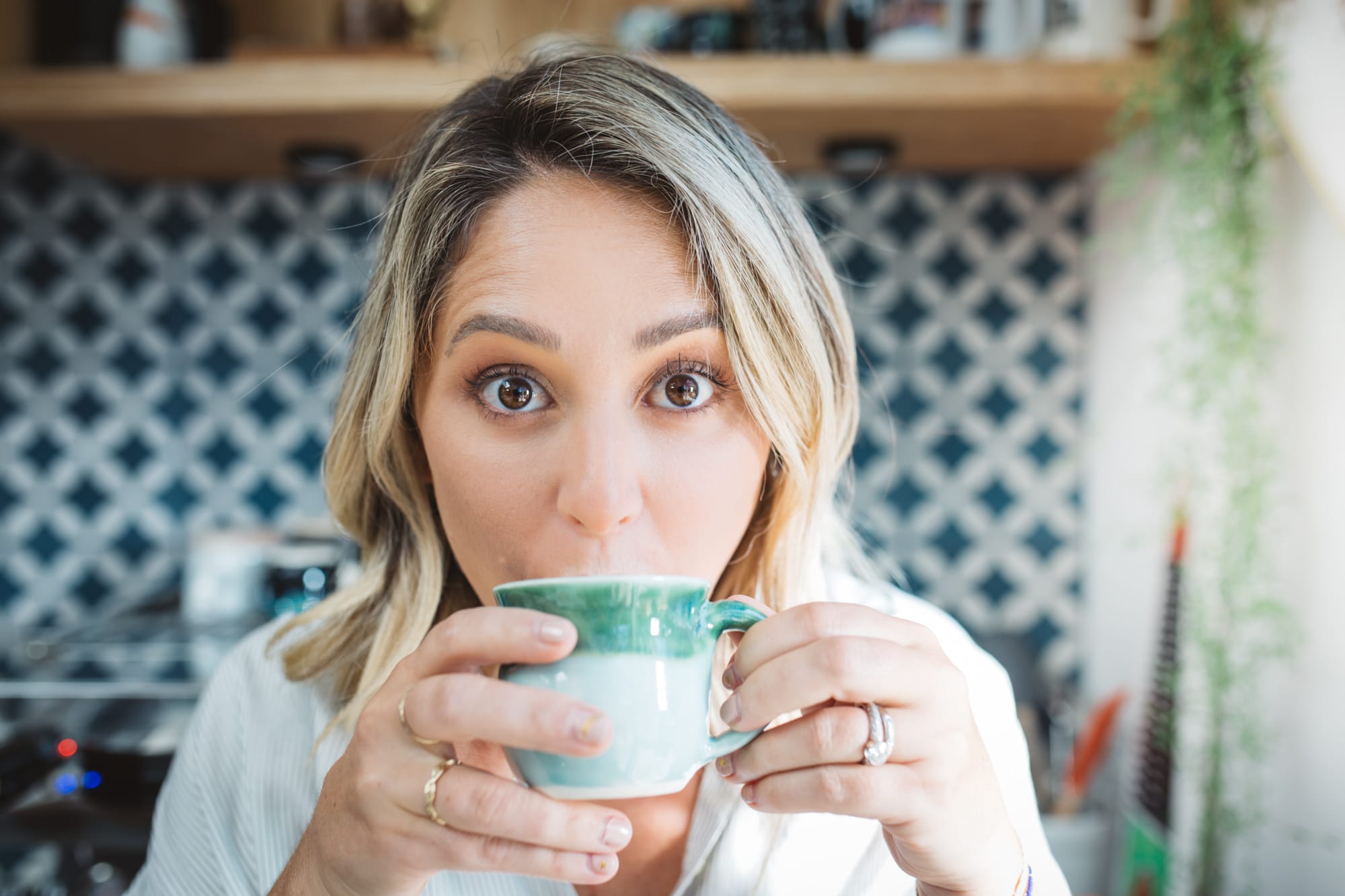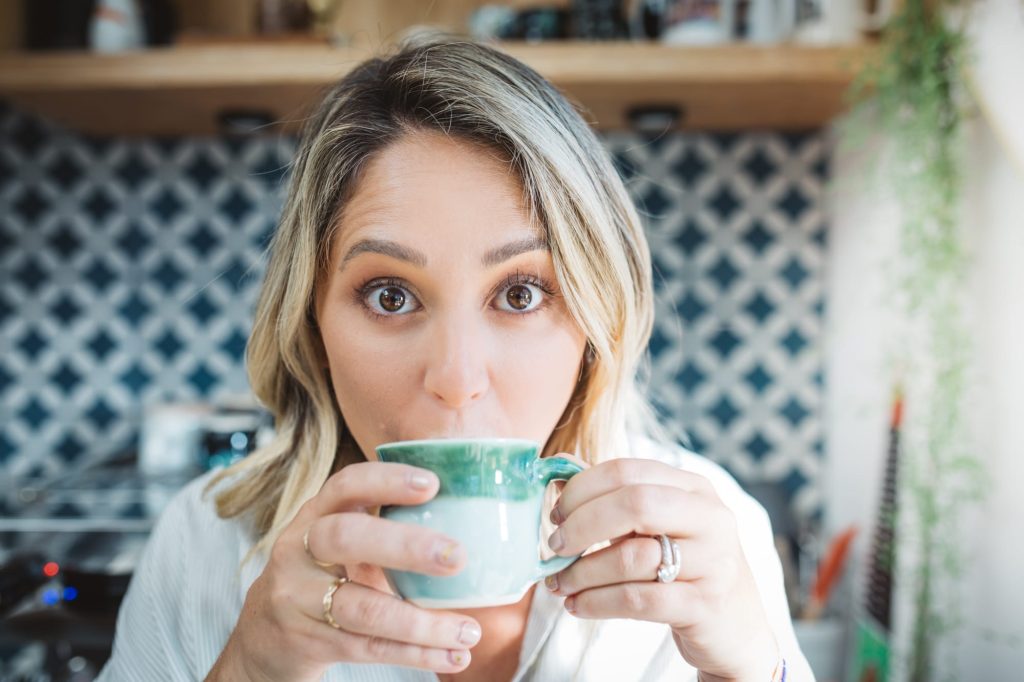 "I became a chef because it was the only thing I was ever going to do—that I knew from a very young age. It was always I'm going to be a chef and, there's nothing else that I ever imagined doing with my life.
My first memory of my first taste of coffee was at a sleepover at a friend's house probably in third or fourth grade. Her parents were big coffee drinkers. Growing up my parents were not big coffee drinkers in the morning, so the fact that I woke up to this, sort of, aroma of coffee was a new smell for me and something that I very much liked. It's something I crave in the morning. It's something that starts off my day. It is kind of more ritual than it is necessity for me. I get up and the first thing I do is go for that cup of coffee.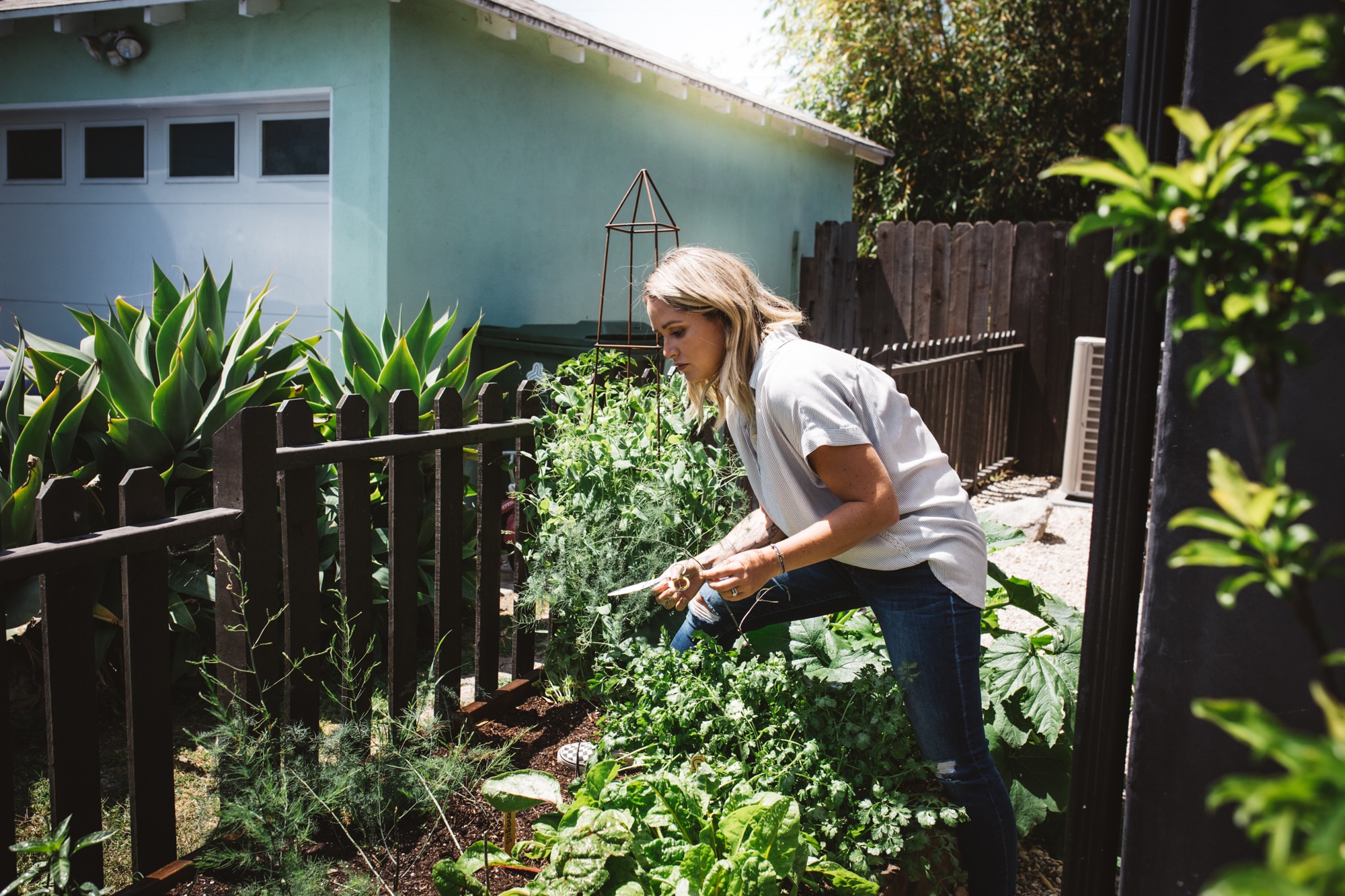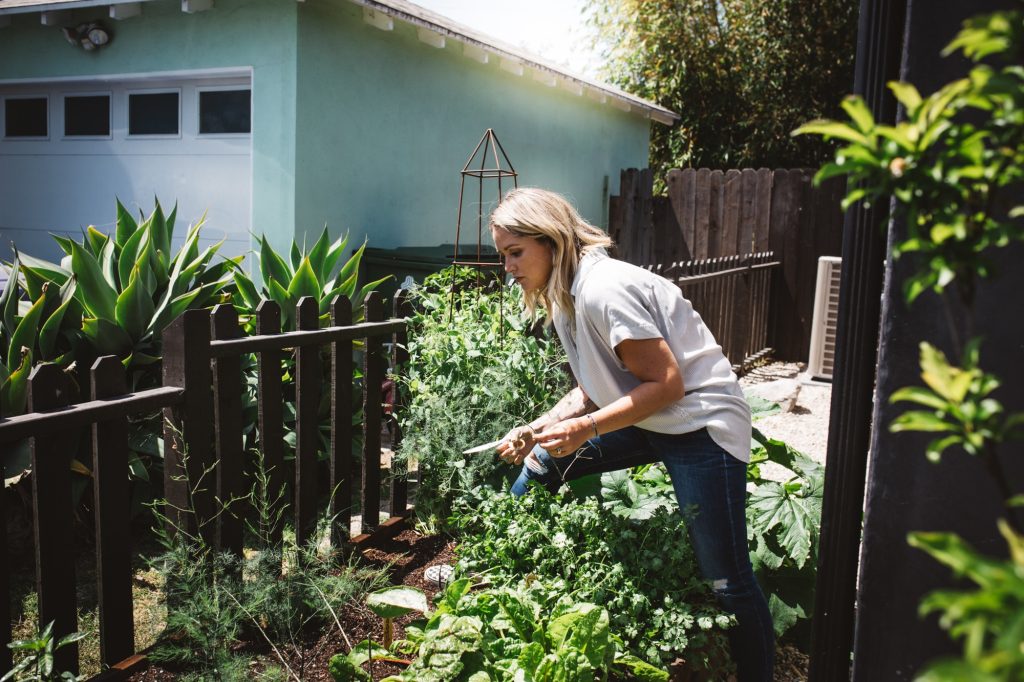 My food is developed from nostalgia. From my surroundings. I'm a native Southern Californian so I cook with the ingredients around me and with what feels like it's inspiring to me. I would say that ninety nine percent of the creativity or the the designing of a new dish on my menu happens in my head. I can visualize what's about to happen. I can visualize what flavors will play off of other flavors and I think that that has to do with seasonality of ingredients and how things taste at a certain time of year.
I do a lot of gardening. I grow tons of vegetables tons of fruits. I take a lot of pride in my garden and I actually find that it activates my brain in so many ways that I had never noticed before and it makes me feel—and think—very differently about food.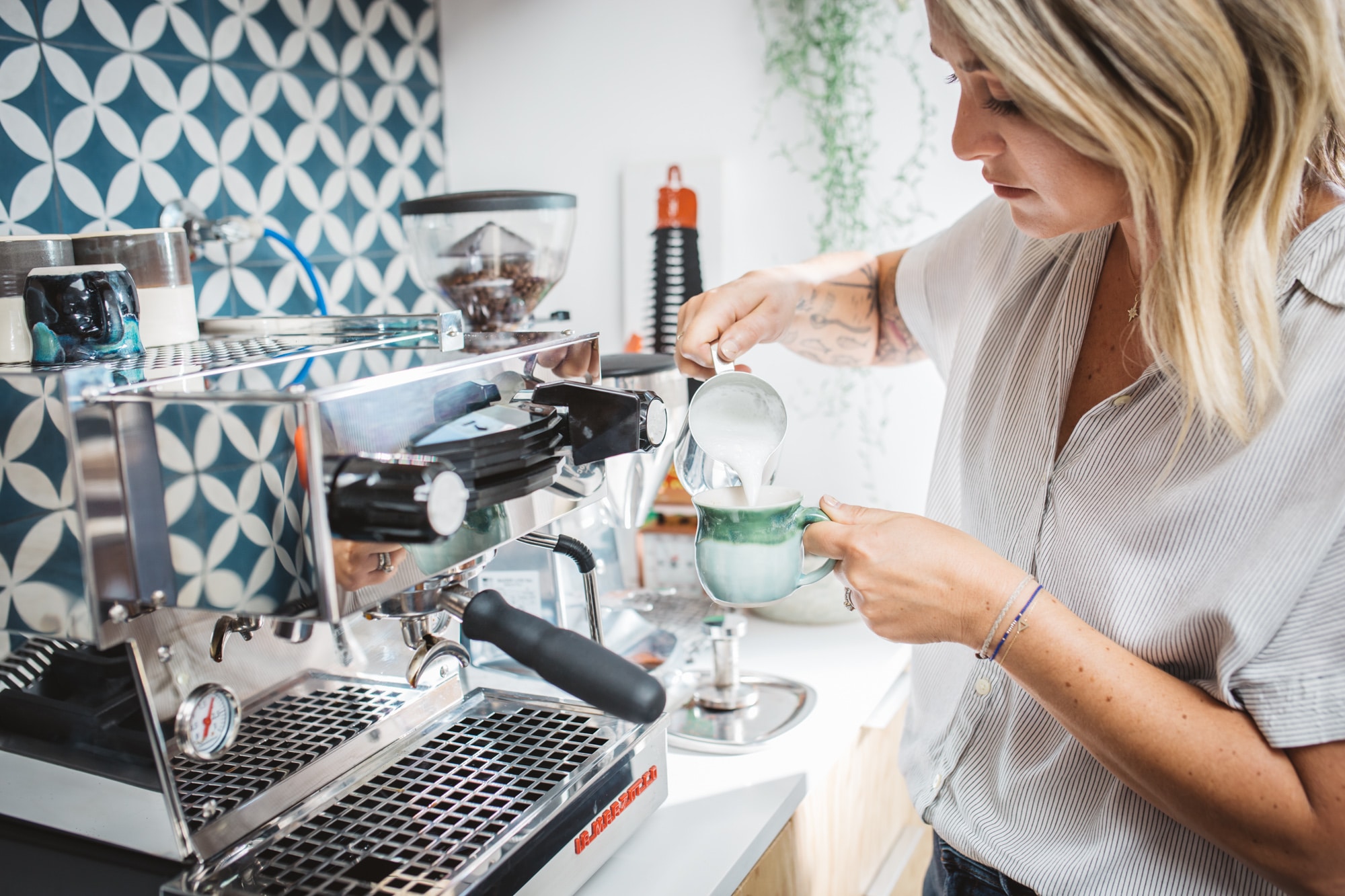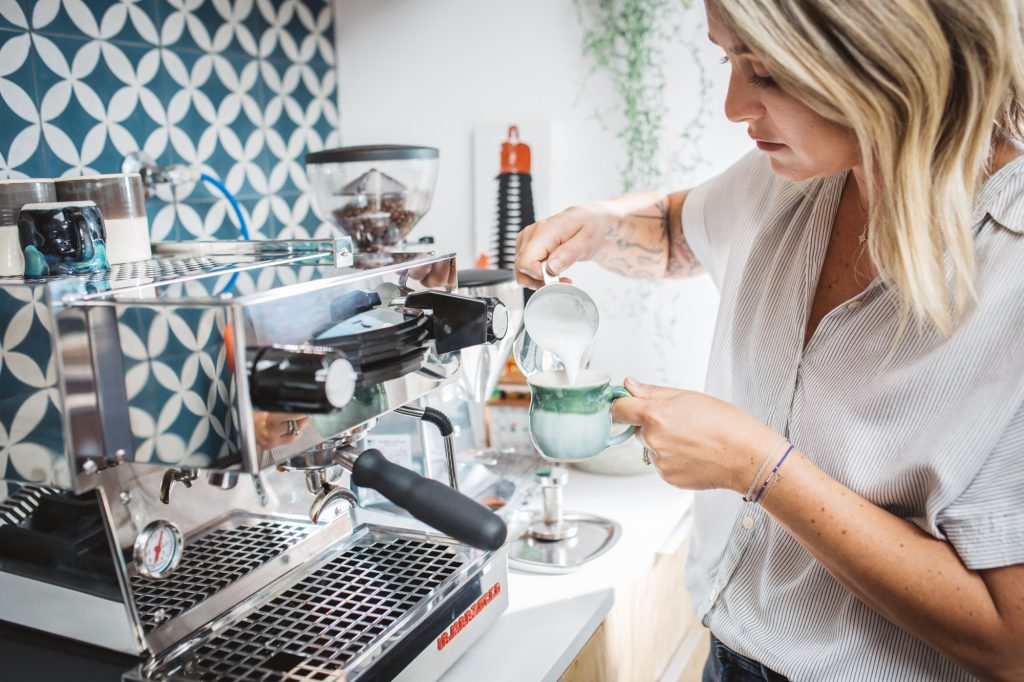 I'm not home a lot so when I am home I want to enjoy being home. I want to look forward to going home. The espresso machine was going to play a big part in that. That was—you know—that's something that commands a big presence on a countertop. And I want it to be very aesthetically pleasing and functional at the same time.
In my own restaurants we have a coffee counter so I knew how to use a professional machine. And that was one of the functions that was so cool about the La Marzocco was that it felt like a professional machine but scaled down to a size that was manageable and aesthetically pleasing for my own kitchen.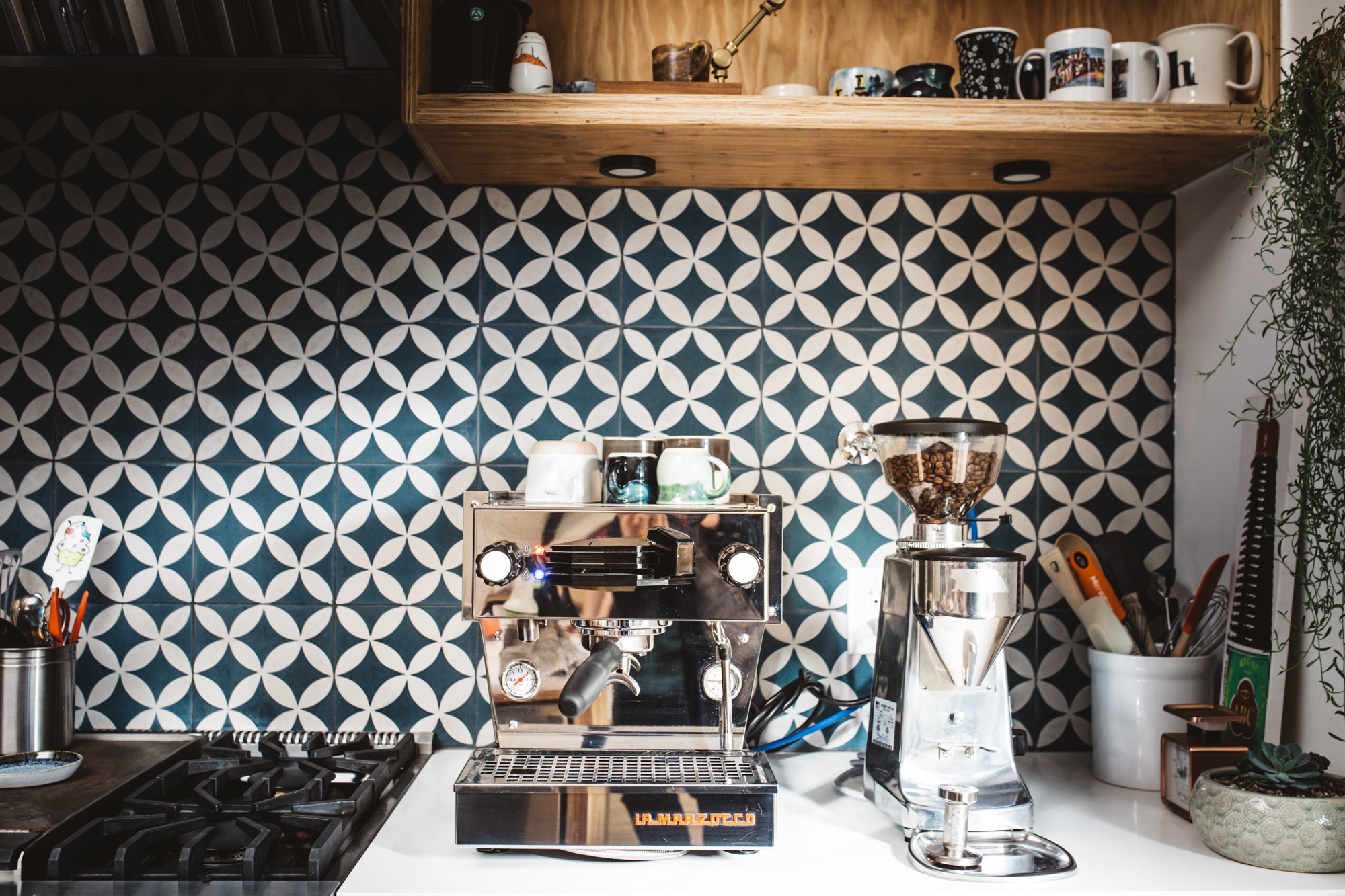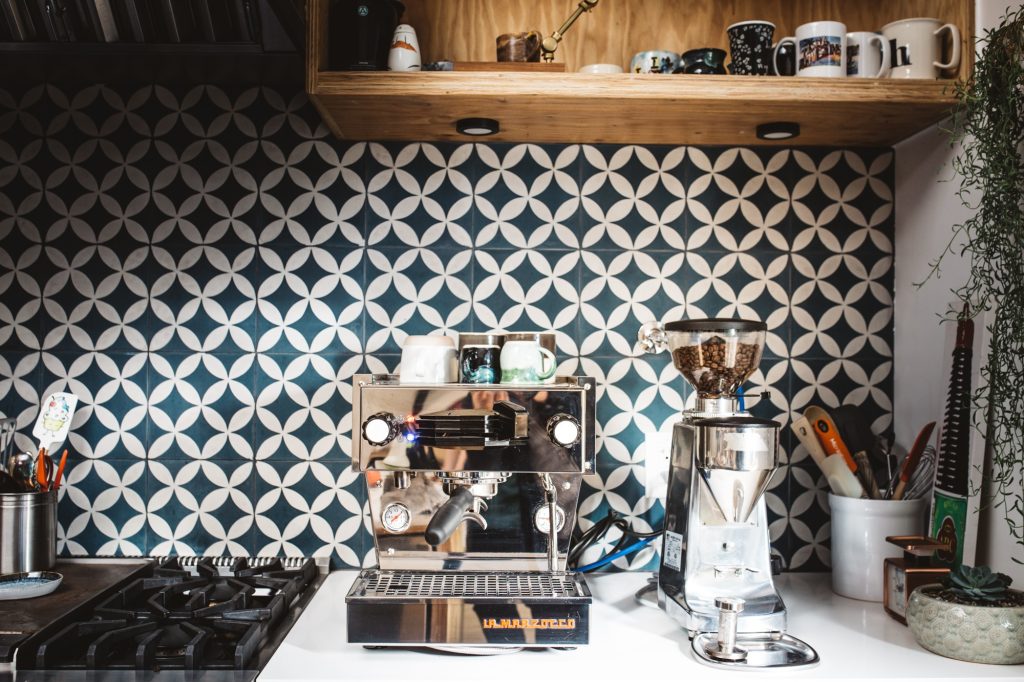 In designing this kitchen and designing this house was not to create something that was unnecessary or extravagant. It was literally just to elevate my everyday habitual experiences. So if I can elevate my coffee experience in the morning by making an espresso easily in my own kitchen—out of a gorgeous machine—then why not do that?"
---
Brooke Williamson is a Los Angeles-based Chef, restraunteur, home barista and winner of Top Chef. She runs Playa Provisions, The Tripel, Hudson House, Small Batch Ice Cream, and Tripli-Kit. You can follow along with her at @chefbrookew on Instagram.

☕️
Photos & Video by Life & Thyme (@lifeandthyme)
Sign up for the La Marzocco Home Email List to be the first to receive more content like this, including home barista education, events, and all the latest La Marzocco Home news.