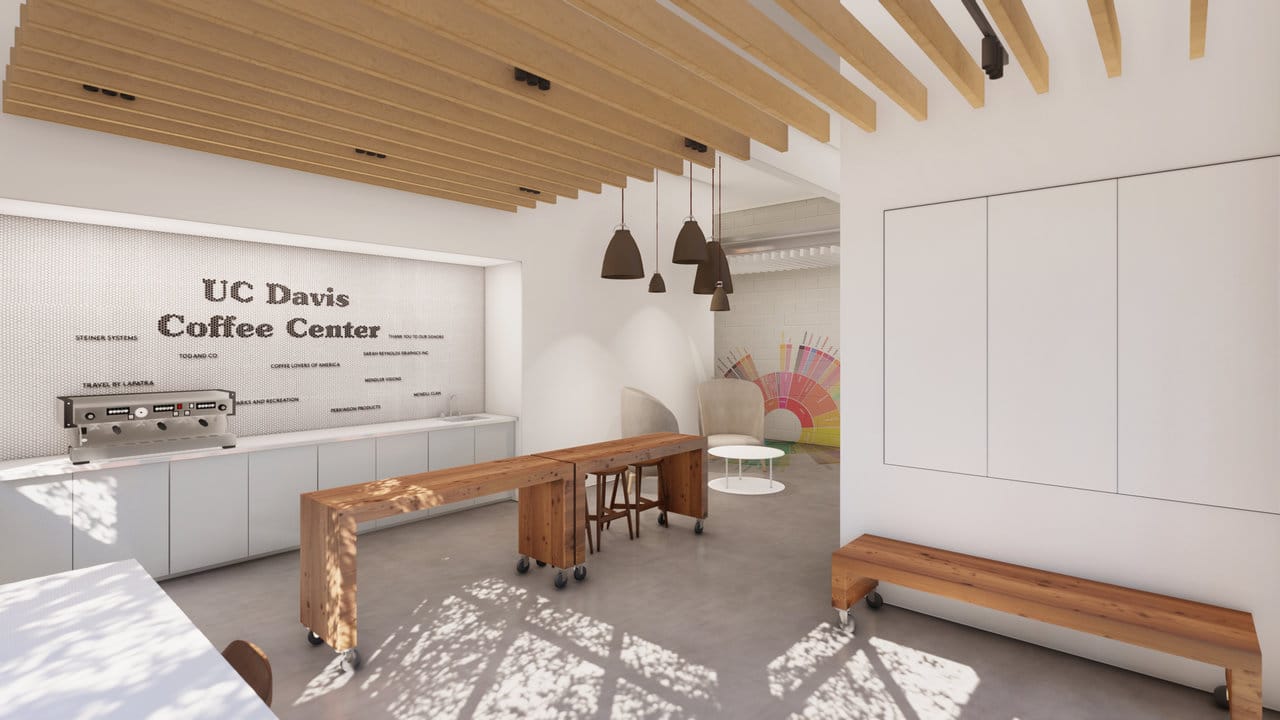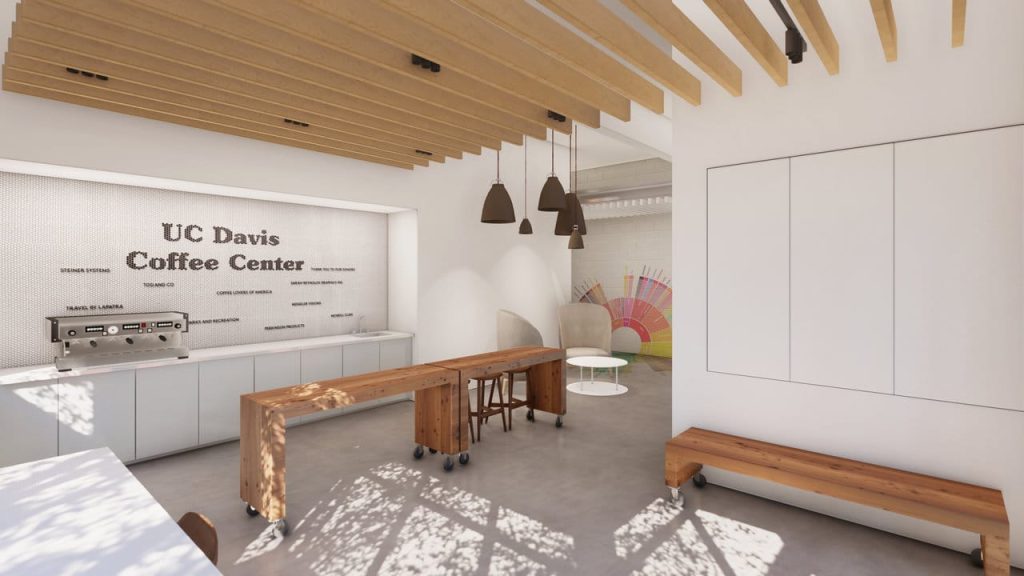 In 2018, La Marzocco pledged $750,000 to the University of California, Davis to help fund a new Coffee Center building and to further coffee science research efforts at the university.
The first-of-its-kind Coffee Center is already a nexus for faculty, students and visiting scholars from both industry and academia to explore fundamental and applied scientific research questions about coffee. The center's planned dedicated physical infrastructure and laboratories will allow researchers to investigate a host of post-harvest research topics under carefully controlled and measured conditions to facilitate discoveries and innovations similar to those that have advanced the wine and beer industries.
In addition, the La Marzocco Brewing and Espresso Laboratory will be the cornerstone of the university's research and teaching efforts on brewing and espresso. La Marzocco will also provide state-of-the-art espresso machines for the laboratory.
Our partnership with UC Davis is providing our global company with a groundbreaking opportunity to take part in dedicated coffee research in an academic environment. With the world's changing climate, an industry-wide push for sustainable best practices, and the ever-growing demand for high-quality coffee, the need for coffee-educated talent and associated academic research has never been greater.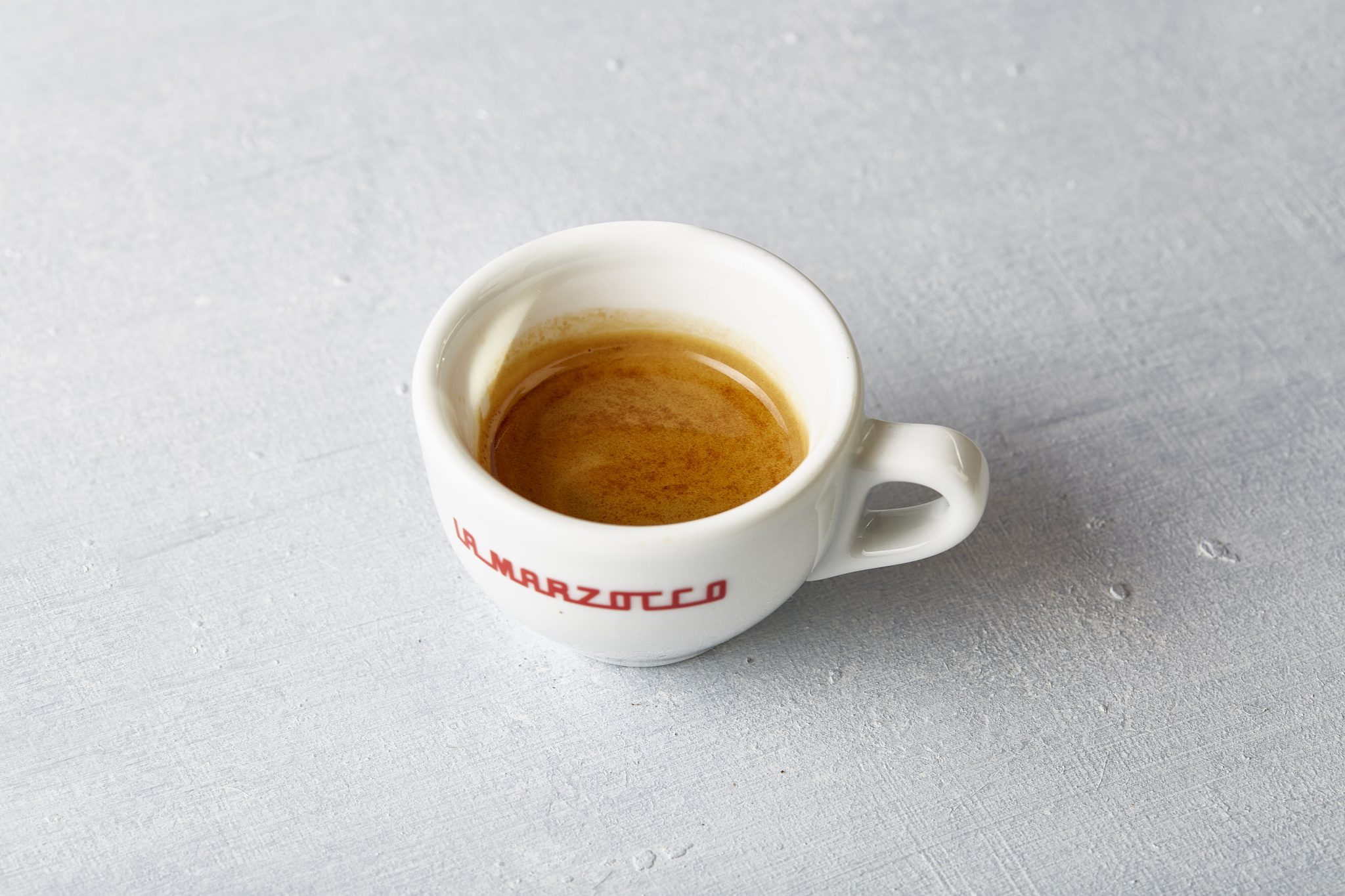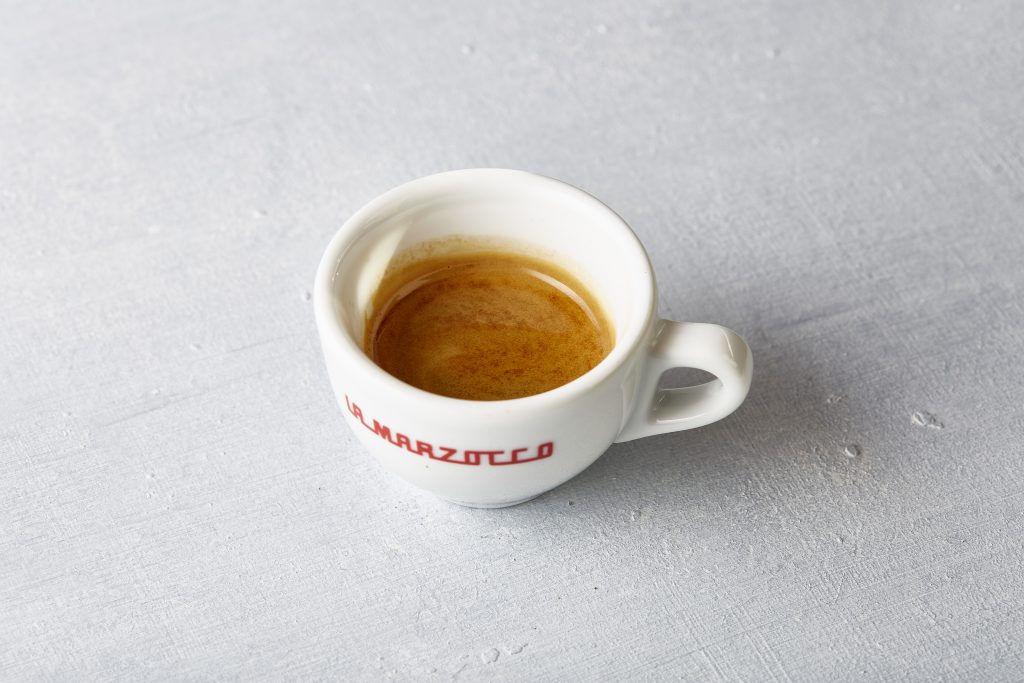 Today, we're inviting the home barista community to come alongside us in this journey by supporting the UC Davis Coffee Center.
The Coffee Center has been trying to raise the funds needed to start construction, and they are incredibly close to getting over the finish line. We are hoping that you consider supporting this important project as it will help us continue to develop and share the latest in coffee research with you.
Follow the link below to make a contribution to UC Davis and show your support for research into the future of the coffee industry.
☕️
---
About UC Davis Coffee Center
The UC Davis Coffee Center is the first multidisciplinary university research center in the world devoted to addressing the broad needs of the coffee industry through a holistic approach to coffee science and education. With support from its many partners, the UC Davis Coffee Center will help to raise the global standards for coffee by applying a rigorous academic framework to coffee research. The center builds upon the university's existing Coffee Lab, a 1,200 square-foot laboratory where students explore engineering principles through roasting and brewing coffee. For more information on the UC Davis Coffee Center, visit www.coffeecenter.ucdavis.edu