Coffee at Home with Counter Culture Coffee & La Marzocco Home
Two weekends, two brew methods, one coffee
—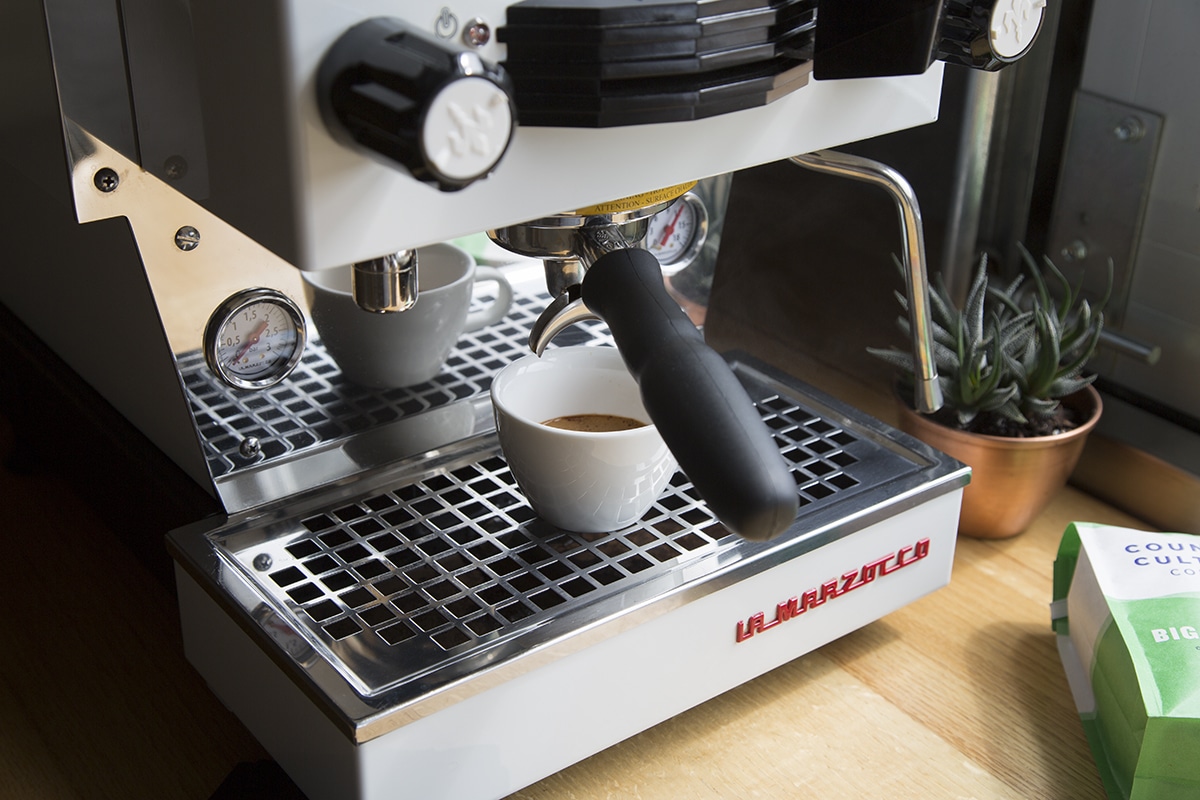 UPDATE: These events are completely full
Heads up, NYC and LA Home Baristas!
We're hanging out with Counter Culture on June 2nd and June 9th for a time of coffee tasting, espresso education, donuts, and hands-on brewing experience.
We'll be at Counter Culture's New York Training Center on June 2nd from 10 a.m. to 1 p.m. and in their Los Angeles Training Center on June 9 from 10 a.m. to 1 p.m. Join us for an incredible opportunity to try one coffee side by side with two difference brewing methods, and to learn espresso and pour over techniques from La Marzocco Home and Counter Culture.
We're super excited about this opportunity to come together as a community and explore the home coffee world. There will be plenty of coffee, donuts, and hands-on time brewing espresso on the La Marzocco Linea Mini.
This event is free and open to the public, but an RSVP is required. We expect spots to go quickly.
RSVP for NYC here: Coffee at Home NYC
RSVP for LA here: Coffee at Home LA
---
☕