Introducing "The Story of La Marzocco"
A beautiful, new 120-page book packed with history, photography, documents, and more.
—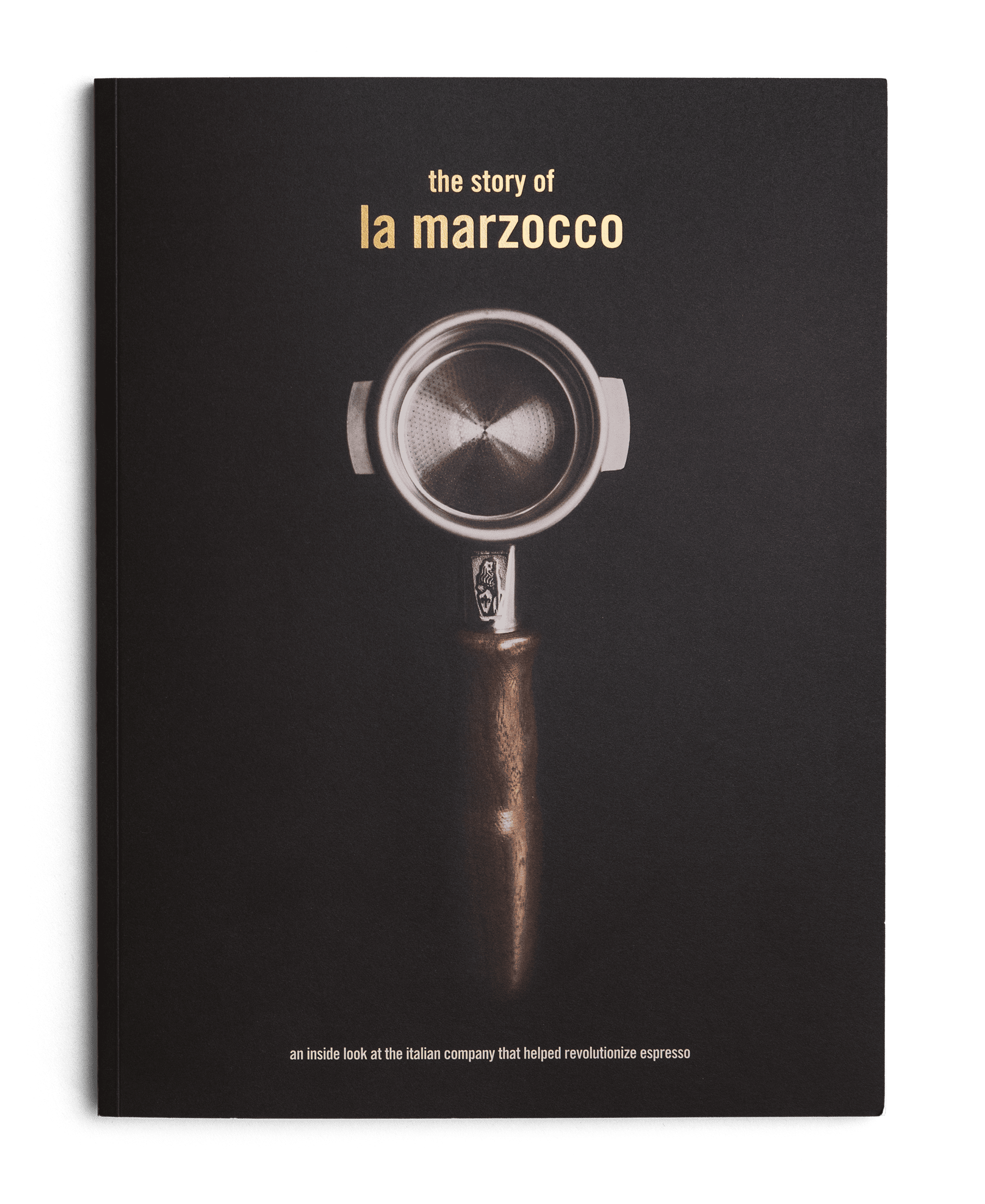 —
Available now! The Story of La Marzocco—an inside look at the Italian company that helped revolutionize espresso. Since our first espresso machine was created in 1927, La Marzocco has been instrumental to the craft and forward motion of the espresso industry. This 120-page book—filled with photography, historical documents, behind-the-scenes information, and more—celebrates the La Marzocco heritage and gives a never-before-seen look inside the history of the company.
Created in partnership with the incredible team at Life & Thyme, with photography by Antonio Diaz, words by Carly DeFilippo, and edits by Gianna Hughes, this book is filled with never-before-seen content. We couldn't be more excited to share this special piece of our history with you!
---
☕
The Story of La Marzocco is now available on the La Marzocco Home website for $25.