Cuvée Coffee
Austin, Texas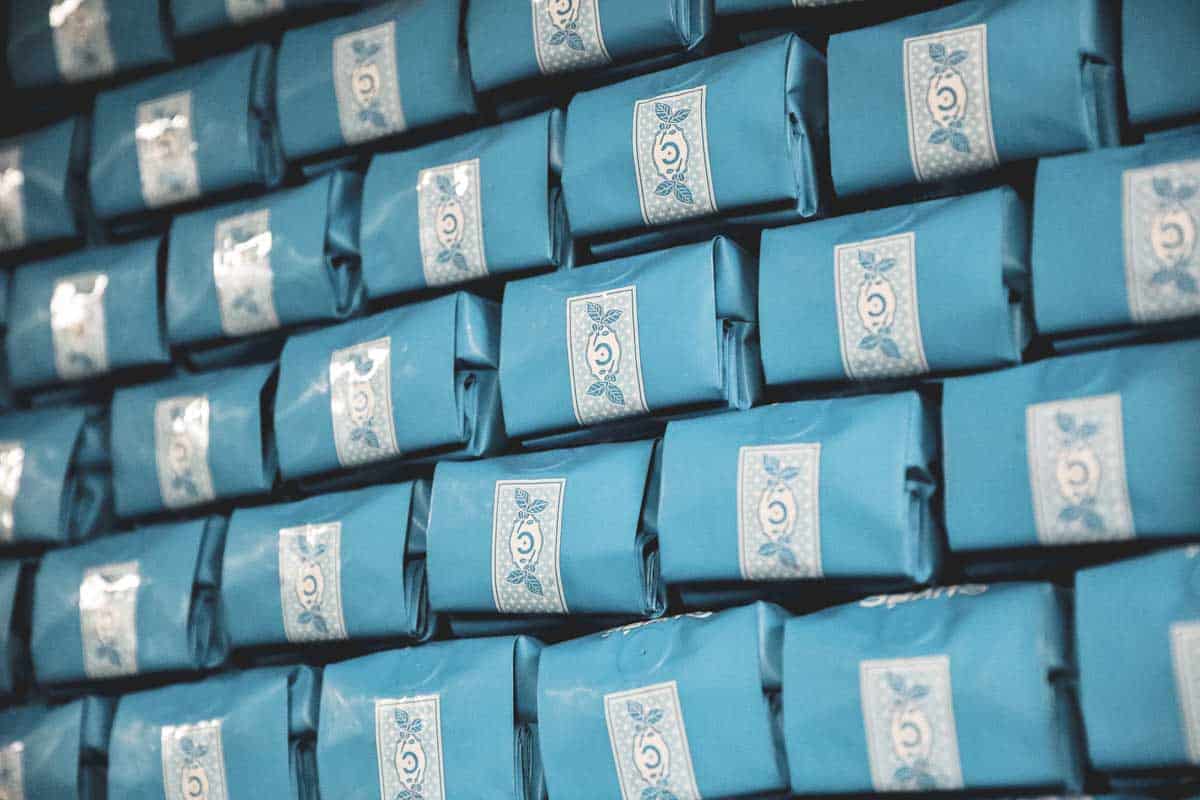 —
This month, we're sending two delicious blends to brew as espresso from our friends at Cuvée Coffee in Austin, Texas. You'll find each of these espressos in their Austin Cafes and at the La Marzocco Cafe throughout all of May. We can't wait to share these with you! Read up on each espresso below.
—
Stella Cometa Espresso Blend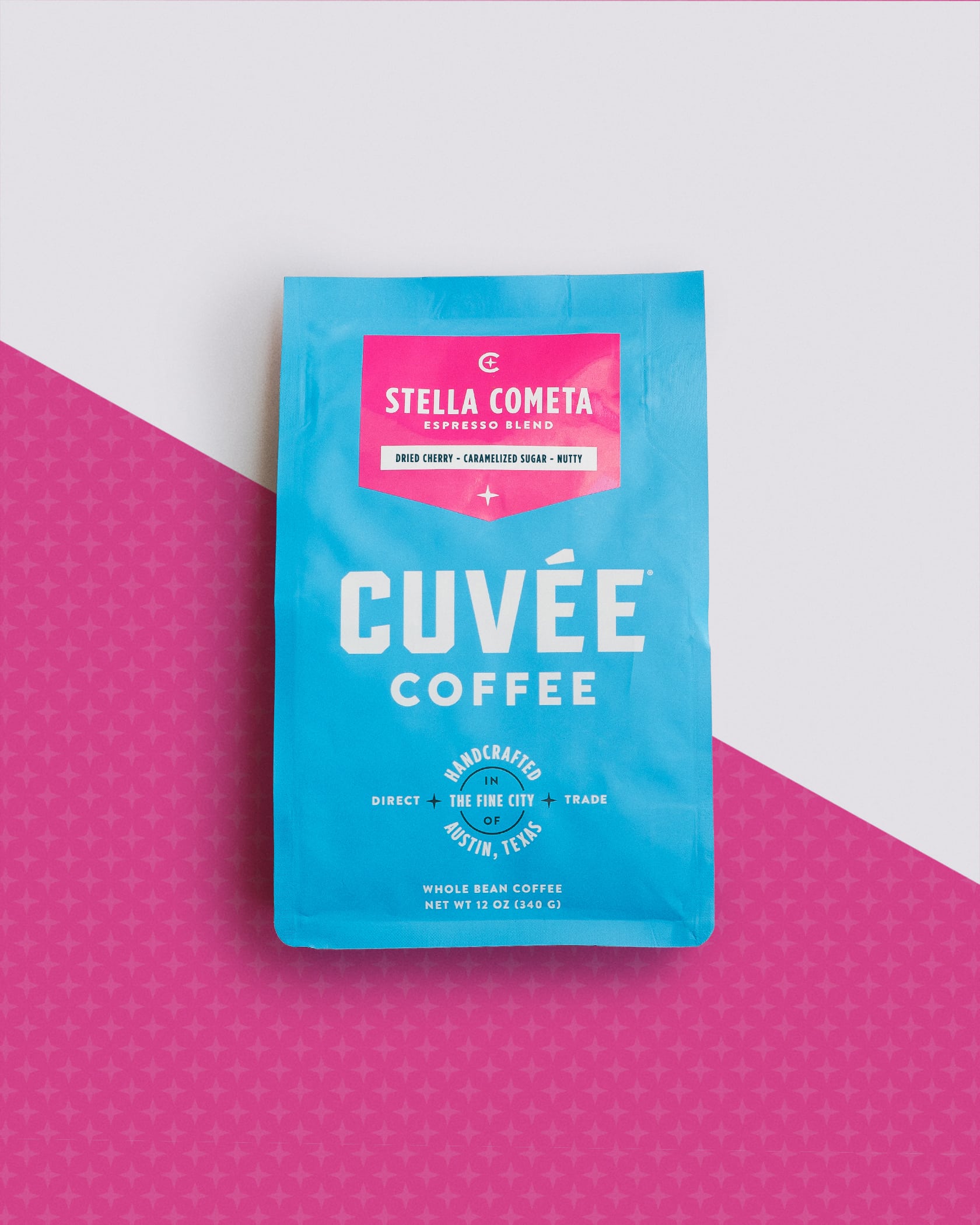 Spanish for "North Star" or "Guiding Light" this Espresso Blend is our beacon for quality, craft, and product in one. It's where we continually look to make sure we are steadfast in our commitment to produce the absolute best product possible. This blend of coffees from Central and South America include both washed and honeyed processing in order to create an espresso that combines body, sweetness, acidity and a clean aftertaste.
Origin: Brazil, Colombia, Guatemala, El Salvador
Farm/Farmer/Producer: Patos de Minas, Huila, San Juan Sacatepequez, Juayua
Elevation: 1150 – 1900 MASL
Tasting Notes: TBD
Other Notes: Also well suited for filtered/drip coffee
Stella Cometa Brewing Recipe:
In: 17g
Out: 35g
Time: :28
Pressure: 8.5 – 9 BAR
Temperature: 201
Pre-Infusion: Always
—
Karmadillo Espresso Blend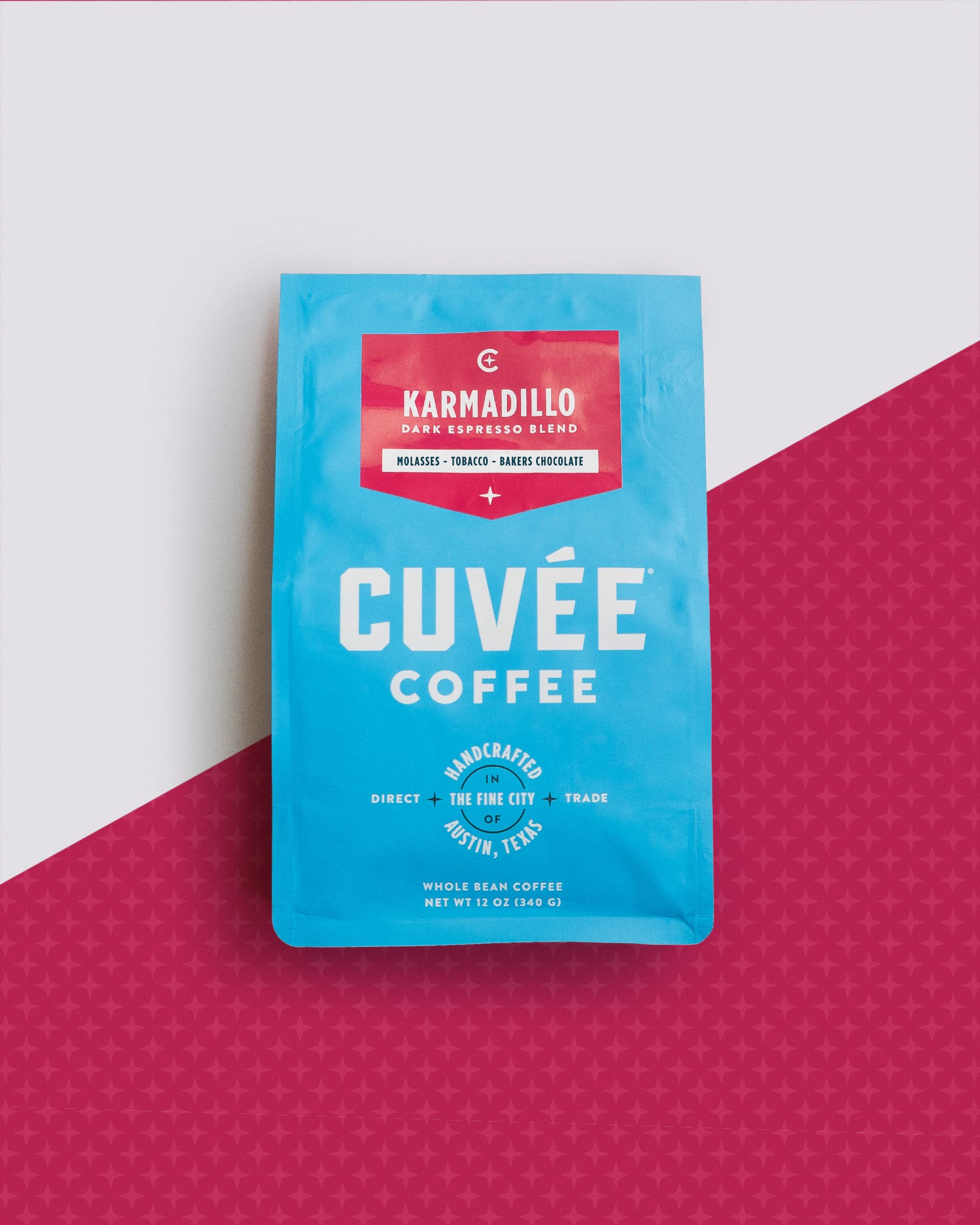 This Espresso Blend is no joke. It packs enough of a punch to feel as if you were brought back to life. The slightly more developed roast profile was inspired by our founders first trip to the Pacific North West, back in 2001. This blend of Central and South American coffees are spiked with a little exotic flavors, from Sumatra and Ethiopia, to help satisfy that little wild streak in all of us.
Origin: Brazil, Colombia, Guatemala, Indonesia, Ethiopia
Farm/Farmer/Producer: Patos de Minas, Huila, Antigua, Sumatra, Guji
Elevation: 1150 – 2150 MASL
Tasting Notes: TBD
Other Notes:
Karmadillo Brewing Recipe
In: 18g
Out: 30g
Time: :26
Pressure: 8.5 – 9 BAR
Temperature: 200
Pre-Infusion: Always
Other Notes You'd like to Include: Exceptionally good with milk
☕
---
Not a subscriber? Subscribe by June 1, 2018 to get in on June's Espresso Subscription of Sweet Bloom Coffee