Milk Steaming Basics Live Class
Join La Marzocco Home Educator Leah Muhm for Milk Steaming Basics online class. This virtual class took place on Friday, April 3 on Zoom. Over 320 home baristas from around the world tuned in as Leah walked through the process of dialing in, targeting a brew ratio, and how to taste espresso.
Class Description
Adding steamed milk to espresso can make or break a drink, but by understanding the basics of milk steaming, you'll learn to balance temperature, texture, and consistency to ensure you're adding the best milk possible to your espresso.
La Marzocco Home Educator Leah Muhm teaches you how to steam milk on the Linea Mini and walks you through the process.
This class covers:
Milk science
Milk temperature & texture
Steaming technique
General tips and tricks for getting good texture
---
Beautiful Espresso at Home
Leah's home espresso setup was the Linea Mini in white + the Mazzer Lux-D Grinder and Acaia Lunar and Pearl.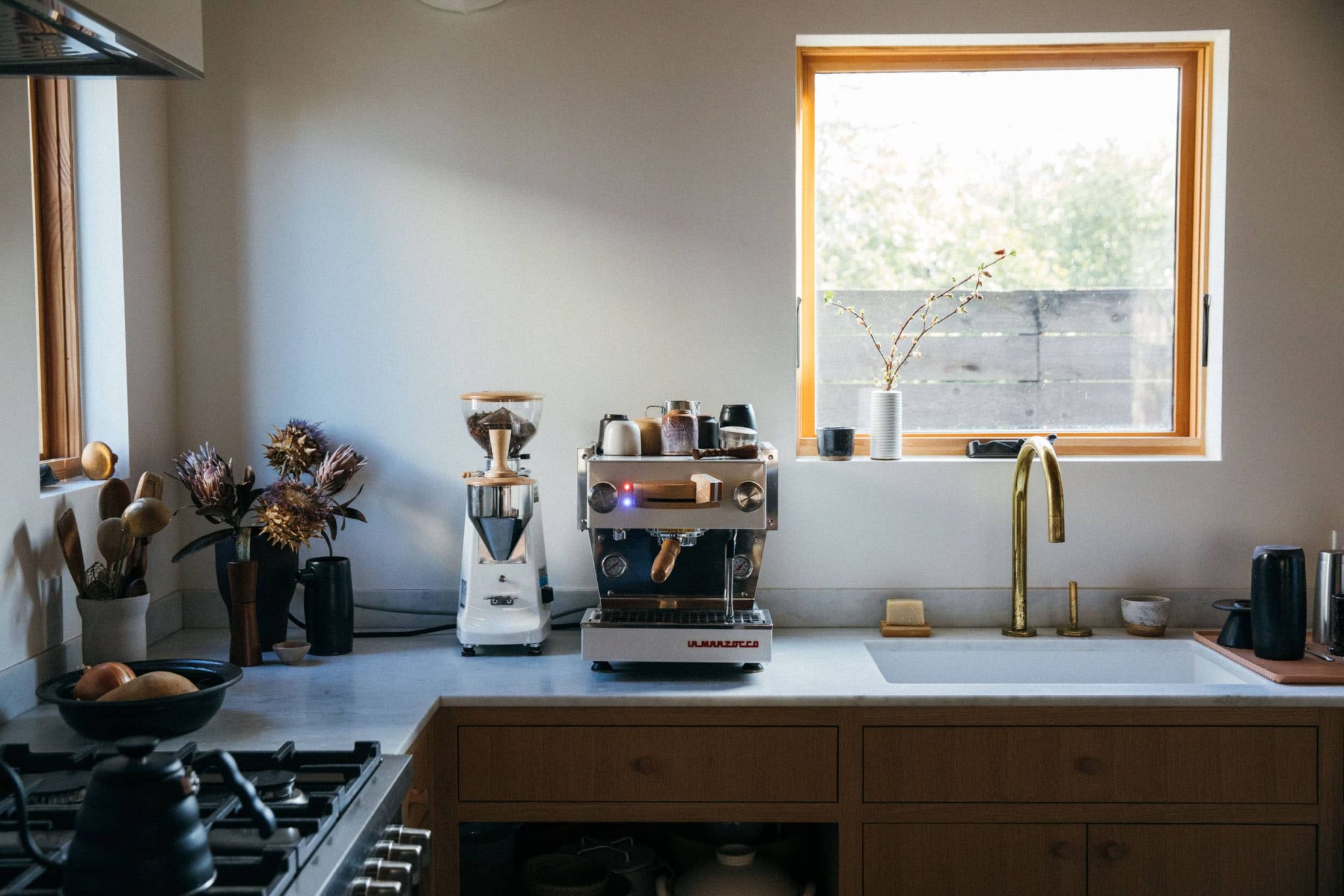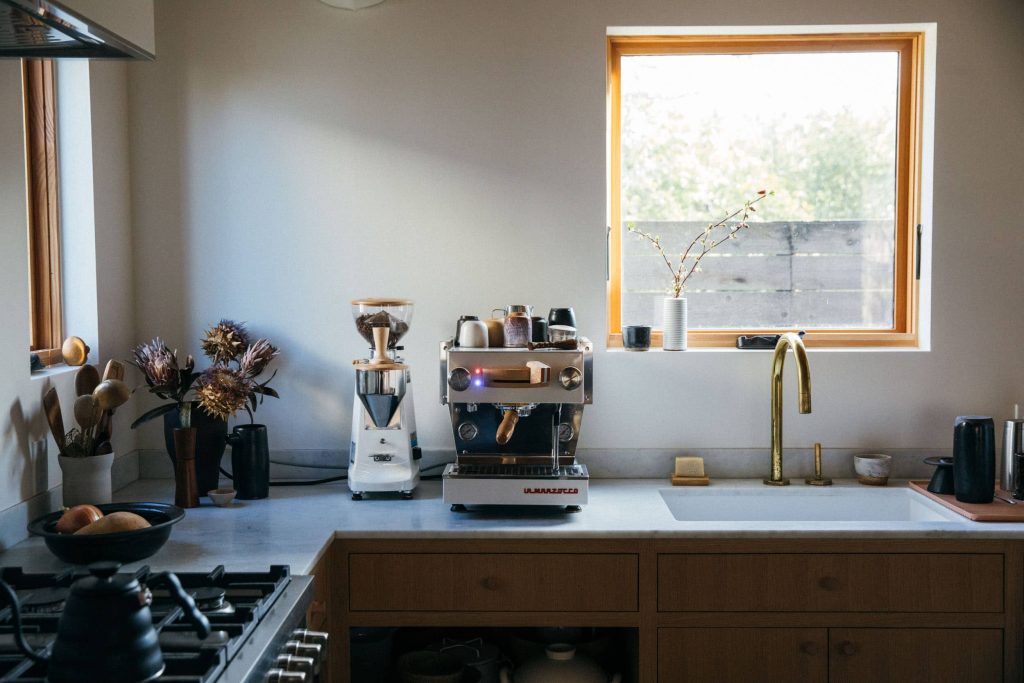 ---
How to Steam Milk
This video shows some of the techniques Leah talked about in class. Steam wand depth, position, and what to look and listen for as you steam milk.
---