June 2021 Featured Roaster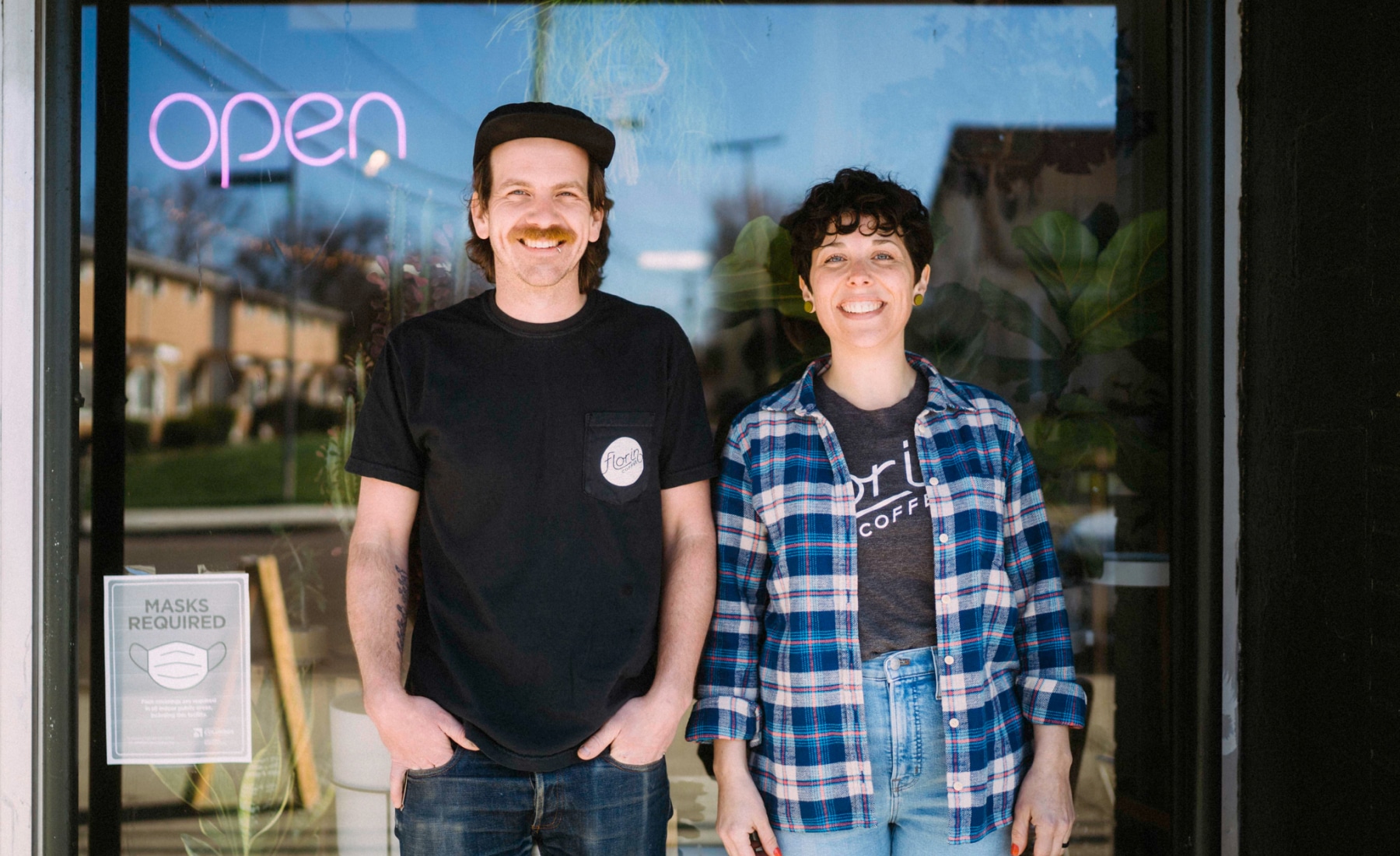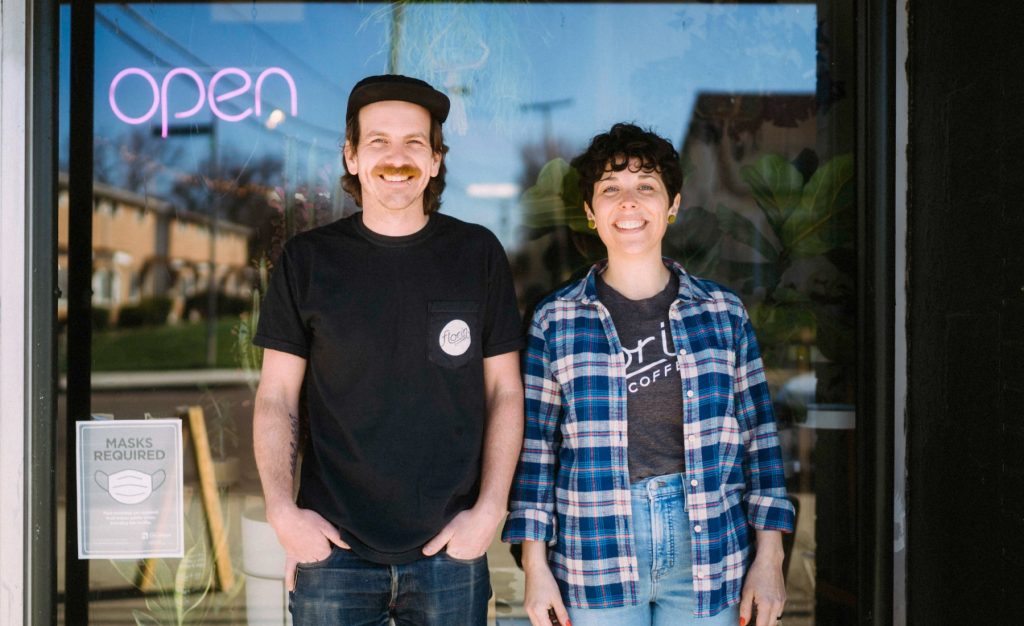 About Florin
Florin Coffee knows that people need coffee that tastes as good as it smells. The problem is, buying delicious coffee has gotten complicated, which makes people feel overwhelmed. It shouldn't be that hard to enjoy a cup of coffee! So Hans and Joelle Hochstedler started Florin Coffee to make delicious coffee simple and accessible. We responsibly source coffee through importers who have long-term relationships directly with farmers and co-ops, and we continually work on our craft so it benefits everybody from coffee farmers to coffee drinkers.

Based in Columbus, OH we began with online retail four years ago, and opened the doors to our Cafe in February, 2020, just in time for a pandemic. Our amazing community ensured our doors never closed and it continues to be our joy to serve Columbus with delicious coffee. We love introducing new speciality-coffee drinkers to how great coffee can be, as well as surpassing seasoned coffee drinkers with solid and unusual flavor profiles. It's our joy to help folks find pause in their day through the simple ritual of coffee.

___
The Ranger Blend
Our house espresso and only blend. It is roasted with espresso in mind, but also brews up great as a filter coffee. A 55%/45% split of Mexico and Ethiopia, there is enough nuance to keep you coming back, without overwhelming you with the details.
Coffee Name: The Ranger
Origin: Oaxaca Mexico & Nensebo Ethiopia
Producer: 593 Smallholders
Elevation: 1870-2200 masl
Process: Washed
Tasting Notes: Juicy, Cherry, Chocolate
Brewing Recipe
In: 18 grams
Out: 36 grams
Time: 29 seconds
Temperature : 201 F
Pressure: 9 bar
Pre-infusion: none


———
Huerta del Rio, Mexico
A sparkly acidity combined with the sweetness of toffee and honey. It can stand up to milk, or be enjoyed on its own and it will keep you coming back for more.

Coffee Name: Mexico Huerta Del Rio
Origin: Putla, Oaxaca Mexico
Producer: Jose and Marcelina Mendoza Vasquez
Elevation: 1800-1950 masl
Process: Washed
Tasting Notes: Sparkling acidity, Toasted Coconut, Toffee, Honey
Brewing Recipe
In: 19 grams
Out: 40 grams
Time: 29 seconds
Temperature : 201 F
Pressure: 9 bar
———
☕️
The La Marzocco Home Espresso Subscription is designed to help home baristas improve and perfect their craft. Enjoy world class espresso and in-depth advice from some of specialty coffee's most respected roasters delivered to your doorstep each month. Subscribe now for $39/month.