Introducing La Marzocco Home Connected Espresso Machines
—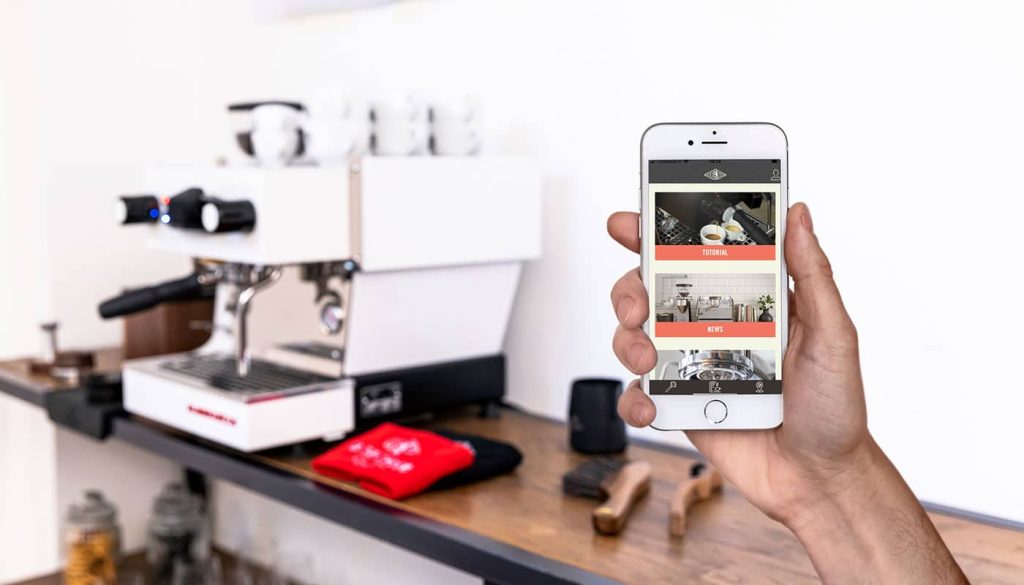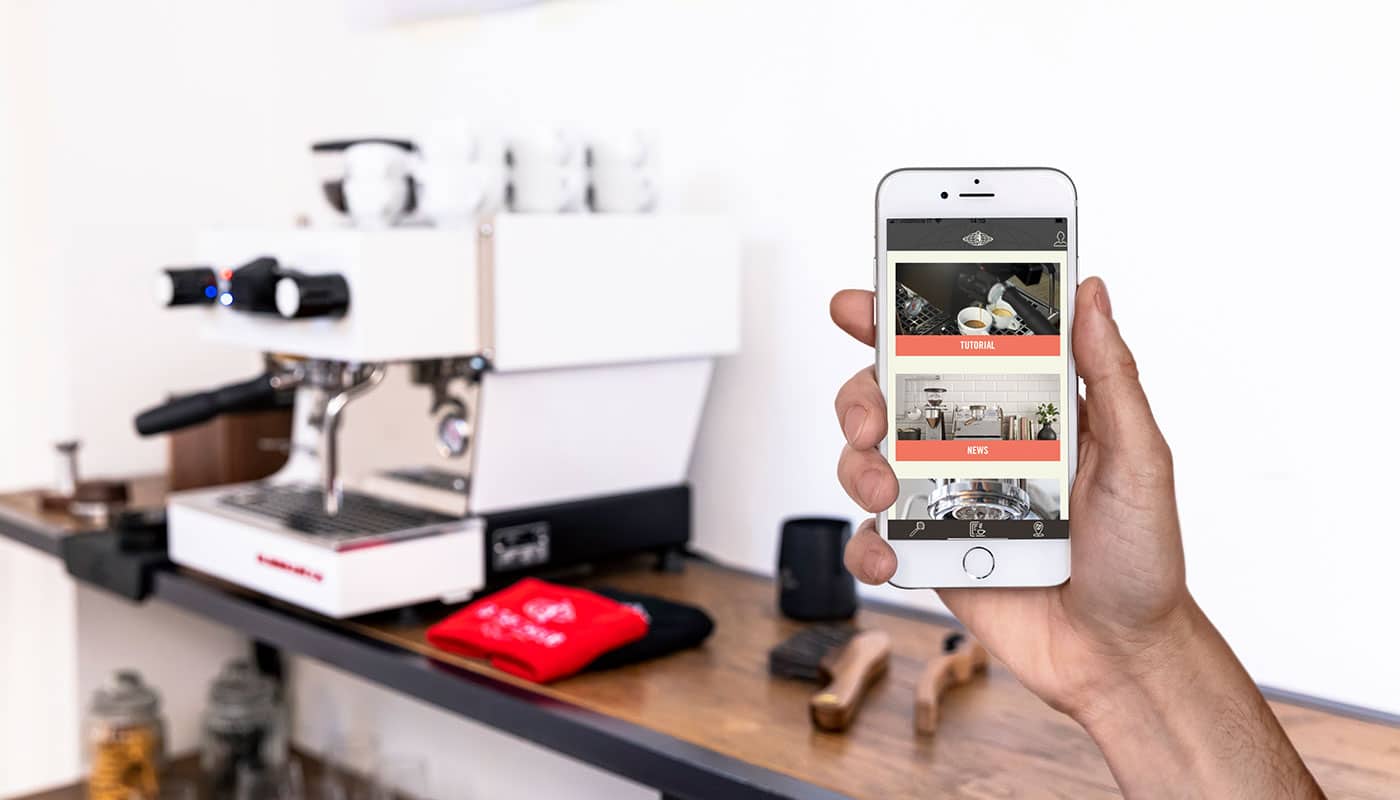 Since 2014, our mission at La Marzocco Home has been to provide professional equipment and education to the home barista. As a team, we're constantly looking for ways to make brewing espresso at home more enjoyable, and sharing those techniques with the home barista community.
Today, we're excited to take that promise one step further. Introducing an all-new "connected machine" feature for the Linea Mini and GS3. This new feature will come standard with all new GS3s and Linea Minis, and will allow machine owners to connect to their machines via the new La Marzocco Home App.
Using the app, home baristas will have the ability to engage with a variety of features on their machine, including:
– Remote ability to turn the machine on or off
– Creation of an on/off schedule
– Boiler temperature status and control
– Enabling and setting pre-brewing on/off times
– Machine Stats & Total Shot Counter
– Setting of auto-volumetrics on the GS3 by number of "pulses"
---
---
The app will also come pre-loaded with tutorials and educational posts to dive even further into home espresso education.
If you have purchased a Linea Mini or GS3 recently, your machine may be compatible. Linea Minis with serial numbers starting with LM015906 and GS3s starting with serial number GS012984 come standard with the new connected board. We will also be releasing and selling a retrofit kit for all other Linea Mini and GS3 owners. Stay tuned for release date and availability.
The app is available for download today. Scroll below for links to download, instructions, and more information on the App's features.