Espresso Basics Live
Join La Marzocco Home Educator Leah Muhm for the first-ever Espresso Basics online class. This virtual class took place on Friday, March 27 on Zoom. Over 250 home baristas from around the world tuned in as Leah walked through the process of dialing in, targeting a brew ratio, and how to taste espresso.
Class Description
Making your own espresso at home is as satisfying as it is delicious. Learning the steps to pull a shot is simple, but learning how to manipulate the variables of extraction is a long-term pursuit.
Join us online to learn the basics of espresso, and discover how easy it is to fall in love with the ritual of being a barista in your own home.
A La Marzocco educator will be on-hand to teach you how to make espresso, talk extraction, and demonstrate the La Marzocco Linea Mini. Afterward, we'll open it up for a Home Espresso Q&A. Together, we'll cover: Basic Espresso Theory How to taste espresso Targeting your ideal espresso brew ratio.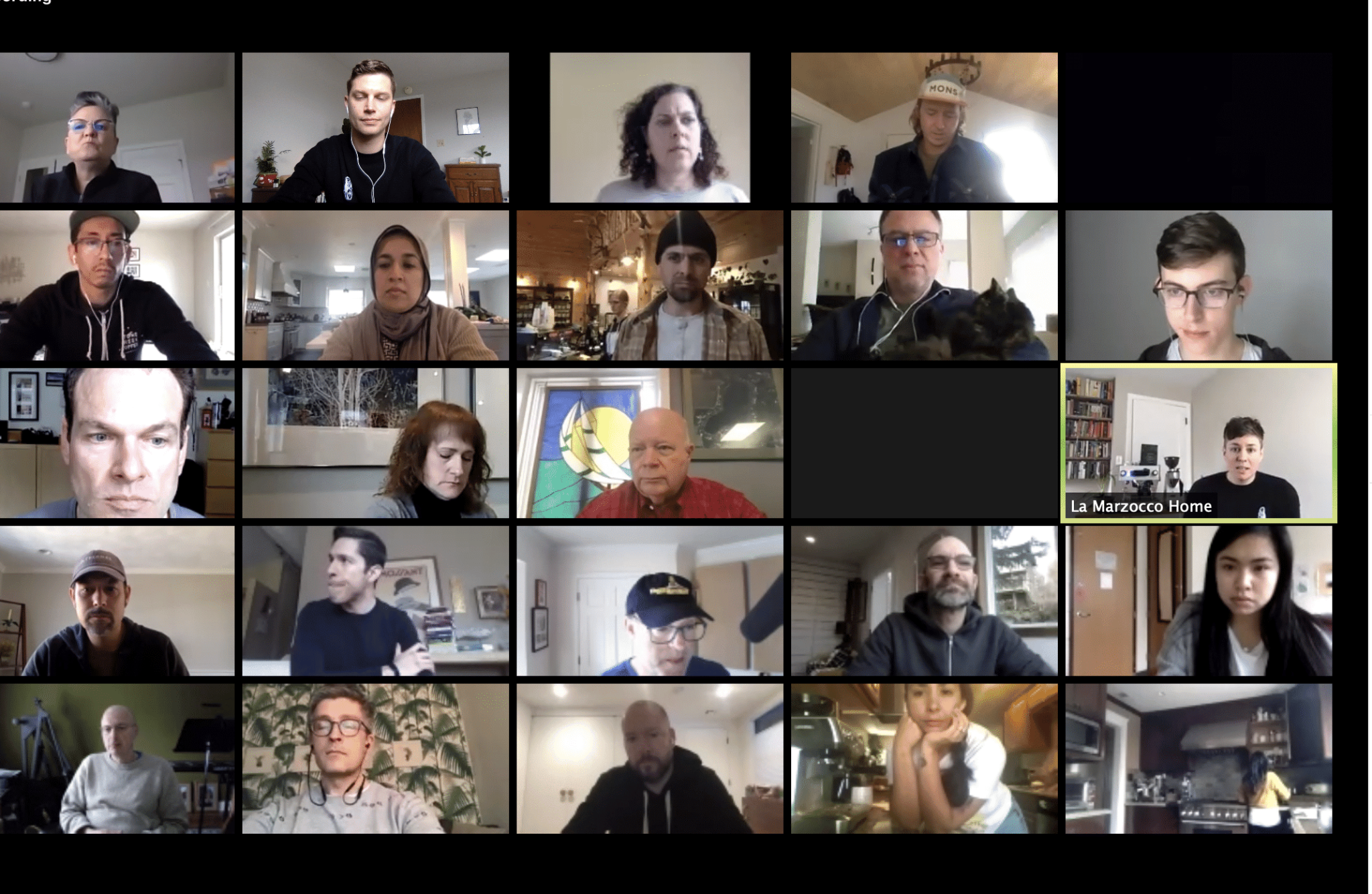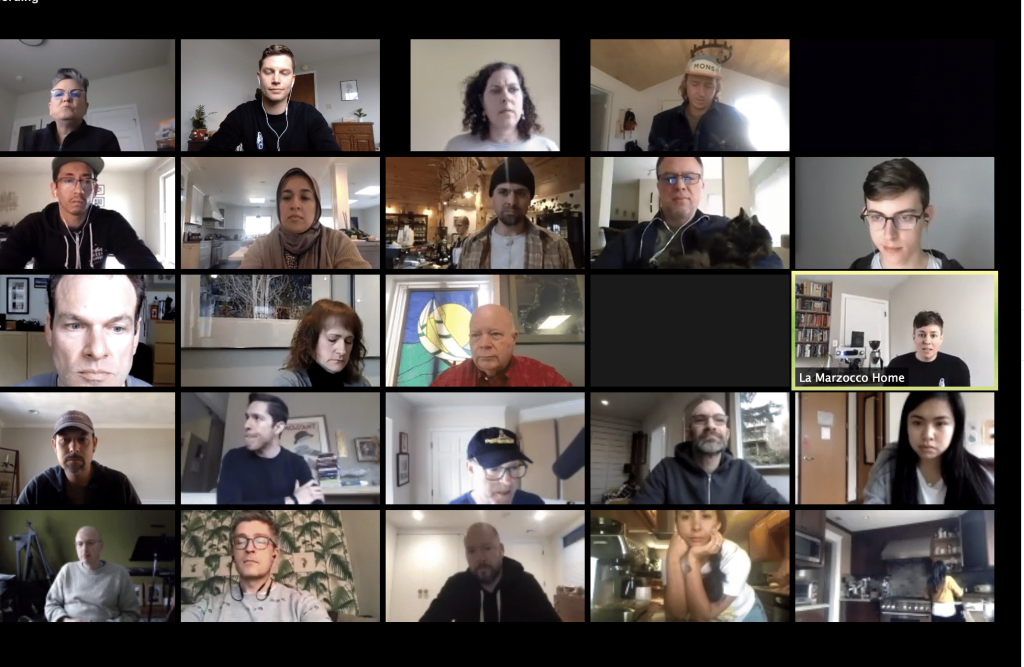 ---
Beautiful Espresso at Home
Leah's home espresso setup was the Linea Mini in white + the Mazzer Lux-D Grinder and Acaia Lunar and Pearl.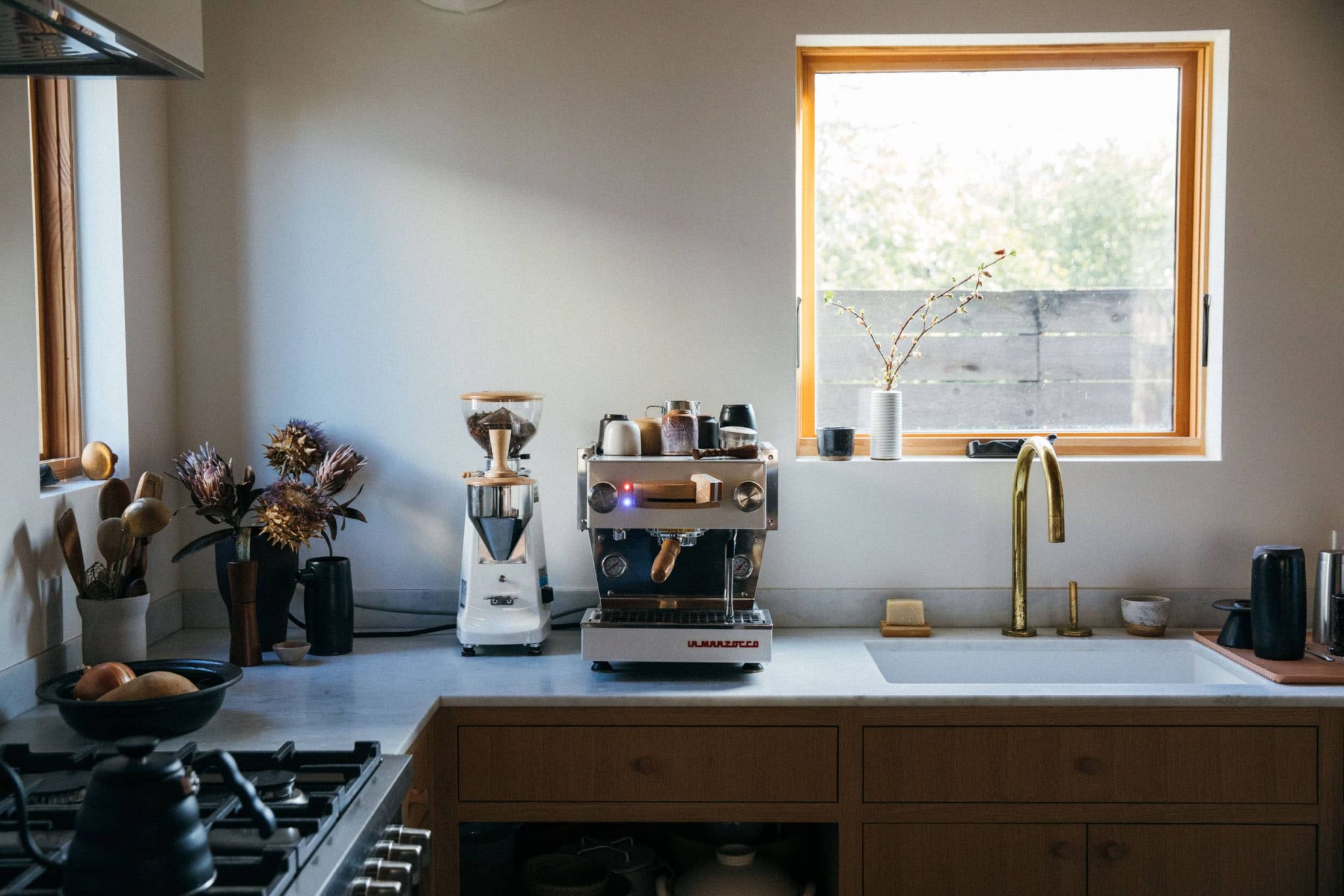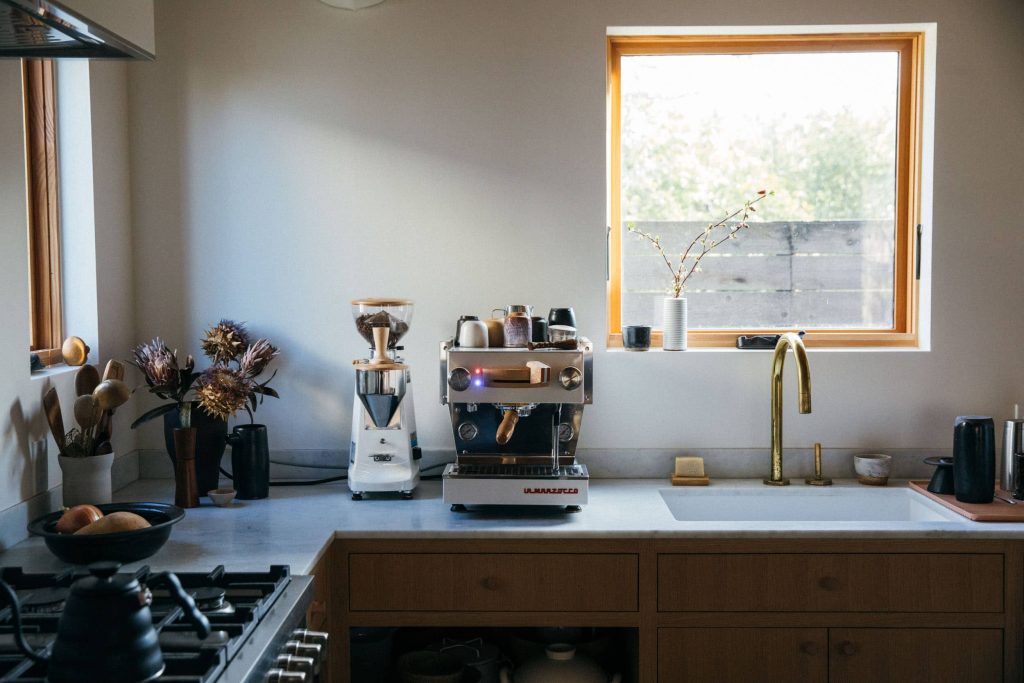 ---
Extraction Chart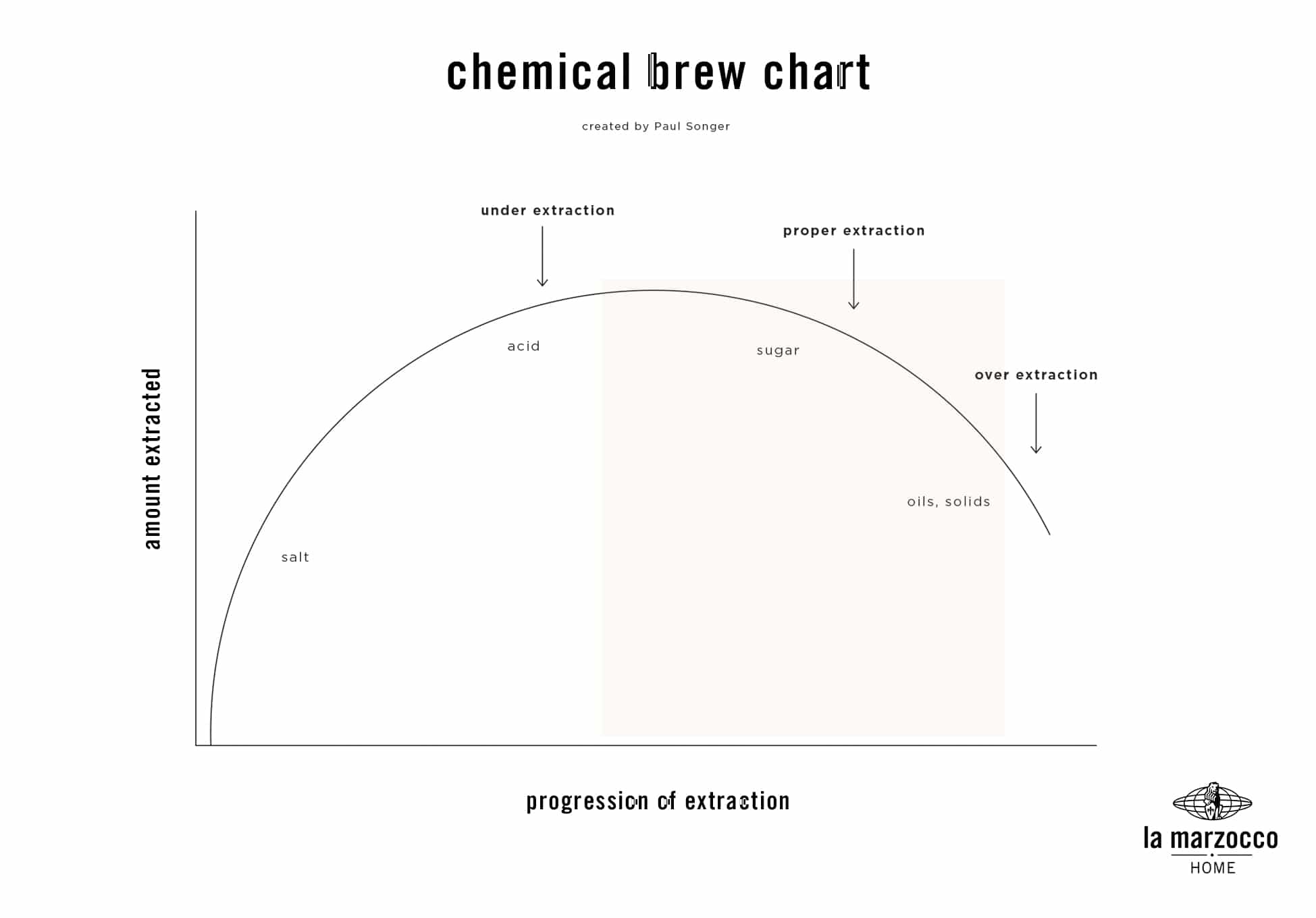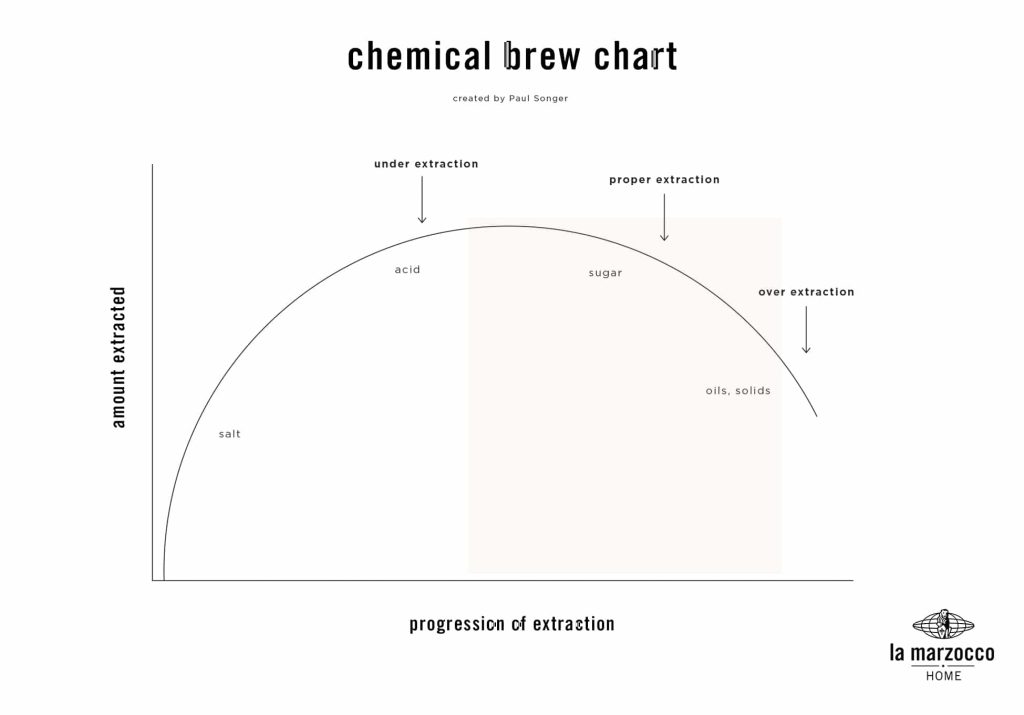 We talked a bit about the progress of extraction. Here is a handy chart—created by Paul Songer—that walks through the process of what is extracted during a shot, and how to visualize the extraction of your shot. Click the chart to download.
---