We source and roast thoughtful coffees and make them accessible and approachable. Our mission is to connect people and communities through coffee. We strive to understand and inspire how people experience and enjoy coffee.
Specialty coffee is about the transparent and creative expression of where the coffee comes from. From farm to cup, it is our priority to better understand and pay attention to the context of each coffee beyond the scores and flavors.
Our History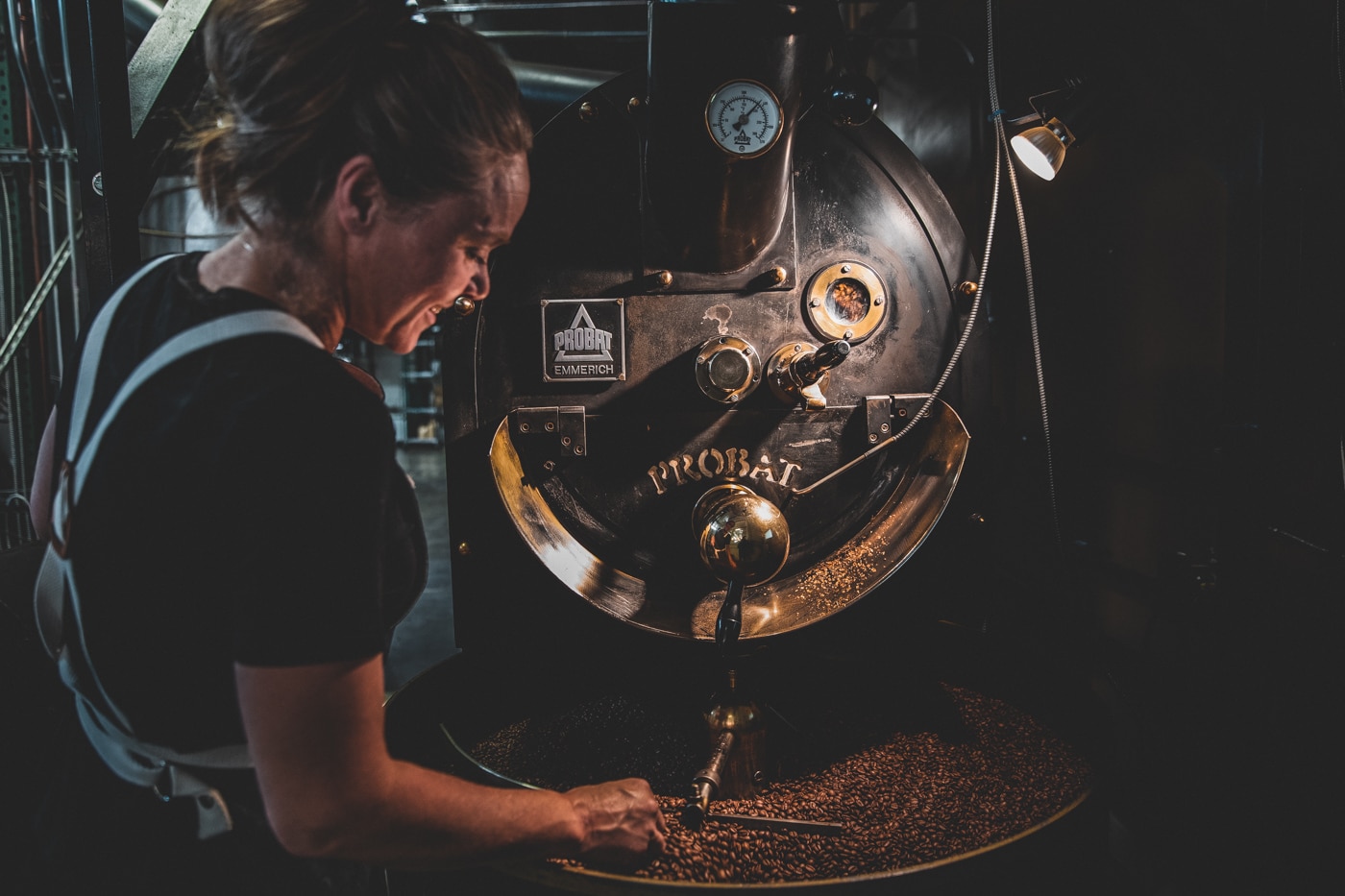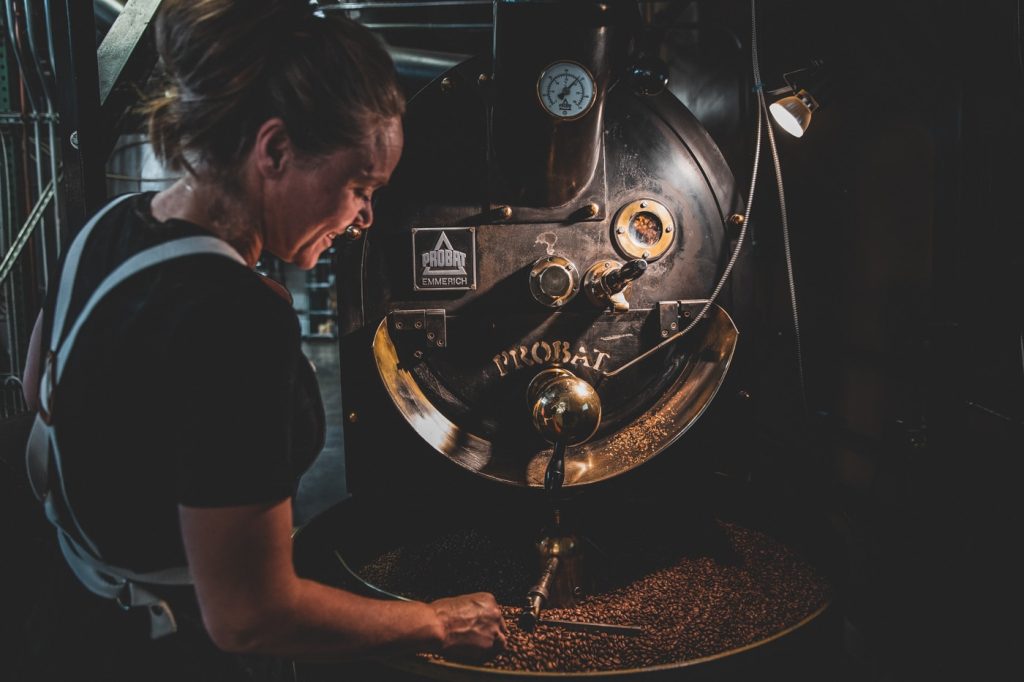 As a simple device supporting a lever, the fulcrum plays a key role in lightening the load. As a name, it signals the company's commitment to collaborating with our partners and customers.
In 2012, Fulcrum brought together local roasters Urban City (1993) and Silver Cup (1994) under one roof with a vision to elevate our approach to coffee and service. We established Fulcrum as a house of premium coffee brands, adding single origin coffees. We kept the two brands (Silver Cup + Urban City) to honor its legacy and history, as well as the precious relationships we have built with existing customers.
Originally born as a full-service, wholesale coffee supplier, Fulcrum entered the consumer market in 2017 with a website launch, and in 2018 with the opening of the brick and mortar Fulcrum Café. We are constantly growing and evolving all three brands under the Fulcrum umbrella.

Our Partner Highlight
Blas Alfaro
Partner & Senior Vice President

"Every coffee has a story to tell, starting where it's from."
As a fifth-generation Costa Rican coffee farmer, Blas knows how much work goes into every cup of coffee. That's why he treats each bean with respect. An experienced roaster and an SCAA Licensed Q Grader since 2010, he oversees Fulcrum's coffee program while constantly learning and honing his unique coffee sensibilities. Blas travels often, hand-selecting green coffees, building lasting relationships with farmers, and helping them implement sustainable practices.

Our Coffee
Costa Rica Obata MariaJosé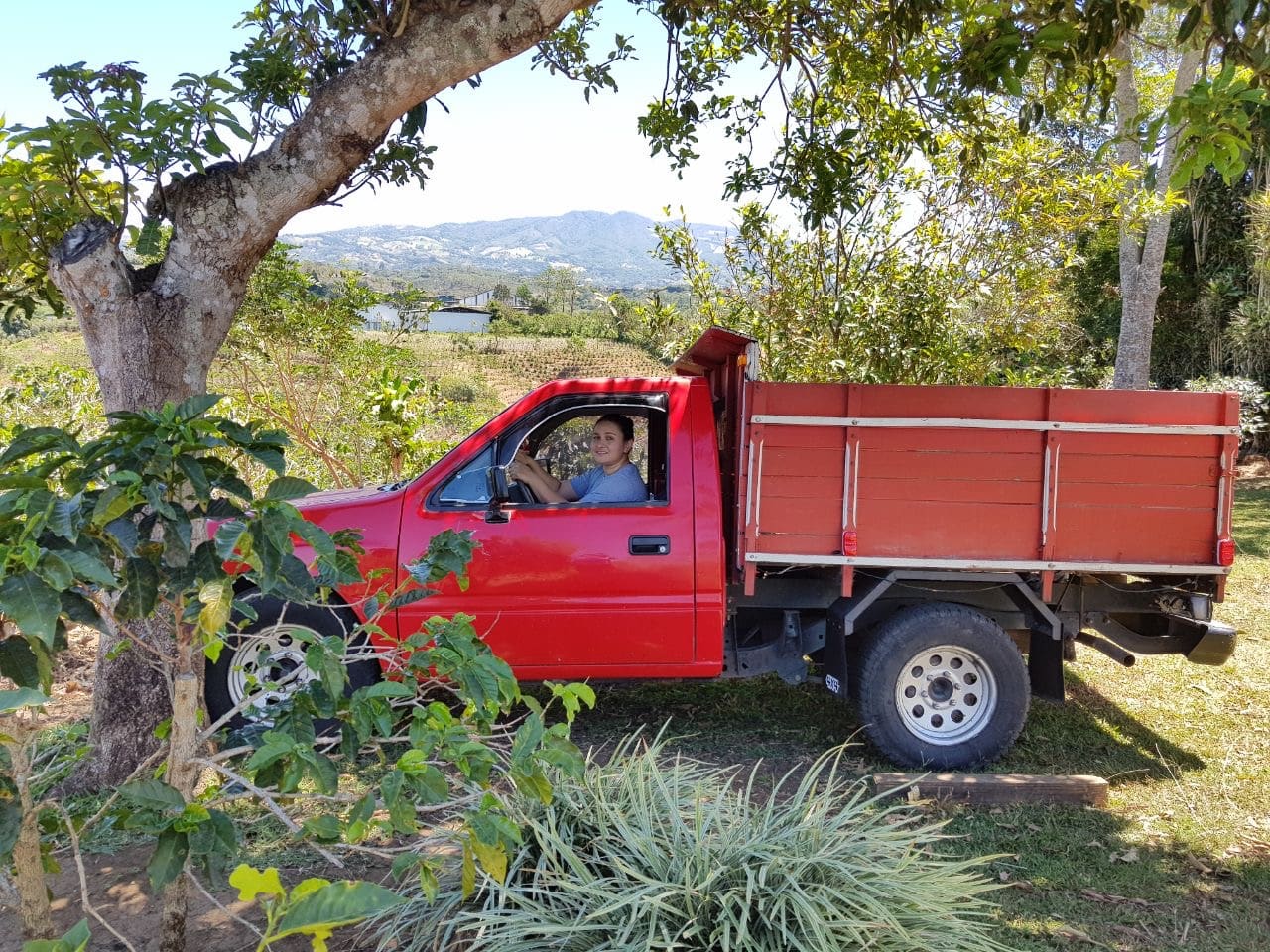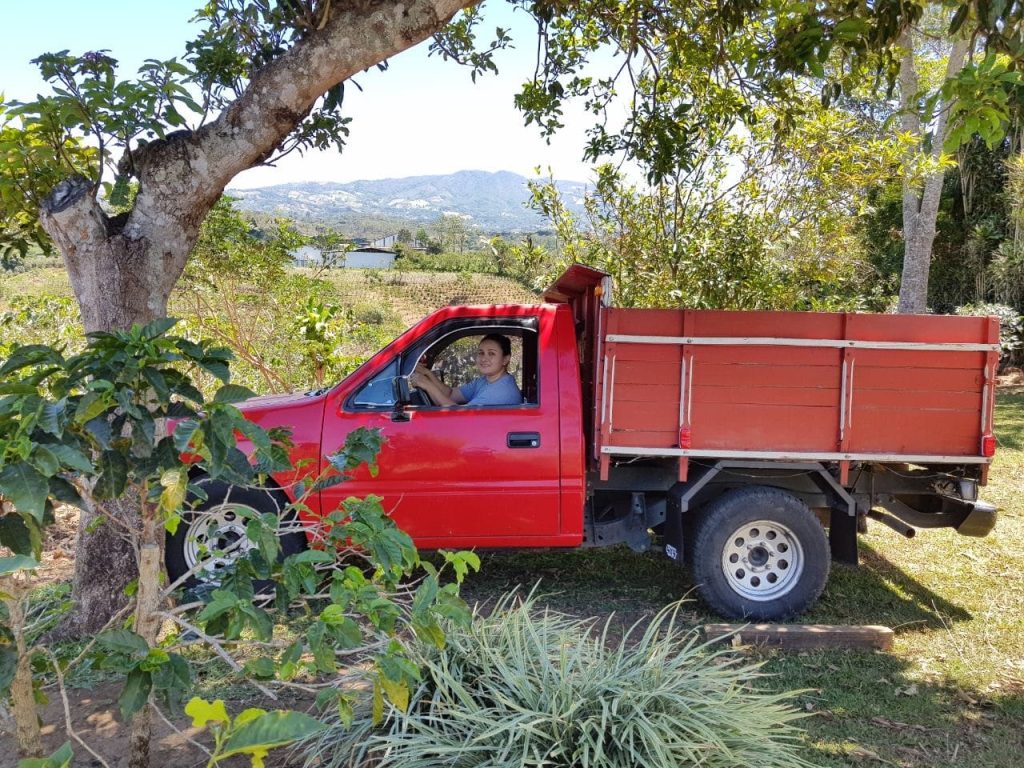 Costa Rica Obata MariaJosé comes from Fulcrum's Partner & VP Blas' family's farm in Central Valley. From the start of a seed, this coffee has been touched by the members of Blas' family in every step of the way.
Obata is a cross between Villa Sarchi (Arabica) and Timor (Arabica & Robusta) coffee varieties. It was first bred in Brazil, and introduced to Costa Rica in 2014. Due to its Robusta grandparent, Obata is resistant to the coffee leaf rust called La Roya, a devastating plant disease for farmers especially in Latin America.
"Until 5 years ago, my niece and brother in law would often tell me that they were looking to sell their farm because growing coffee was not profitable anymore," said Blas.
An increasing number of farms has been impacted by La Roya due to climate change, and Blas' family's farm was no exception. But the new Obata seeds have given them hope – just 2 years after planting, they harvested up to 40% more coffee cherries while using only one third of the fungicides. When it was time to process the fresh-picked coffees, they decided to use the natural processing method to conserve water usage and contribute to the Costa Rican government's effort to become a carbon-neutral country by 2021.
There's a common misconception that hybrid coffees don't taste as good as pure Arabica varieties because they are distant offspring of Robusta—the other major coffee variety known to be less sweet. However, when the Coffee Institute of Costa Rica conducted a blind-tasting in 2016, the Obata coffee scored higher than some of the other Arabica varieties like Caturra and Catuai. This also means great potential for other hybrid varieties, giving hopes to the farmers that they can plant more productive, resilient, and efficient varieties without sacrificing cup quality.
We're the first roaster in Seattle to feature the Obata variety. It is so juicy and lively with watermelon, lemonade, and strawberry notes. It's delicious enough to shake the paradigm against hybrid coffees.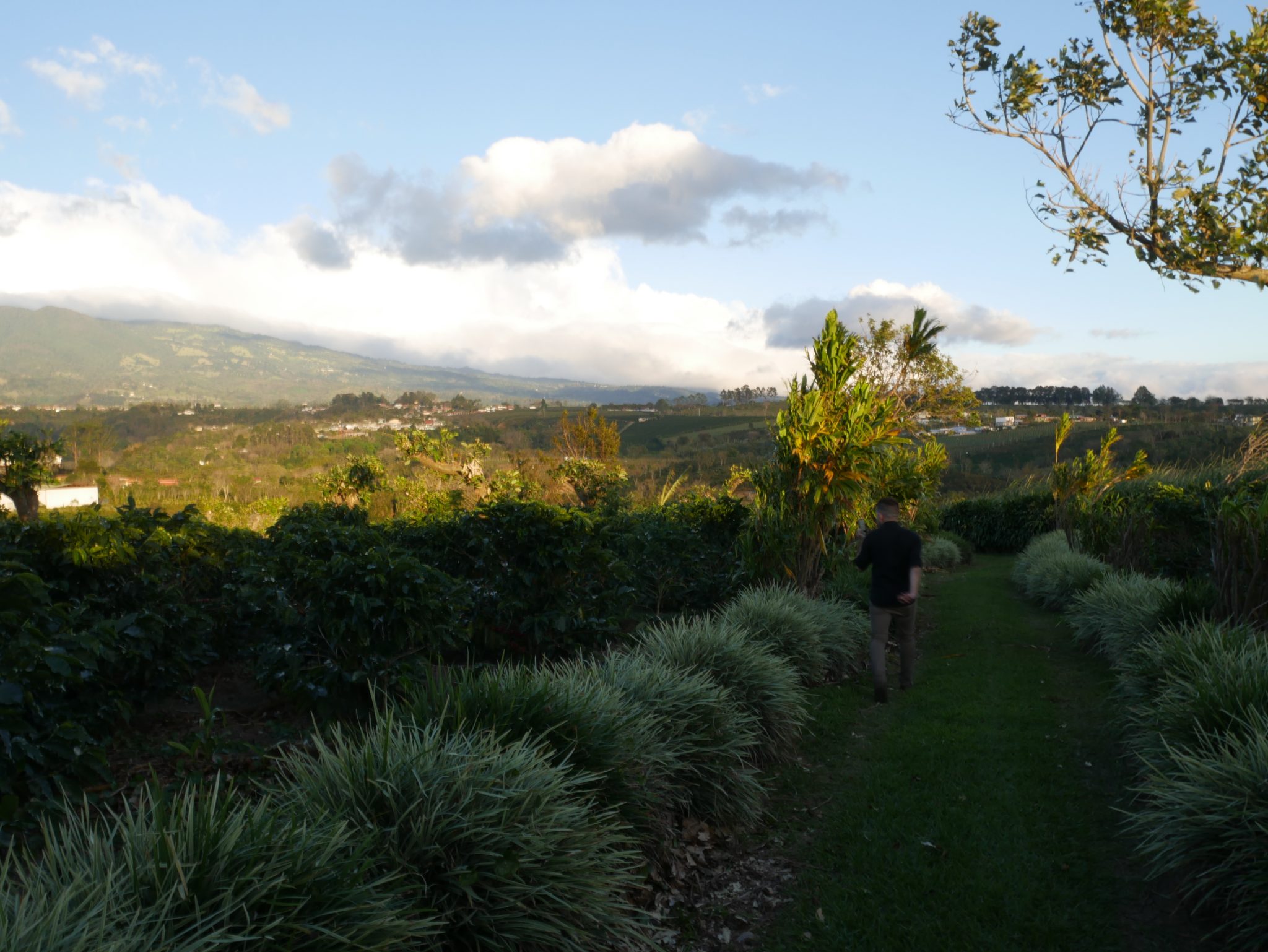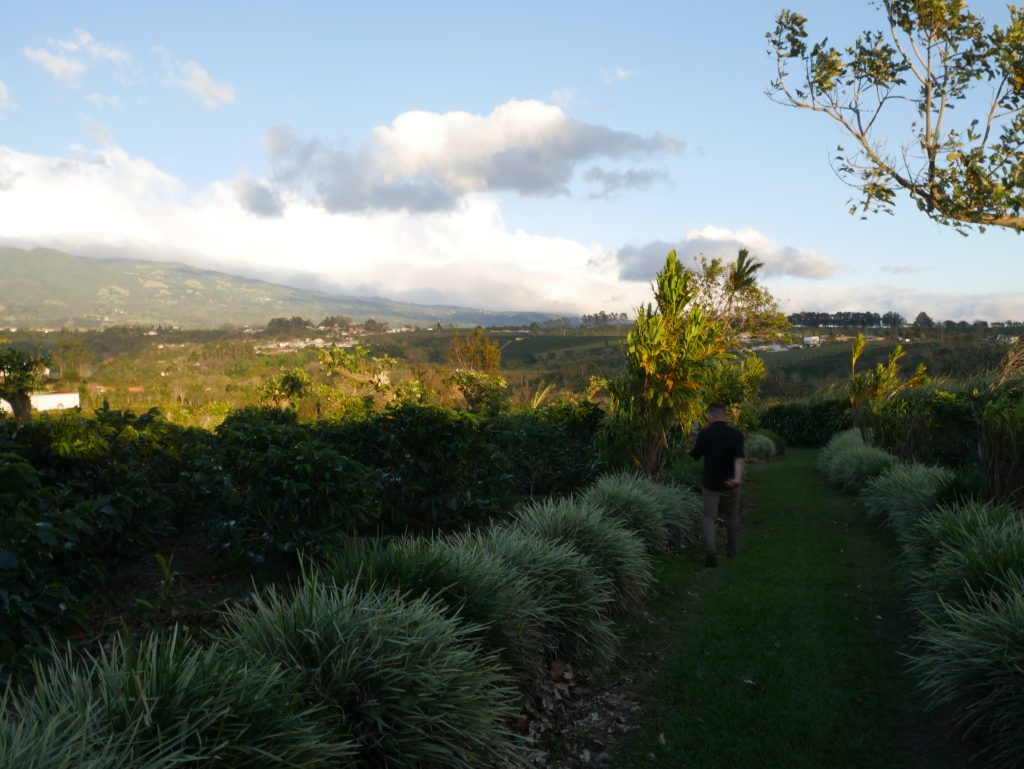 Origin: Central Valley, Costa Rica
Farm/Farmer/Producer: MariaJosé Vega Alfaro
Elevation: 1,500 MASL
Process: Natural
Varietals: Obata
Tasting Notes: Juicy and lively with Meyer lemon, strawberry, and watermelon notes
Other Notes: Other Notes

Brewing Recipe
In: 18g
Out: 40g
Time: 29 sec
Pressure: 9 Bar
Temperature: 200℉
Pre-Infusion: No
A 17g basket was used for this recipe. This recipe was crafted using coffee 2 weeks after roasting. Allow coffee to rest at least 1 week after the roast date for optimal flavors.
---
☕️