September Espresso Subscription
Olympia Coffee—Olympia, Washington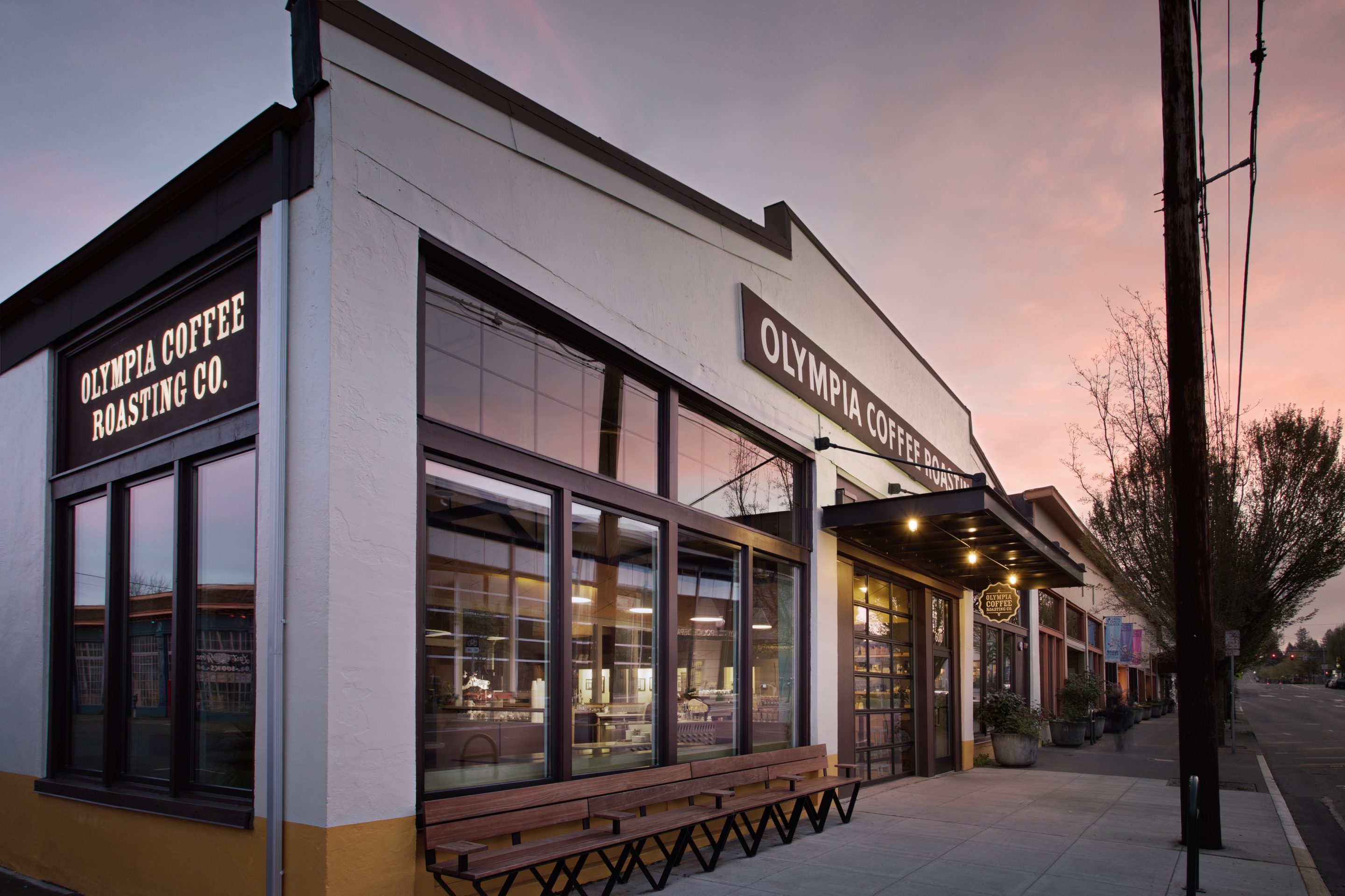 —
This month, we're teaming up with our friends at Olympia Coffee in Olympia, WA. This month, we're featuring two different espressos: Big Truck & Sweetheart. We talked with Olympia to learn a little bit more about the coffees they'll be shipping out.
Big Truck Blend
Sweet chocolate, and ripe berry flavors, all in a dense heavy body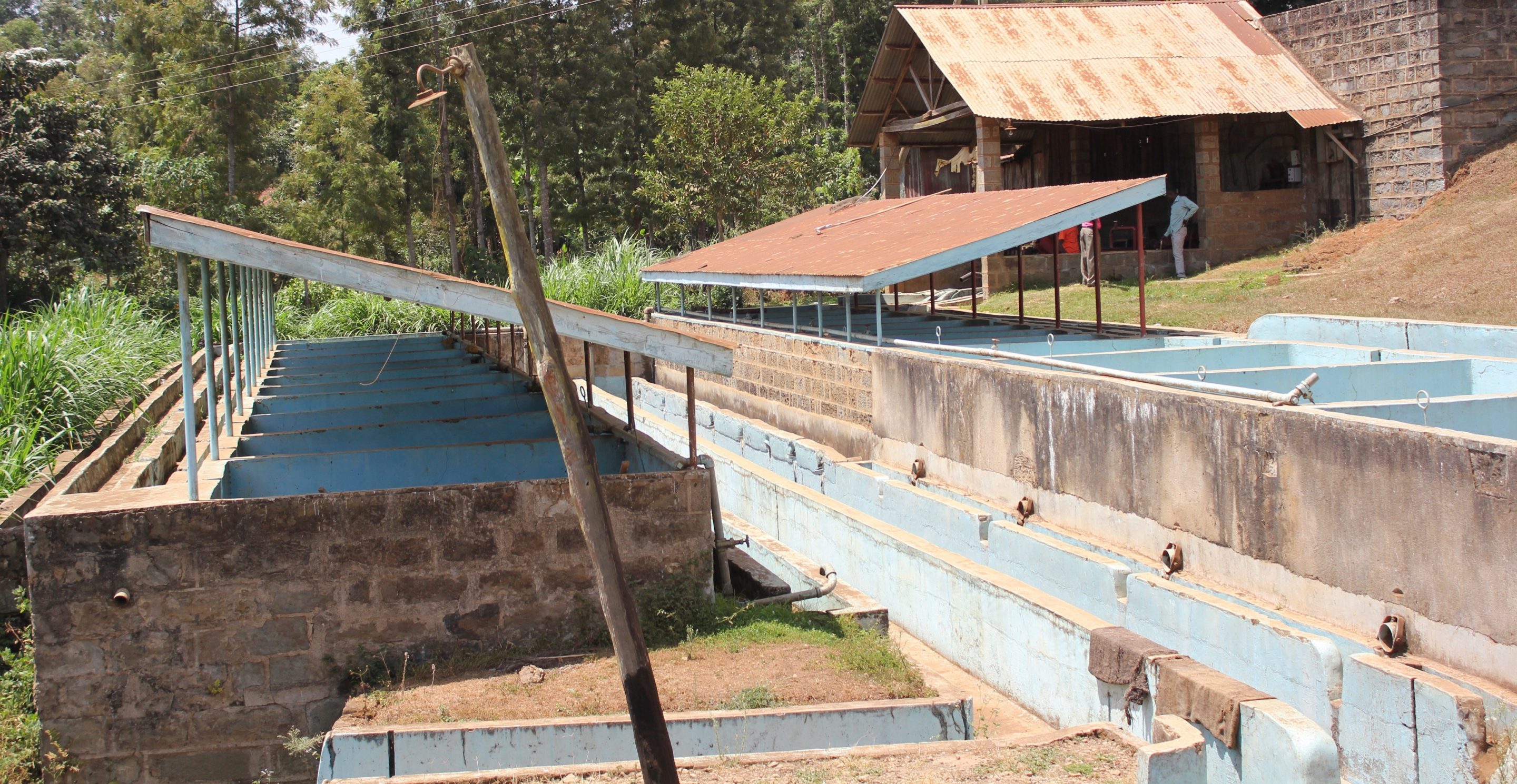 —
We devote constant attention to Big Truck and think it might be the best organic espresso blend you can find. Coffee is a seasonal fresh produce and different producing countries have varied seasons and harvest periods. We strive to buy smaller lots in their prime to keep the blend as fresh as possible. The ingredients of the blend change based upon seasonality, yet the flavor profile for Big Truck remains the same. As of May 2, 2017, the blend is created with Direct Trade Colombia San Fermin Organic and Ethiopia Adisu Kindane Natural Organic
Big Truck Blend Recipe
in: 18 grams
out: 36 grams
time: 25 – 30 seconds
brew ratio: 1:2
temperature: 200 F
basket size: 17g
pressure: 9 Bar
*We talk about this coffee with a 1:2 ratio—so, it is also great at 20g in/40g out etc.
Sweetheart Kirinyaga Reserve
Flavors of citrus, caramel, and berry—dynamic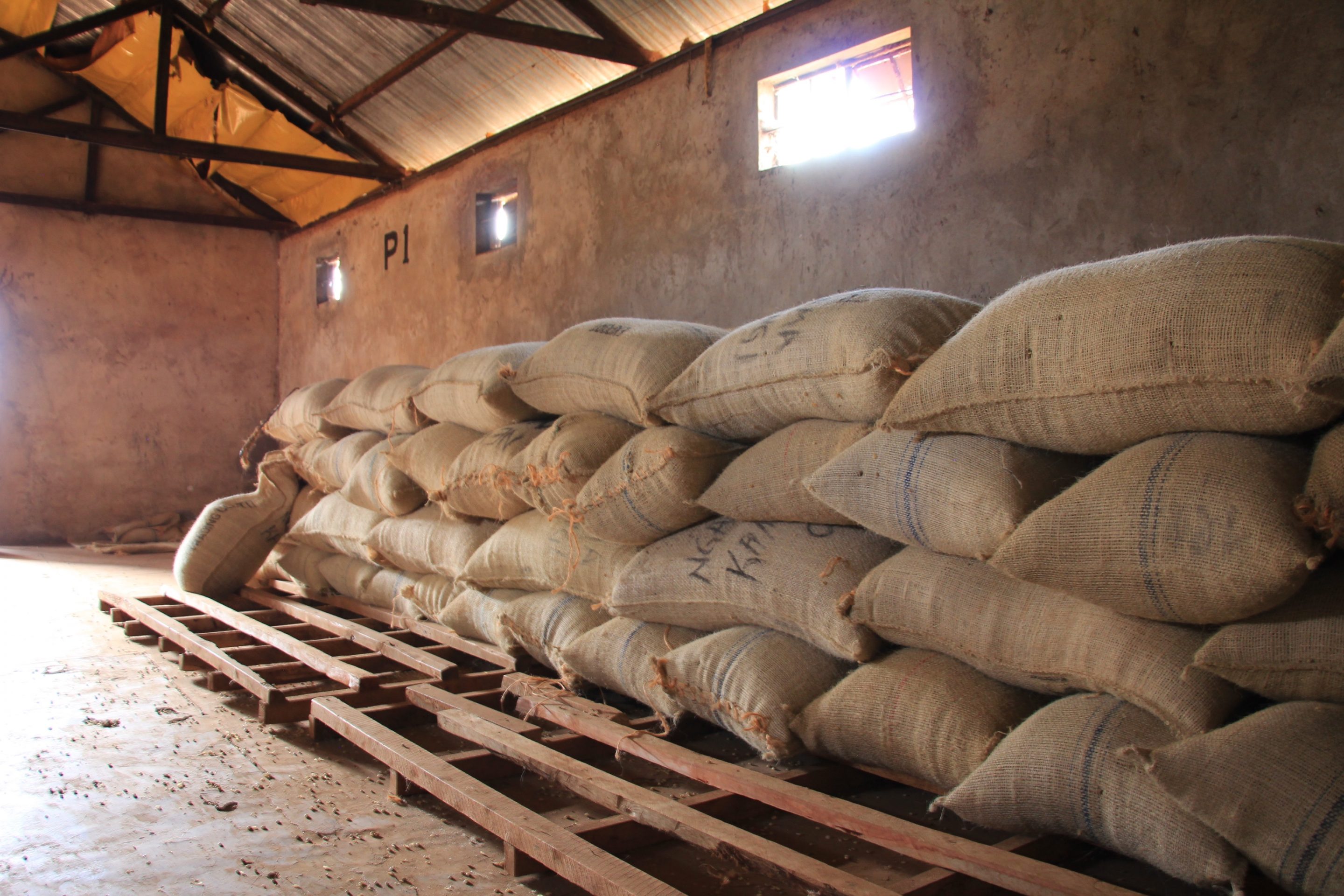 —
Sweetheart is sourced, roasted, and brewed for the sweetest espresso possible and it comes from Direct Trade farmers who are close to our hearts! This version of Sweetheart is from our favorite Cooperatives and Factories in the Kirinyaga District of Kenya.
Kirinyaga Reserve is a blend of coffees from outstanding lots from the following factories: Tegu, Kagumoini, Kuguyu, Kamwangi, and Gaturiri. All of these amazing coffees are grown in the Kirinyaga District on the slopes of Mt Kenya. The Reserve is a collection of SL 28 and SL 34 coffee varietals from small holder farmers. These are some the best Kenyan coffees, period, and we have brought them together as part of our Sweetheart Espresso Program. Expect to experience one of the most dynamic espressos out there.
Sweetheart Espresso Recipe
in: 17 grams
out: 43 grams
time: 25 – 30 seconds
brew ratio: 1:2.5
temperature: 200 F
basket size: 17g
pressure: 9 Bar
* For milk based drinks, Olympia recommends a slightly lower volume out—17 grams in to 35 grams out.
---
☕