Dapper & Wise
Portland, Oregon
—
This month, we're excited to share two unique coffees from our friends at Dapper & Wise out of Portland, Oregon.
Two completely different origins with two very different flavor profiles define this month's shipment. You'll notice that Dapper & Wise's brewing recipes calls for 7 bars of pressure; we've long been experimenters with pressure, and are excited anytime a recipe calls for a different pressure. Each time, we learn a little more.
If you don't have the ability to manipulate the pressure on your machine, no worries! These recipes hold up pretty close—our recommendation would be to aim for the same yield in 2-3 seconds less. Have fun!
Below you'll find more info on each coffee straight from our friends at Dapper & Wise.
—
Guatemala Vizcaya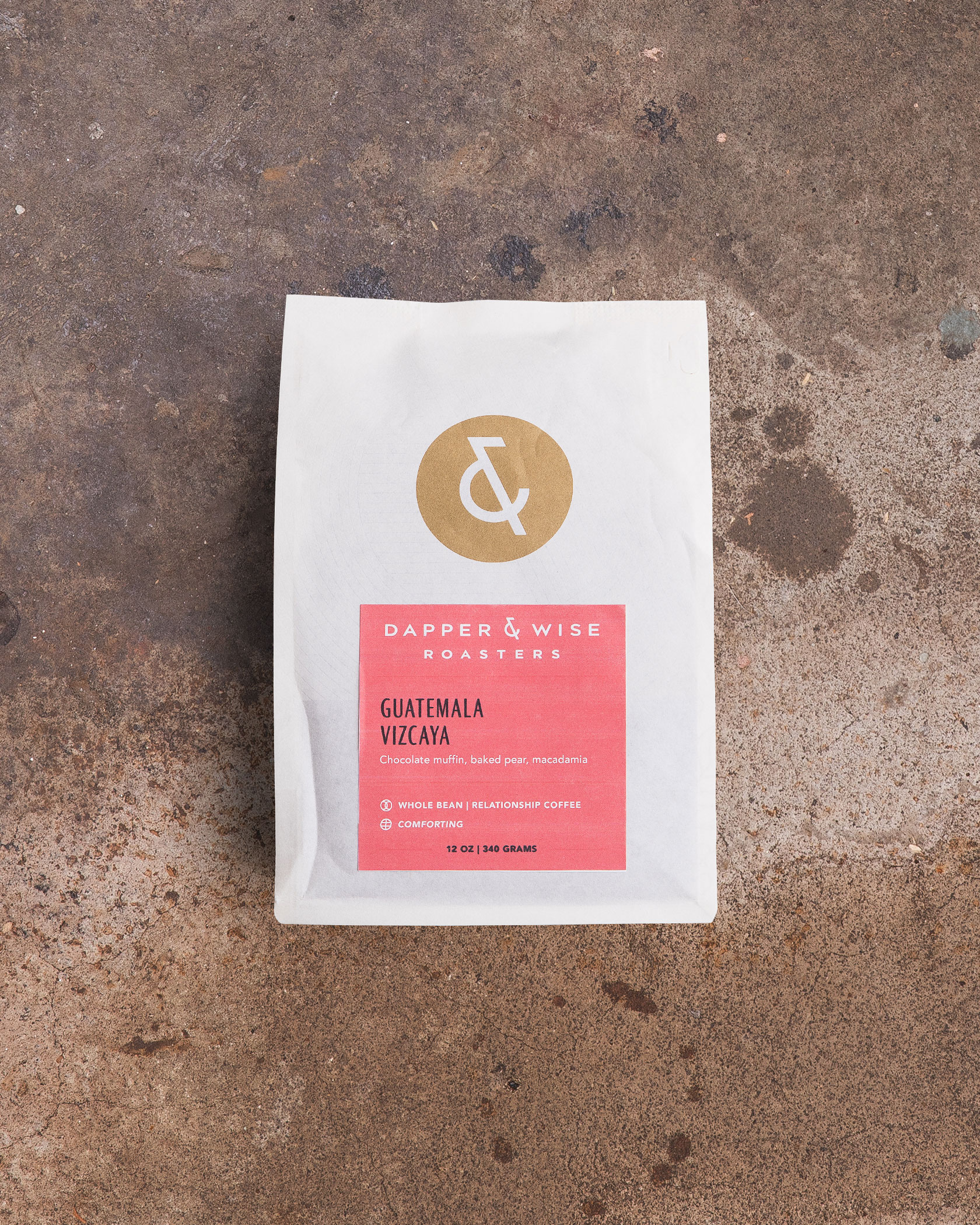 Origin: Guatemala
Farm/Farmer/Producer: Fransisco "Chespi" Quezada
Elevation: 1550 – 1740 masl
Tasting Notes: Chocolate, Baked Pear, Macadamia
Other Notes: Washed
Brewing Recipe
In: 20g
Out: 38g
Time: 31s
Pressure: 7 bars
Temperature: 202 F
Pre-Infusion: No
This coffee is such a fun and versatile espresso because it not only tastes great on it's own but also cozies up nicely with milk. This coffee has been so consistently delicious that we are excited to use it as our main espresso in our La Marzcocco cafe residency. We have been working with Chespi and his family for two years now and have been continually impressed by the quality of coffee and relationship we have experienced. Even if he wasn't all that great at growing coffee, we'd still probably hang out with him for his grilling skills alone.
Ethiopia Shantawene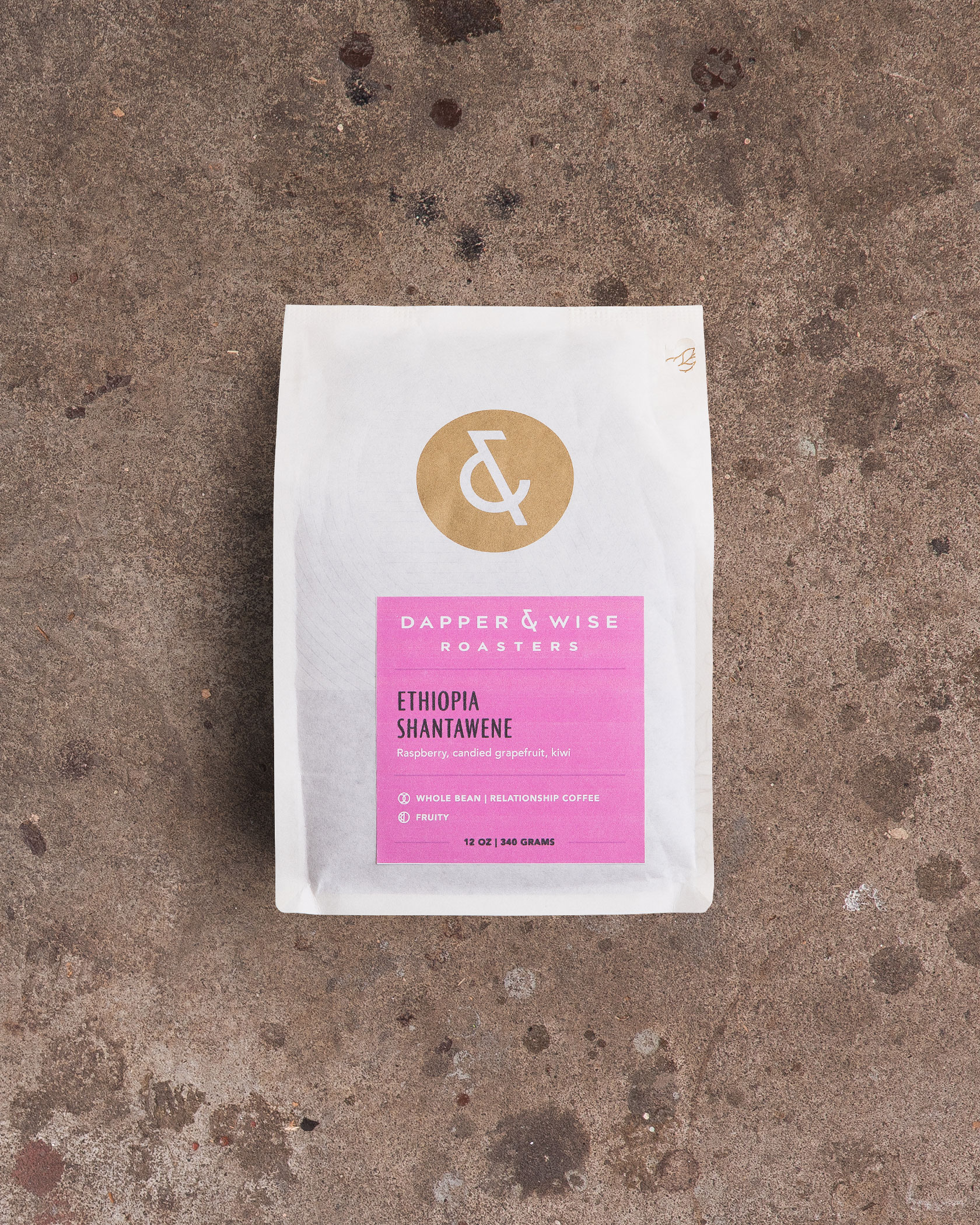 Origin: Ethiopia
Farm/Farmer/Producer: Asefa Bensa
Elevation: 2000-2300 masl
Tasting Notes: Raspberry, Candied Grapefruit, Kiwi
Other Notes: Washed
Brewing Recipe
In: 20g
Out: 45g
Time: 30s
Pressure: 7 bars
Temperature: 202 F
Pre-Infusion: No
This Ethiopia is a sweet, juicy and clean espresso that tastes great straight up and really opens up when served as an Americano. BUT THAT'S NOT ALL! It also tastes great as an iced americano or paired with small amounts of milk like a cortado or macchiato – WOW FUN. We have carried multiple coffees from Asefa over the past few years – all being standouts, which is saying a lot for his region of Ethiopia. Asefa is nearly-always smiling. We like him and his family a lot.
---
Not a subscriber?  Subscribe by the first of the month to get in on our next shipment.