In honor of the launch of the Linea Mini, we bring you Coffee and Bicycles – a three day celebration of the connection between cycling and coffee lovers in the Bay Area. Over the course of July 18 – 20 there will be a combination of planned events (cafe bike ride, kick-off party, affogato social) and open house espresso demos on the Linea Mini run out of the PUBLIC store in Hayes Valley. People will have the opportunity to learn more about making espresso at home and the joy of city biking.
Check out the schedule below and sign up on the events pages: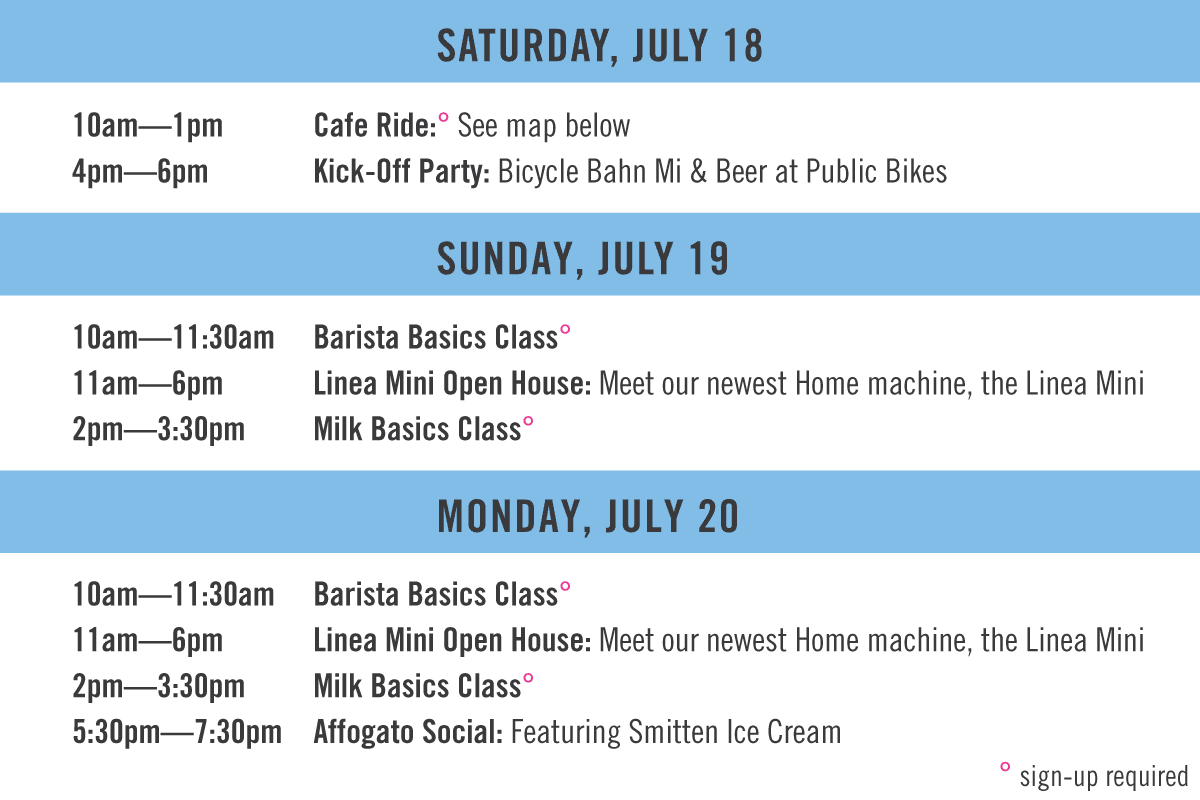 ---
All events are open to the public, but be sure to sign-up for tickets or RSVP
---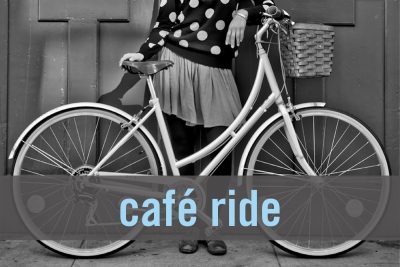 Saturday, July 18 10am-1pm
Cost: $15 per rider (does not include bike rental)
We'll bike to visit four awesome coffee shops from 10am-1pm on Saturday, July 18. The $15 registration cost includes coffee at each stop – and there will be a brief educational component about coffee at each stop. This leisurely ride can only accommodate up to 30 riders so sign up now to reserve your spot. Bring your own bike and if you need to rent a bike, we recommend our CityRide Bike Rentals friends located right next to our Patricia's Green meeting spot in Hayes Valley.
We will be making stops at Four Barrel Coffee, Linea Caffe, Wrecking Ball Coffee and Ma-Velous Coffee on the tour. The ride will conclude back at the PUBLIC Bike store at 549 Hayes with a chance to see the Linea Mini and make your own espresso.

---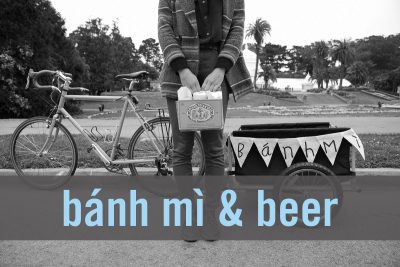 Saturday, July 18 4pm – 6pm
Free – Please RSVP
To kick off the three day celebration, we will be serving banh mi sandwiches from Bicycle Banh Mi and beer from Anchor Steam. People can come eat and drink and have the chance to meet the La Marzocco Home staff and PUBLIC bike staff. The Linea Mini will be on display and the La Marzocco Home staff will be teaching people how to pull their own shots on the machine. This event is free, but we do require RSVP from people who are planning to come.

---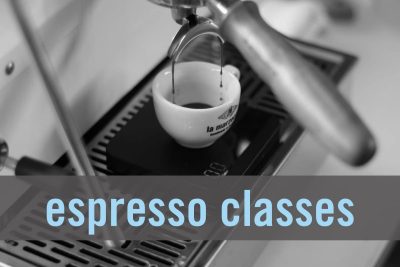 Classes held on Sunday, July 19 and Monday, July 20
Cost: $15
Professional baristas from La Marzocco will be on hand to teach a set of classes on Sunday & Monday—sign up for the Barista Basics Class and complete the set in the afternoon with the Milk Basics Class. Learn the basics of espresso and milk steaming. You will receive a free Coffee and Bicycles shirt for completing the class.

---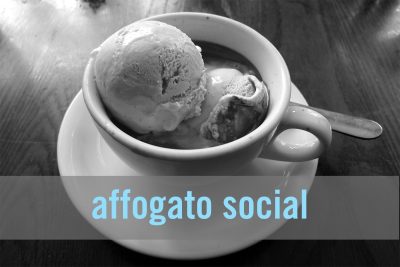 Monday, July 20 5:30pm – 7:30pm
Free – Please RSVP
On the final evening of the celebration La Marzocco Home and PUBLIC will be using Smitten Ice Cream to offer affogatos made by professional baristas on the La Marzocco Linea Mini. Different machines will be pairing different coffees with different ice creams so people can learn about the variety of flavors possible in espresso. This event is free, but we do require a RSVP from people who are planning to attend.