If there's one thing we know, it's that there's always something new to learn about espresso. We're constantly experimenting, exploring, and trying new things with our espresso machines. If you're an espresso nerd like us, you can probably relate! Having a solid foundation and understanding of espresso is key to learning and exploring, and going further down that road.
Part of our mission here at La Marzocco Home is to help spread professional education to home baristas—and we're bringing in former United States Barista Champion Laila Willbur to help us  further that mission.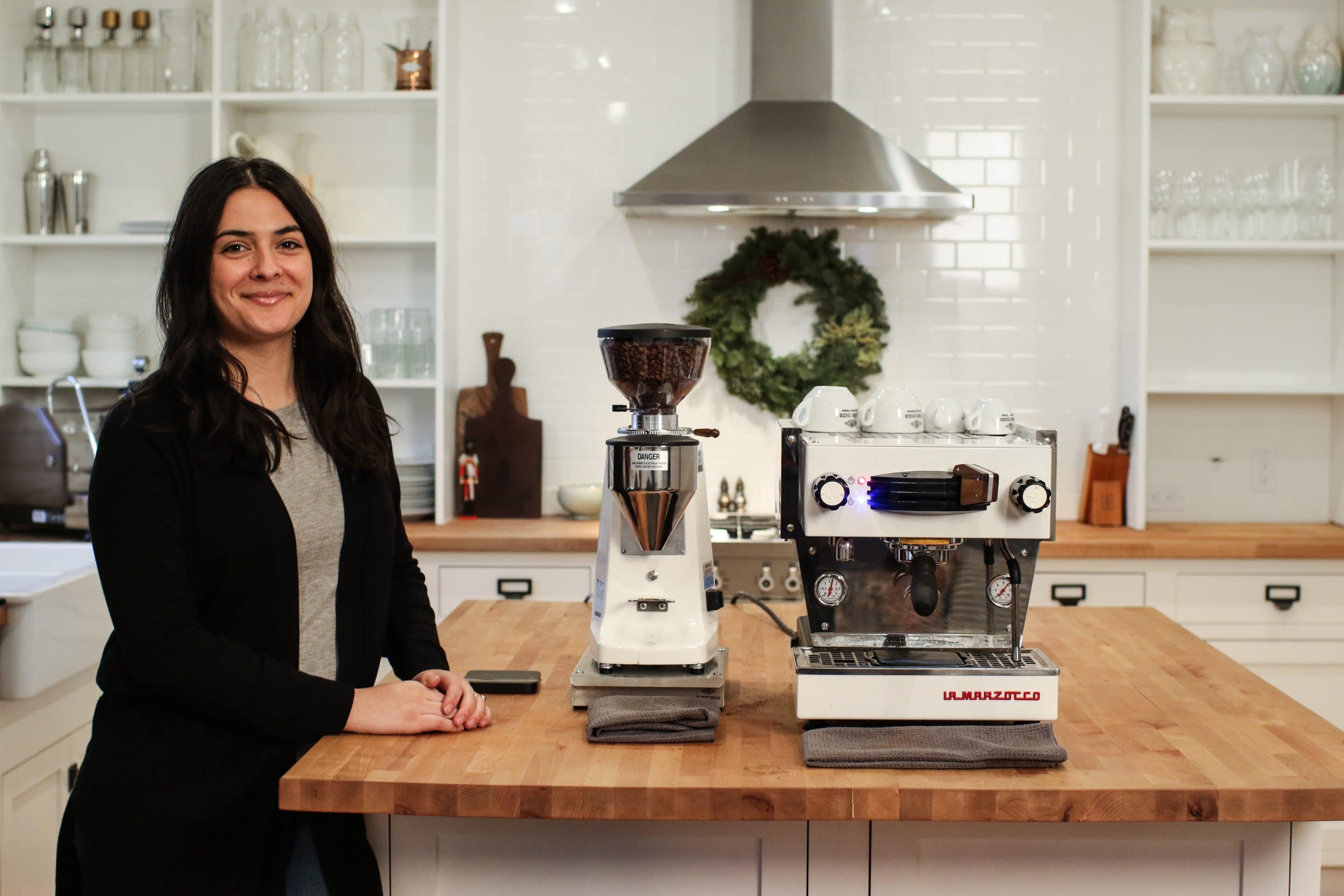 From November 20 to December 31, all Linea Mini & GS3 purchases from La Marzocco Home is invited to attend a special barista class taught by Laila here at the La Marzocco Cafe in Seattle, WA.
If you've been thinking of purchasing a machine and are ready to take the next step in your espresso journey, we hope you can join us for this incredible opportunity to learn from one of the best in the industry.
Class will be held on January 28th from 10 am – 12 pm. Once you order your machine, you will receive a personal invitation to attend.