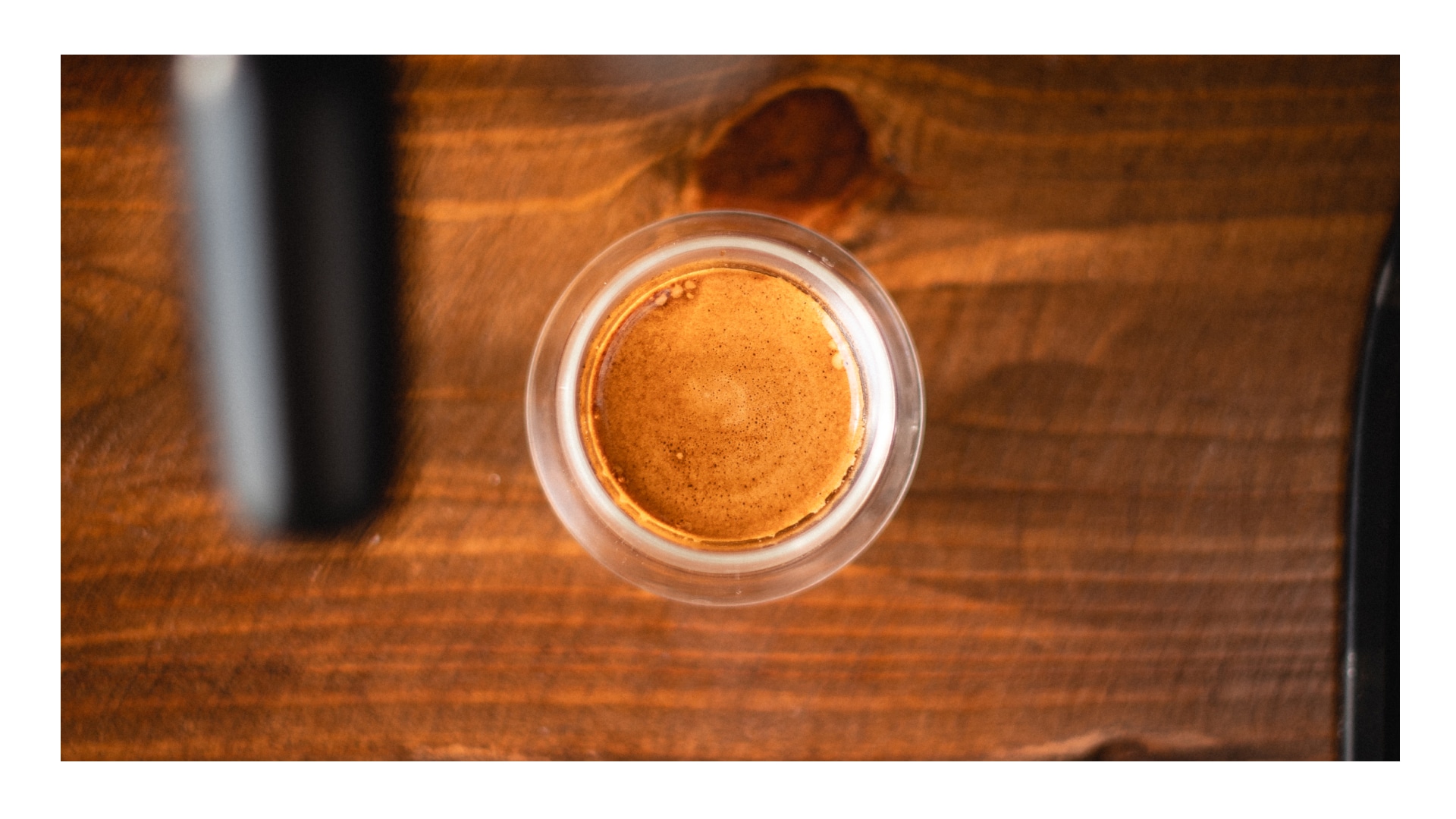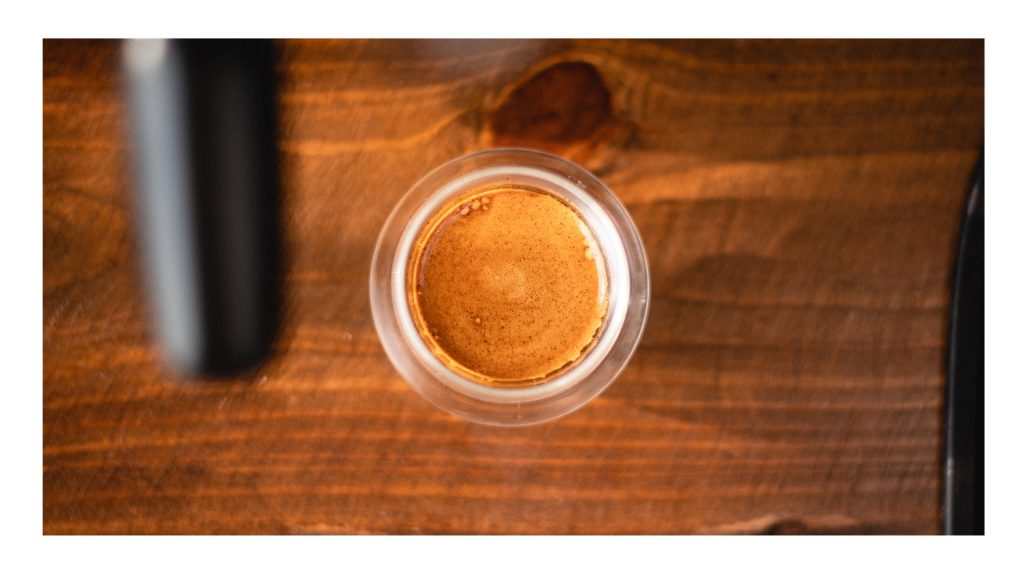 At Upper Left Roasters, we believe coffee is more than a beverage—it's a conversation. And a passion with never-ending possibilities. Founded in the heart of Southeast Portland, Oregon in 2015, we've built a vibrant community, sourcing and offering curated coffees that evoke a sensory experience rooted in complex flavor and memorable taste. As a majority women-owned & -operated business, our mission is to build strong relationships to coffee and coffee culture – drawing a clear connection between our ethical sourcing practices and the creation of a really good cup of coffee.

To achieve our level of quality and get the complex sweet and clean fruit flavor and balanced acidity our coffees are known for, we focus our attention on transparency, sustainability, and consistency. By establishing relationships with small farmers throughout the globe, we're able to directly buy and pay fairly for coffee beans. Through this approach, we look for opportunities to address issues affecting our industry, from the impacts of climate change to gender inequity. In turn, this allows farmers to earn a better income and invest back into their crops—producing consistent and unique coffees.

And lastly, we believe coffee can inspire a career. Just as we invest time and energy into bringing high-quality beans into our roastery, we give the same attention to the education and training of our baristas and roasters here at our Portland cafe. We understand that the people make Upper Left who we are and we want to see our team members thrive professionally and personally.
Brazuca, Brazil
Chocolate, Honey, Dried Fruit
This coffee comes to us from LIFT-certified small farmers in Cerrado Mineiro Brazil. An updated example of the typical mild Brazil flavor profile, Brazuca presents a hint of fruit along with classic Brazil sweet nut and chocolate flavors. Roasted to highlight these qualities, you will find flavors balanced but free of any char characteristics. Brazuca has the lowest acidity coffee among our offerings making it a strong candidate for home espresso enthusiasts.
Coffee Name: Southern Weather
Origin: Colombia, Ethiopia
Producer: Colombia Inza Vecinas, Colombia La Piramide, Ethiopia Worka
Elevation: 1850 masl
Process: Washed
Brewing Recipe
In: 18 g
Out: 30 g
Time: 30 s
Temperature: 198F
Pressure: 9 bar
Pre-infusion: none
---
Chapina, Guatemala
Caramel, Chocolate, Fig Jam
Renowned primarily for high grown cooperative or large farm lots, Guatemala produces coffees that are known to present chocolate and fruit in equal parts, with an acidity that is moderate yet refined. We are huge fans of Guatemalan coffees at Upper Left and have created this all-Guatemalan blend, Chapina. Anchored by high-grown lots from Huehuetenango Department, Chapina consists of the freshest possible Guatemalan coffee, sourced and blended to emphasize a classic, sweet profile. The Chapina produces a clean and balanced cup with rich chocolate and lingering fruit sweetness.
Coffee Name: Chapina
Origin: Huehuetenango, Guatemala
Producer: LIFT certified producers in Huehuetenango
Elevation: 1500-1800 masl
Process: Washed
Brewing Recipe
In: 18 g
Out: 30 g
Time: 30 s
Temperature: 198F
Pressure: 9 bar
Pre-infusion: none
---
☕️
The La Marzocco Home Espresso Subscription is designed to help home baristas improve and perfect their craft. Enjoy world class espresso and in-depth advice from some of specialty coffee's most respected roasters delivered to your doorstep each month. Subscribe now for $39/month.