DECEMBER 2021 FEATURED ROASTER
Variety Coffee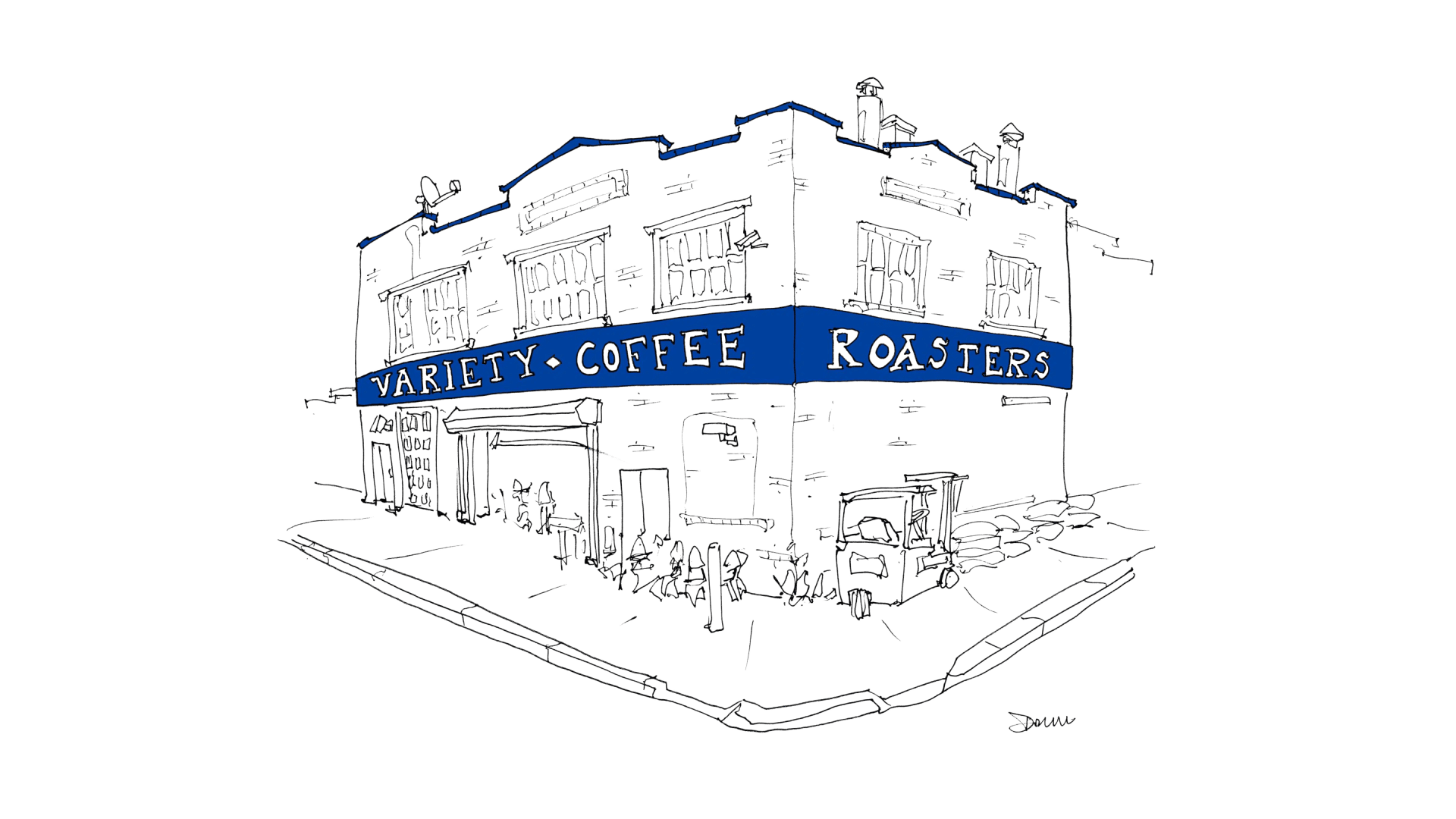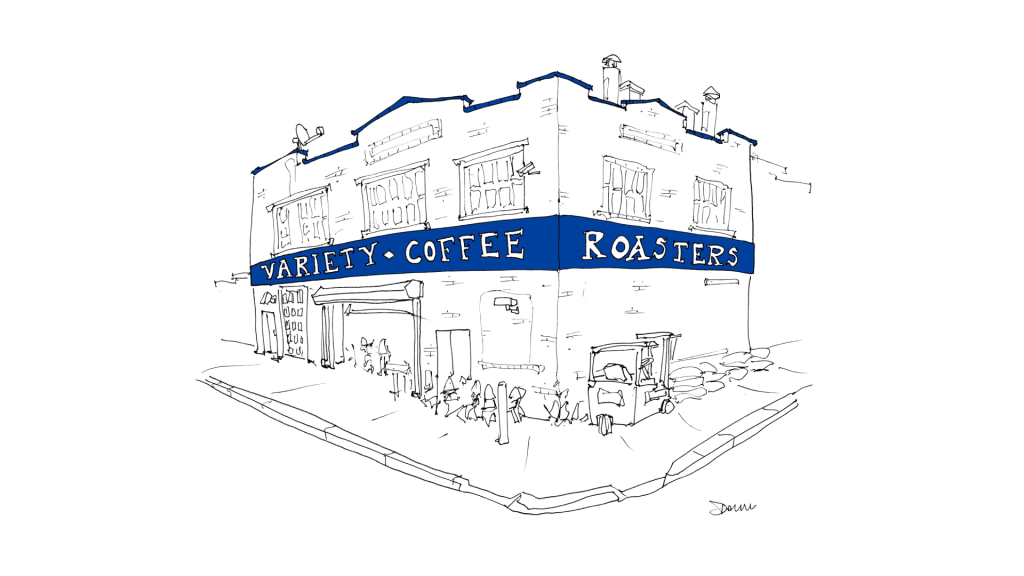 ---
Wonderland!
Peanut Brittle, Hot Cocoa, Candied Orange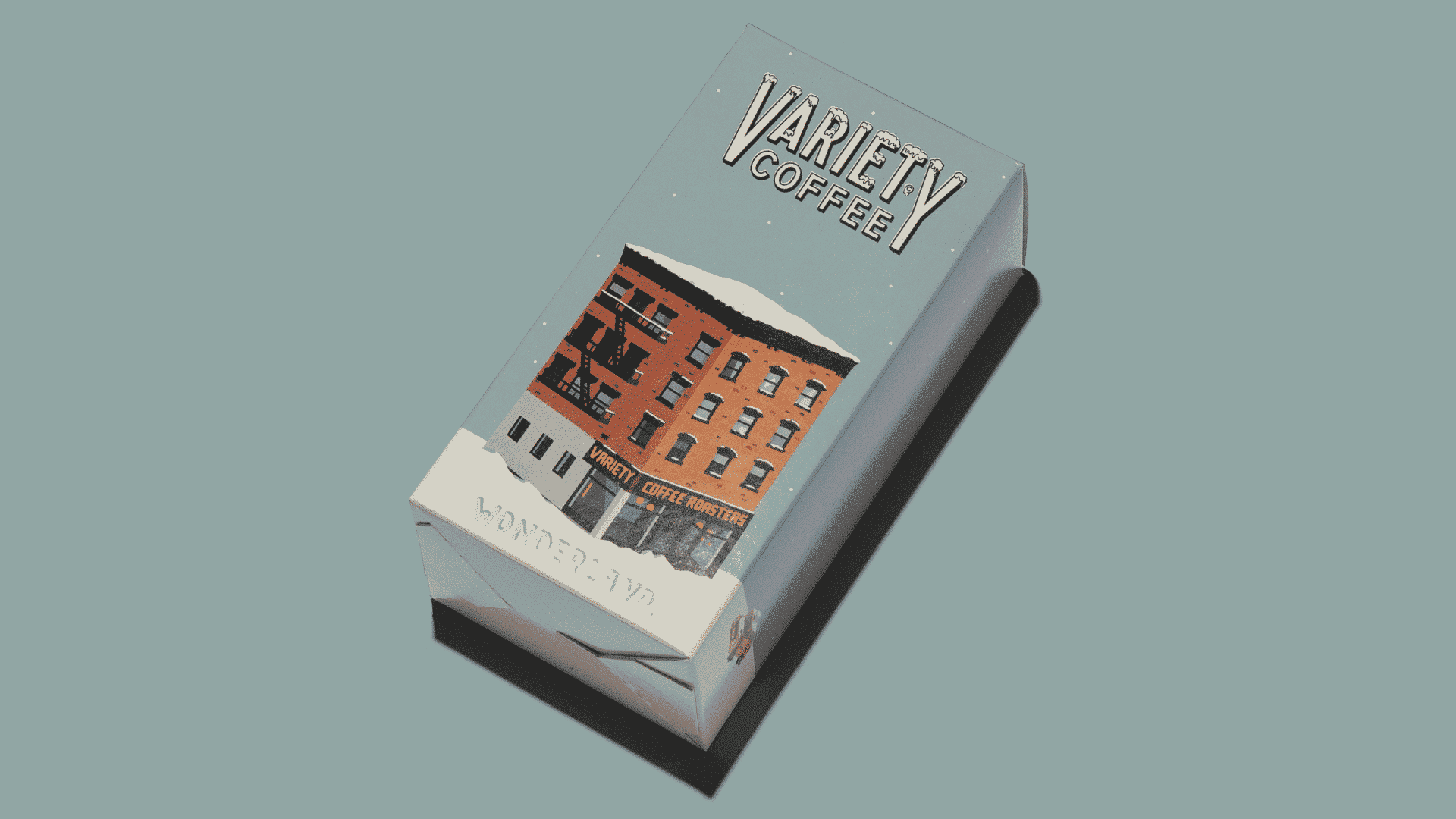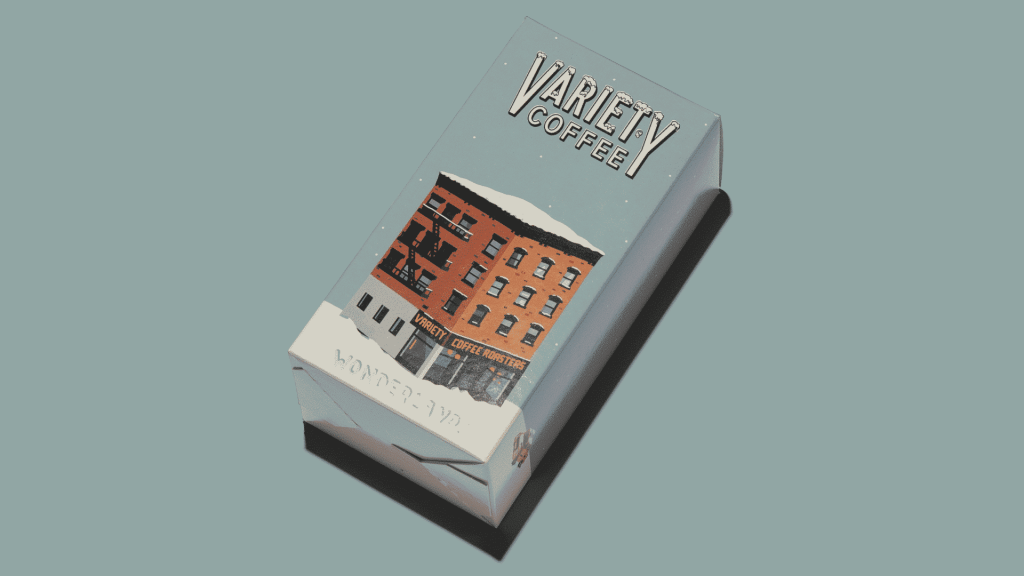 Wonderland is a coffee to share. We created a cozy, warming blend to help get you through the holidays. We roast equal parts Mexican, Colombian, and naturally processed Ethiopian coffees a little darker for the season. Wonderland makes a deep, spicy espresso with an intense and sweet finish. Try it with eggnog or, as we serve in our cafes, a maple latte.
ESPRESSO RECIPE
---
Lucky Shot
Dutch Cocoa, Molasses, Fig Jam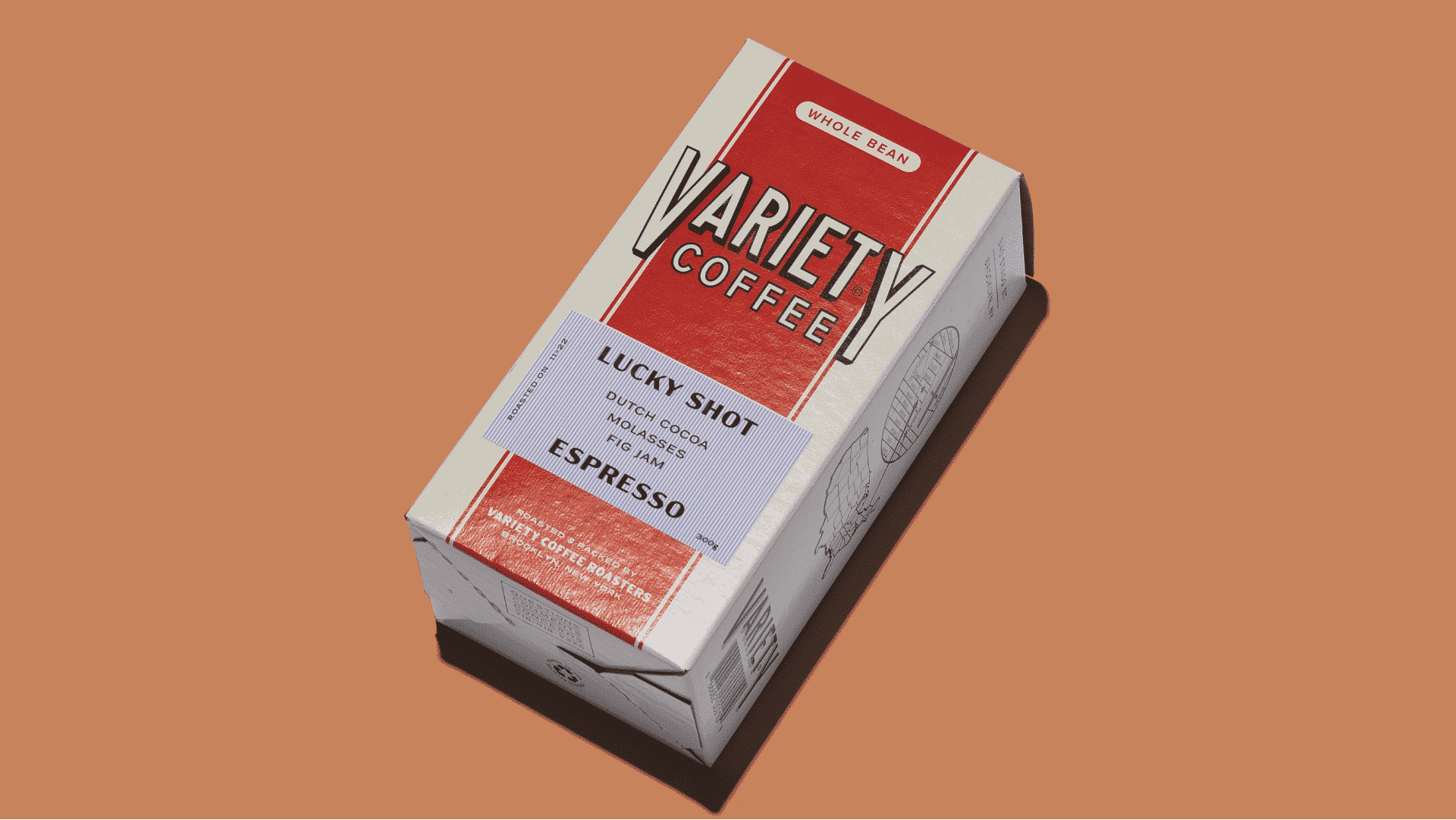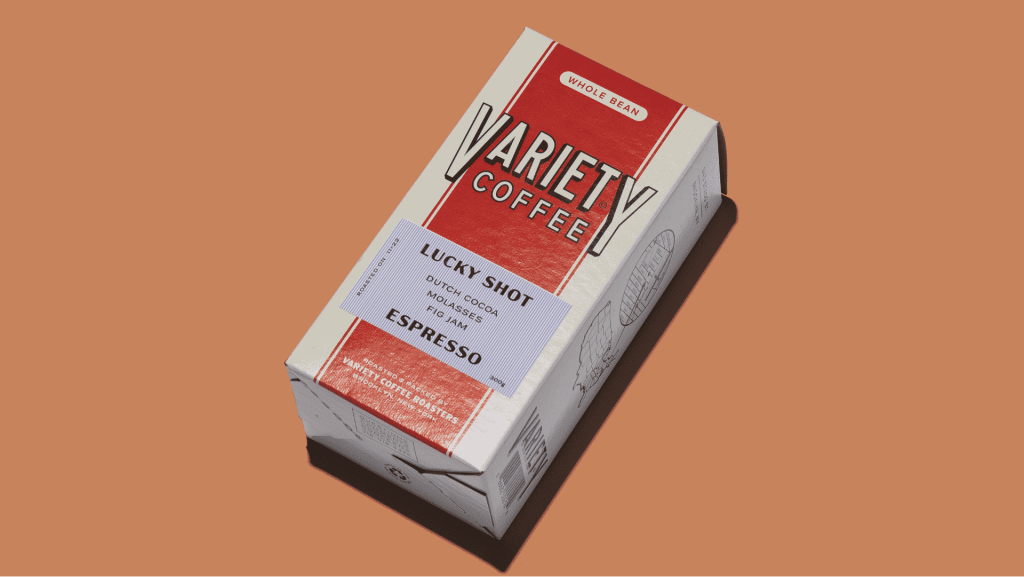 Lucky Shot is our go-to espresso in all of our cafes.  It's chocolatey and lush, with just a touch of brightness to tie it all together. We source high-grown Ethiopian and Colombian coffees from multiple harvests throughout the year, to ensure Lucky is always fresh and consistent. We like a stronger espresso and prefer to pull our shots at 1:1.5 ratio, let us know what you think!
ESPRESSO RECIPE
---
☕️
The La Marzocco Home Espresso Subscription is designed to help home baristas improve and perfect their craft. Enjoy world class espresso and in-depth advice from some of specialty coffee's most respected roasters delivered to your doorstep each month. Subscribe now for $39/month.