Vagrant Coffee
Baltimore, MD
Welcome to Vagrant Coffee. Our goal is to provide quality coffee, everywhere. After traveling around the east coast doing special events for parties big and small, we have created an amazing espresso blend that we're excited to share with you.
Nomad Blend is specifically designed to satisfy the palate from the traditional to the most advanced barista with its enzymatic notes in the crema to the sweet chocolate aftertaste. We are excited to feature this coffee on espresso in our cafes and hope you enjoy it as much as we do.
Origin: Peru (60%) + Rwanda (40%)
Producer: Cenfrocafe & Gasharu Coffee Co.
Elevation: ~1800 & ~1900 masl
Process: Washed
Tasting Notes: A coffee with notes of peach, grilled fig, coconut, almond with aftertaste for days.
Brewing Recipe
In: 18 grams
Out: 29.7 grams
Time: 29 seconds
Pressure: 9 bars
Temperature: 204
Pre-Infusion: 3 bars for 1 second, if possible
Tasting Notes: Peach, grilled fig, coconut, almond
Learn more about Vagrant and order more Nomad by visiting their website.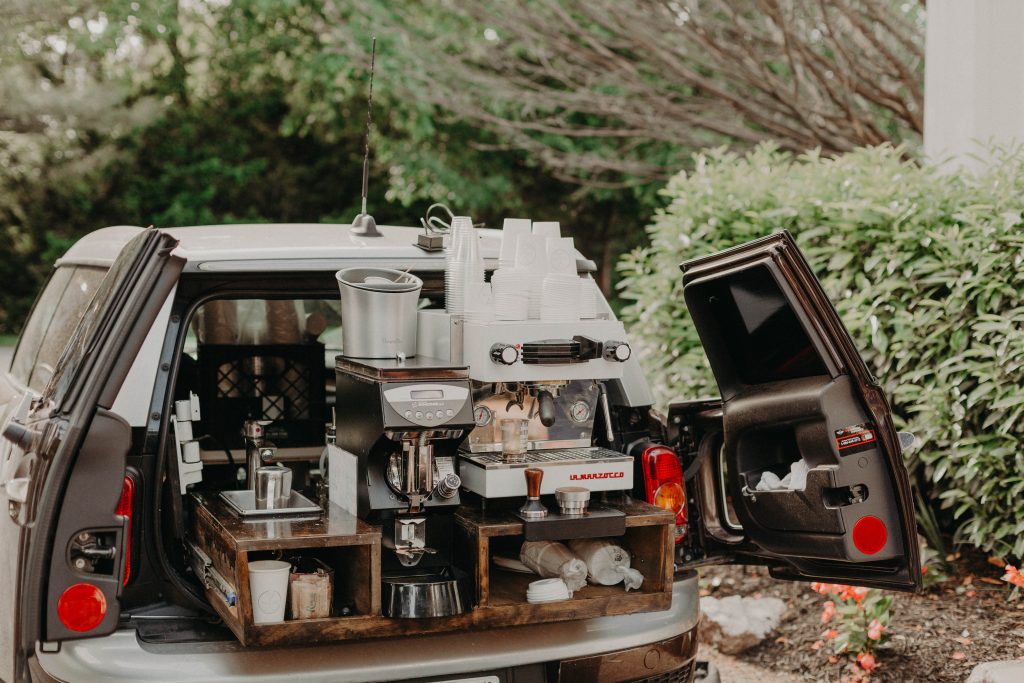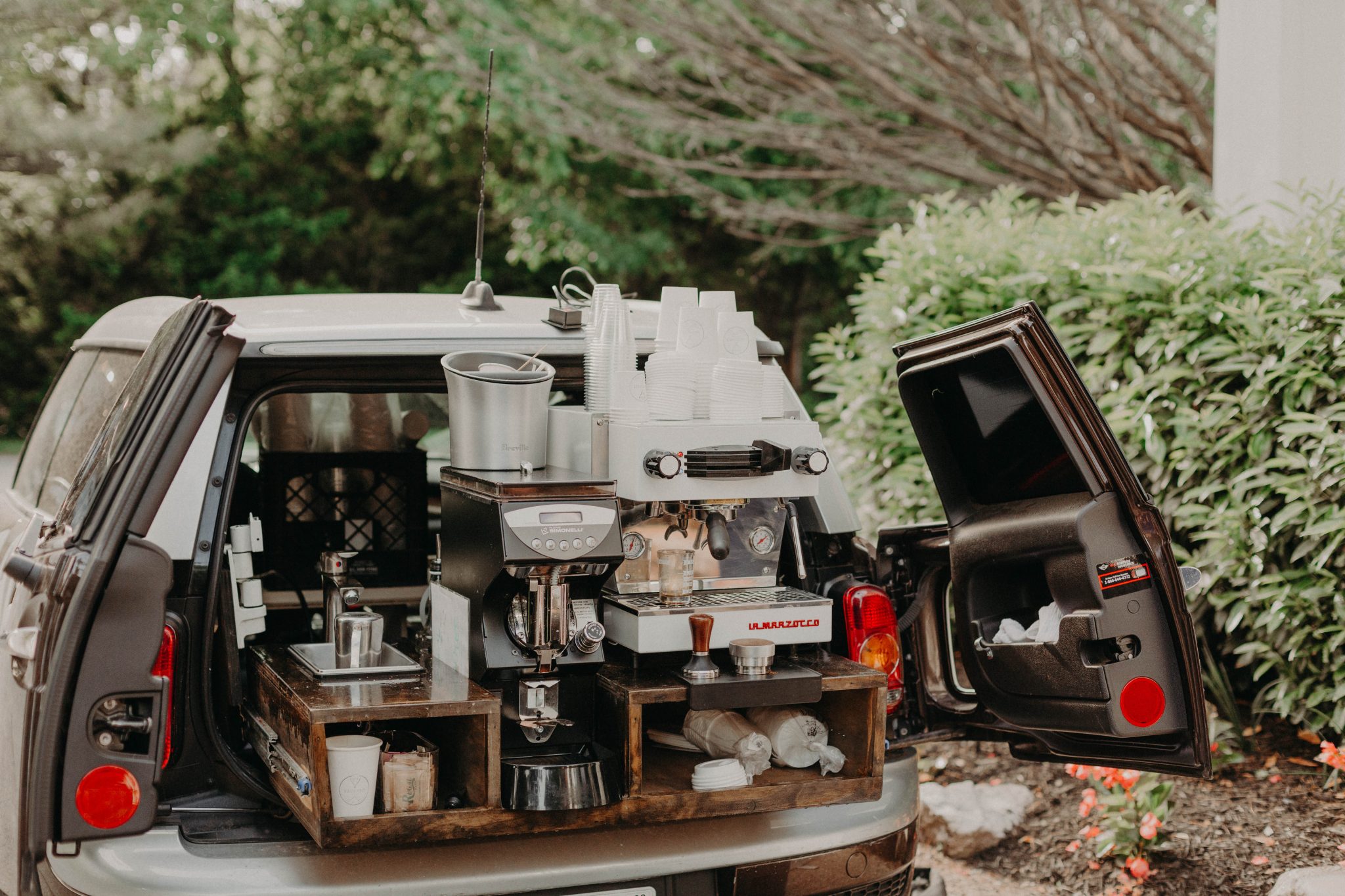 ---
☕️