The Home Barista Gift Guide 2020
Making espresso at home is a wonderful thing. This holiday season, our team of espresso enthusiasts and coffee pros put together a list of some of our favorite tools and accessories to help make the morning routine even better…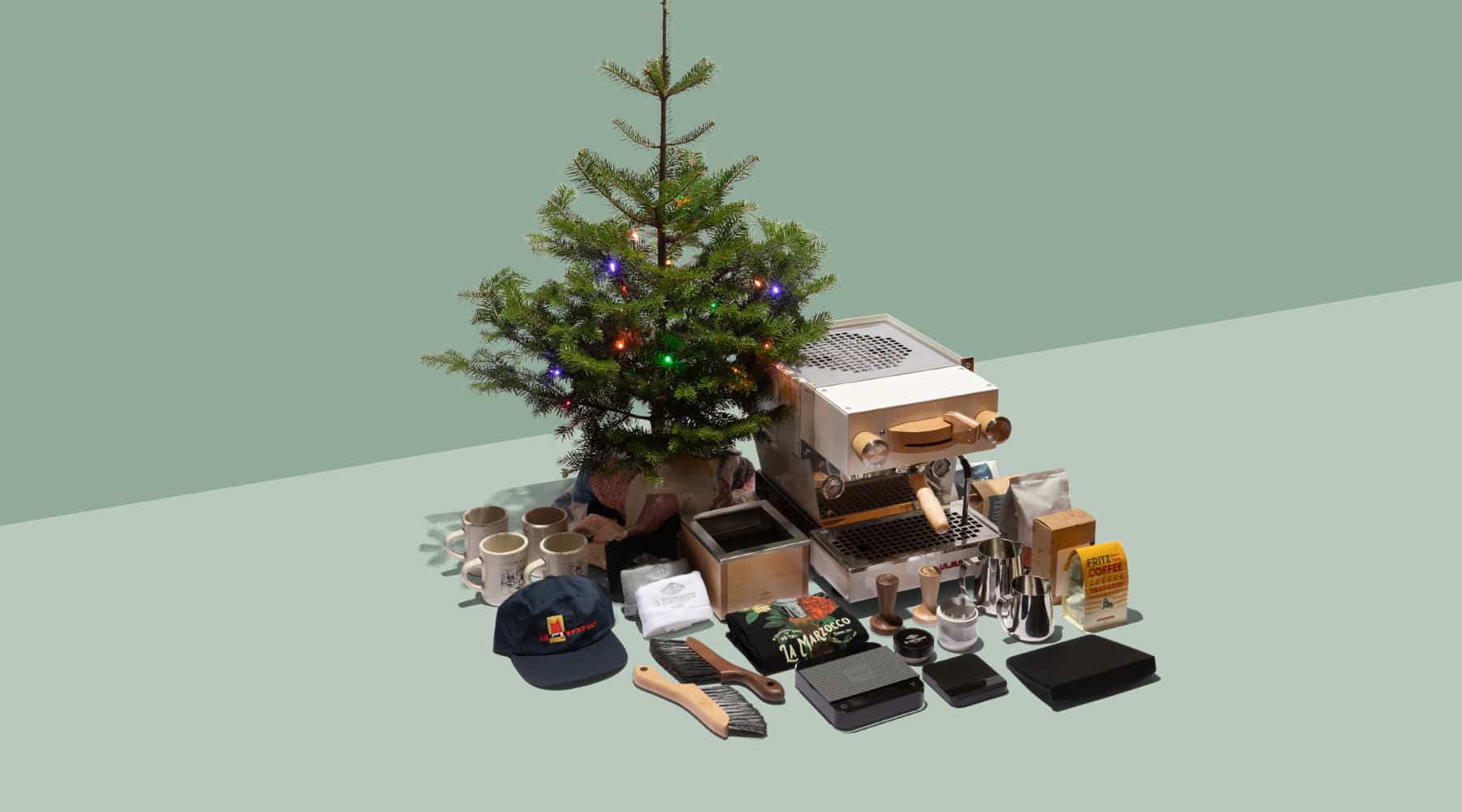 Home Espresso Subscription
Designed to help home baristas improve and perfect their craft. The La Marzocco Home Espresso Subscription is an easy way to experience world class coffees and in-depth advice and brewing recipes from some of specialty coffee's most respected roasters—all delivered to your doorstep for $39 each month.
---
La Marzocco Home Office Diner Mugs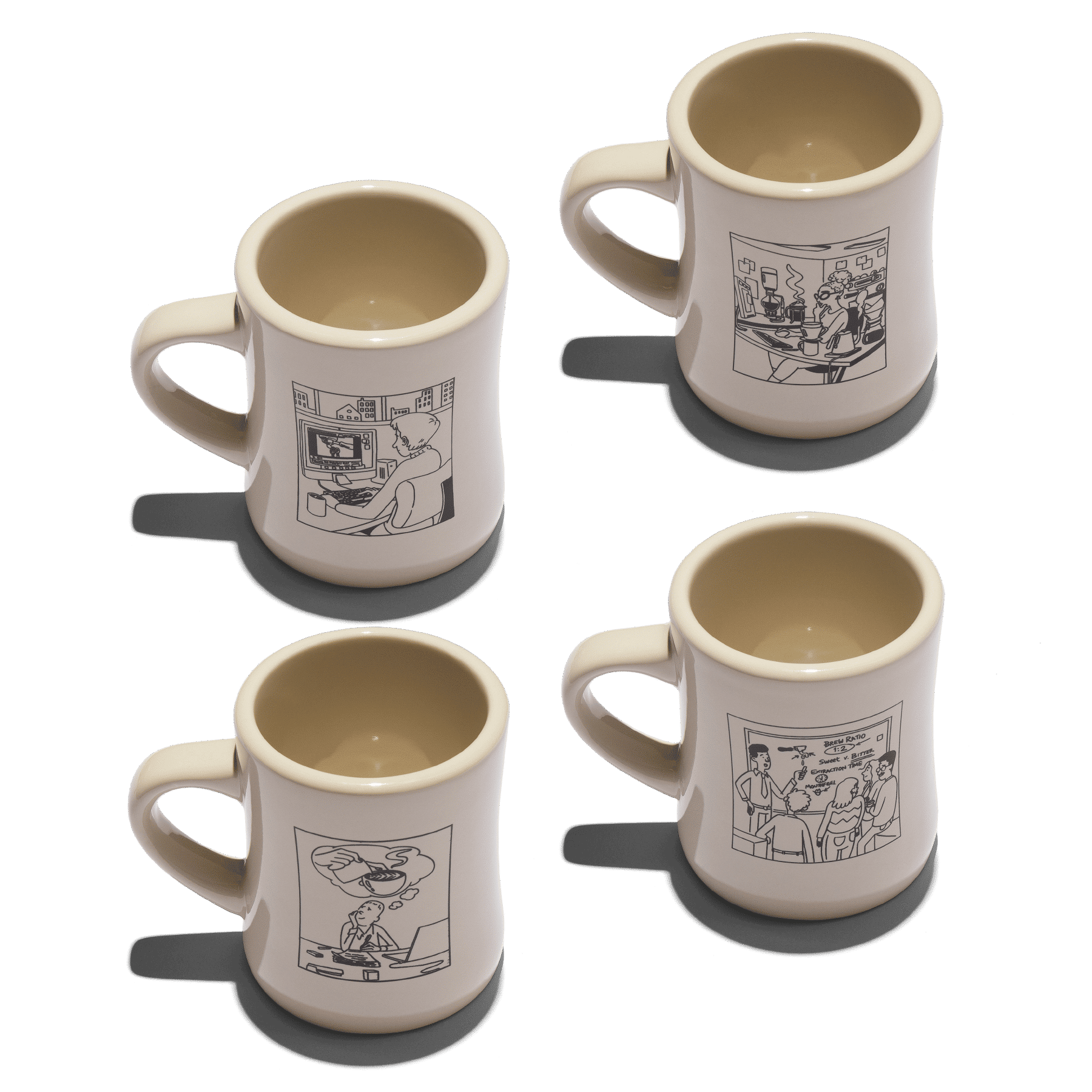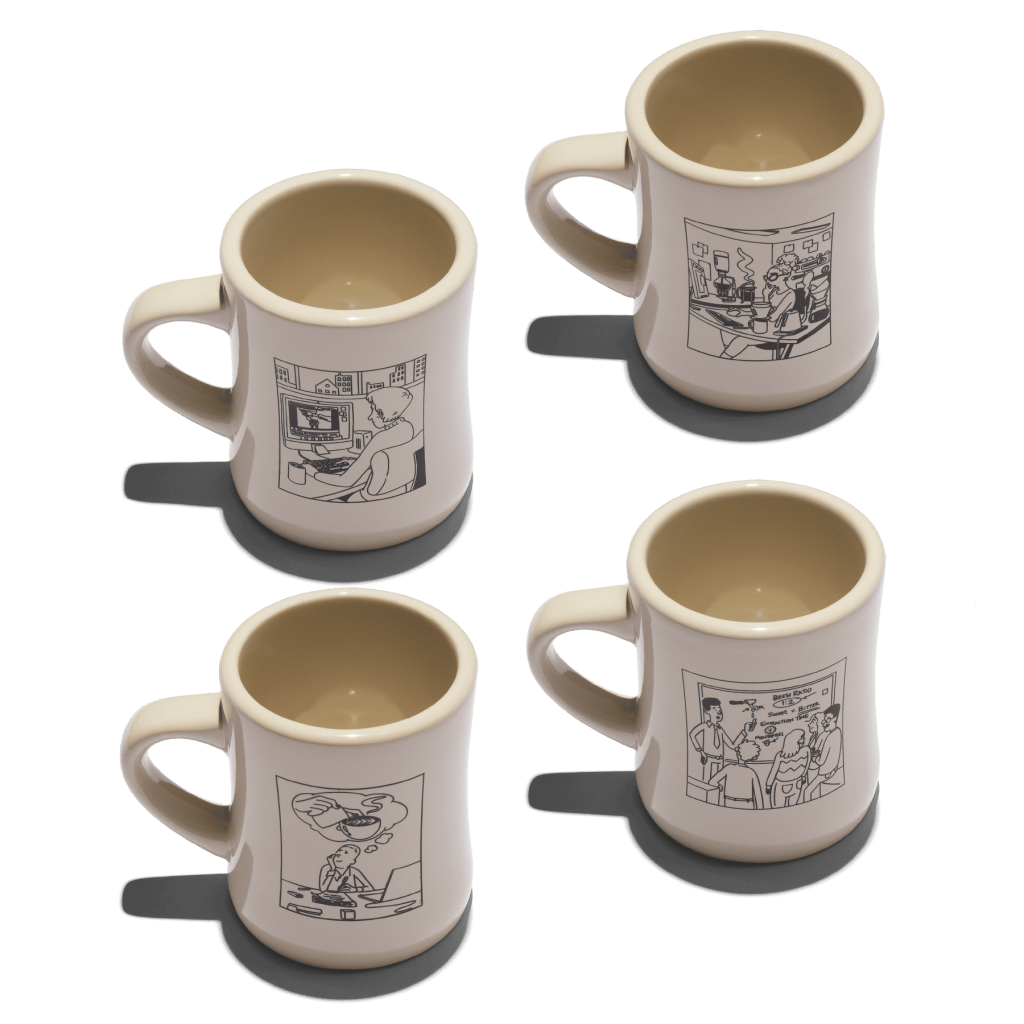 A nod to the days of hoping for better coffee at the office. Whether you're working from home or in the office, send a subtle note to your boss on where you stand when it comes to your office coffee set up. Mugs are 10oz, off white color, with 4 illustration options & phrases.
---
Floral Portafilter Tee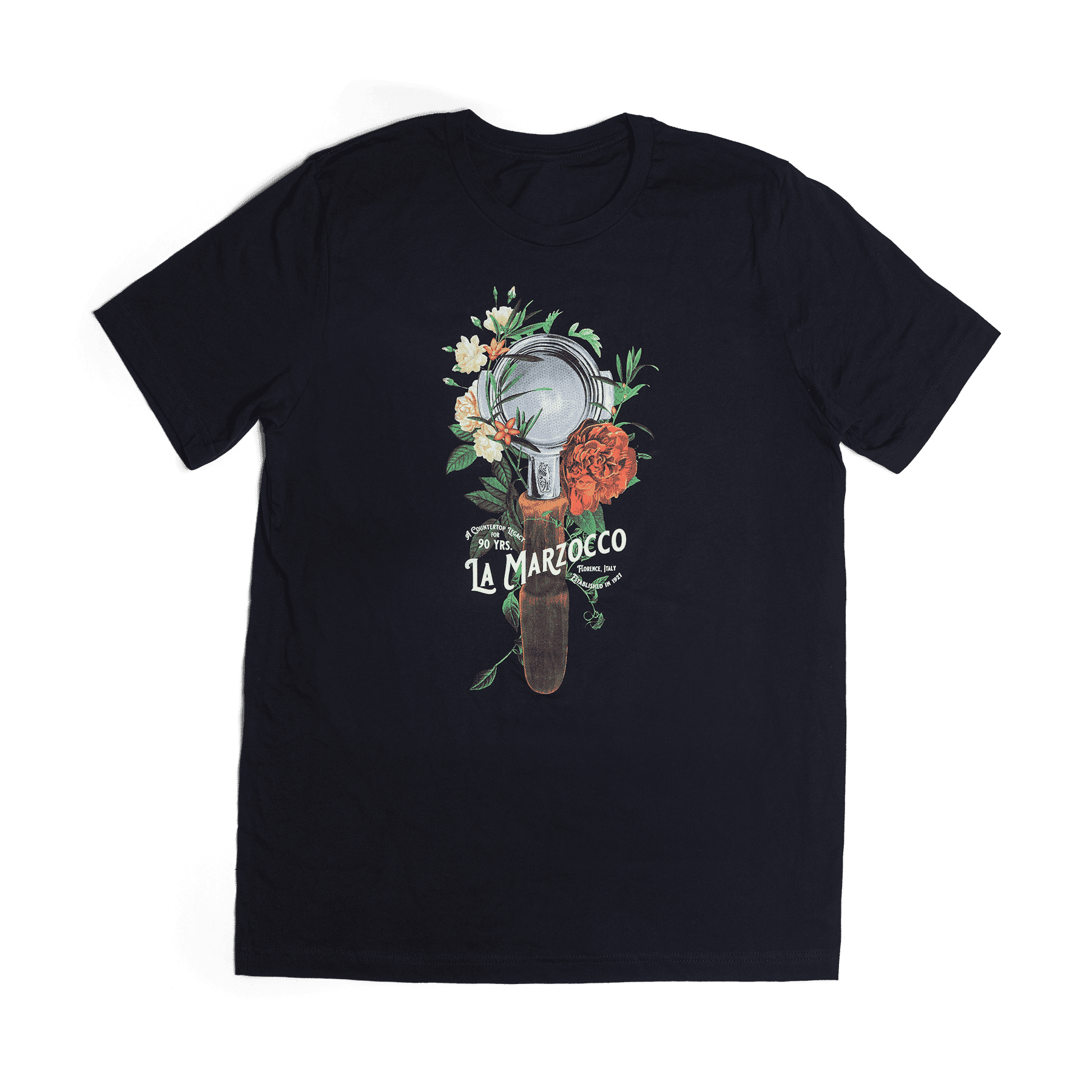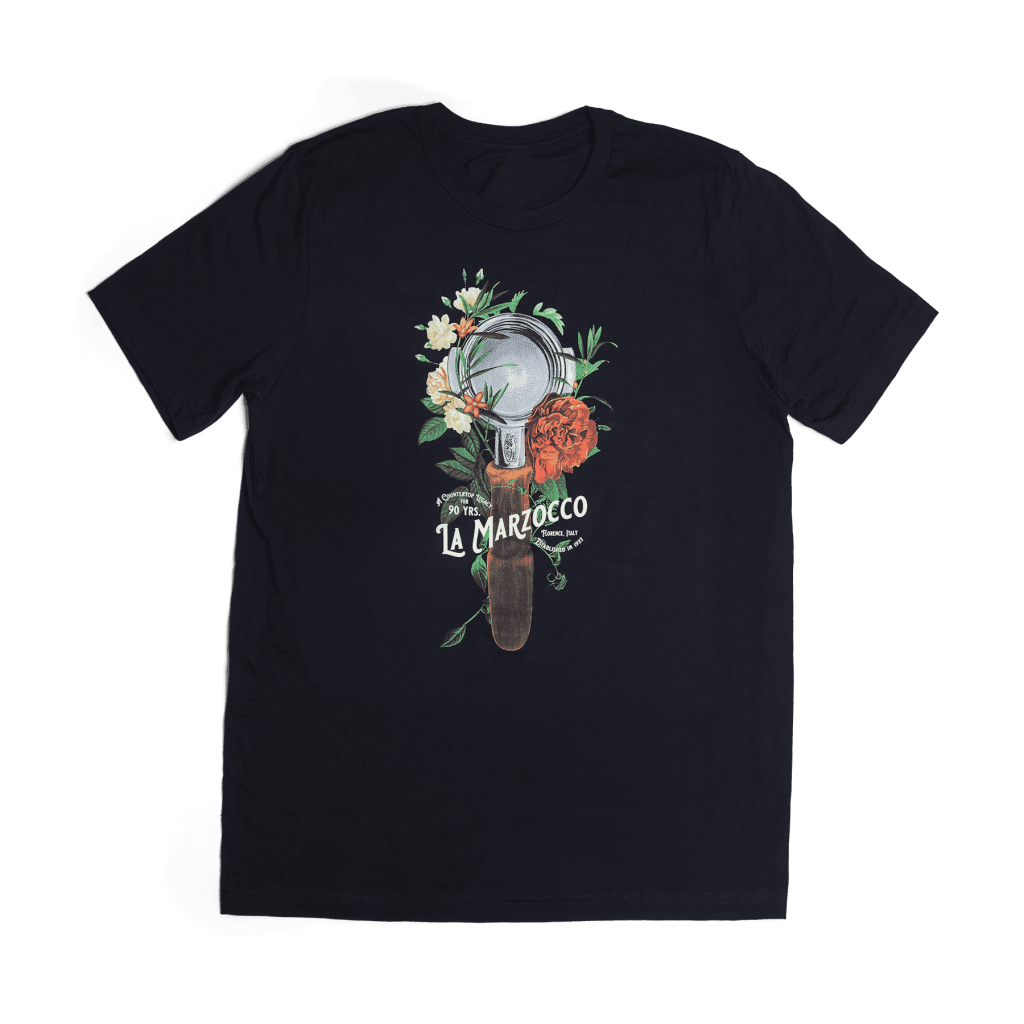 Proudly celebrate over 90 years of espresso machine innovation with us by repping this classic re-release in collaboration with Department of Brewology.
---
Blackwell Cap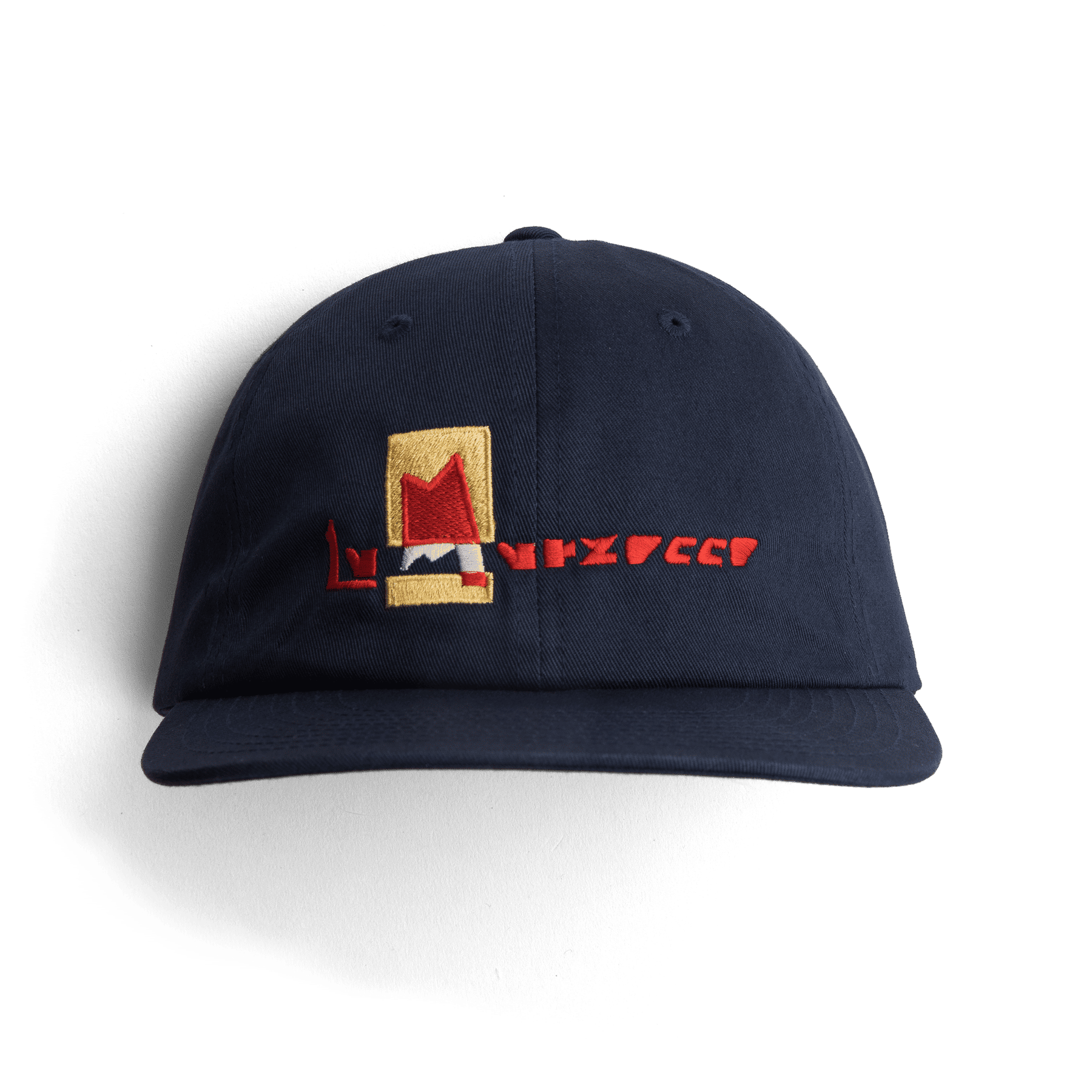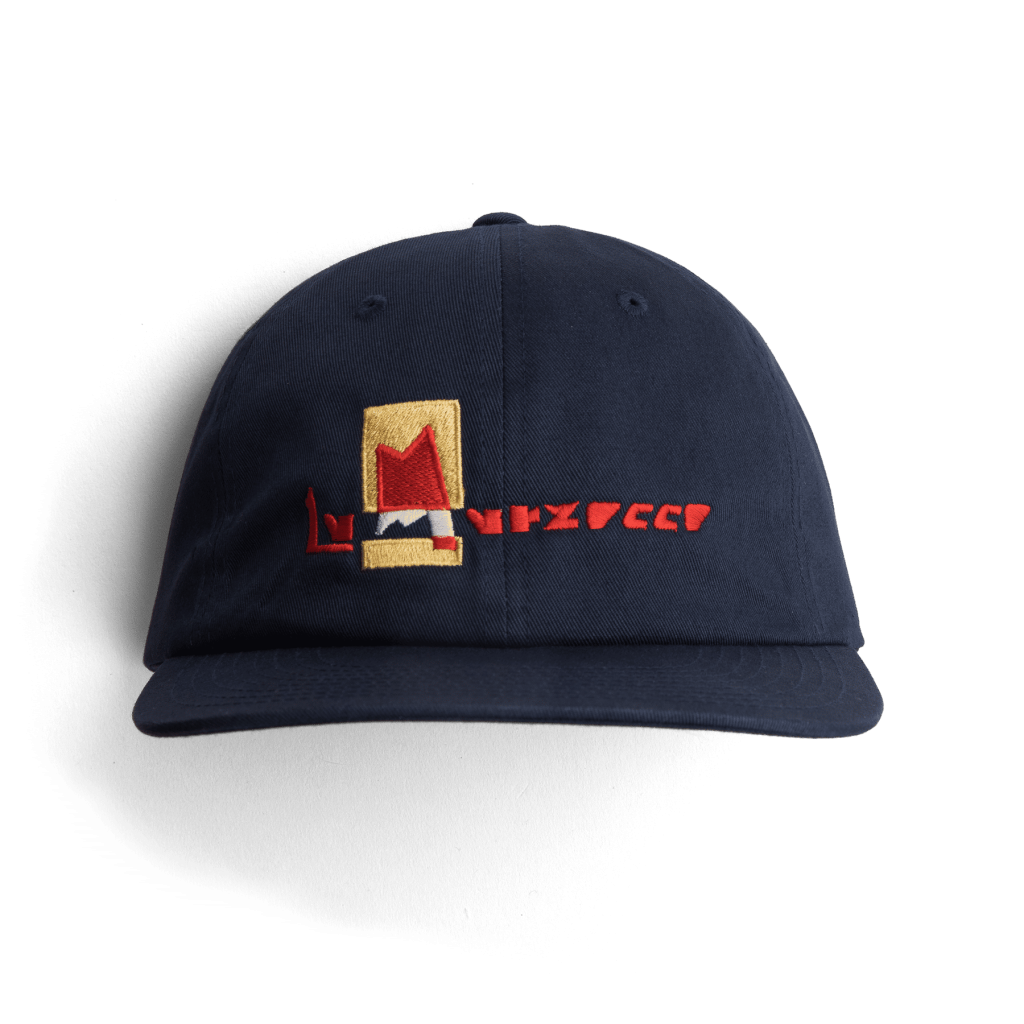 Inspired by one of the first La Marzocco caps created in the early years of La Marzocco USA. The 'La Marzocco' embroidered on the cap is a tribute to the original letterhead used by Giuseppe Bambi, co-founder of La Marzocco. We call this cap the La Marzocco Blackwell Cap to celebrate the stories shared by former Head of Product Technology, John Blackwell. To this day, John still wears his original version of this cap and represents our long standing history of hand-making espresso machines in Florence, Italy since 1927.
---
La Marzocco Home Bench Brush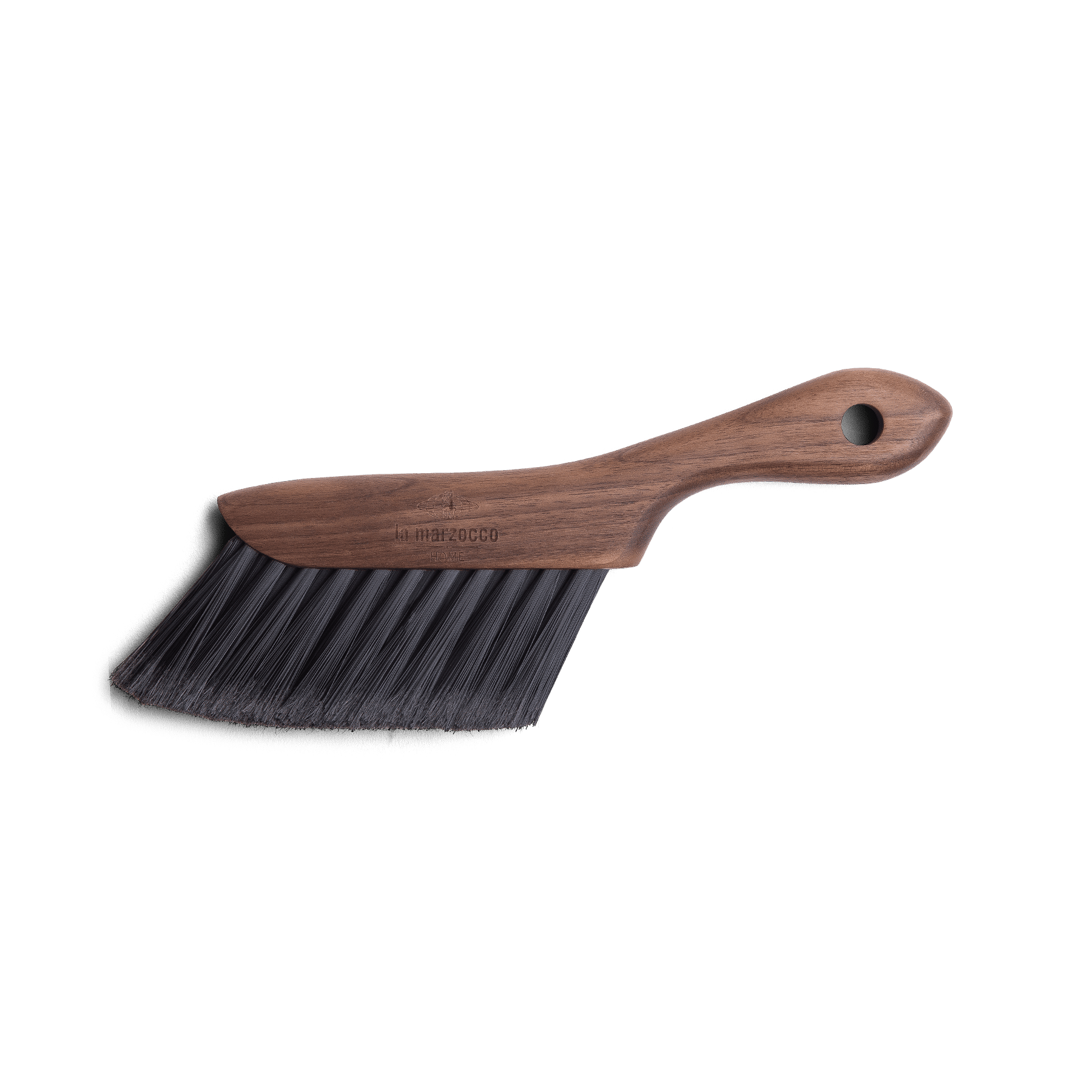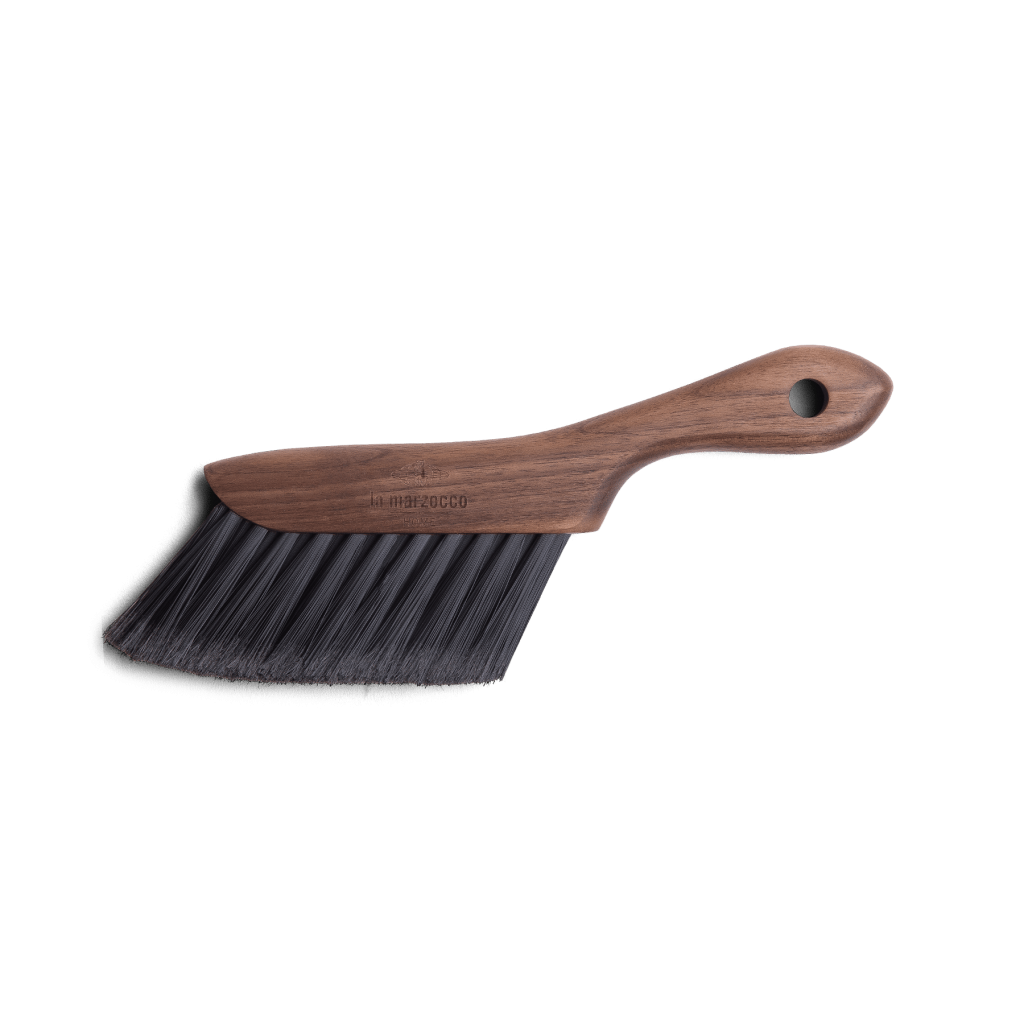 A clean workstation makes everything feel just a little bit better. Grab one of these bench brushes to keep your espresso area clean thanks to bristles we chose specifically to capture espresso-sized grinds. Available in Walnut & Maple.
---
Barista Towel Set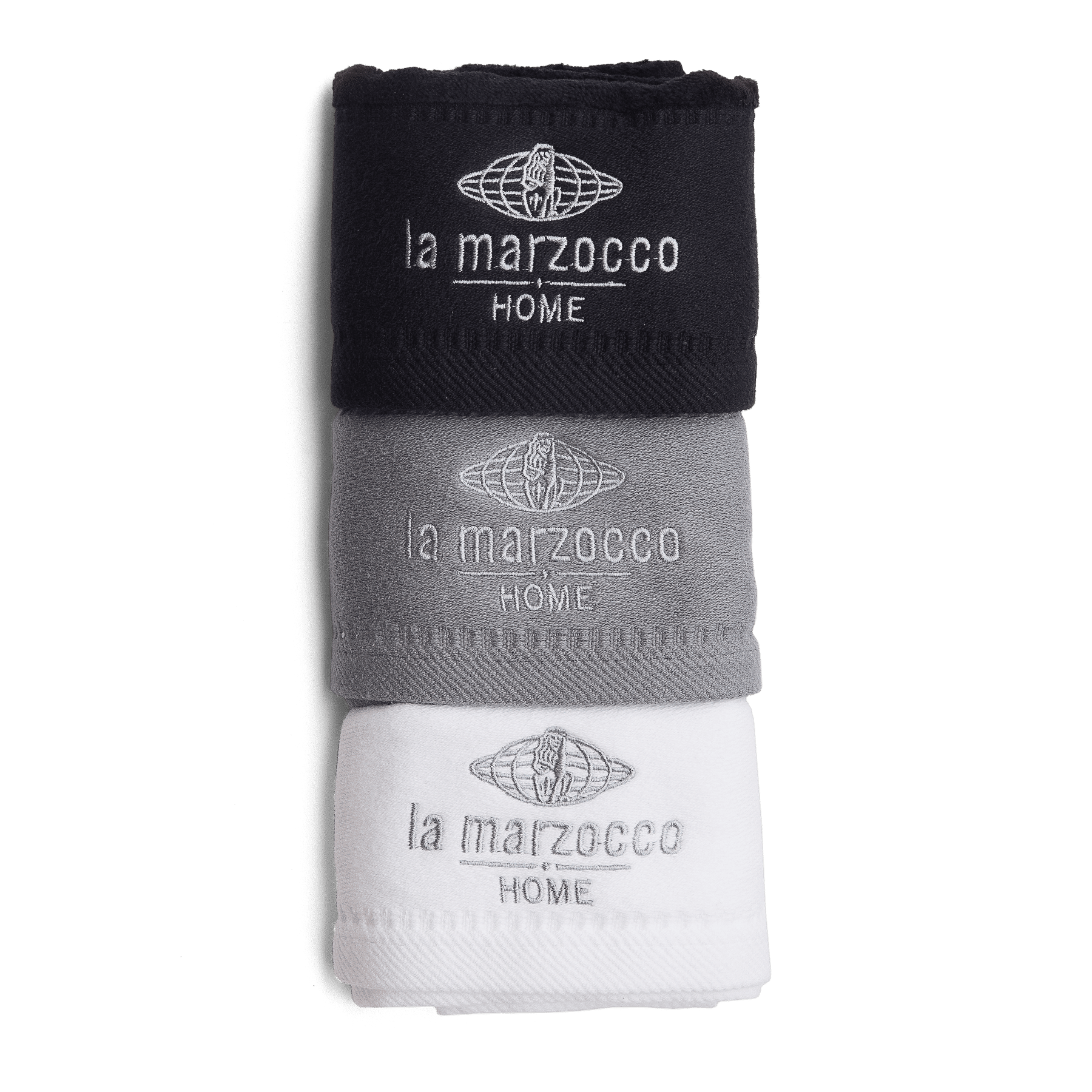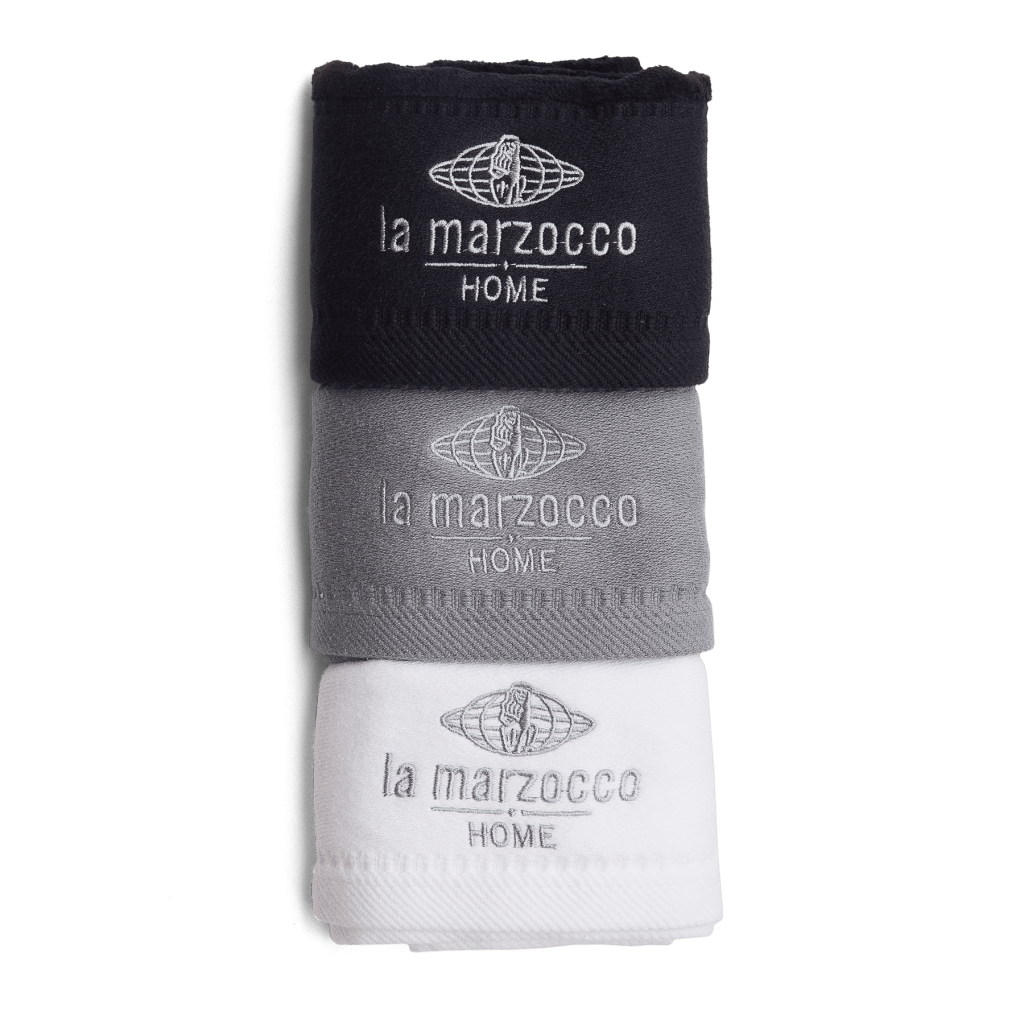 Three towels for three specific uses. The black towel cleans the portafilter, the white towel cleans the steam wand, and the gray towel is used as a bar towel. Each towel is sized appropriately for its function—think of it as one step closer to mise en place heaven.
---
La Marzocco Home Steam Pitcher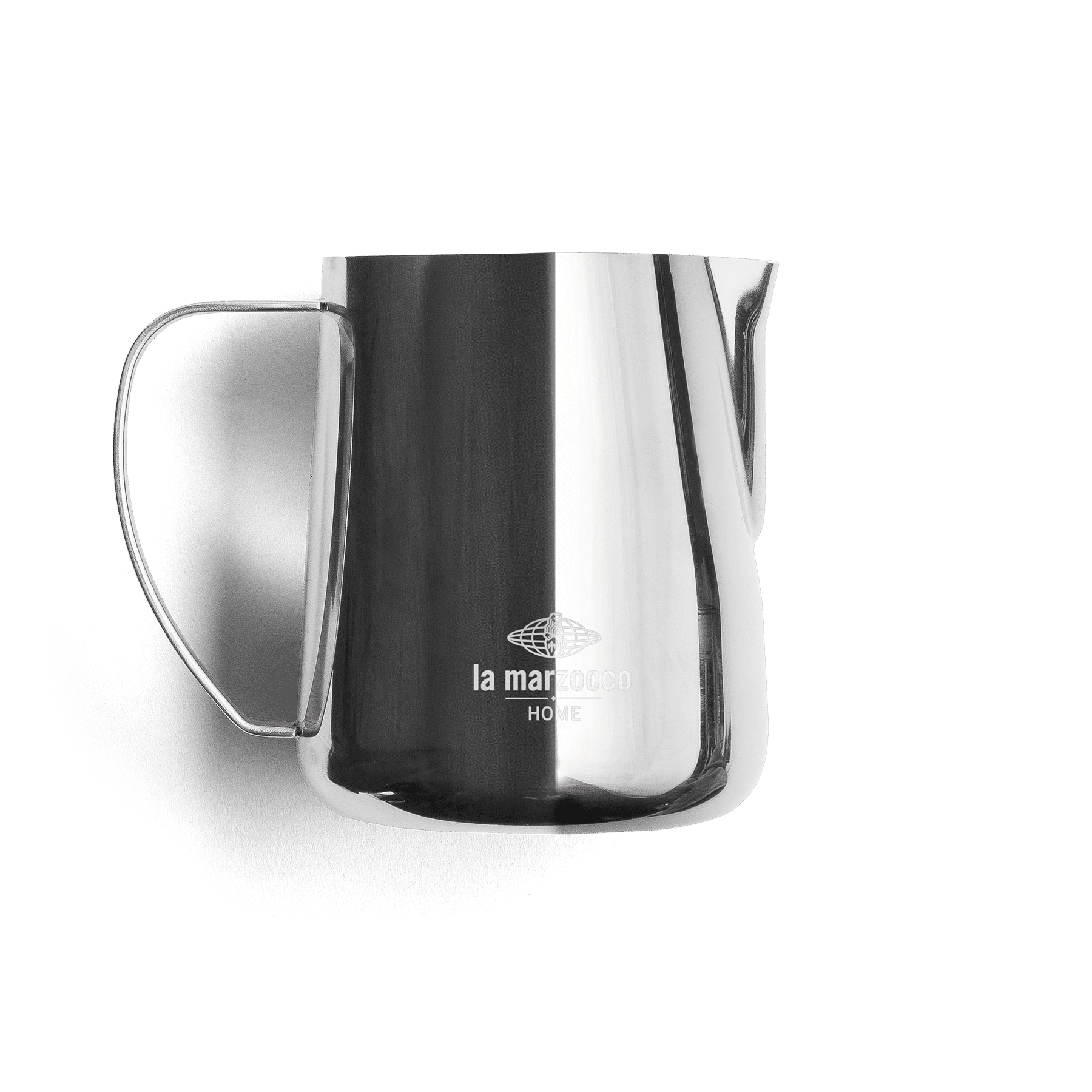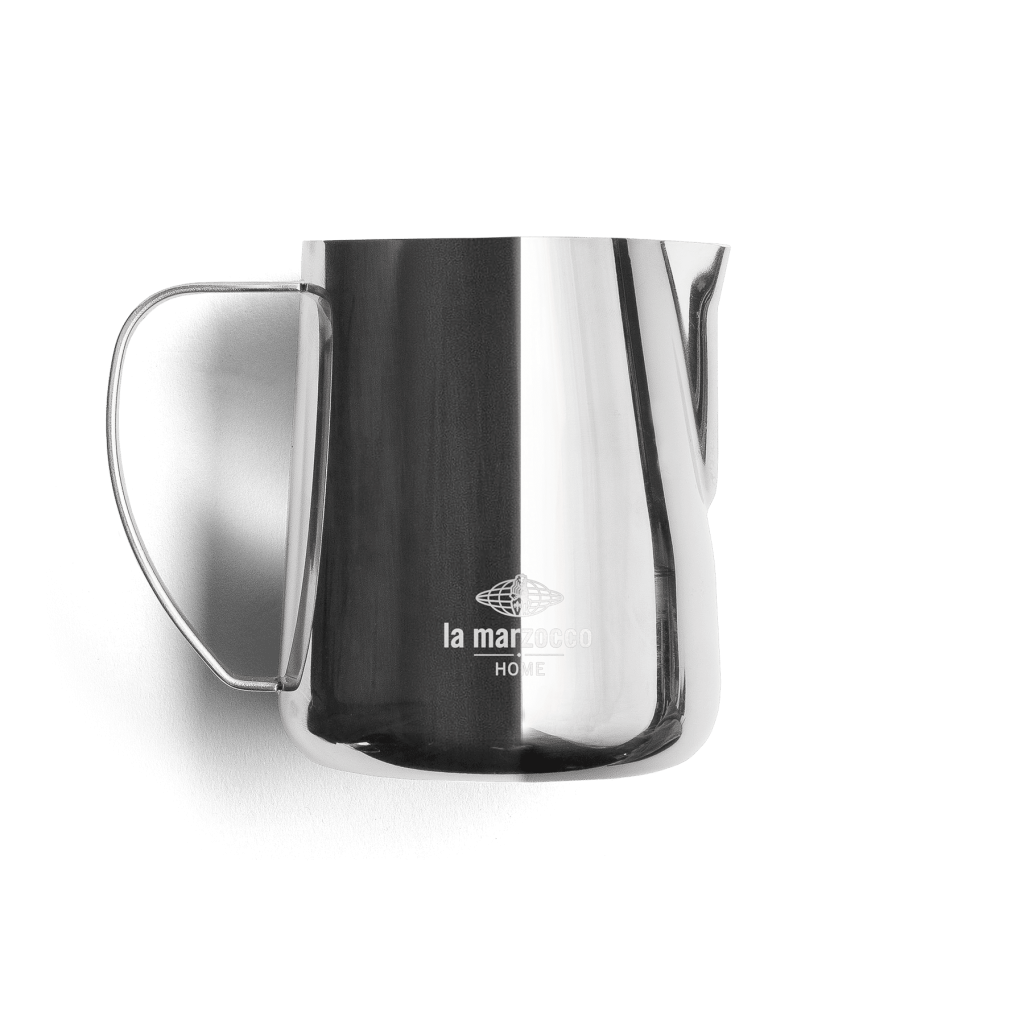 Available in both 12 oz. and 20 oz. sizes, our steaming pitchers feature volumetric measurements on the inside, thick 1mm gauge steel, precise alignment, and a seamless weld so you feel like you're pouring with something as quality as the drink you just made.
---
La Marzocco Home Knockbox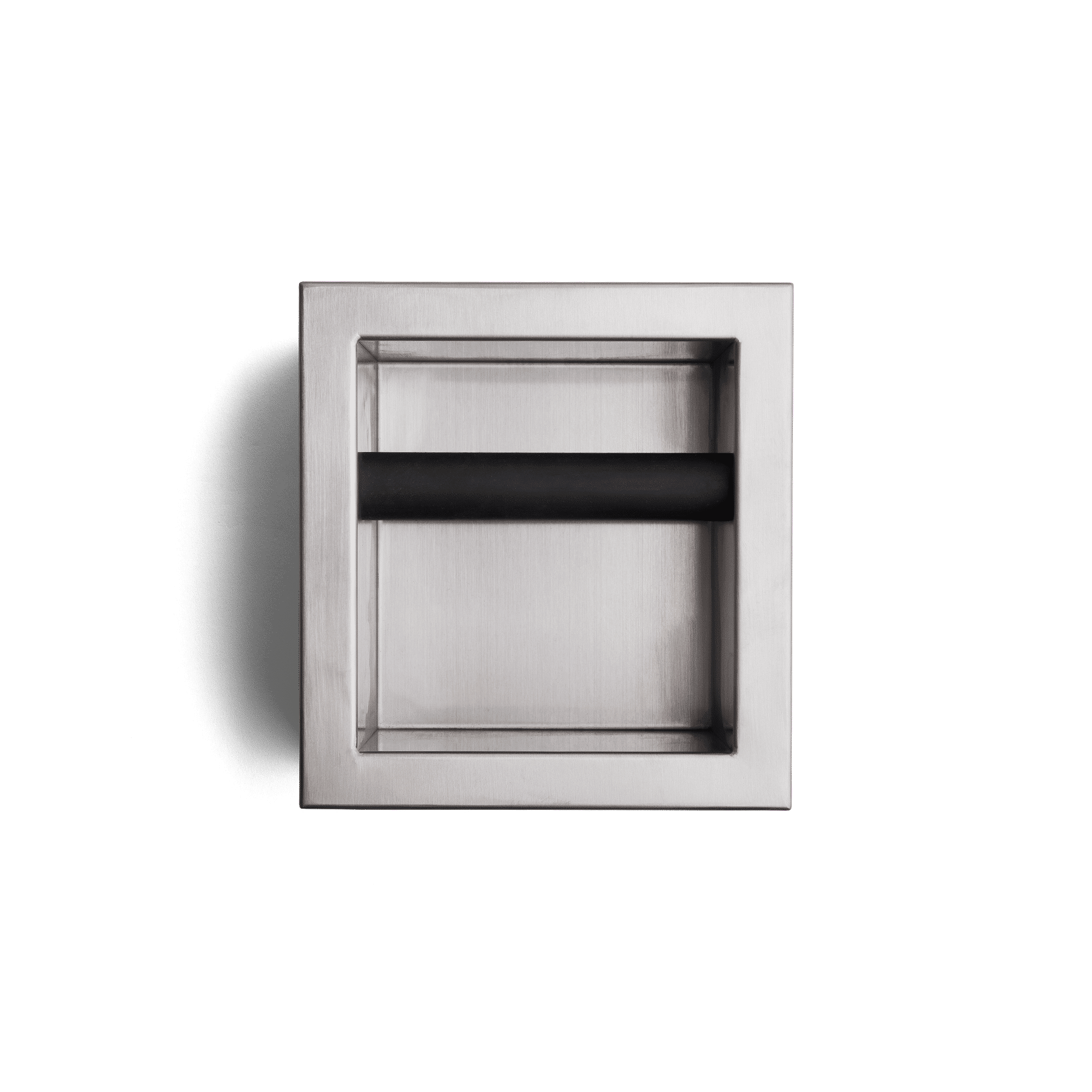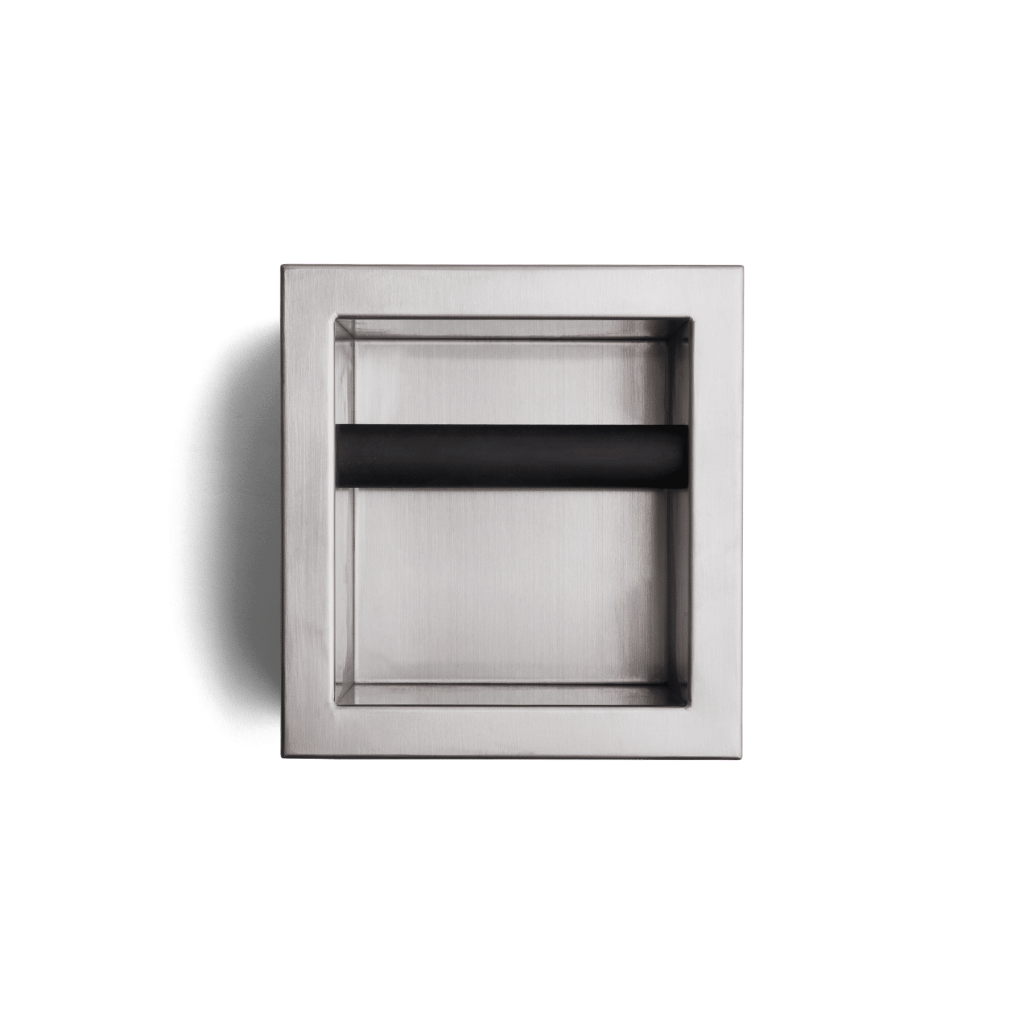 Every espresso station needs a place to knock your pucks. Do it in style with these high-grade, bent steel construction knockboxes. Each knockbox is crafted from a single piece of metal and features a wooden surround protected by a metal lip to protect from wear and tear.
---
Acaia Coffee Scales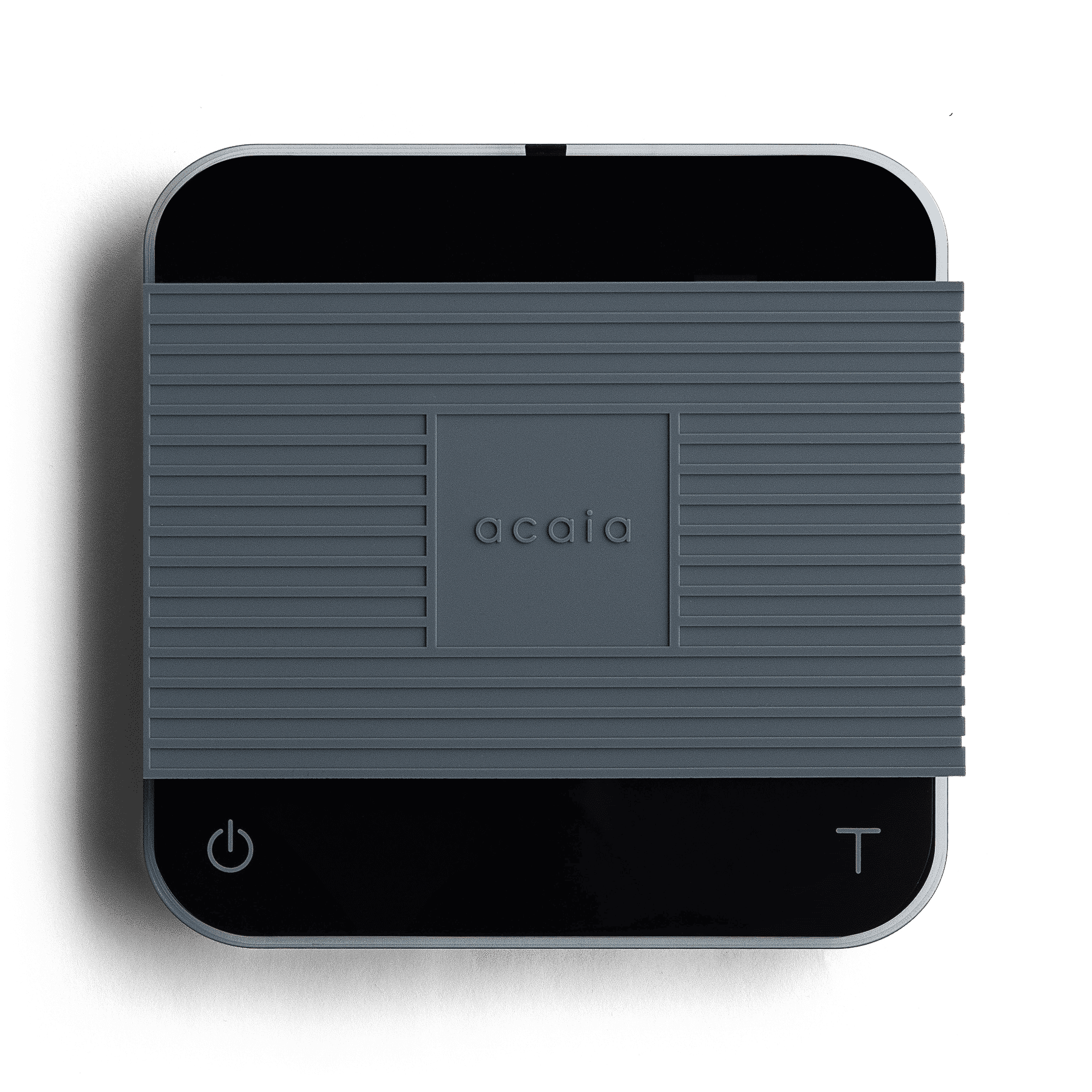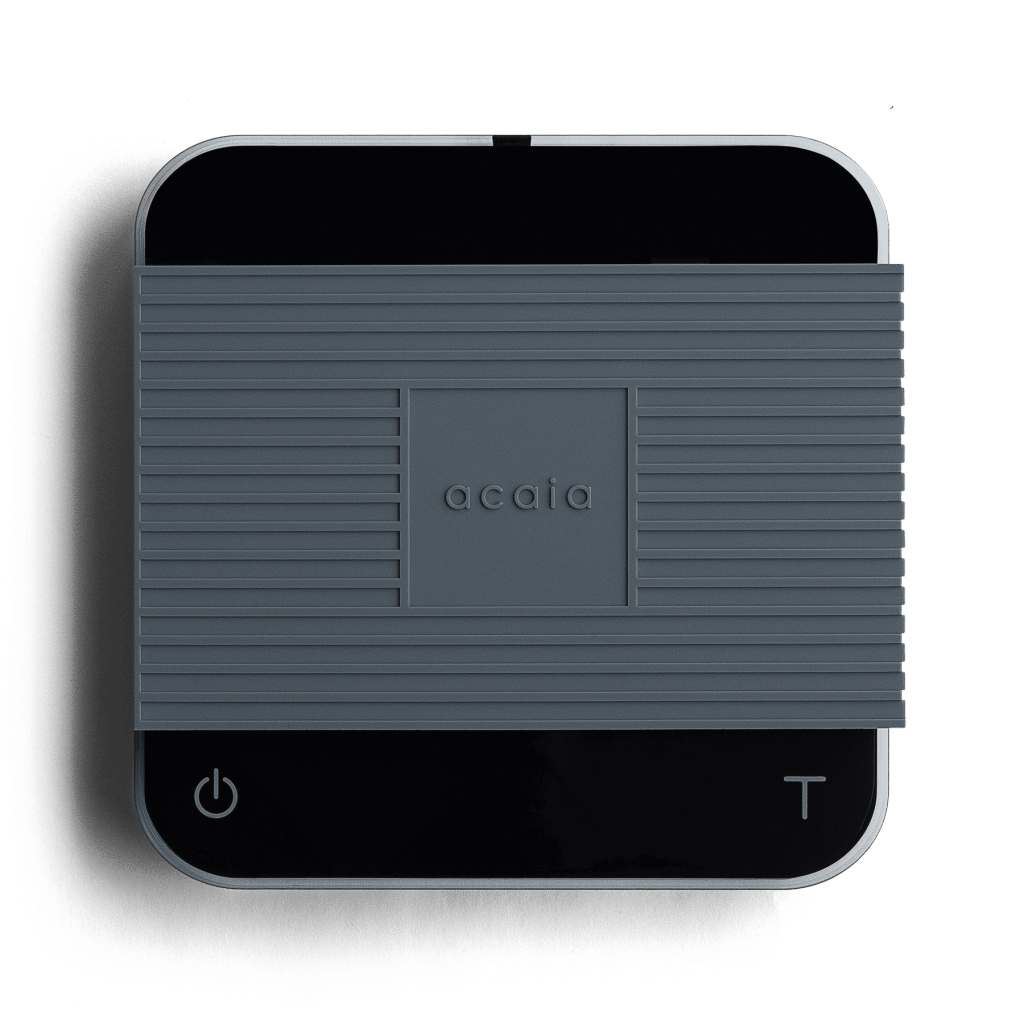 Designed specifically for making coffee, these scales are the gold standard in home espresso. The Acaia Pearl is perfectly-sized for your portafilter (and pourover vessels), while the Acaia Lunar fits right on the drip tray to measure espresso. These scales keep your espresso and coffee-making consistent.
---
Linea Mini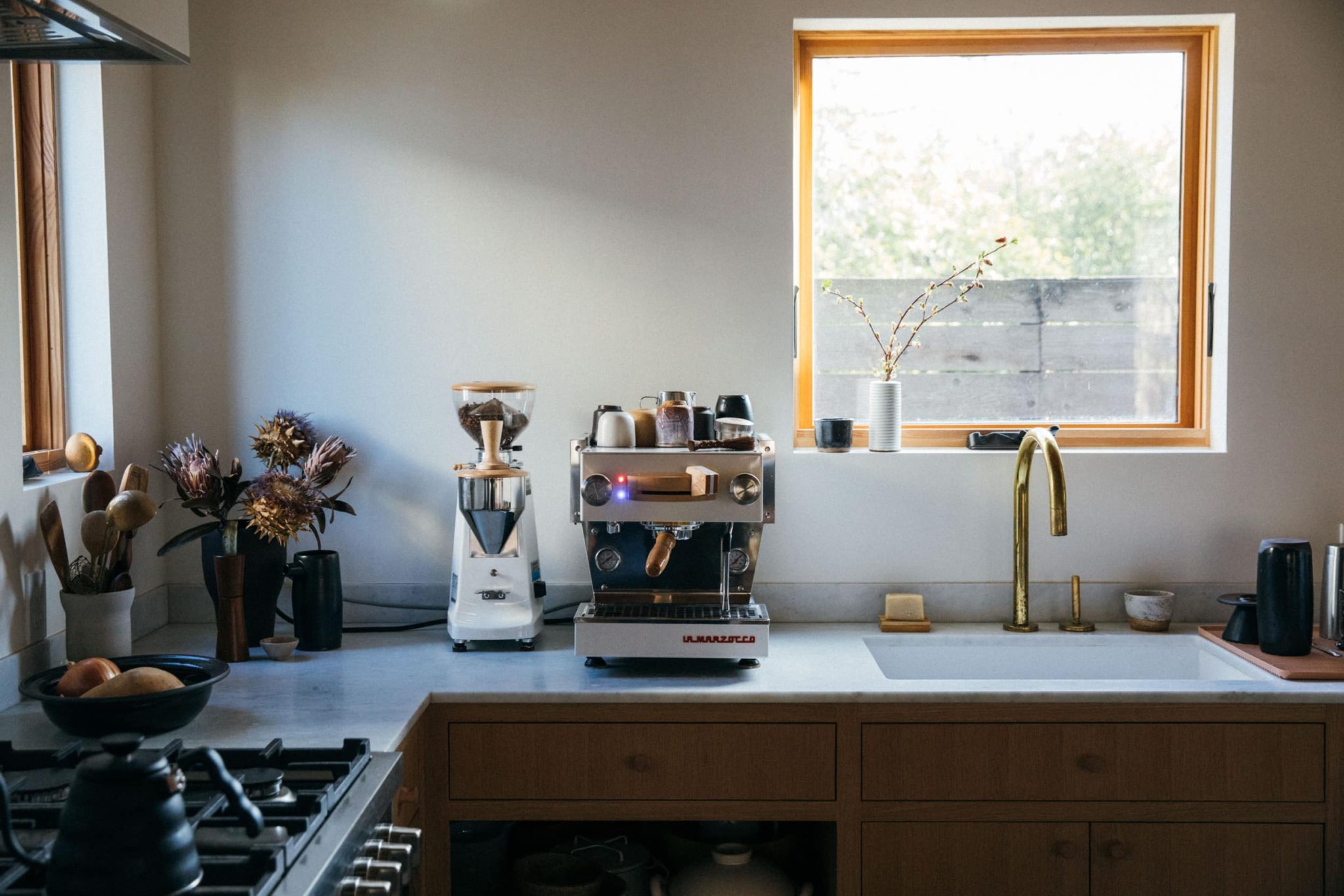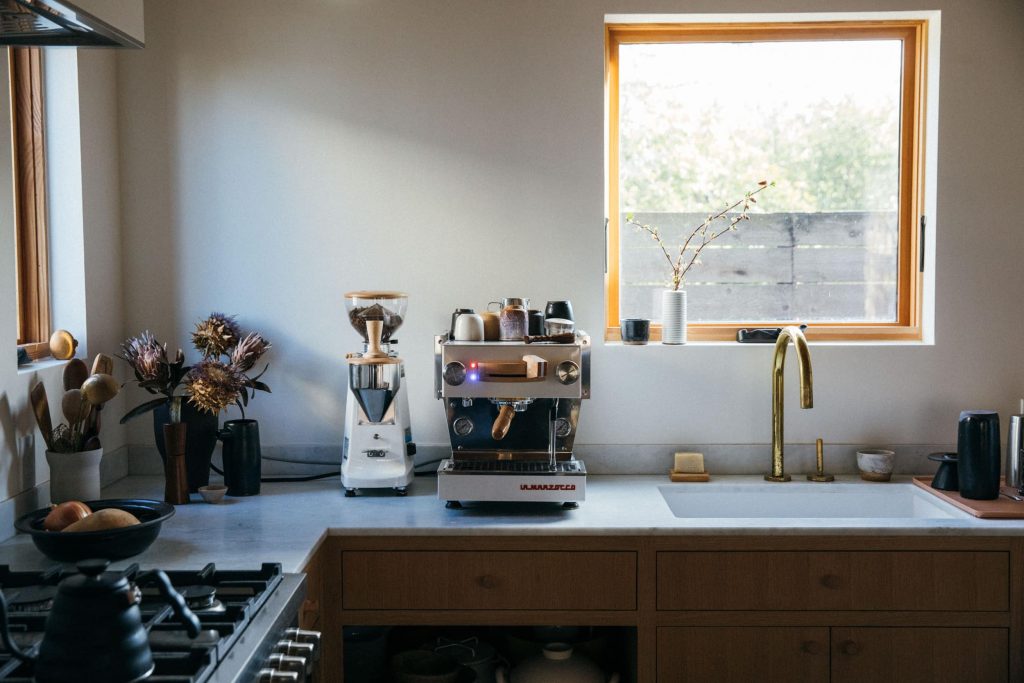 Bring home a machine inspired by an espresso icon. The Linea Mini is a kitchen-sized version of the Linea Classic, a machine loved by thousands of professional baristas and the heart of your favorite cafés. Featuring dual boilers dedicated to making espresso and steaming milk, brew paddle activation, barista lights, bluetooth connectivity, and an easily-adjustable temperature dial, the Linea Mini will be the heart of your kitchen for years to come.
To make things even better, the Linea Mini is $300 off through December 15. Buy now, or choose monthly payments through Affirm, starting at $178/month. We'll also set you up with a free 1-on-1 Virtual Consult with our Espresso Educator once you receive your machine.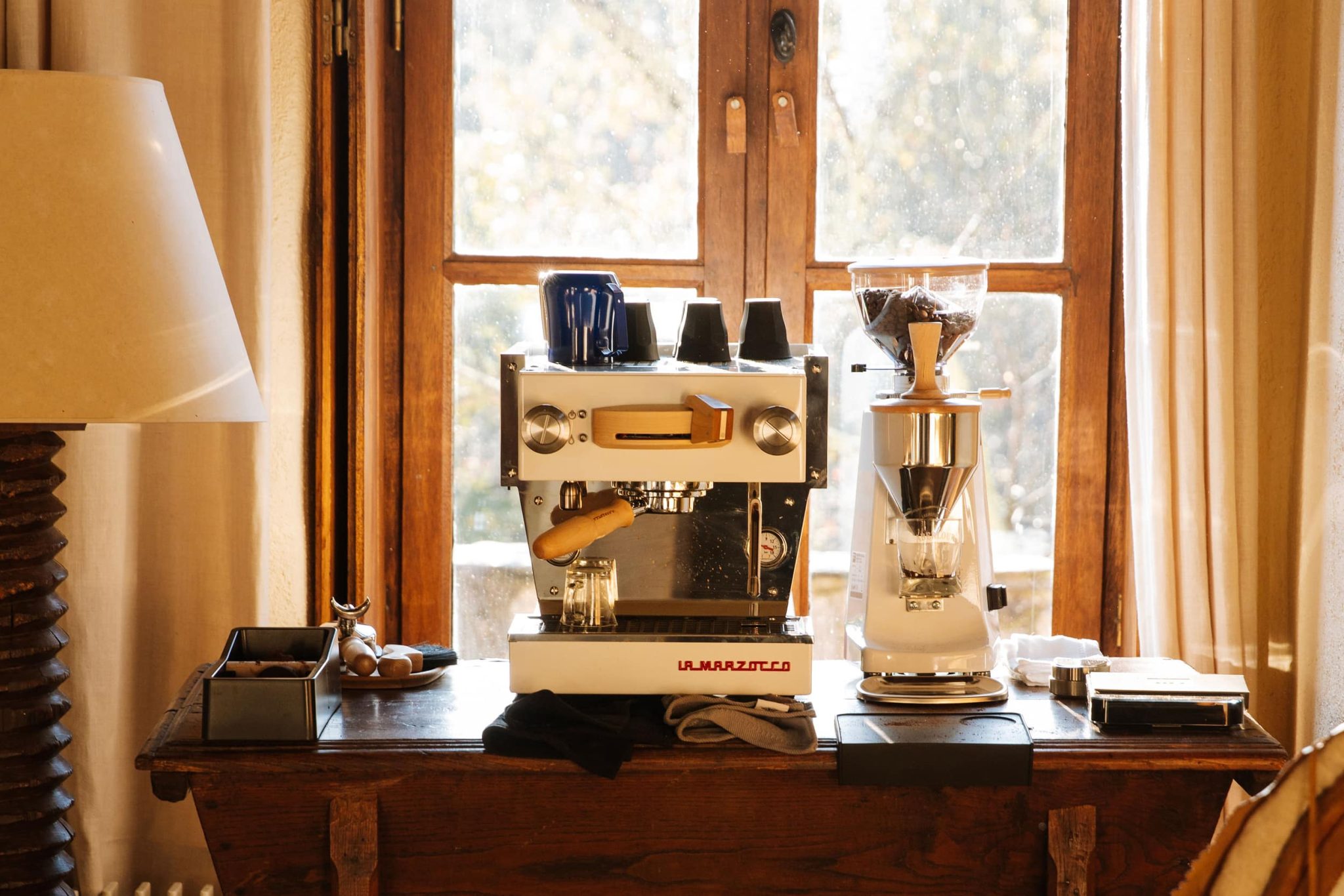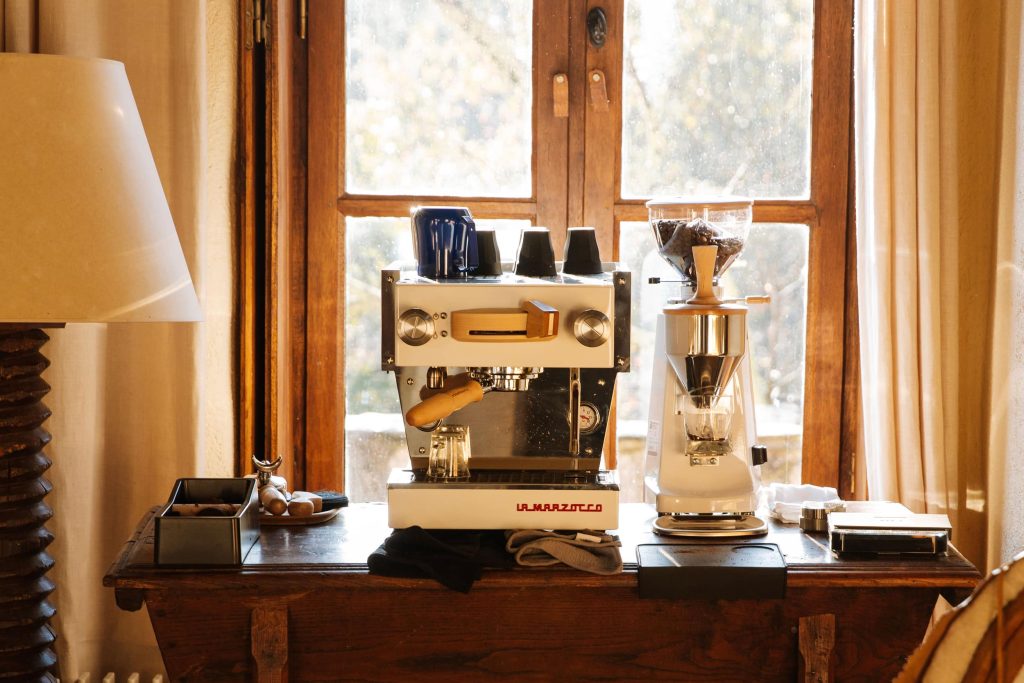 ---
Shop The Gift Guide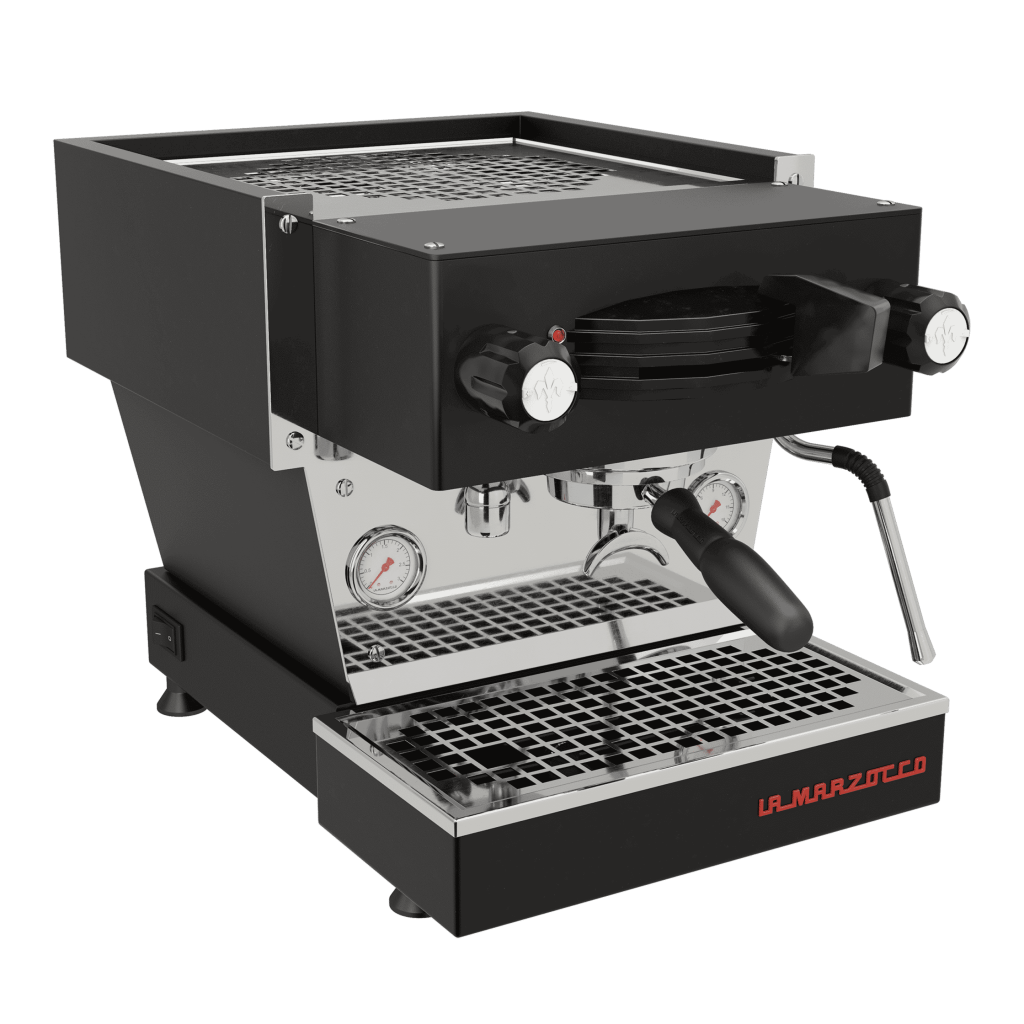 Linea Mini
---
☕️