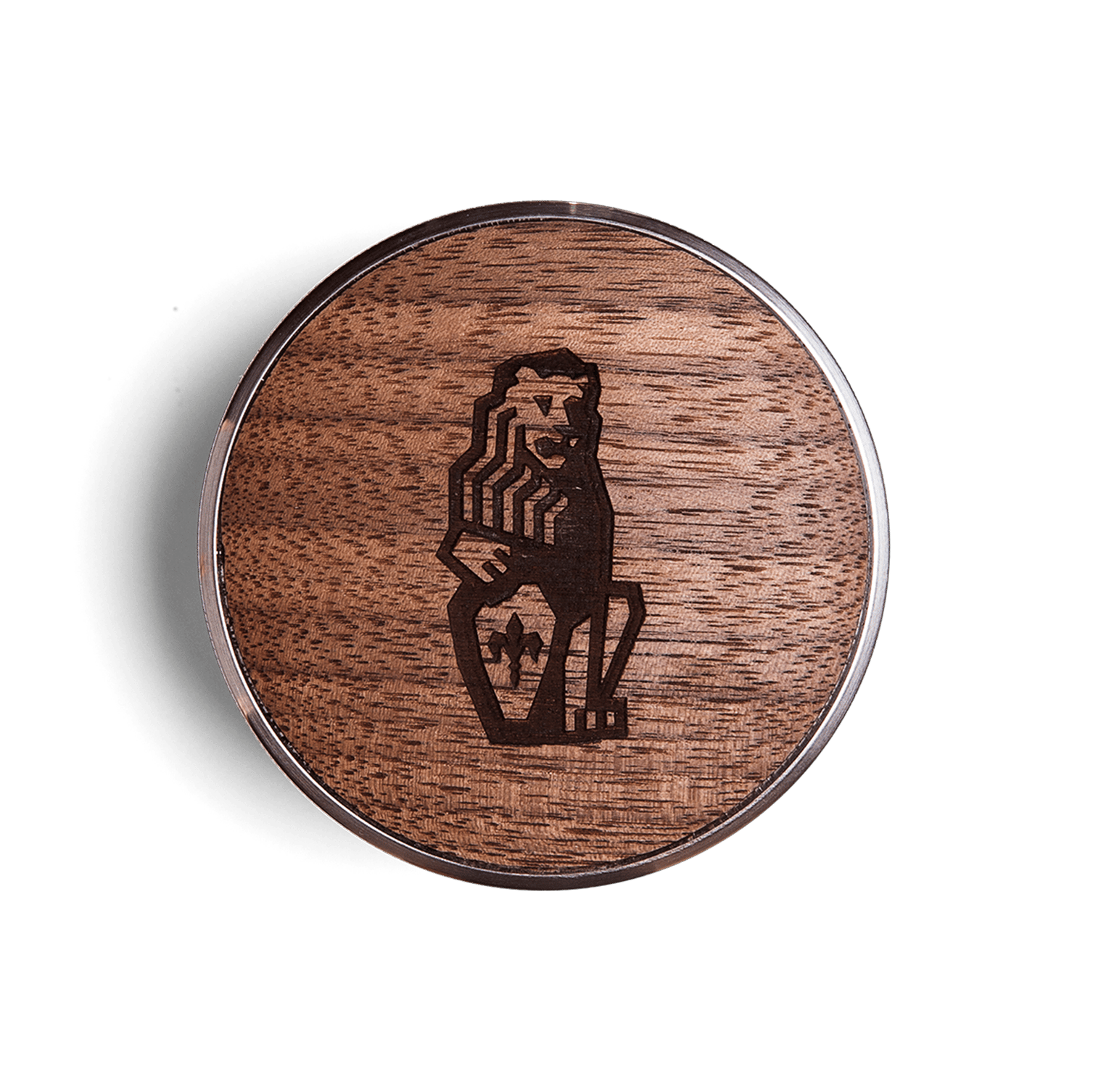 BT Wedge Distribution Tool
$150.00
-
A fan favorite within the La Marzocco Home team. The BT-Wedge improves the consistency of your espresso puck preparation while still giving the feeling of working with your hands.
Product Details
Improve the quality and consistency of your distribution with a custom "Il Marzocco" engraved BT Wedge Coffee Distribution Tool. Made by Saint Anthony Industries, its proprietary wedge shape evenly distributes coffee in the portafilter basket. The high polish base eliminates coffee retention to the tool.
Made from precision machined stainless steel. Available in Walnut, Maple, & Teflon Black.