Parlor Coffee: September 2020
Dillon Edwards had never visited New York when he moved here at age nineteen. Shipping out from Portland, Oregon, he landed in the center of the city's nascent coffee scene and absorbed its budding energy. Two years later, in 2012, he founded Parlor Coffee with nothing but a single-group espresso machine and a dream to roast the city's finest coffee.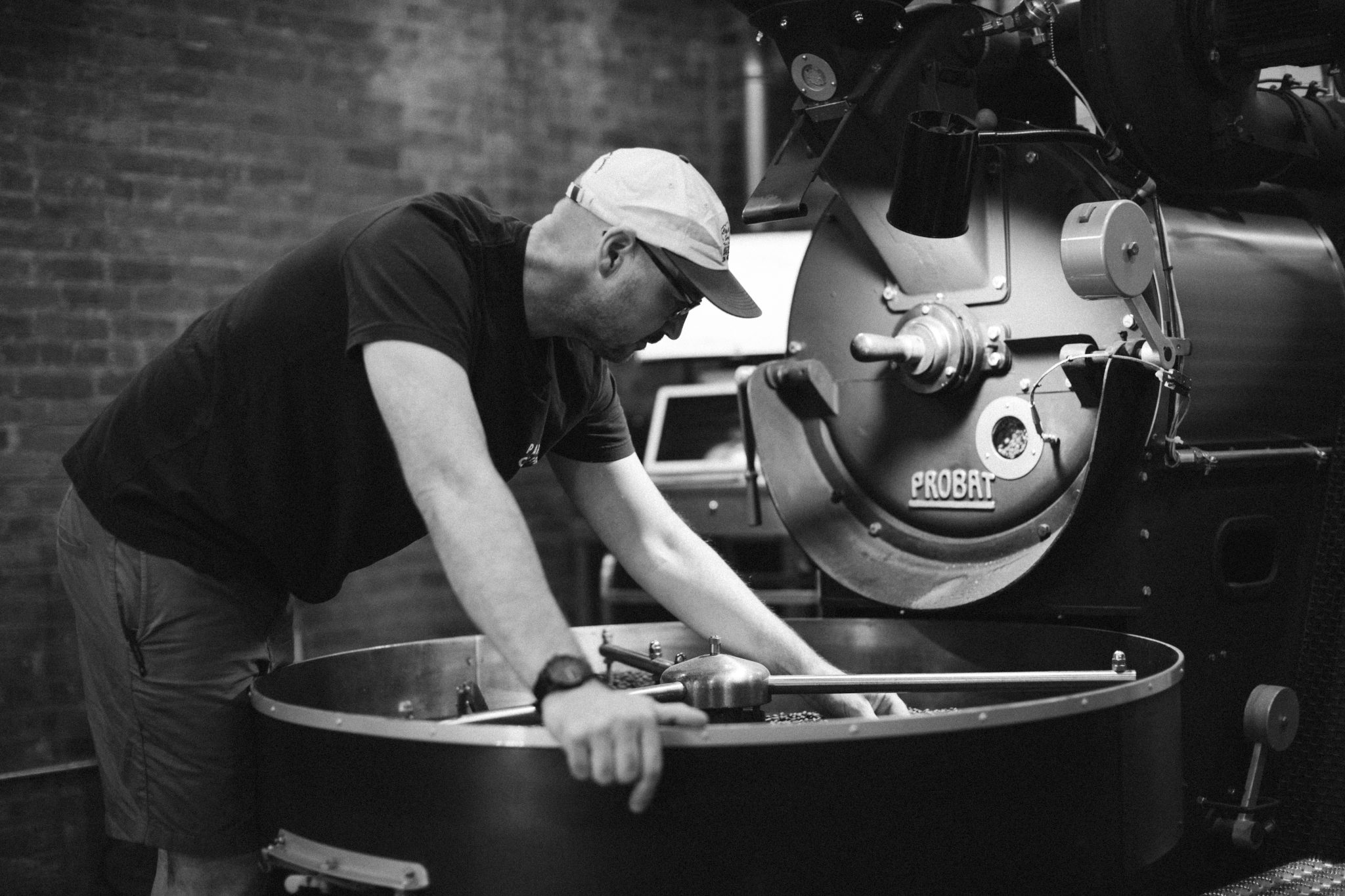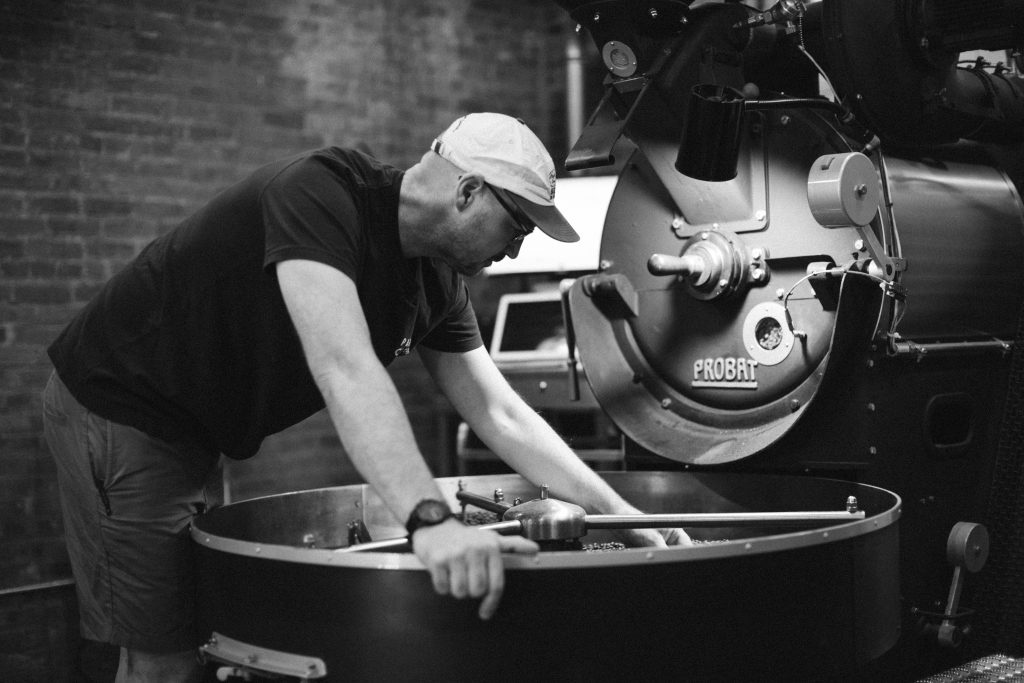 Parlor's first location was in the back of the Persons of Interest barbershop in Williamsburg. Baristas, chefs, and restaurateurs who stumbled across its neon sign quickly became regulars, and soon Dillon was supplying cafés, restaurants, and hotels throughout the city.
It wasn't long before friends began to join Dillon in his pursuit. Tessa sat and stickered labels on the coffee bags she had designed. (After marrying their visions for a New York roastery, Tessa and Dillon married each other.) Warwick came by to check on the coffee bar counter he had built; when more hands were needed, he took over Parlor's delivery route and eventually took the helm of the vintage Probat roaster. His eye for precision remains key to our roasts. Fueled by a weekend espresso habit, AJ came by for endless sweeping discussions with Dillon; as common threads knit together, the two bonded over their shared hopes for the future of coffee.

Today, from our repurposed carriage house on the edge of the Brooklyn Navy Yard, Parlor roasts coffee for shops and home brewers across the globe. We've built a team of well-rounded coffee professionals who share our vision and ambitions. On behalf of everyone who brews our coffee, we advocate for producers and pursue transparent relationships with our network of partners all along the supply chain—and we do it with the same spirit and commitment that drive our pursuit of consistency in roasting excellence.
Wallabout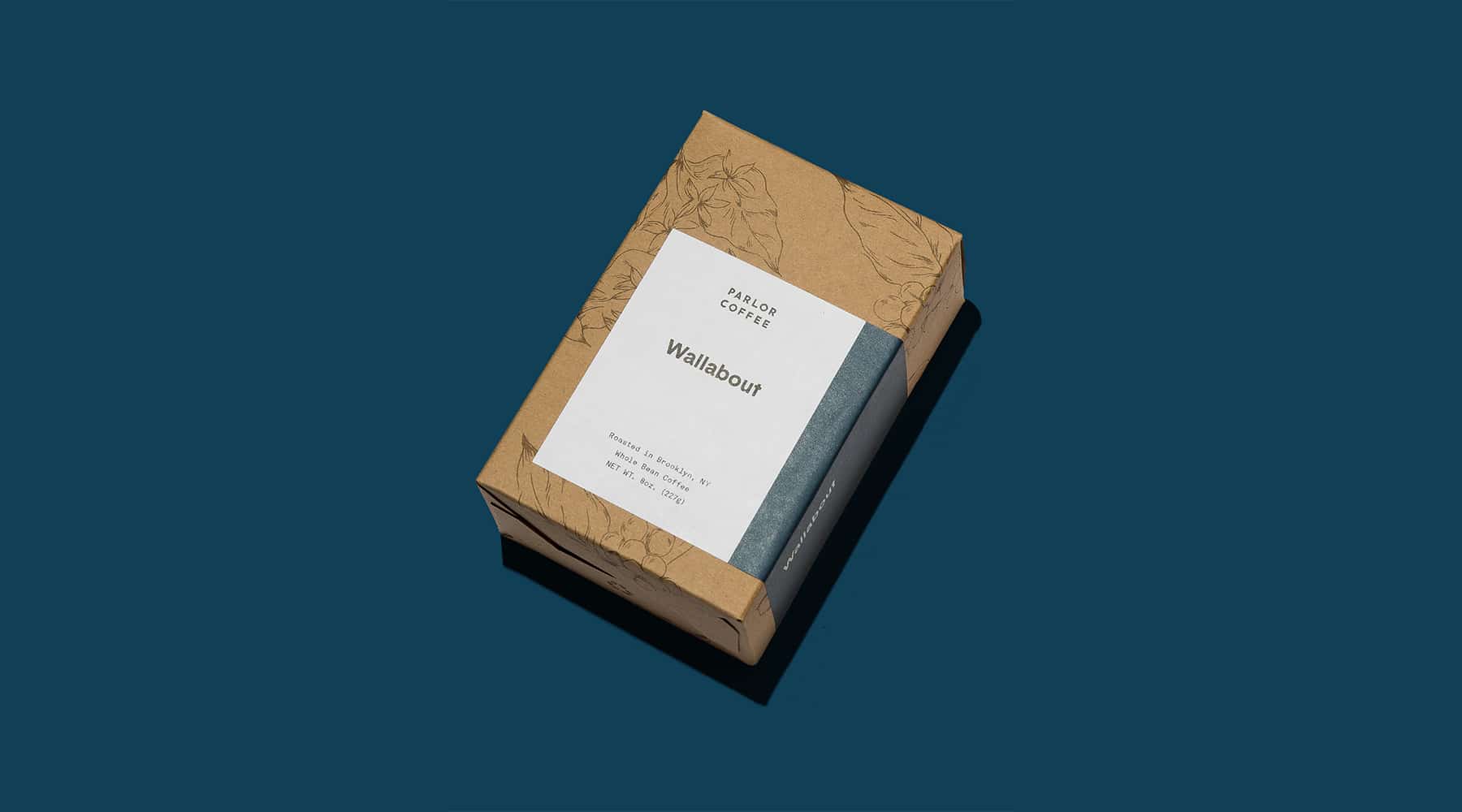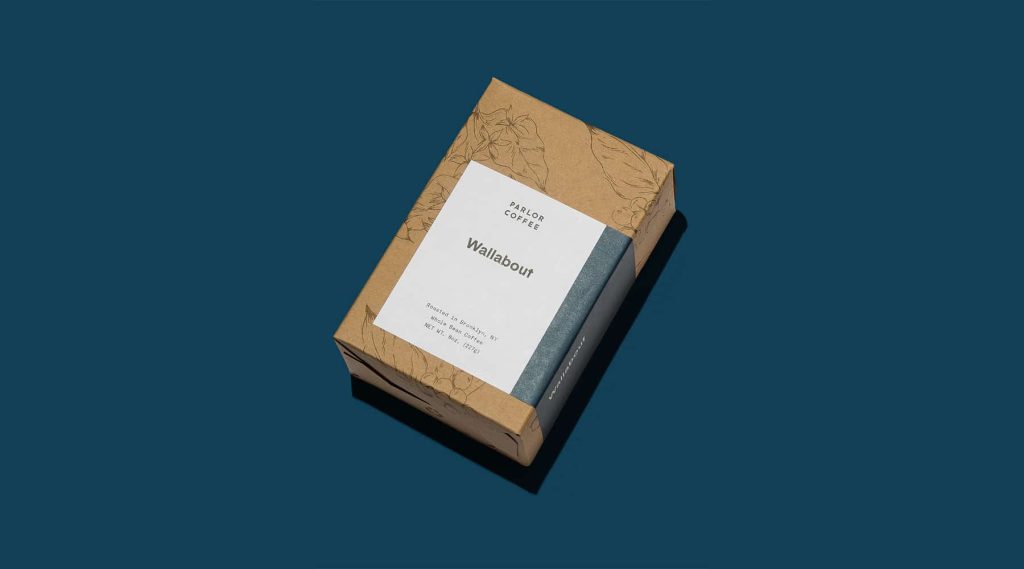 Coffee Name: Wallabout
Origin: Puno, Peru & Huila, Colombia
Producer: Peru Sandia Valley & Colombia Peñas Blancas
Elevation: Varied
Process: Washed
Tasting Notes: Molasses, Hazelnut & Refined Sugar
Our Wallabout blend is our best selling offering. It's the perfect place to start if you've just discovered Parlor. Composed exclusively of Latin American coffees, Wallabout elevates familiar flavors of chocolate and toffee.
This blend pays homage to our city's storied coffee history. The streets of Wallabout—named for the early-sixteenth-century Dutch settlers from Wallonia—spawned a marketplace for seafaring merchants where the Brooklyn Navy Yard sits today. During the American Industrial Revolution, coffee roasteries dotted the banks of the East River in the shadow of the Brooklyn Bridge. At its peak in the early twentieth century, Wallabout Market was the second largest wholesale market in the world.
Wallabout exemplifies our uncompromising sourcing practices and our tailored approach to roasting, which highlights a coffee's inherent sweetness. It has something to appeal to every coffee drinker and is especially suited to espresso preparation. Wallabout is anchored year-round in rich chocolate and accented with molasses, toffee, and brown sugar. Those seeking a cup with saturated sweetness, look no further: this is an ideal blend for every day of the year.
Recipe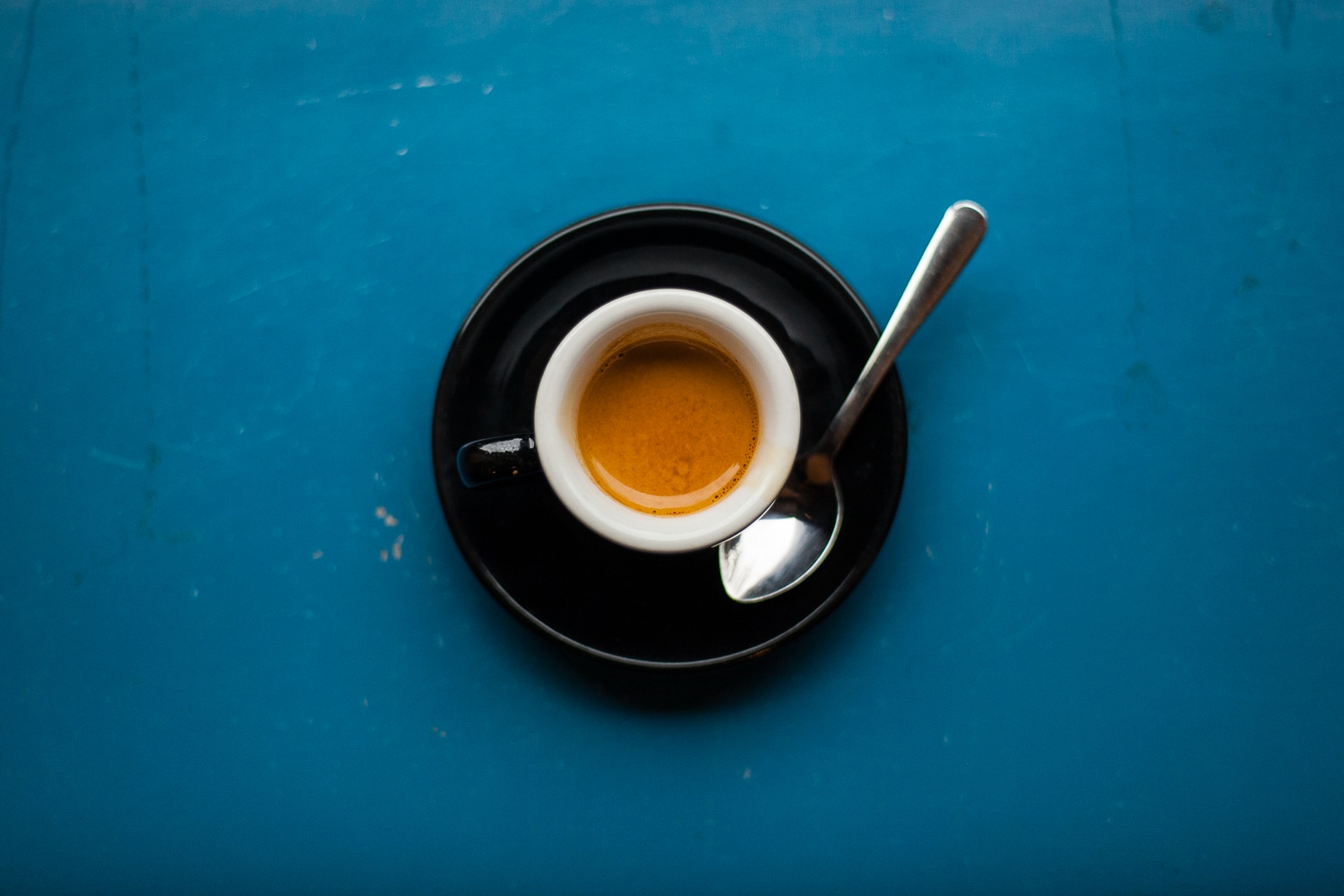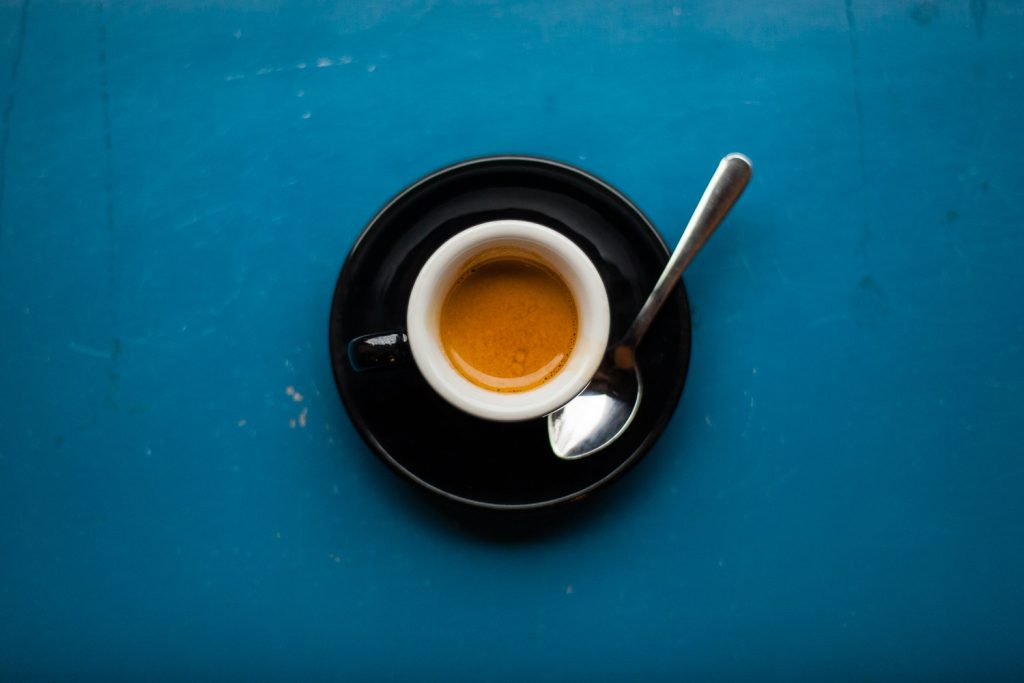 In: 18g
Out: 38g
Time: 27 – 30 seconds
Temperature: 202F
Pressure: 9 bar
Pre-infusion: none
Other: We recommend implementing a flat tamper with a tight-fitting base which fits snug in your portafilter basket.
---
Learn more about past espresso subscription coffees and roasters by visiting our Past Roasters Page. You can also subscribe to the La Marzocco Home Espresso Subscription to be included in the next shipment.