Next Steps After Ordering Your La Marzocco
What to expect while you wait for your espresso machine
Congratulations on your new machine, and welcome to the La Marzocco family—you've joined an incredible community of home baristas, cafes, and espresso enthusiasts around the world. While you wait, we've put together some helpful information regarding bench testing, delivery, and some next steps you can take in the meantime.
Bench Testing & Quality Assurance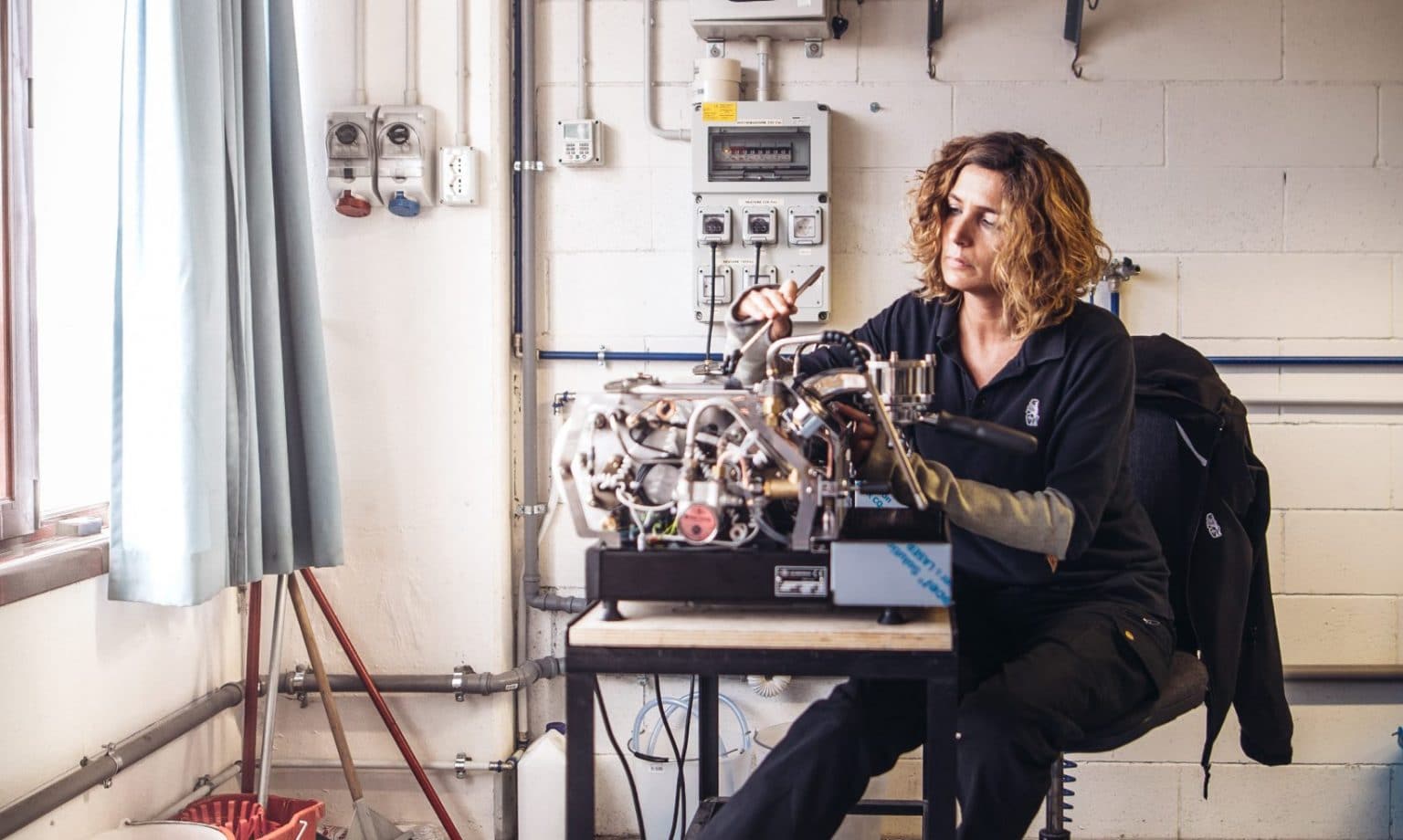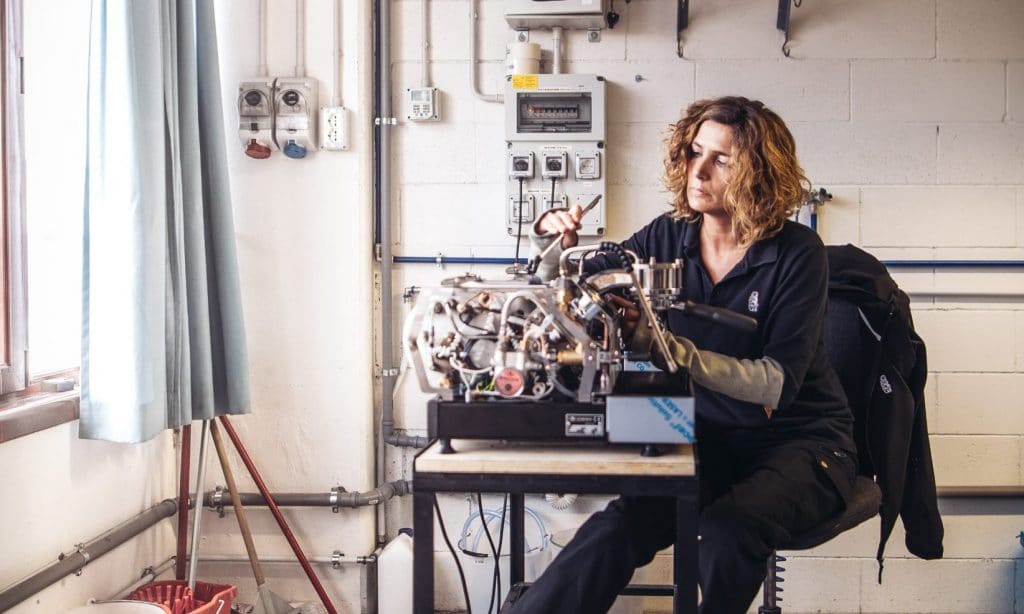 Now that you've placed your order, we're scheduling your machine for a date & time to go through La Marzocco Quality Assurance Department protocol. In the office, we refer to that as a "bench-testing date." One of our QA Experts will inspect your machine by running a series of tests designed to make sure each aspect of your machine is functioning at its peak level. If you ordered any customizations, we'll put those on at this point as well.
Once we have a bench test date scheduled, we'll reach out via email with an estimated shipping date for your machine. Typically, machines ship out one day after the Quality Assurance process is complete. Once the machine is scheduled to ship, your order will receive tracking. We ship all orders Monday – Friday.
This entire process currently takes about 8-10 weeks from the time of your order.
Shipping & Receiving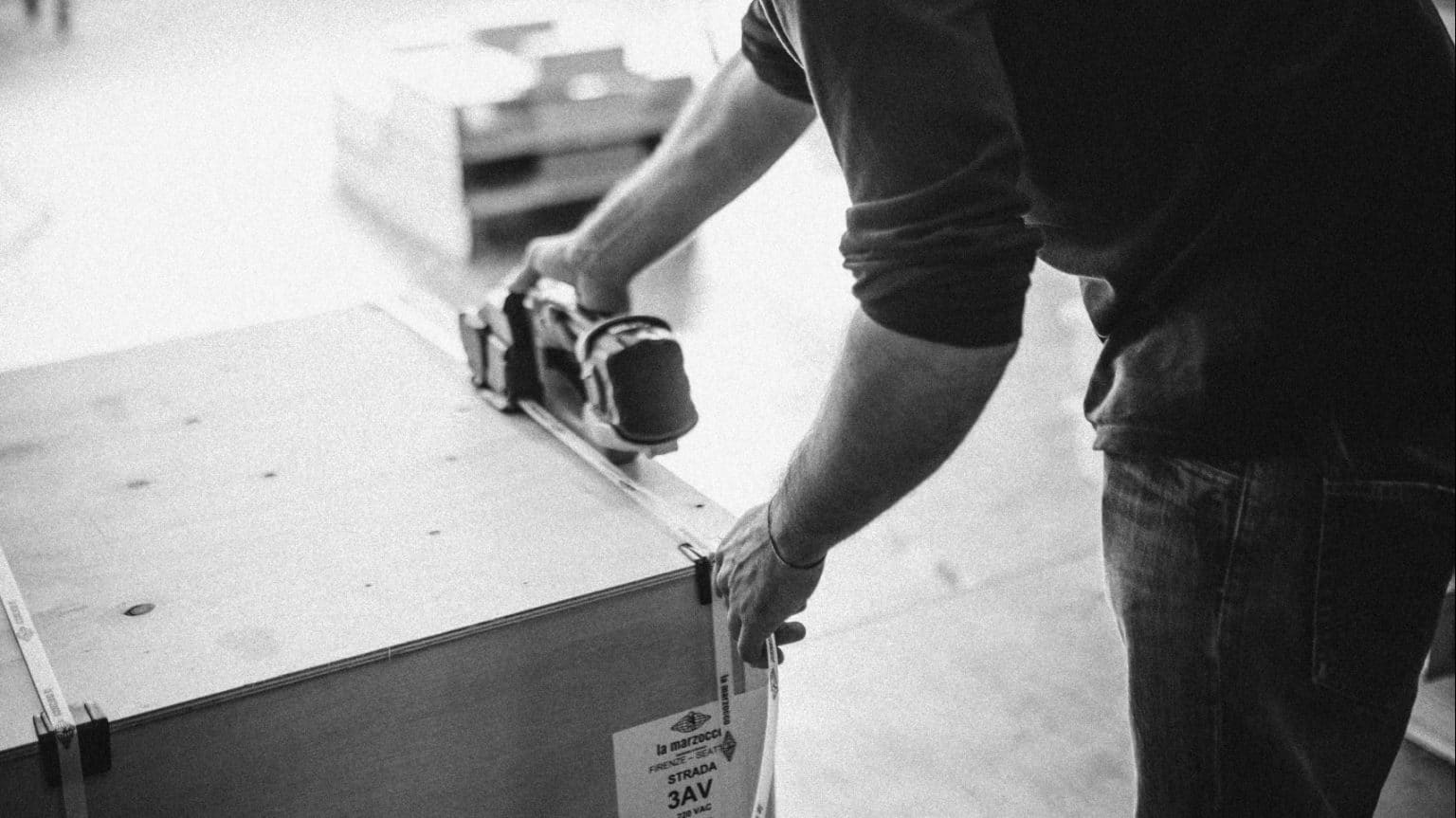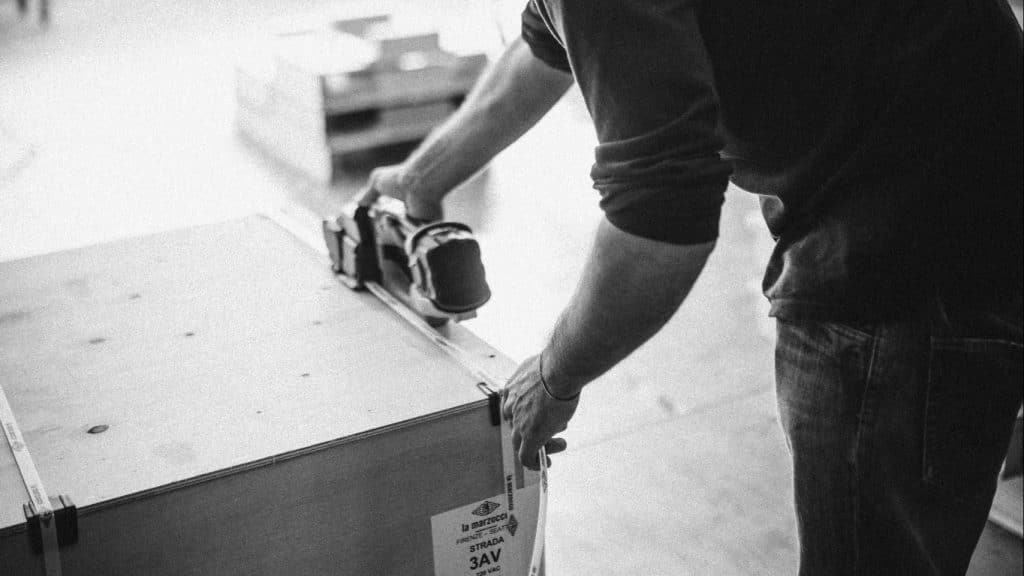 Once you have a shipping date, be sure to keep an eye on tracking. Your local freight depot will reach out to you approximately 24 hours before the delivery ETA to actually coordinate a delivery time with you. Keep in mind delivery is only available Monday-Friday, 9am – 5pm.
On delivery day, inspect the box for any dents, abrasions, or damages and take note of them. We recommend accepting delivery of your espresso machine, even if you see damages to the box. Ultimately, it's easier for us to facilitate an exchange due to damages if the machine is in your possession, rather than with freight delivery service.
If you notice damages to your machine, or have questions about setting it up, contact us at homesolutions.usa@lamarzocco.com or 206-258-2532, option 3. Keep in mind, we've got your back no matter what.
Read through our "Before You Sign the Delivery Receipt" worksheet before delivery.
1-on-1 Virtual Consultation
New machine owners will get a free 30 minute one-on-one Virtual Consultation with a La Marzocco Home educator. The 30 minutes are your time to ask any questions that you might have about espresso.
Questions like – What does that blinking light mean? How do I make my shots taste better? Should I use a scale? Why does my milk look so bubbly? Where do I even start?The consultations can help kickstart your home espresso experience as we share our tips and tricks to help you pull a better shot of espresso, steam better milk, and get the most out of your new machine! The appointment will be 30 minutes of one-on-one virtual consultation conducted over Zoom. 
You will receive a link to schedule your appointment once your machine has shipped. We recommend scheduling the appointment after your machine has arrived and you have had a chance to set it up and try it out. Lots of questions will pop up when you use your machine for the first few weeks, questions that can be answered in your Virtual Consultation!
Home Barista Education
We have quite a few resources to help you get excited about making espresso at home on your Linea Mini. Dive into the world of espresso with our free Chefsteps online Espresso Class, read through our Blog, and follow us on Instagram to get all the latest news.
Also, stay on the lookout for our espresso classes—we teach them in Seattle and occasionally bring them to different cities around the US.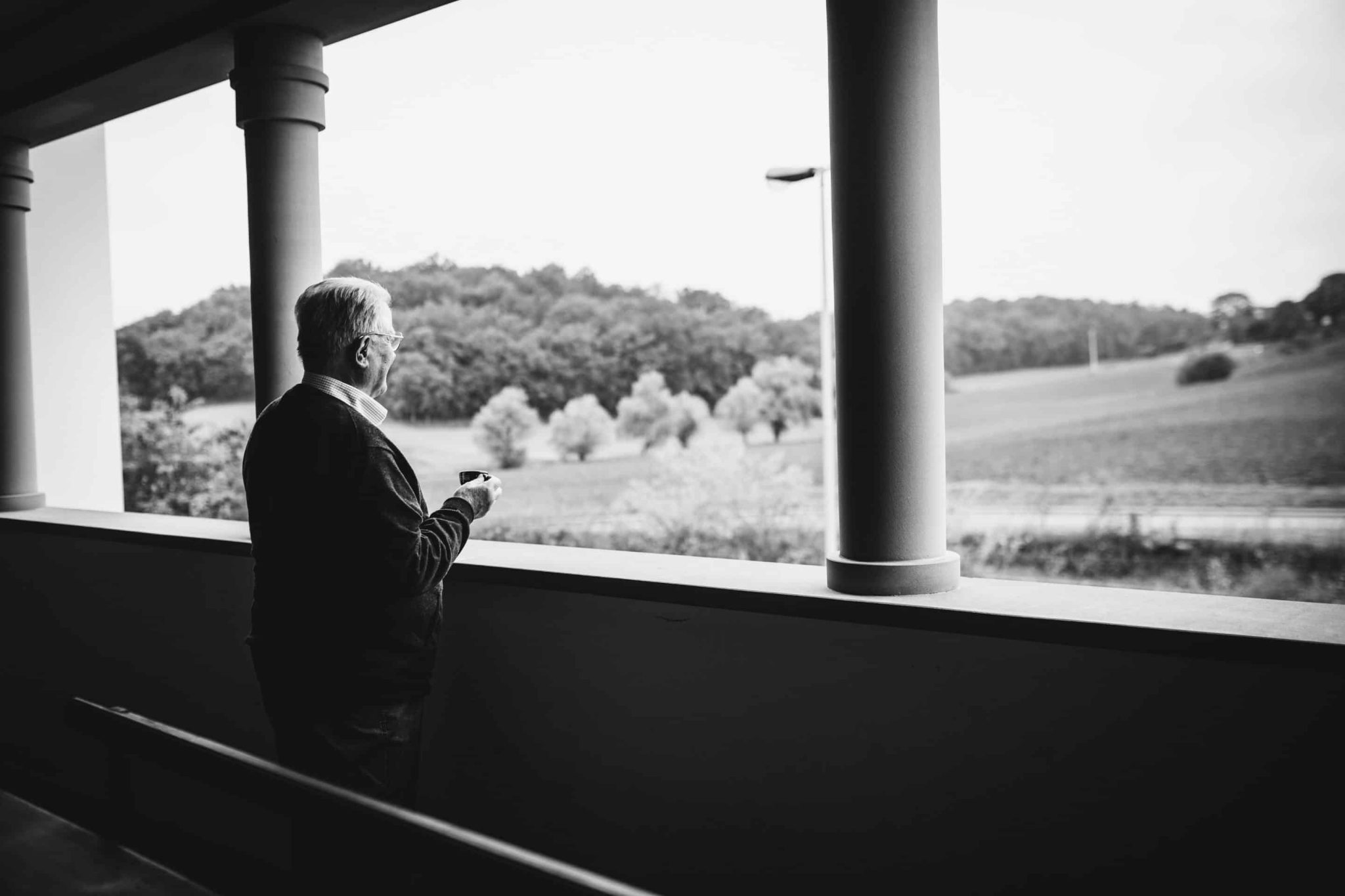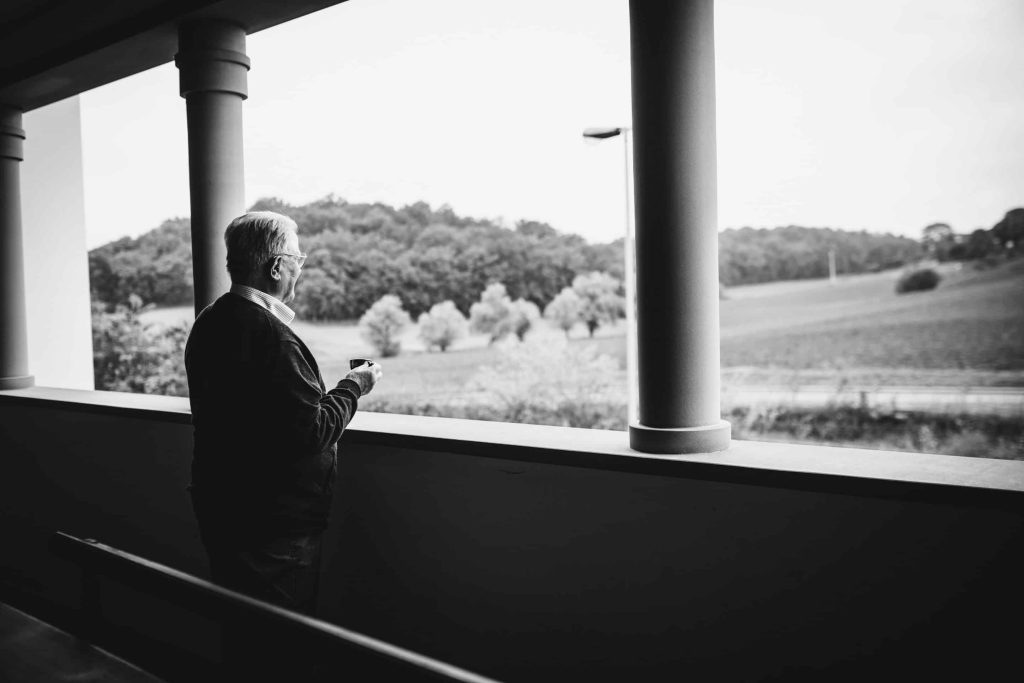 We hope you're excited—you're putting over 90 years of industry-leading espresso innovation on your countertop. As always, please don't hesitate to reach out!
Congratulations,
-The La Marzocco Home Team