Linea Mini Update: March 2018
—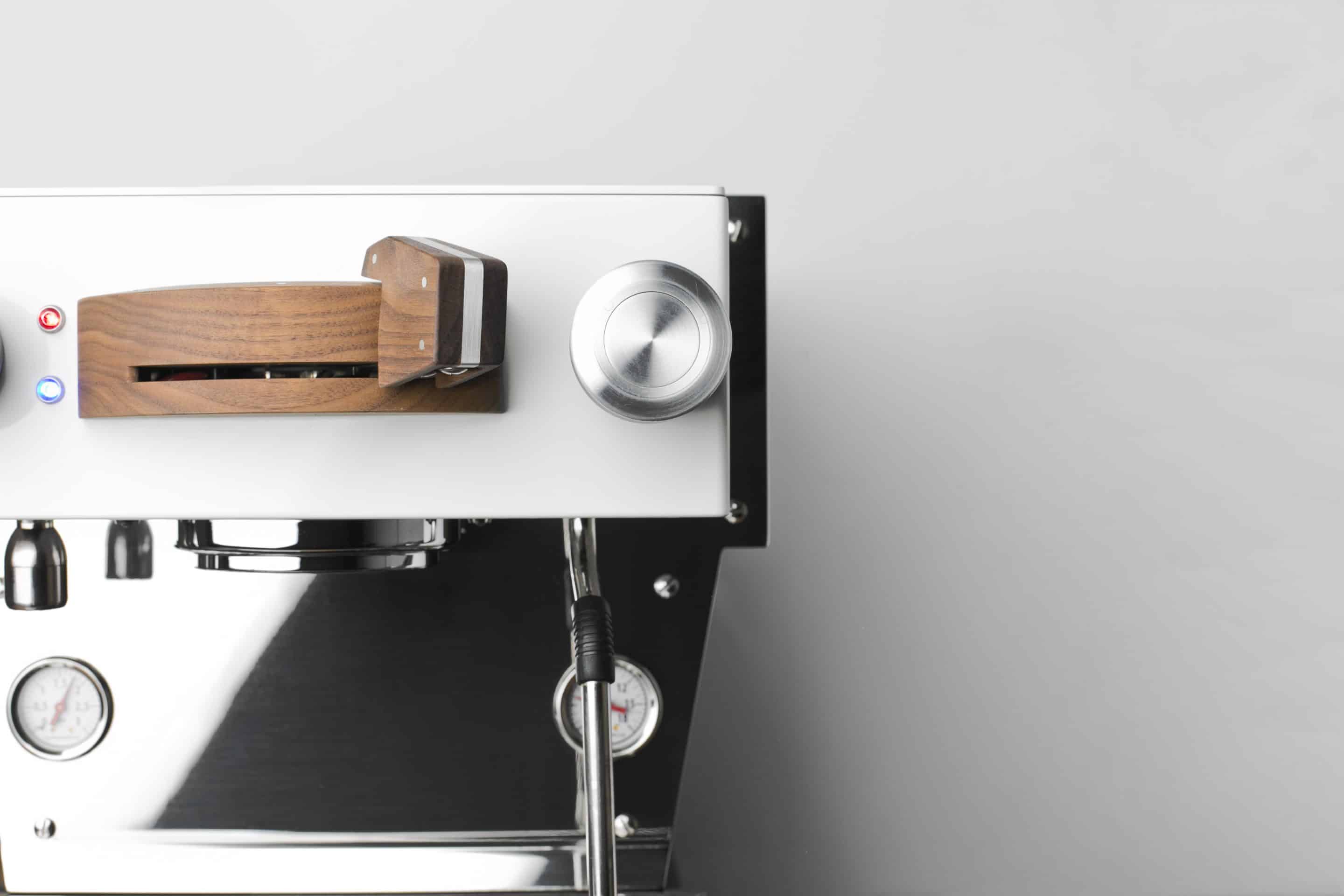 The price of the Linea Mini is changing to $4900 starting on May 1, 2018.
From the beginning, our mission at La Marzocco Home has been to "create an uncompromised espresso experience for the home barista through professional equipment and education."
To further bolster that promise, we're excited to announce that in conjunction to new pricing we are extending our industry-best parts & labor warranty on the Linea Mini from 13 months to 24 months. By extending this warranty, we are confident that we can provide an even better service experience to Linea Mini owners—one that truly matches the quality of our machines.
If you've been looking to upgrade your home espresso machine, Linea Minis are in stock and ready to ship from Seattle. You can still purchase the Linea Mini through lamarzoccohome.com for $4,500 with the standard 13 month parts & labor warranty until May 1.
—
If you have questions, don't hesitate to reach out to Dave Bise at dave@lamarzocco.com.