Great news! We've just learned that we'll be receiving one extra shipment of Stainless Steel Linea Minis from the factory in Italy before the New Year. For everyone that has asked us about the possibility of getting a Linea Mini for the Holidays, we're happy to share that we will have a small batch of Stainless Steel machines available.
If you're hoping to give the Linea Mini as a gift, we can't guarantee you'll get your machine before December 25—but if it looks like it won't be getting there in time, we'll send you a special "Miniature" Linea Mini Replica along with a Holiday Card informing your loved one that they'll be receiving their machine soon.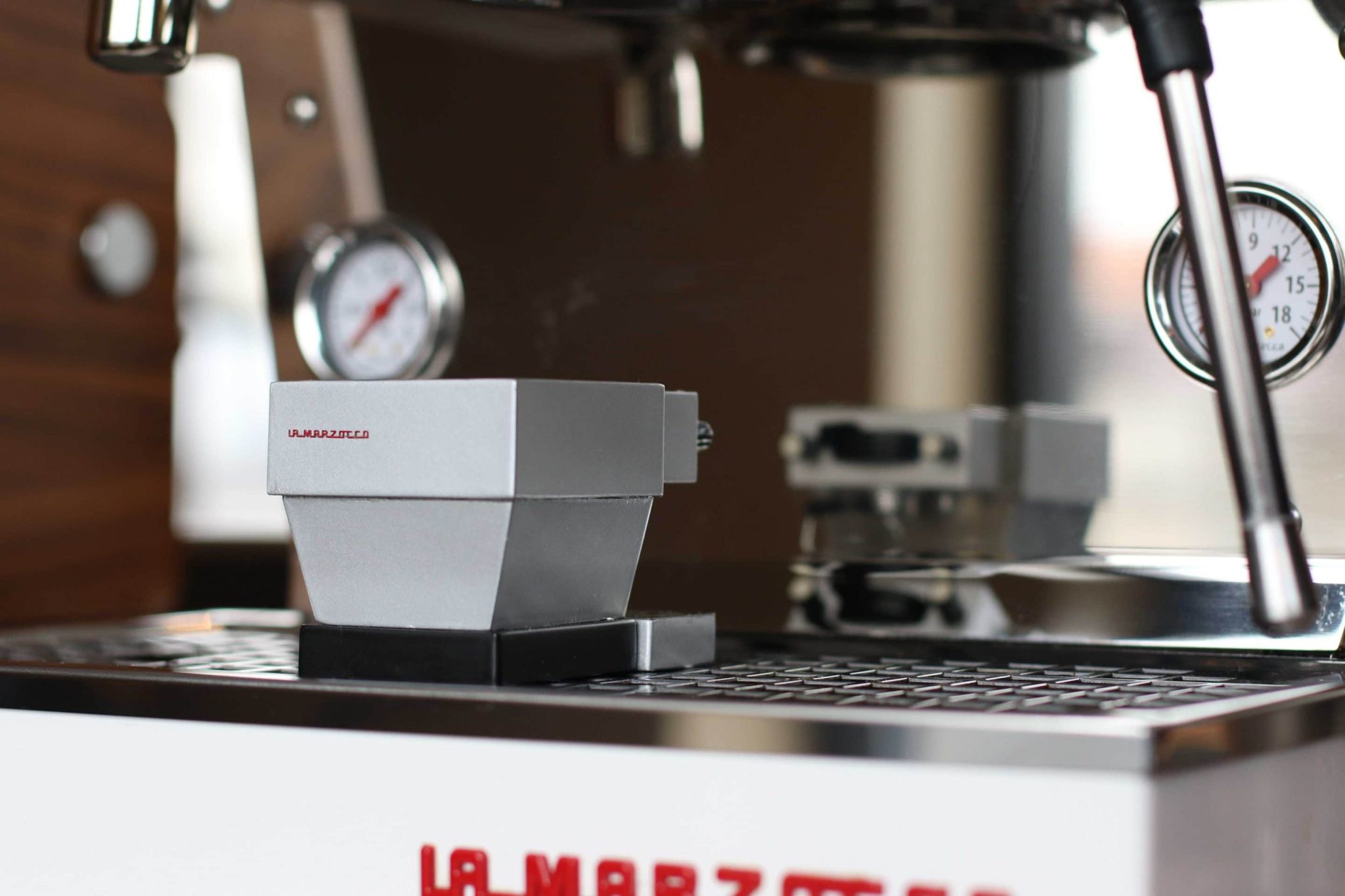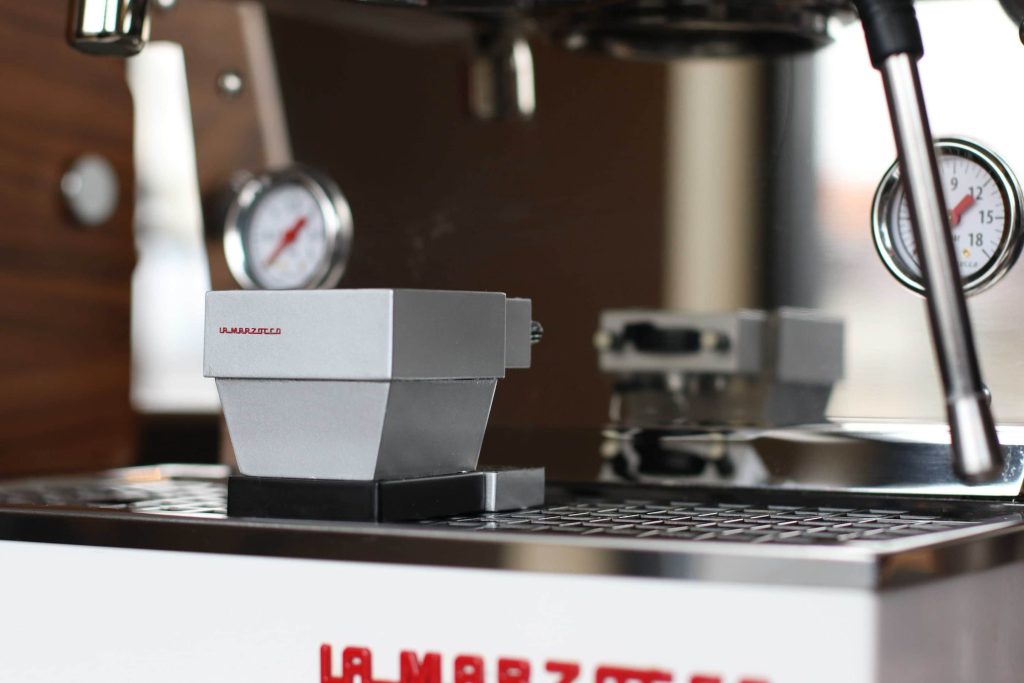 The Mini Linea Mini (the name for the replicas) is handmade in Italy just like each of our espresso machines and is meticulously designed to include the tiny, intricate details that make the actual Linea Mini so special. It also happens to be quite possibly the cutest thing you've ever seen—especially if placed next to a puppy or kitten or anything, really.
Everyone that pre-orders any color of the Linea Mini before December 20 will receive one of the matching Mini Linea Minis as a gift from La Marzocco Home. We anticipate being able to fill all of our Linea Mini orders in January of 2016.
Pre-Orders are not charged until we have your machine in stock and ready to bench-test and ship.
If you have any questions, don't hesitate to email or call: (206)258–2532, Option 1
---