Linea Mini Connected Machine Retrofit Kits are Now Available
We are happy to announce a limited number of Linea Mini Retrofit Kits are now available on our website.
—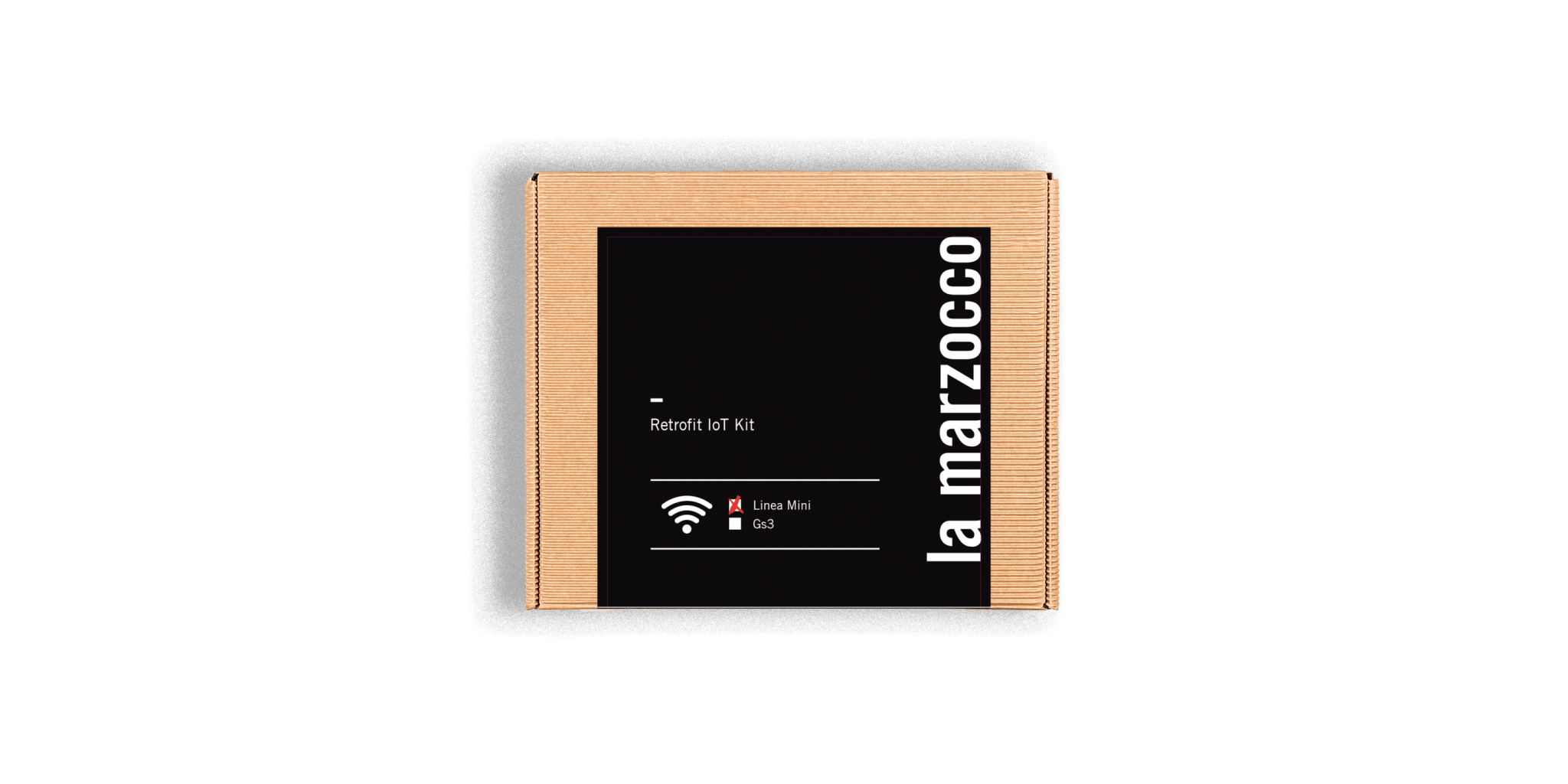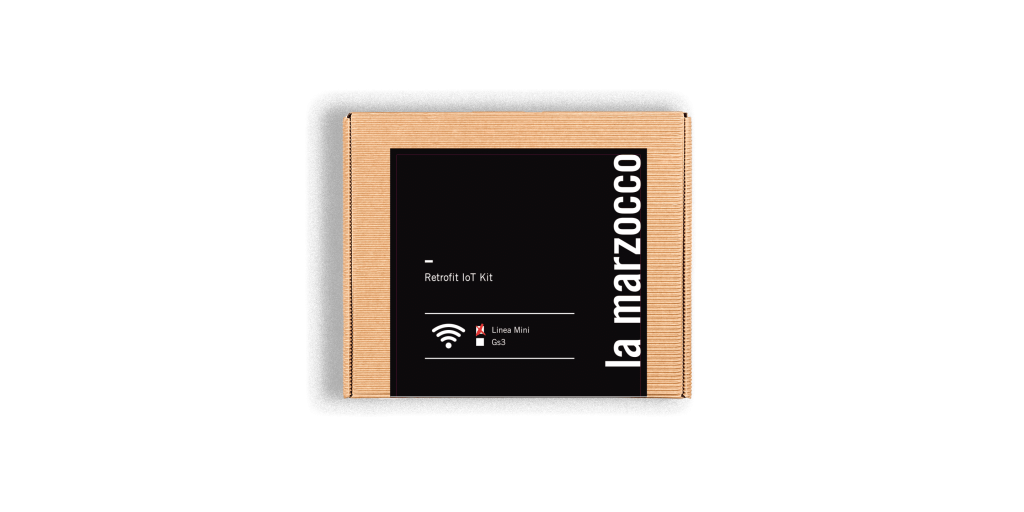 By installing a Retrofit Kit in your Linea Mini, you will have the ability to engage with a variety of features on your machine via the La Marzocco Home App, including:
Remote ability to turn the machine on or off
Creation of an on/off schedule
Boiler temperature status and control
Enabling and setting pre-brewing on/off times
Machine Stats & Total Shot Counter
As a reminder, Linea Minis with serial numbers starting with LM015906 already come standard with the new connected board. While the number of kits are currently limited, we expect more to arrive throughout the summer.
Linea Mini IoT Retrofit Kits are available now for $500.
We are currently awaiting the arrival of GS3 IoT Retrofit Kits, and are asking those who are interested to join a Waitlist.
Thank you for your patience along the way. If you have any questions, please don't hesitate to reach out.
All the best,
The La Marzocco Home Team