Kuma Coffee: November 2019
Ethiopia, Wuri
—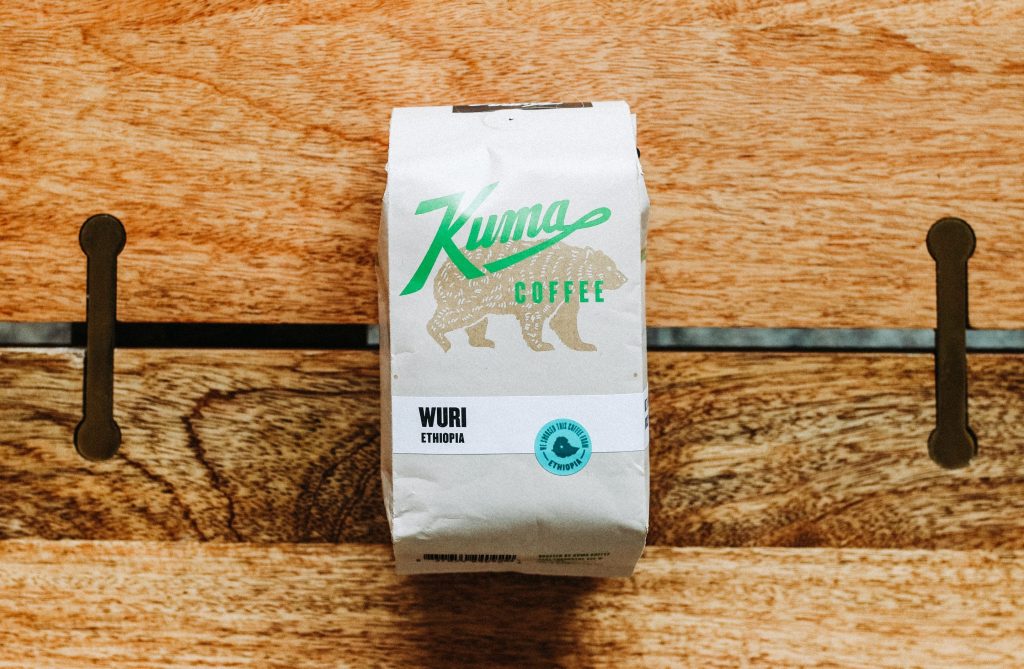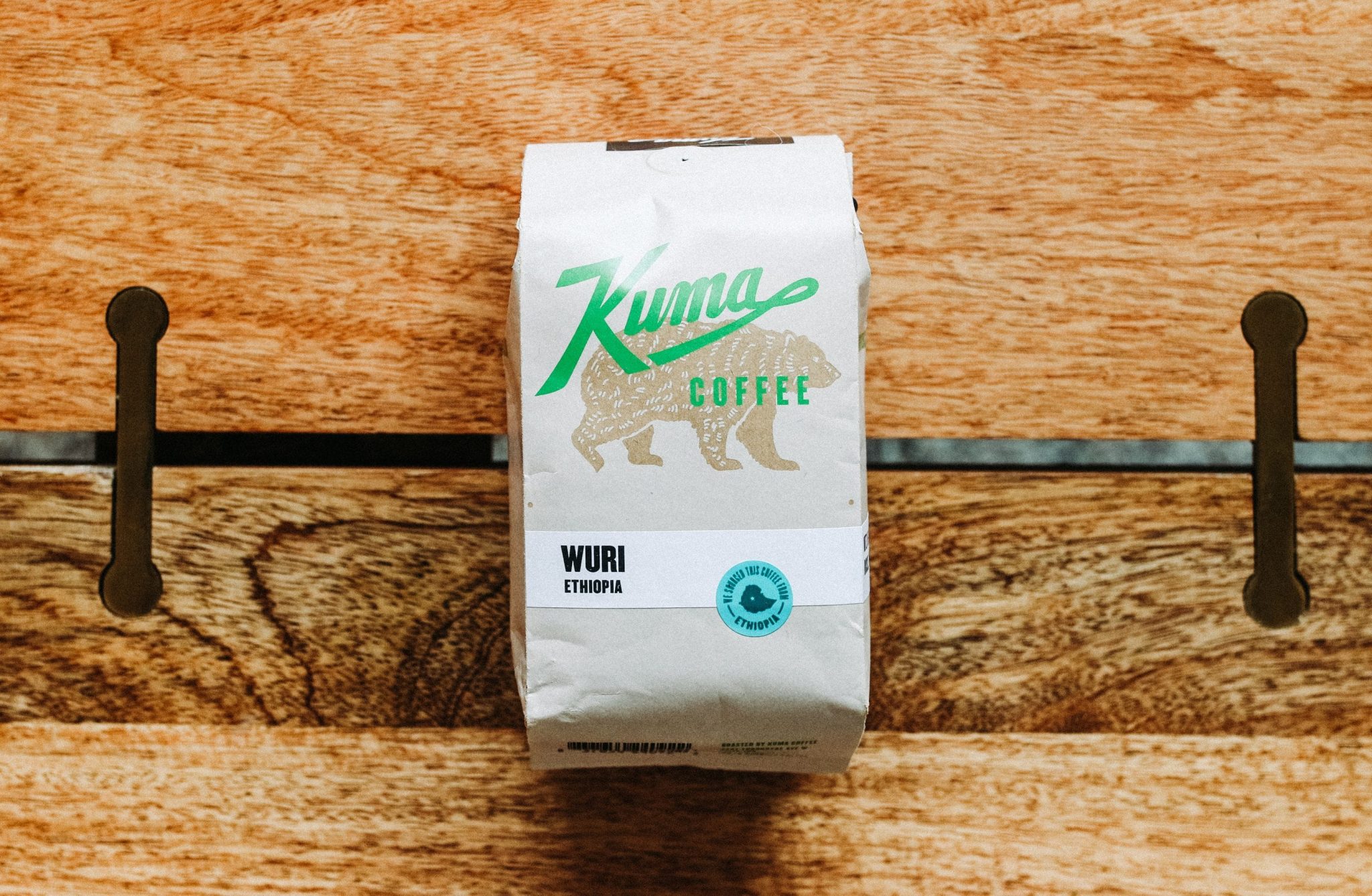 We're so excited and proud to bring another of our hometown roasters to the Espresso Subscription. Kuma is just across the bridge from us—in fact, if you turn right out of our parking lot and cross the Ballard Bridge over Salmon Bay, you just might start to catch hints of coffee roasting down below across the train tracks. Kuma was one of the first few roasters to introduce a lighter style of roasting coffee in Seattle—not quite Scandinavian in style, but definitely pushing the boundaries of what people knew about how coffee could interact with their palates. We're thrilled to share their coffee with you (and their beautiful new packaging!) as they take residence at La Marzocco Cafe in Seattle.
—
About Kuma Coffee
Kuma was started in 2007 by Mark Barany.
After spending his teenage years living in Kenya and falling in love with Kenyan coffees, he began his journey as a coffee roaster. In the beginning Kuma Coffee was sold at local Seattle farmers markets and area grocery stores. Roasting on a Probat 12 kilo machine in Bellevue, WA, Kuma Coffee was doubling in size every year, soon growing out of the space and roaster. In 2012, the company found it's new home in the Interbay neighborhood of Seattle. A brand new roaster was added to the fleet; the Loring Kestrel 35k. The Loring is a newly designed American made machine, operating at a fraction of the fuel used in most drum roasters, and employing the latest technology in roaster operation and design. Since 2007 Kuma continues to grow nationwide and has a well regarded reputation for sourcing and roasting the highest quality specialty coffees available. Selling to accounts in 32 of the 50 states, Kuma Coffee has also done 2 Good Food Awards, and 2nd place in the 2013 America's Best Espresso Competition.
—
Ethiopia Wuri
Sometimes coffees can taste like fruit juice steeped with wildflowers, and this is the case with the Ethiopia Wuri. We got ahold of this coffee through the good workers at Atlas Coffee, who in turn were able to source it directly from the Wuri Washing station. Within the region of Gedeb is the famed Work-Sakaro village, and this coffee is from one of the washing stations therein. Ripe picked cherries washed and dried for 12-15 days, resulting in a dynamite cup that is both deeply floral and well fruited. We taste ripe raspberry and guava, with aromatics of rose and a deep vanilla sweetness. Please enjoy!
Origin: Ethiopia, Gedeb
Farm/Farmer/Producer: Wuri
Elevation: 2100 meters
Process: Washed
Varietals: Heirloom
Tasting Notes: Raspberry, Guava, Rose, and Vanilla
—
Recipe
Normale (Kuma's Recipe)
In: 18g
Out:38g
Time: 32-35s
Pressure: 6 Bar
Temperature: 200f
—

Ristretto
In: 18g
Out: 25g
Time: 47-50s
Pressure: 6 bar
Temperature: 200f