Grand Rapids, MI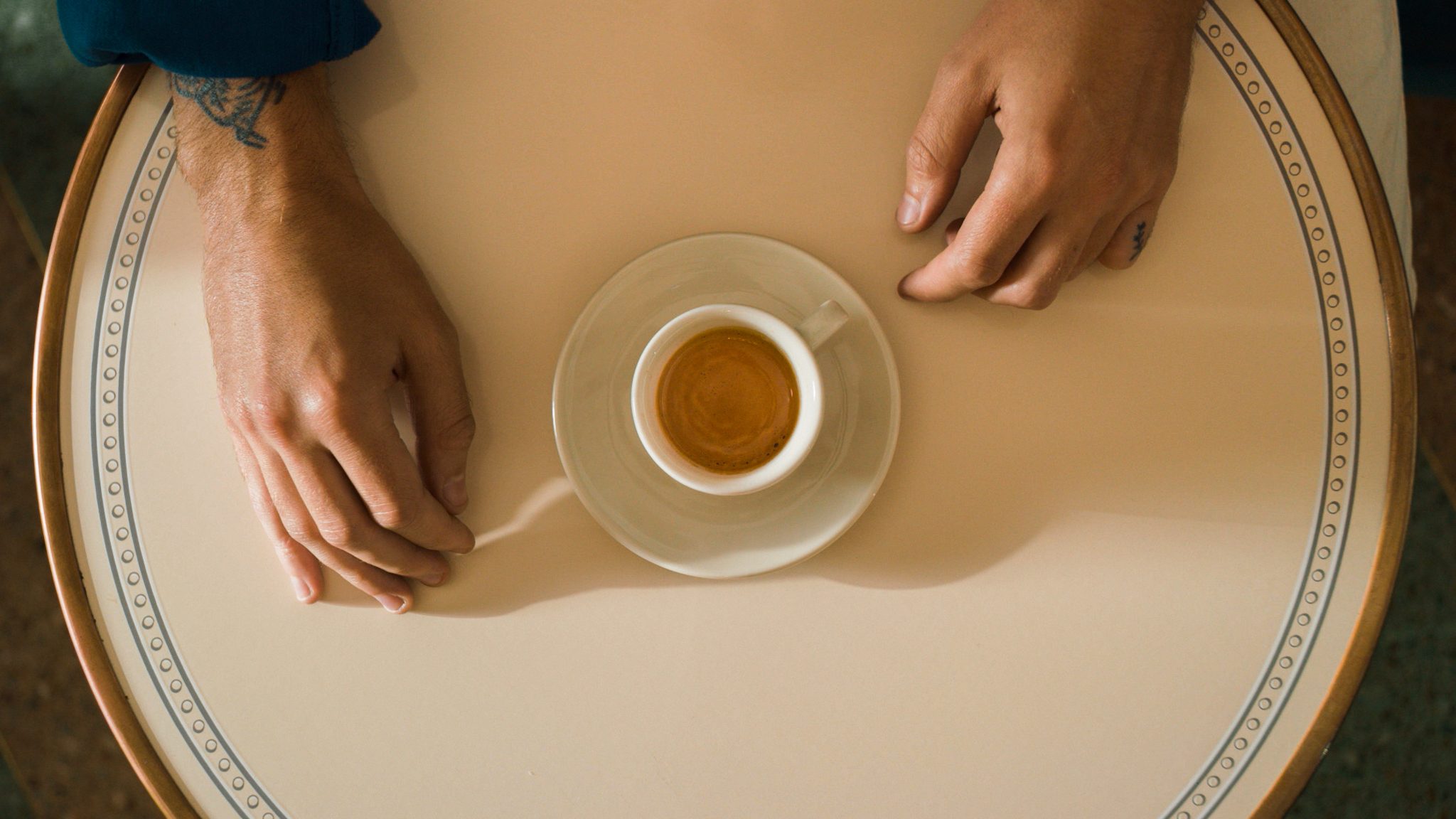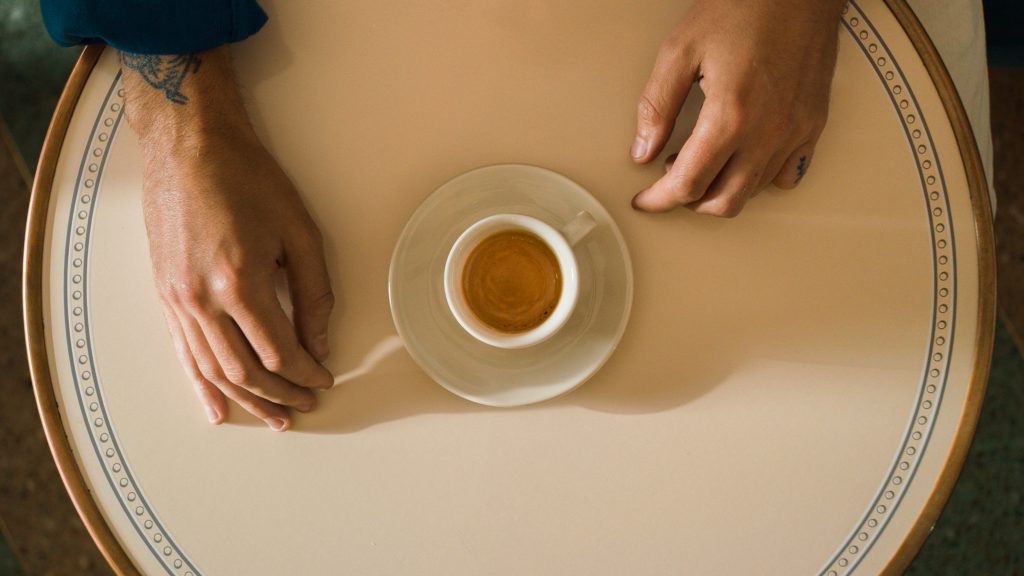 Introducing "Staff Picks" by La Marzocco Home. Over the next few months we're going to be featuring roasters selected by each member of the La Marzocco Home team. We want to highlight the differences of our own internal preferences along with each of our stories and perspectives on the world of coffee and home espresso.
---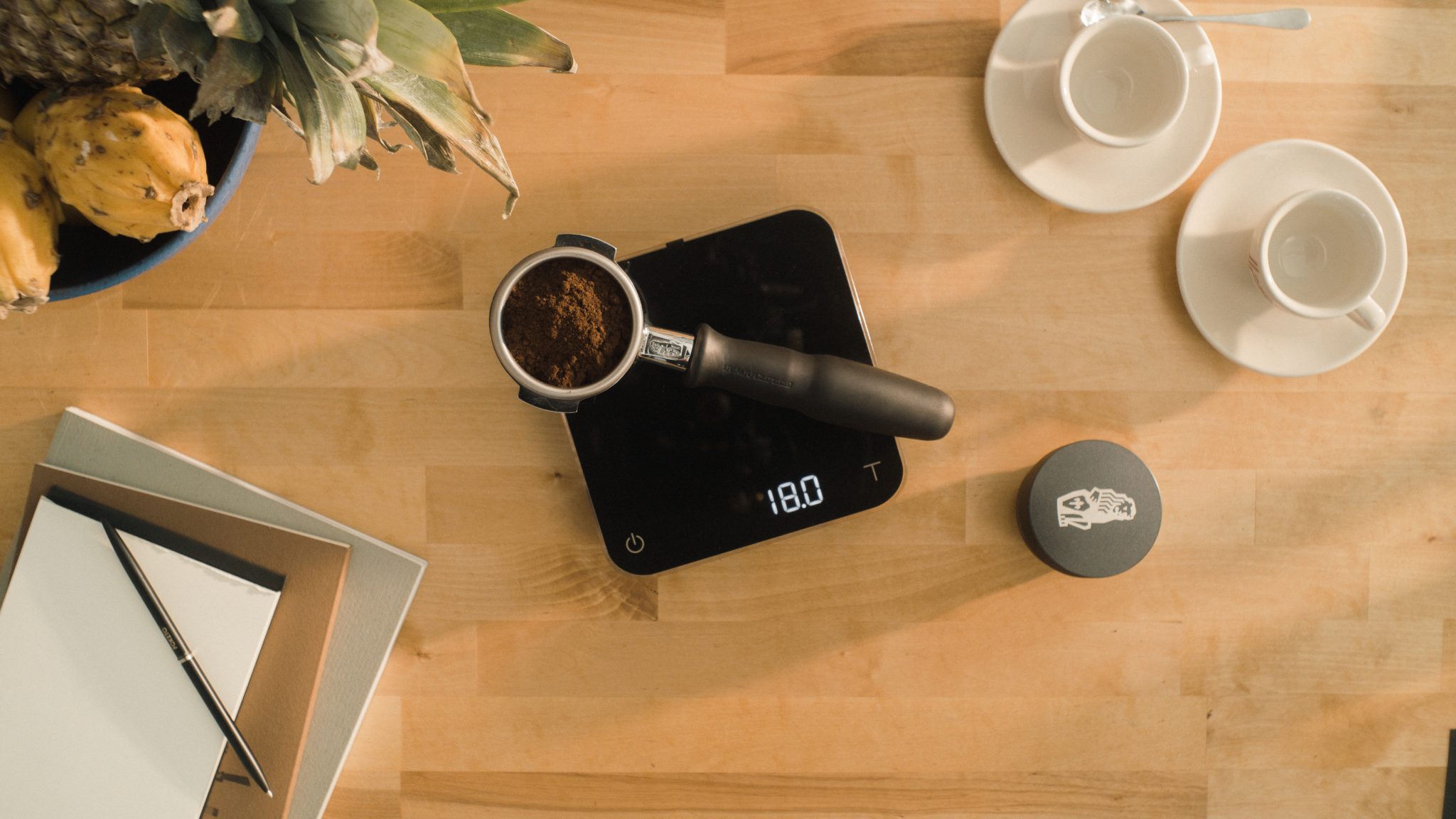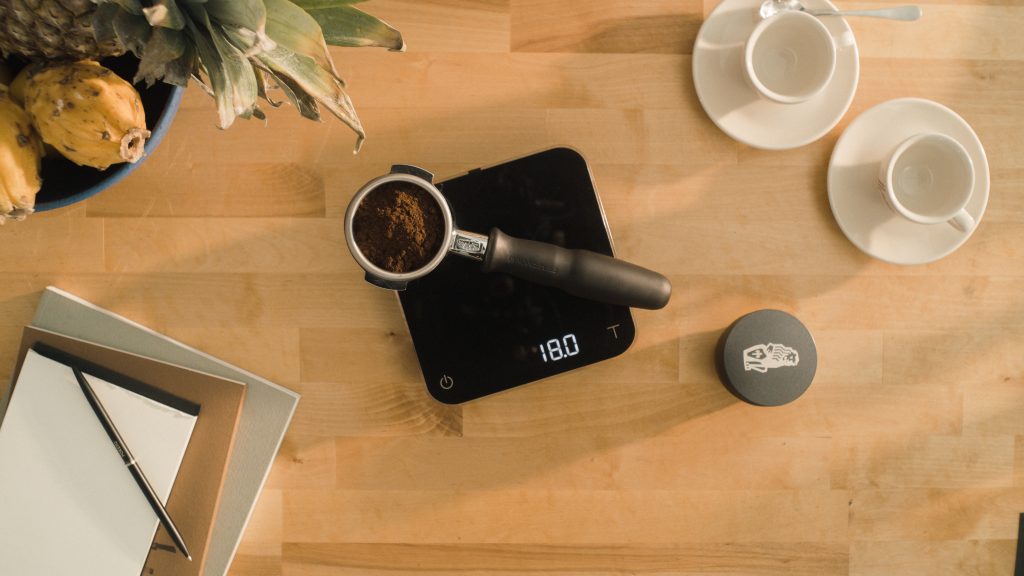 Name, Role
Zach Wright, UX Design & Operations
How'd you find your way to La Marzocco?
Back in 2016 I was a part of the original team who opened the La Marzocco Café at the KEXP radio station — a café that rotated between partners of La Marzocco from the US and around the world; changing the entire menu, how and where folks would order, and of course the coffees served. Prior to this I was working at a café in my hometown Columbus, OH that was a multi-roaster called Mission coffee. Ironically enough we also rotated between a different roaster from around the country, which at the time was extremely special given that a lot of the city hadn't experienced such a variety of offerings, including myself.
Why is Madcap special to you?
Mission Coffee featured Madcap a few times in my day while serving coffee in Columbus. It always seemed like there was a different energy when our regulars would come in on the day we'd switch knowing that Madcap was on bar — My *very small* claim to fame was in large part due to Madcap. In 2015, we hosted a midwest Aeropress competition where the only parameter was that each competitor had to brew with Madcap Ethiopia Nano Challa. I don't know what it was that made me decide to do this, but I brewed at 175° F for the competition and by some miracle ended up winning. I look back and realize I didn't really know what in the hell I was doing but I can confidently say at that time, in that era of specialty coffee, there was an immense focus on trying to get out of the way when brewing so that the coffee could shine — I just stuck to making sure that what I was doing was consistent and repeated the same way every time. Fast-forward a few years, Madcap ended up being a featured roaster in residence at the La Marzocco Café which felt a little like home to me.
How do you make the perfect espresso?
Working at the La Marzocco Café exposed me to so many differences and approaches to brewing espresso. But none sticks out as much as when we featured La Fontaine de Belleville out of Paris, France. During their residency we served two different espressos, one being an 'allonge' or more commonly referred to as a lungo. The coffee was dialed in to be brewed at a slightly larger ratio than what most espresso are brewed at — around a 1:3 or a 1:4. I particularly loved this because I still wanted the viscosity of espresso but also it gave me enough volume that I could sip on it for a little while. It kind of clicked with me that you can almost pick a variable that you want to focus on and dial-in around. To this day I tend to brew larger volume espressos, no matter the coffee and adjust everything else around it to accommodate so I can have espresso to my preference.
What's your coffee hot take?
I've got a lot but I think the biggest one for me is NO SINK SHOTS. That coffee that you're dialing in, when you see it is coming out really slowly or blasts right through, it's still probably going to be pretty darn good. If you notice that it's taking so long to brew, I recommend you let it brew for a longer time and drop your espresso output by about 5-10 grams to accommodate. On the other end of the spectrum, if your extraction is happening much faster than expected, brew a larger volume shot in a shorter amount of time to compensate — I think you might find that while it might not be your preference, it's still perhaps not the worst thing in the world. And who knows, maybe you'll realize something about your own espresso preferences in doing so.
---
Madcap Coffee
Founded in 2008, Madcap Coffee Company is headquartered in Grand Rapids, MI. We operate our own roastery, as well as several cafes in Michigan. Our founder, Trevor Corlett, is an award-winning, nationally recognized barista and trainer. We have been spotlighted by national media and in competition for our coffees, roasting profiles, and innovative drink recipes. We source each coffee through traceable, direct relationships with producers around the globe. Our team samples and chooses our favorite batches for our roastery, where each coffee is prepared for your enjoyment.
Wherever you experience Madcap, we hope you'll see, sense, and taste the experience we work hard to create.
Eureka
The Ancient Greek mathematician Archimedes is said to have exclaimed "Eureka!" upon discovering his famous principle. Since then the phrase has gone hand in hand with bolts of inspiration. While we can't promise our house-espresso blend will change the future of mathematics, we can promise a lightning strike of great flavor, the kickstart of caffeine, and an even-keeled flavor that delivers beyond expectations. There's a reason it's our go-to espresso in all our cafe locations, though we also calibrated Eureka to be equally delicious as a drip.
Origin: Guatemala, Ethiopia
Producer: Jose Auturo Alacon, Gora Kone Washing Station
Elevation: 1500-1600 MASL, 1900-2050 MASL
Process: Washed
Variety: Bourbon, Arabigo, Red Pache, Mixed Heirloom
Tasting Notes: Chocolate, Orange Zest, Black Cherry
---
Madcap's Brewing Recipe
In: 18 grams
Out: 36 grams
Time: 28-36 seconds
Temperature: 200°F
Pressure: 9 bar
Preinfusion: 2-4 Seconds
Zach's Recipe
(Allongé)
In: 18 grams
Out: 56 grams
Time: 25-27 seconds
Temperature: 200°F
Pressure: 9 bar
---