Linea Caffe
San Francisco, California
—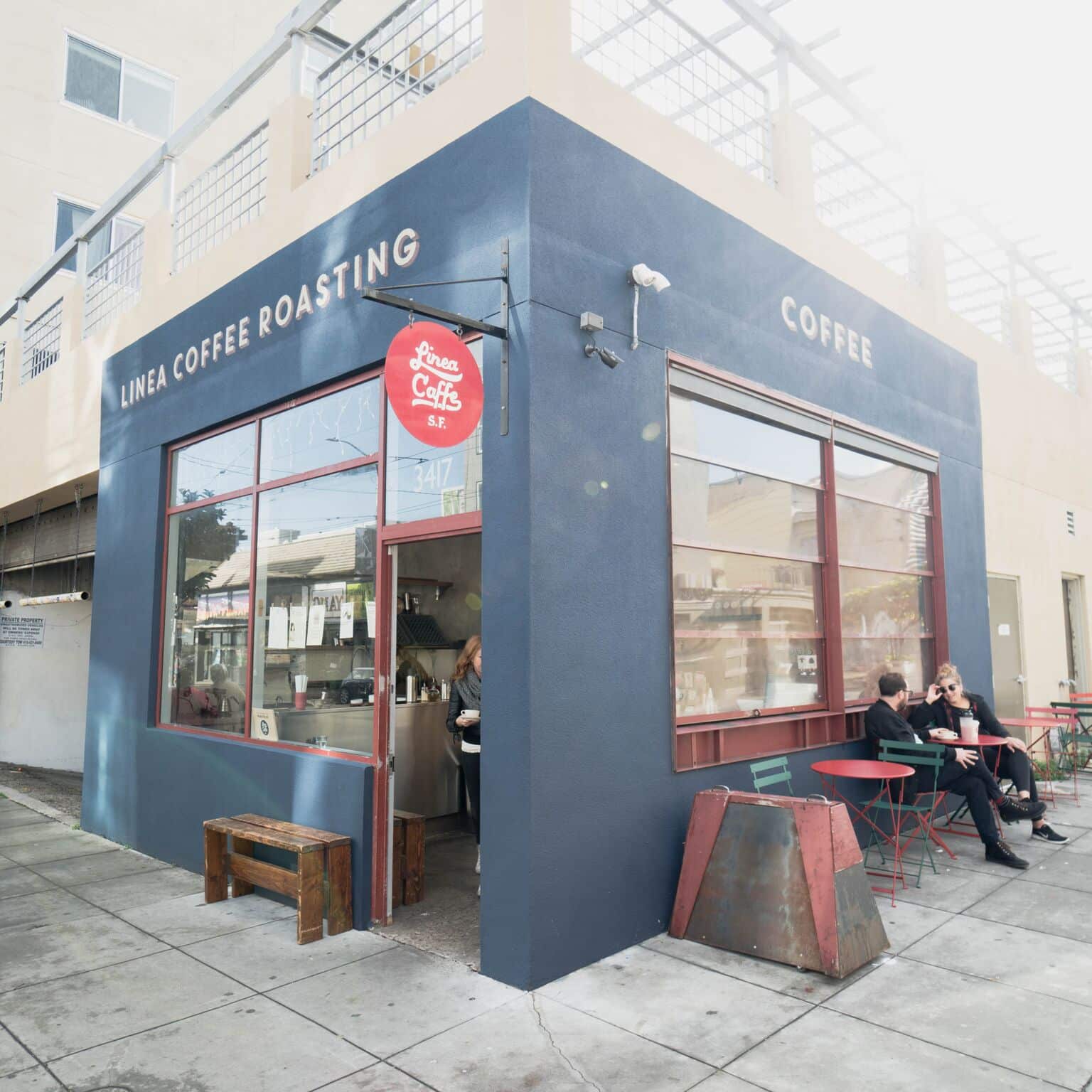 We're thrilled to share the Linea Caffe x La Marzocco Experimental Blend with you. Back in 2008, our own Scott Callender was working with Linea and Ecco Caffe founder, Andrew Barnett. Together, they launched The Ecco Experimental Espresso Club, a vanguard roaster-to-consumer espresso subscription program. The EECC earned international raves from coffee pros and espresso enthusiasts alike. In that spirit, Scott and Andrew have teamed up to collaborate on this inaugural Linea Experimental Espresso.
Before you dig in, here's a quick note from Scott about how this espresso came to be:
"For logical workflow and business reasons, espresso blends are often built for consistency first and not expressly for their uniqueness or sweetness as a straight shot. Ten years ago, Andrew and I had a conversation about creating espressos that were unique and special for home baristas that were interested in trying different styles of espresso. Out of this conversation started what was one of the very first espresso subscriptions, which we called the Experimental Espresso Club. For Linea's La Marzocco Cafe Residency Andrew and I decided to revisit the concept of the Experimental Espresso Club by identifying a coffee that would reference back to the type of espresso we were creating together back in 2008. Around this time, Andrew received the latest coffee from Fazenda Ambiental Fortaleza and producer Silvia Barretto that had all of the qualities we looked for in a spectacular espresso that works wonderfully as a straight shot and deliciously in a cappuccino with notes of toffee, chocolate and vanilla. We hope you enjoy it."
—Scott
Linea Experimental Espresso
Tasting Notes: Toffee, muscovado sugar and vanilla. Elegantly sweet and balanced. Luscious creamy mouthfeel, with a honeynoted finish.
 Origin: Mococa, Brazil
Farm: Fazenda Ambiental Fortaleza
Producer: Silvia Barretto Varietal: Yellow Bourbon
Elevation: 1150 masl
Process: Coffee cherries were selectively picked at peak of maturation and dried on raised beds for 14-20 days
Silvia Barretto and our friends at Fazenda Ambiental Fortaleza / FAF produce some of the most delicious coffees anywhere. FAF is at the forefront of Brazil's organic and sustainable farming movement. Linea Caffe is thrilled to offer this spectacular new harvest release from the Croce family.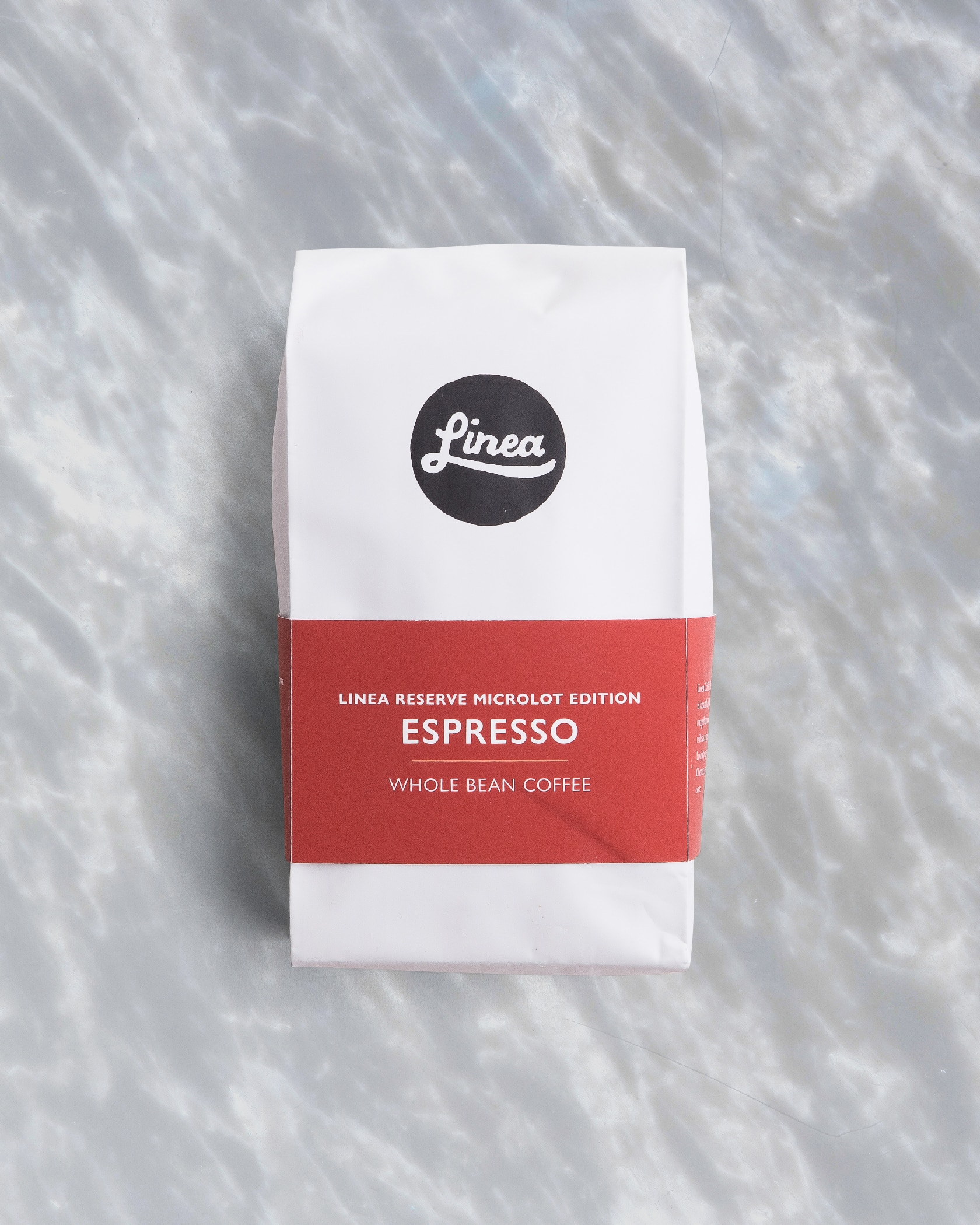 Brewing Recipe
In: 19g
Out: 24-26g
Time: 24 seconds
Pressure: 8.7 bars
Temperature: 200°F
Pre-Infusion: none
---
Not a subscriber?  Subscribe by the first of the month to get in on our next shipment.