Introducing Affirm: Financing for your Home Espresso Machine
Pay for your La Marzocco home espresso machine over time in fixed monthly installments
___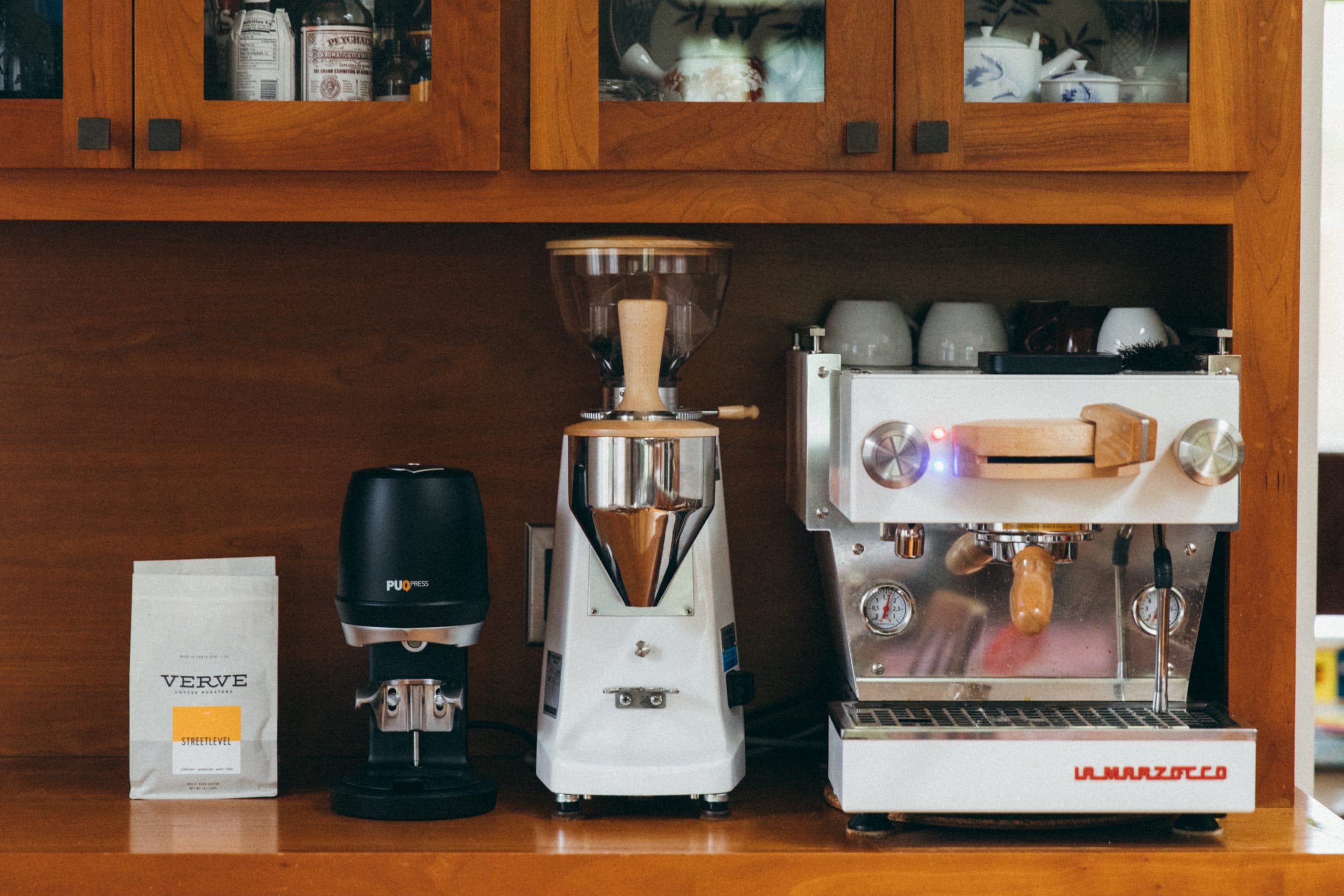 When we launched La Marzocco Home two years ago, we launched with a simple mission:
"Create an uncompromised espresso experience for the home barista through professional equipment and education."
We've worked hard to make espresso education as accessible as possible. Providing outlets for home baristas to explore their passion for espresso is something we take very seriously. Whether it's a blog post, a class, a ChefSteps course, a YouTube video, or even a one-on-one phone call or email, we're constantly looking for new ways to share espresso education with the home barista community.
Now, we're excited to announce that we're taking the next step in making our home espresso equipment more accessible: Introducing simple & easy financing through Affirm
With Affirm, you can pay for your La Marzocco over time in fixed monthly installments.
We couldn't be more excited to partner with Affirm—they're truly changing the game when it comes to easy-to-use, transparent financing (and they're big espresso fans!). No hidden fees, no deferred interest, and payment options that fit your budget.
If you've been looking to upgrade your home espresso set up, there's never been a better time to do it. Affirm is simple and easy to use—it's built into our website and only takes a few minutes. Simply choose your machine, check out, then select "Affirm" as your Payment Method. Check out the FAQ below for more information about Affirm.
---
☕️
Questions? Reach out!
Shoot us an email: home.usa@lamarzocco.com or give us a call: 206-258-2532, option 1.