When we launched La Marzocco Home two years ago, we launched with a simple mission:
"Create an uncompromised espresso experience for the home barista through professional equipment and education."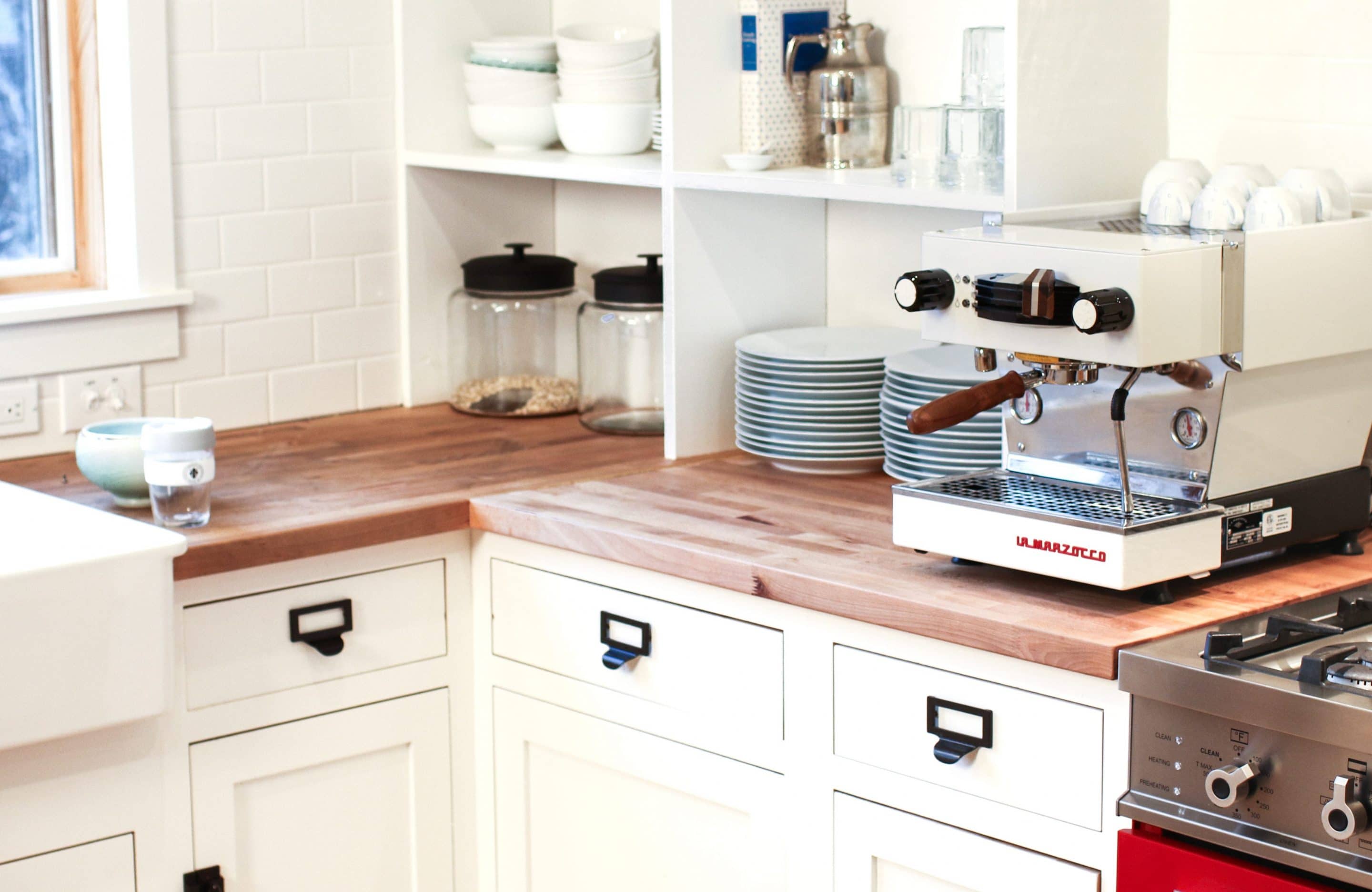 We've worked hard to make espresso education as accessible as possible. Providing outlets for home baristas to explore their passion for espresso is something we take very seriously. Whether it's a blog post, a class, a ChefSteps course, a YouTube video, or even a one-on-one phone call or email, we're constantly looking for new ways to share espresso education with the home barista community.
Now, we're excited to announce that we're taking the next step in making our home espresso equipment more accessible: Introducing simple & easy financing through Affirm
Now you can pay for your La Marzocco home espresso machine over time in fixed monthly installments.
We couldn't be more excited to partner with Affirm—they're truly changing the game when it comes to easy-to-use, transparent financing. No hidden fees, no deferred interest, and payment options that fit your budget.
If you've been looking to upgrade your home espresso set up, there's never been a better time to do it. Affirm is simple and easy to use—it's built into our website and only takes a few minutes. Simply choose your machine, check out, then select "Affirm" as your Payment Method. Check out the FAQ below for more information about Affirm.

Questions? Reach out! Shoot us an email: home.usa@lamarzocco.com or give us a call: (206)258-2532, option 1.
☕
---
Affirm Frequently Asked Questions

About Affirm
We have teamed up with Affirm to offer easy financing – without a catch. There are no gimmicks like deferred interest or hidden fees, so the total you see at checkout is always what you actually pay. Provide some basic information and get a real time decision to split your purchase into 3, 6, or 12 monthly payments with rates from 0-30% APR.
Does Affirm perform a credit check?
Affirm performs a "soft credit check" which will not affect your credit score! If you return to Affirm for future purchases, Affirm may run additional "soft credit checks."
Why was I prompted to pay a down payment with a debit card?
Affirm tries hard to approve every purchase but sometimes can't approve the full amount. When this happens, they provide a debit card down payment option so that you may still complete your purchase right away.
Why was I prompted for a checking account?
Affirm sometimes requires additional information to consider a credit application. Such information may include an active checking account, which helps Affirm verify your identity and your ability to repay the requested loan. If Affirm prompts you for this information but you are unable to provide it, Affirm will be unable to approve your credit application.