Bleeding the Group on the GS3 MP
A short video tutorial that will help you set up your GS3 MP correctly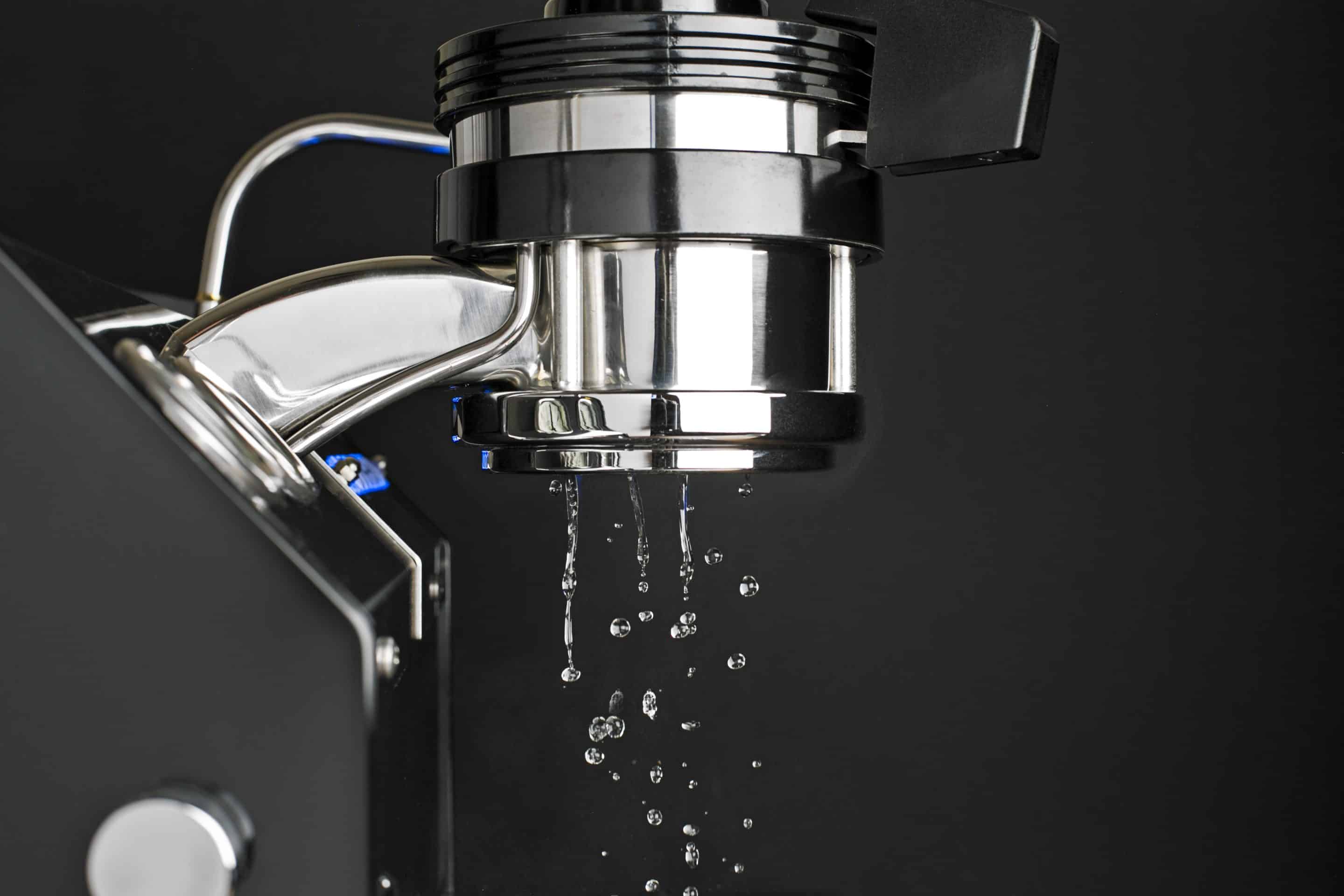 —
Ready to fire up your GS3 MP for the first time? First things first: Bleed the Group!
Bleeding the group allows air that might be trapped in the coffee boiler the chance to exit and be replaced with water. It's an easy process, but an important one.
Follow this step-by-step guide to properly and easily Bleed the Grouphead on your machine.