Wonderstate x La Marzocco Home
Viroqua, WI
—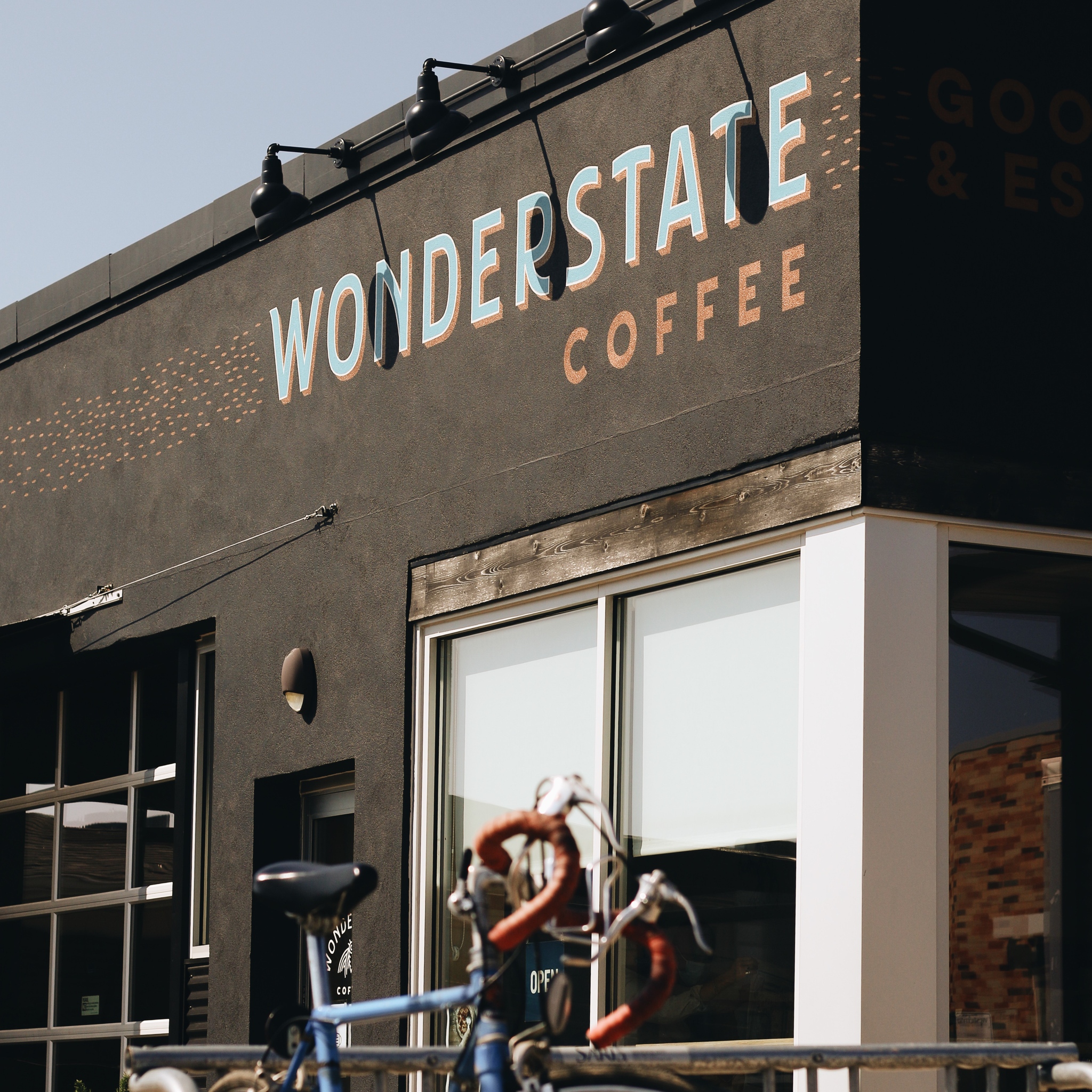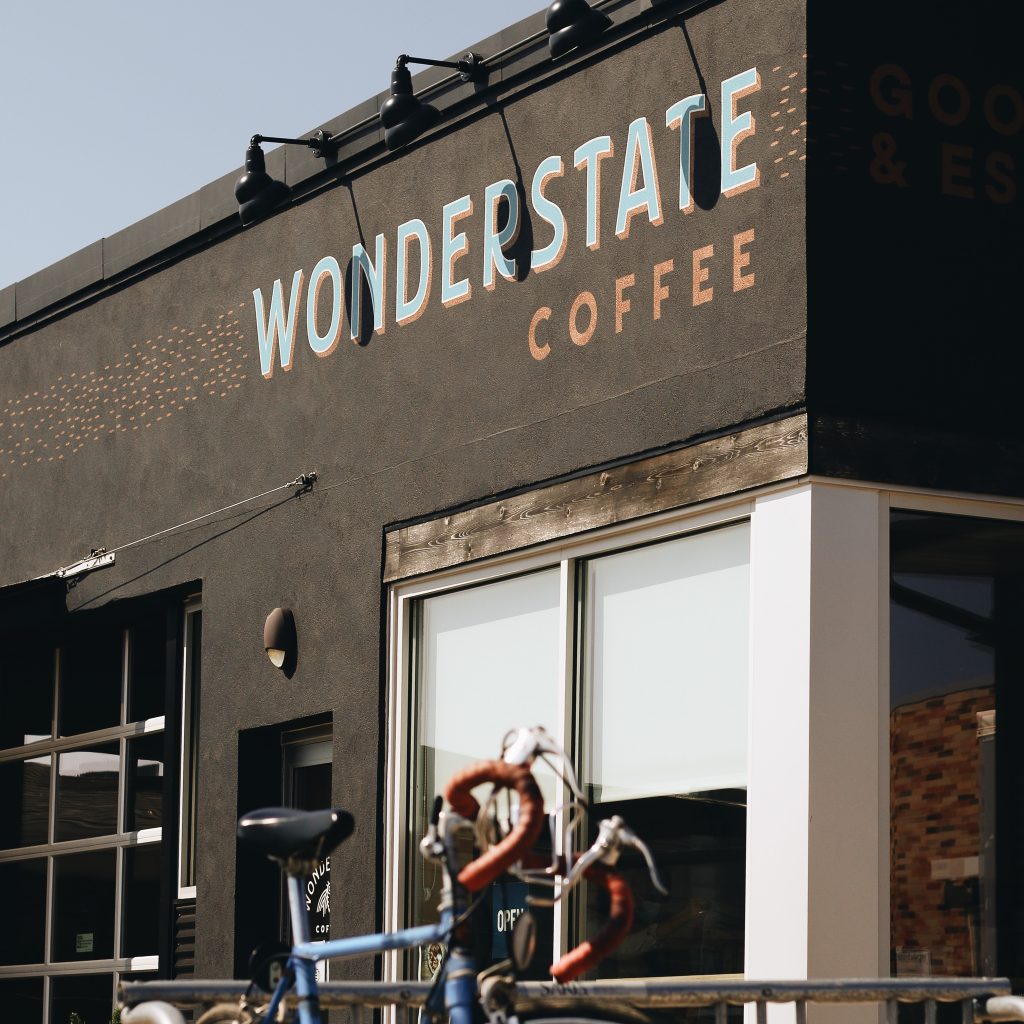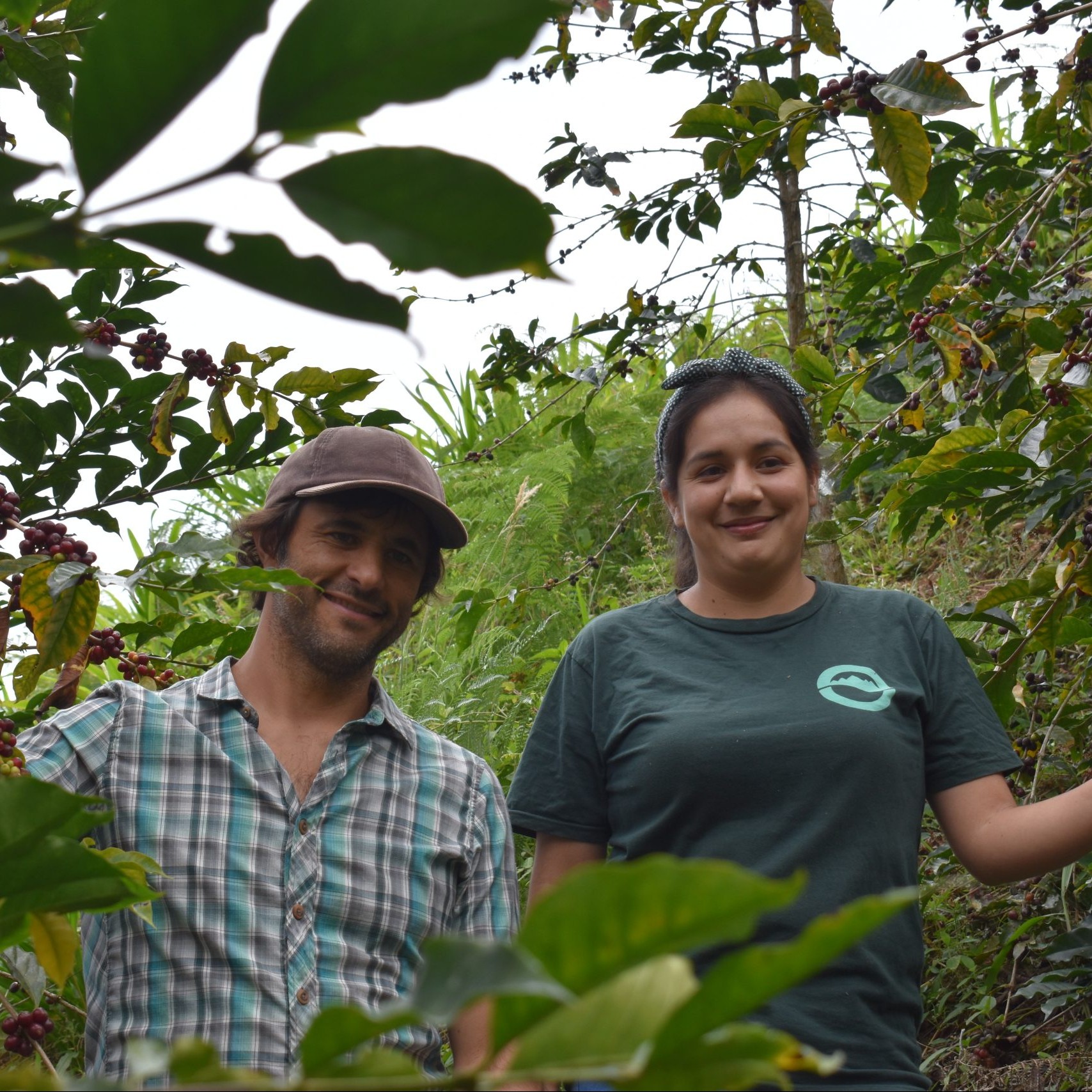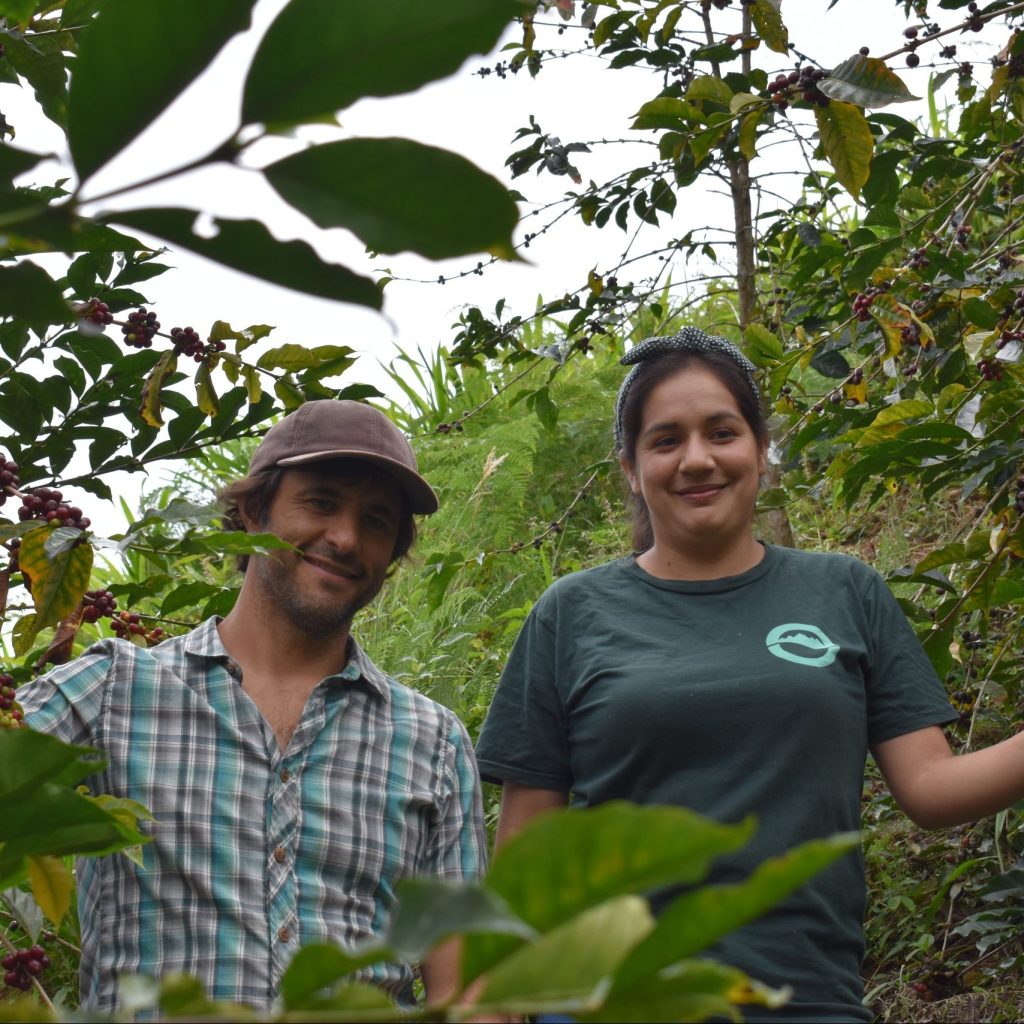 About us:
For us, coffee is a source of wonder.
Since 2005, Wonderstate has roasted spectacular coffees that spark connections, inspire curiosity, and build integrity across communities.
Sometimes we feel like tiny specs in the great coffee cosmos. But like the small Midwest town we call home, we know you don't have to be big to make an impression. From our 100% solar powered roastery, to our industry-leading minimum price guarantee to farmers and 5% Giving program, we're working to do our part.
———
Ethiopia Chelbessa
Coffee Name: Ethiopia Chelbessa
Origin: Ethiopia, Gedeo Zone
Producer: Smallholder farmers delivering cherries to the Chelbessa Washing Station
Elevation: 1900-2300 Meters
Process: Fully Washed
Variety: Ethiopia Landrace 74112, 74110 & Heirloom Varieties
Tasting Notes: In the cup expect tones of sweet black tea and lemon candy, with subtle stone fruit and finishing with a clean and expressive touch of florality
This selection from Chelbessa is a classic take on the Southern-Ethiopian profile from Yirgacheffe we've come to know and love over the years. This coffee is bright and tea like, with particularly high citrus acidity and a mellow stone fruit flavor. To best express this coffee, we approached roasting with a focus on extending the overall roast prior to first crack, while keeping the development time relatively short. Because of this, we recommend allowing this coffee to age at least 10 days before brewing to best capture the complexity and clarity we find in Chelbessa.
Brewing Recipe
Dose: 20 grams
Time: 30-35 seconds
Yield: 42-45 grams
Temperature: 200 F
Pressure: 8 Bars
Preinfusion: None
———
La Pumarossa
Coffee Name: La Pumarossa
Origin: Peru, Colasay District
Producer: Merci Fernandez
Elevation: 1850 Meters
Process: Washed
Variety: Bourbon
Tasting Notes: Honeysuckle, Marshmallow, Lime. In the cup, expect sugary-sweet tones that dance between refined honeysuckle and marshmallow, with a crisp finish of lime and apple.
This selection from Peru comes from the district of Colasay, which has quickly become one of our favorite areas to source from. Coffees from this area are largely Bourbon, which contribute to the unique floral and sugary tones we taste in this selection. Merci Fernandez, who produced this lot, is both a farmer and a skilled cupper. Through her own trials and tests, she's managed to continually produce some of the cleanest and densest coffees we've tasted from Colasay. Similar to Chelbessa, we approach the roast with a focus on extending overall roast time prior to first crack, and then keep the time in post first crack relatively short. Because of this, it is essential to rest this coffee for at least 10 days before brewing to best capture the unique floral and fruit tones expressed in La Pumarossa.
Brewing Recipe
Dose: 20 grams
Time: 33-35
Yield: 42-46 grams
Temperature: 200 F
Pressure: 8 bars
Preinfusion: None