Counter Culture Coffee: March 2019
Everything you should know about Field Trip & Hologram and how to brew them
—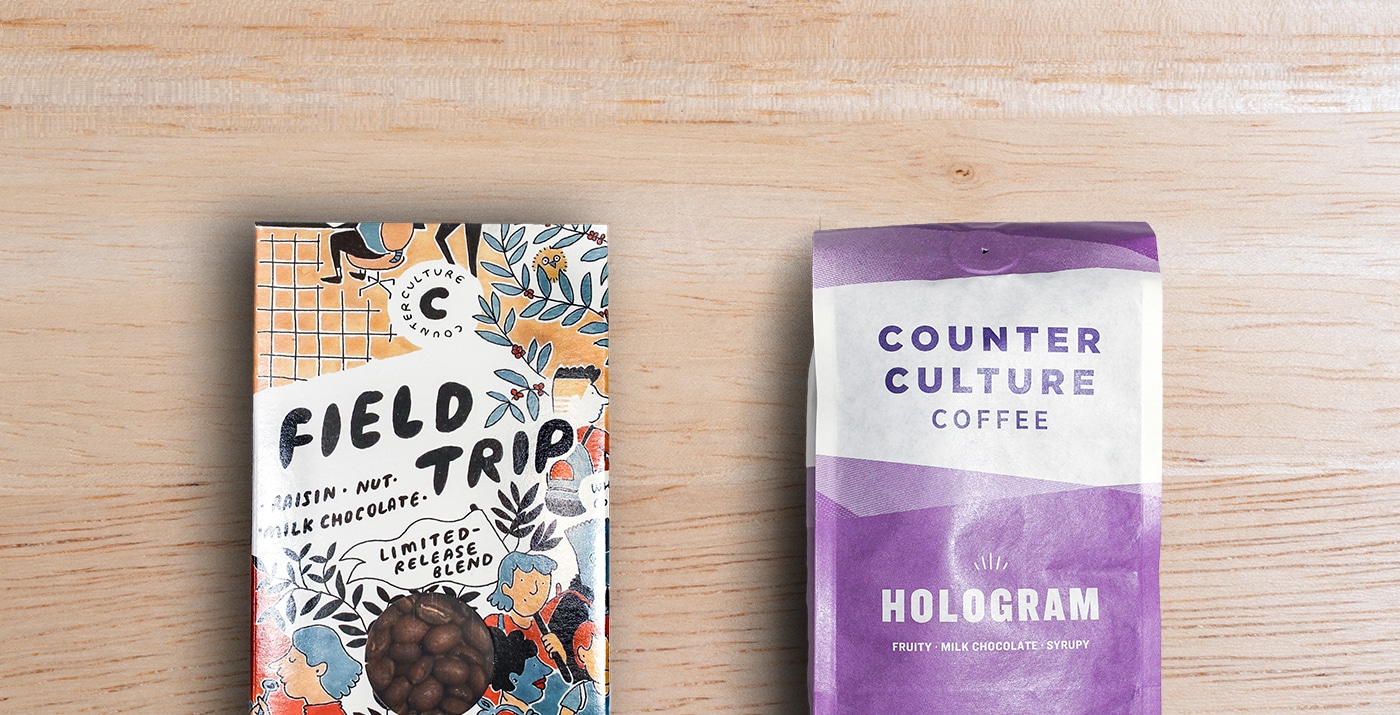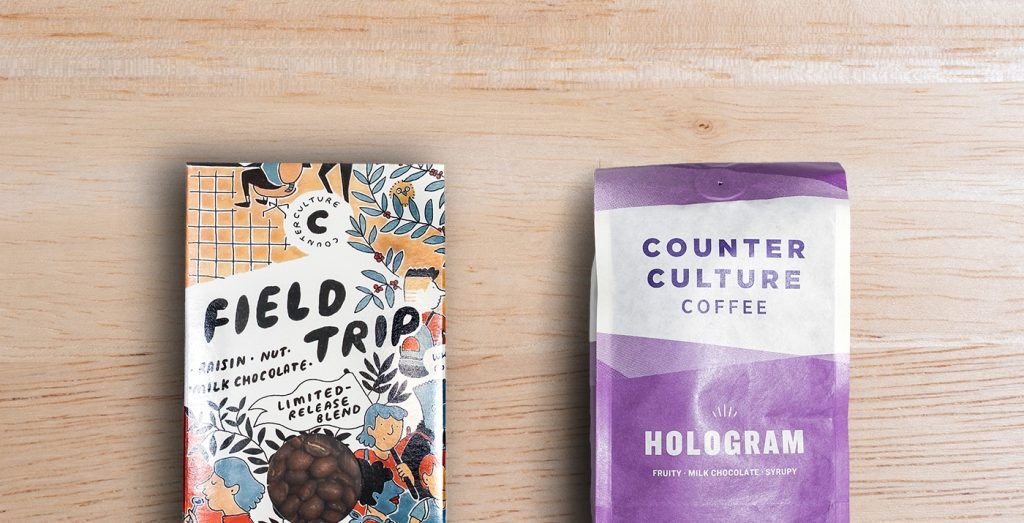 This month, we're excited to partner with our friends at Counter Culture Coffee on a particularly exciting Espresso Subscription box. Counter Culture embodies the kind of education, transparency, and holistic approach that pushes the coffee industry forward.

We love how education-focused and accessible they are, and if we could offer one piece of advice—whether or not you are an Espresso Subscription member—take advantage of the education opportunities Counter Culture offers! Their training centers across the country offer public Tastings at Ten (with different focuses each Friday), Home Brew Classes, and catalog cuppings. If you're looking to dive deeper into your knowledge of coffee, these are great people to do it with.

Below, you'll find notes and brewing specs for each of the two coffees prepared by the Counter Culture team. We've been drinking these coffees for the last week (and Hologram for the last few years!), and can't wait to share them with you. This is a special combination. Enjoy!

---
This Month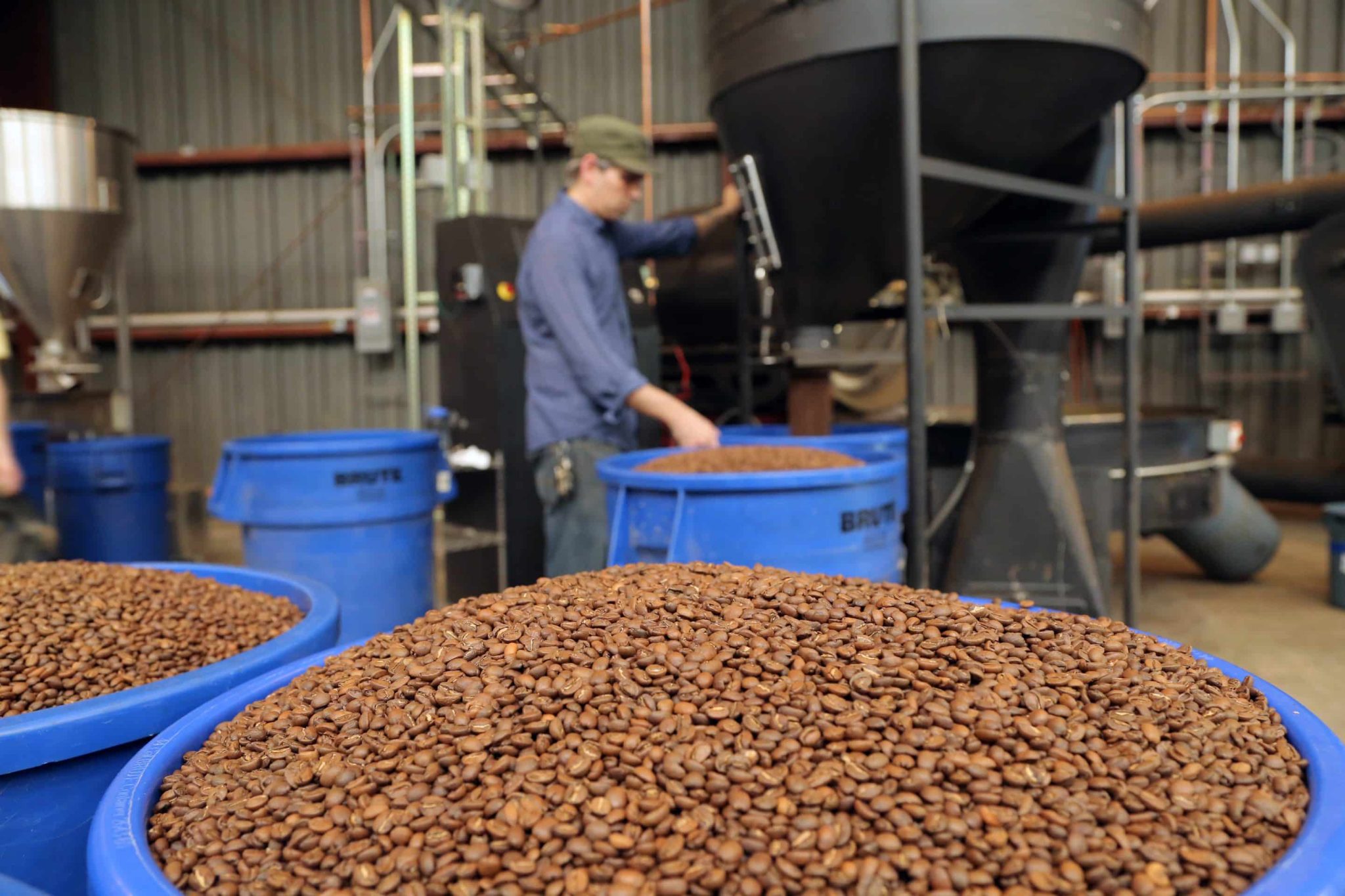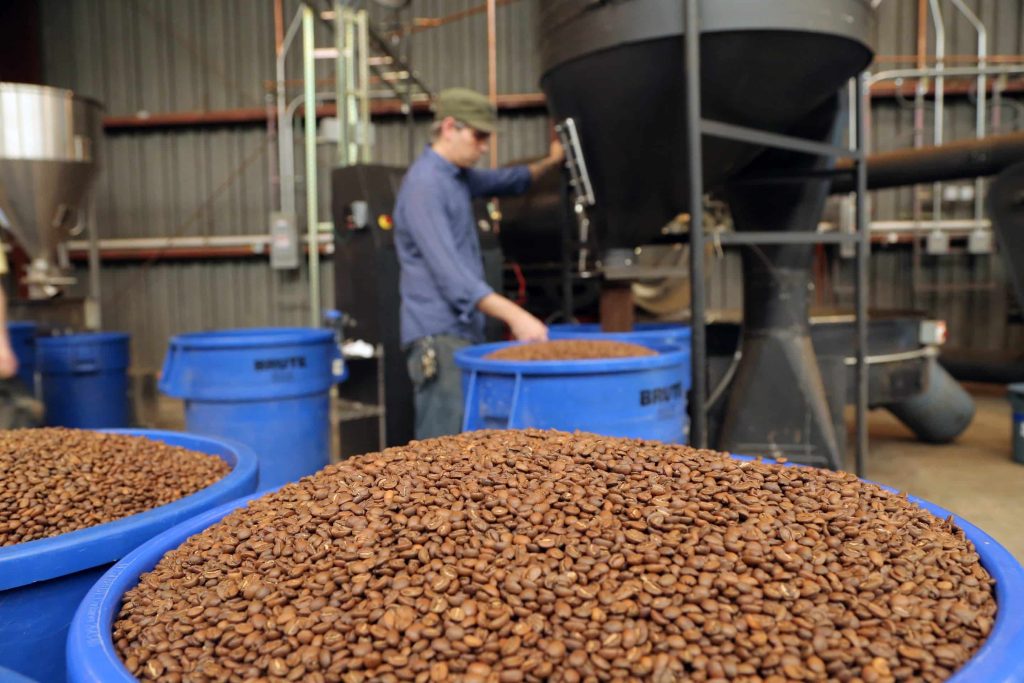 Hi, we're Counter Culture! Counter Culture Coffee is a belief in a relentless pursuit of coffee perfection, a dedication to real environmental, social, and fiscal sustainability, and a commitment to creating cutting-edge coffee people. Founded in Durham, NC, in 1995, we now operate 14 Training Centers across the United States, and roast coffee on both the East and West Coasts.

We value our relationships across the supply chain, from our partners at origin to our partners in equipment, like La Marzocco. We are thrilled to participate in this project and offer a year-round favorite, Hologram, and our current limited-release coffee, Field Trip.

---
Field Trip
Raisin, Nut, Milk Chocolate

Field Trip is a celebration of all of the knowledge sharing that happens from farm—where coffee is grown—to cup, when it is poured. Working together at coffee farms, at our roasteries, in our Training Centers, and everywhere great coffee is shared, opportunities to learn abound. This knowledge becomes the power to produce, roast, and brew outstanding coffee.


Coffee Details
Both of the components of this coffee have nice sweetness, but the La Golondrina contributes more of the fruit and top end flavors. The Incahuasi brings the nut, and some chocolate characteristics to the table.

Origin: 50% La Golondrina. Colombia / 50% Incahuasi, Peru
Farm/Farmer/Producer: Orgánica Cooperative / Incahuasi Valley Cooperative
Elevation: 1,500–2,000 meters / 1,600-2,400 meters
Tasting Notes: Raisin, Nut, Milk Chocolate
Other Notes: Certified Organic
How to Brew it as Espresso
As espresso, this coffee has some lovely brown sugar sweetness, notes of plum and citrus, and a nice pop of acidity. In milk, these flavors transform into sweet almond and lemon which make for a fun cappuccino.

Brewing Recipe
In: 19.5g

Out: 40g
Time: 26-29 seconds
Pressure: 9 bars
Temperature: 201˚F

---
Hologram
Fruit, Milk Chocolate, Syrupy

Showcasing some of our finest coffees with notes of ripe fruit and chocolate, Hologram is our most multidimensional year-round offering. We put tremendous work into sourcing these coffees and combine them to create something distinctly complex.

Coffee Details
The goal of Hologram, like most of our year-rounds, is to have a consistent and delicious flavor.We always include a naturally processed coffee (in this case Wolena from Guji Highlands) to go alongside a coffee that can provide some chocolate characteristics and syrupy texture (in this case Borderlands Project from Nariño). Right now we are capping off these two components with 10% of a Kenyan coffee called Kushikamana that brings a little bit extra acidity to the table. The result is a complex yet balanced coffee that is one of our most popular coffees to pull as espresso.

Origin: 40% Guji Highlands, Ethiopia / 50% Nariño, Colombia / 10% Central and Eastern Provinces, Kenya
Farm/Farmer/Producer: Wolena Natural / Borderlands Project / Kushikamana
Elevation: 1700-2000 meters / 1,900–2,200meters / 1,500–1,800 meters
Tasting Notes: Fruit, Milk Chocolate, Syrupy
How to Brew it as Espresso
As espresso look for the fruit to intensify into berries, but not turn into a complete fruit bomb. It will have some nice brightness and plenty of chocolate. It also makes a great cappuccino with the berry notes really shining!

Brewing Recipe
In: 18.5-19g
Out: 36-38g
Time: 28-30 seconds
Pressure: 9 bars
Temperature: 201˚F

More About Counter Culture
Website: counterculturecoffee.com
Twitter: @counter_culture
Instagram: @counterculturecoffee
Facebook: https://www.facebook.com/counterculturecoffee/
YouTube: youtube.com/c/counterculturecoffee

☕️

---
The La Marzocco Home Espresso Subscription is designed to help home baristas improve and perfect their craft. Enjoy world class espresso and in-depth advice from some of specialty coffee's most respected roasters delivered to your doorstep each month. Subscribe now for $39/month.