Ditta Artigianale: August 2019
Everything you need to know about August's Espresso Subscription.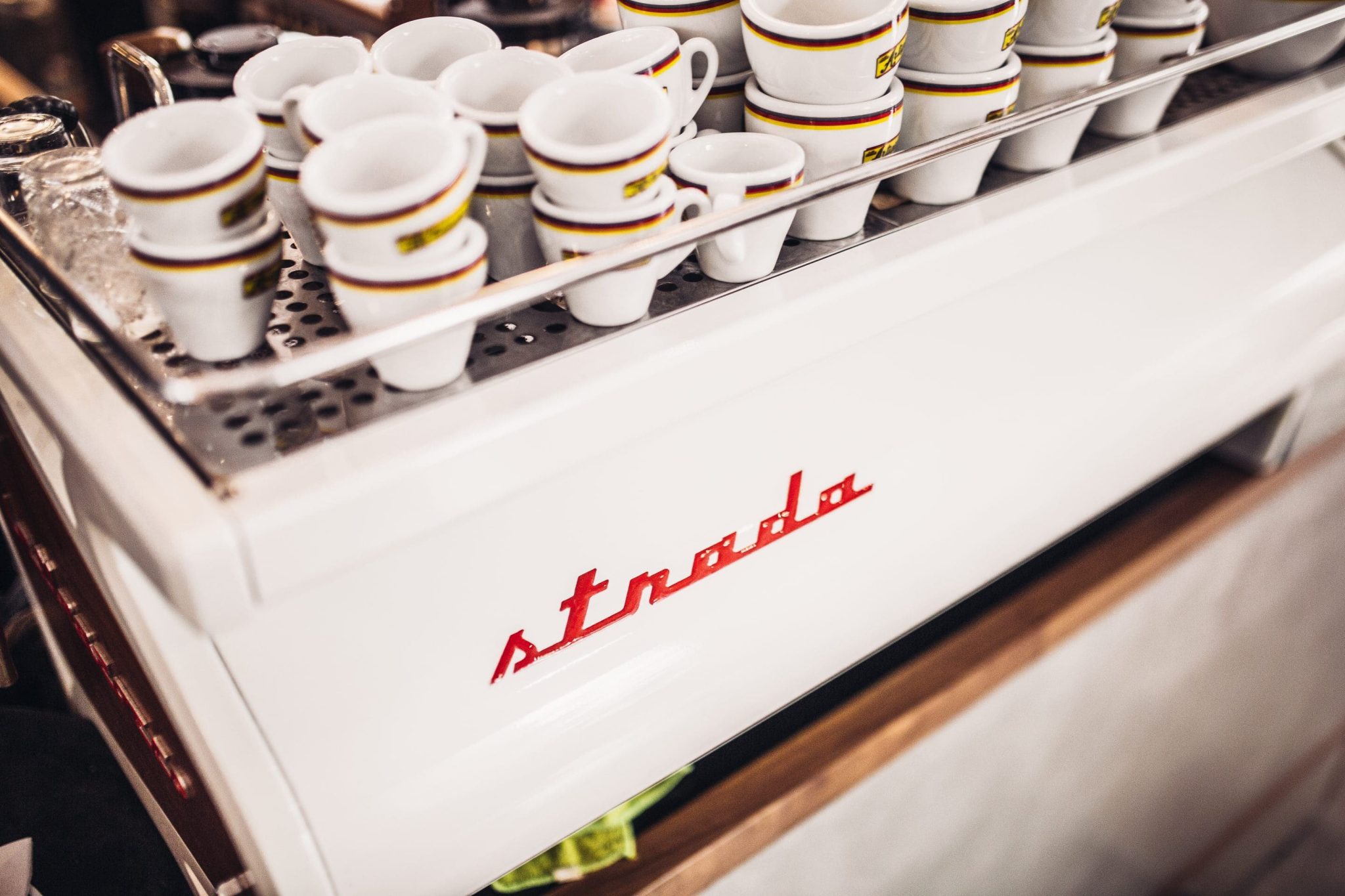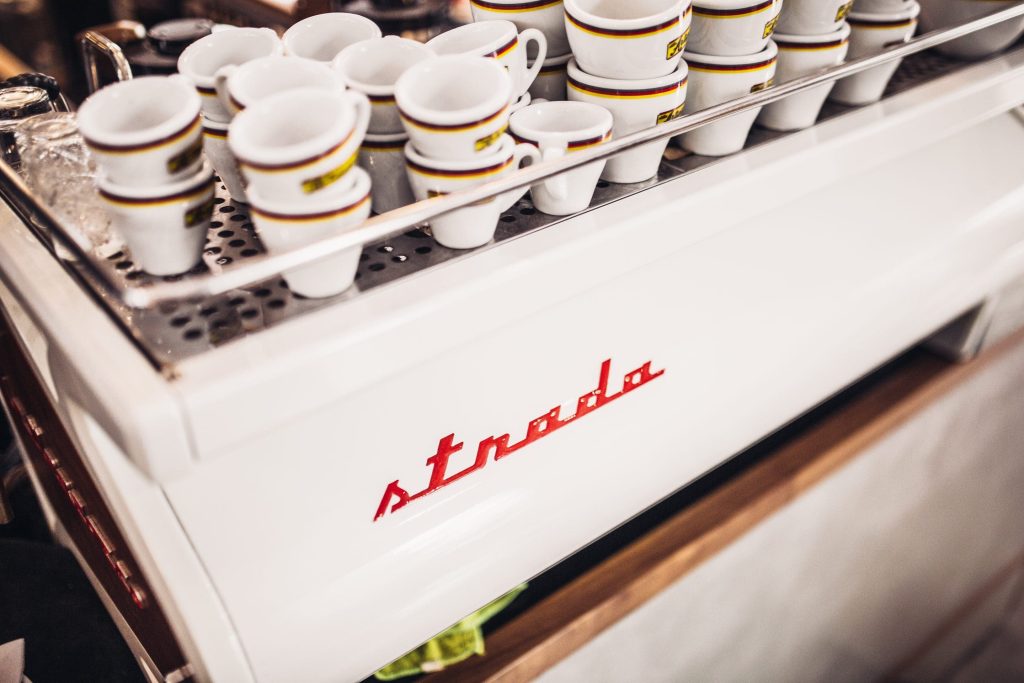 This month, we're excited to bring you one of the premiere roasters in Italy: Ditta Artigianale. Helmed by 3-time Italian Barista Champion Francesco Sanepo, "Ditta" is a can't-miss cafe stop for us when we're on our way to the La Marzocco headquarters in Scarperia—just outside Florence. We're proud to share a hometown with them, and we couldn't be more excited to share their coffee with you.
Below, you'll find more info about this month's espresso—including origin information and brewing specs—as well as a special drink recipe we created that reminds us of mornings in Tuscany.
Enjoy the espresso this month, take an adventure with a new drink, and if you should find yourself in Florence, be sure to let us know. We'd love to show you around the factory.
---
Ethiopia Adado
Written by Ditta Artigianale
Tasting Notes: Black Cherry, Marmalade, Maple Syrup
Country: Ethiopia
Quality: Yirgacheffe washed grade 1
Farm/Washing station: Adado
Variety: Heirloom
Crop: 2019
Location: Adado wereda – SNNPR region
Altitude: 1780-1860m
Rainfall: 1795-2150mm
Services: 400-500 coffee farmers
Harvest: December – February
Milling & Shipping: March – April
Bags: 60kg grainpro
Adado is a washing station located in the Yirgacheffe growing region of the SNNPR region. It services around 450 smallholder producers. Adado is an area close to the town of Yirgacheffe, home to some of the most-loved coffees in the world. Yet, fresh crop Ethiopian coffees can be somewhat shy just upon arrival. The same holds true for this washed lot from Adado. In our cuppings, we pick up the florals and the typical origin flavours, but the coffee needs a little more time to open up and show its true colours. Try it now and try it in a couple of months, you will taste the evolution!
Processing at Adado washing station
Washed processing at Adado follows the traditional Ethiopian methods. An initial cherry screening through flotation and a visual check holds back unwanted cherries. The depulper tears off the cherry skin and some mucilage. Next, the coffee ferments under water for 36 to 72 hours. In this period, the water is changed 3 times.
Once the mucilage has broken down sufficiently, the coffee is released into the washing channel for cleaning. During this step, the station's staff pushes the coffee through channels. This separates the coffee in parchment quality grades according to its density. Remaining floaters are easily removed. Once clean, the highest parchment grade passes through an additional soaking phase of 8 to 12 hours.
Drying
Finally, the wet parchment is carried out to the drying field. During the first day of drying, the parchment rests on the pre-drying tables to let the excess water run off. Here, it is easier to detect and remove defects when the coffee is still wet. After one day, the drying field staff transfers the wet parchment to other tables where it will dry for up to 12 days. During this period, they regularly turn the parchment to ensure even drying and to avoid defects. Once dried, the coffees rest in a warehouse until the cooperative finds a buyer.
For more info about coffee in Ethiopia, visit our Ethiopia origin page.

---
Brewing Specs
1:2 —Normale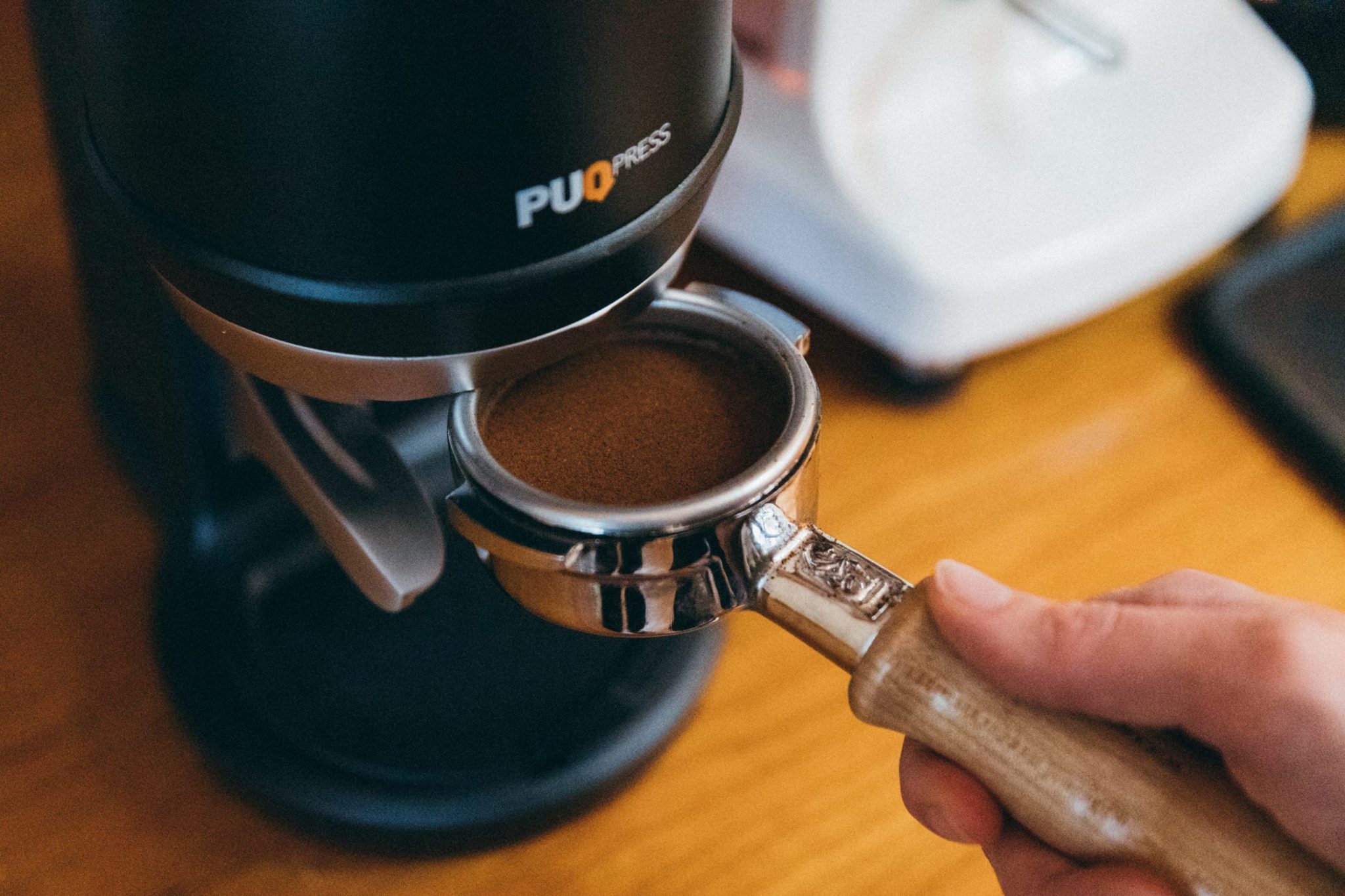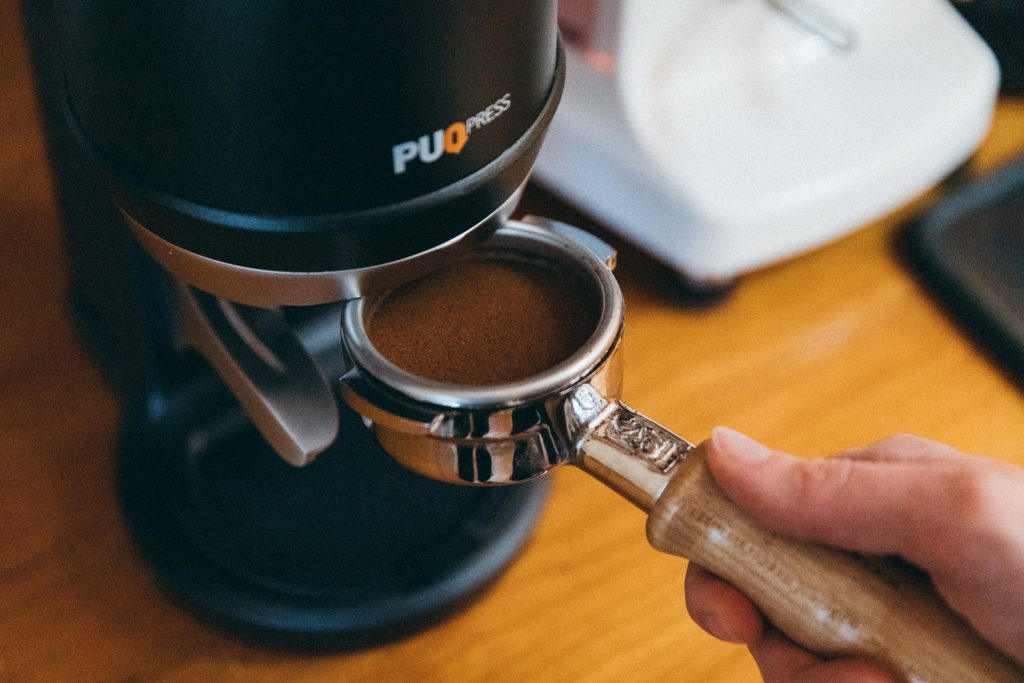 In: 19g
Out: 40g
Time: 28 seconds
Pressure: 9 bar
Temperature: 203°F
Pre-Infusion: None
For a ristretto style espresso, try 19g in, 24g out in 35-40 seconds
For a Lungo style espresso, try 19g in, 57g out in 22-25 seconds
☕️

---
The La Marzocco Home Espresso Subscription is designed to help home baristas improve and perfect their craft. Enjoy world class espresso and in-depth advice from some of specialty coffee's most respected roasters delivered to your doorstep each month. Subscribe now for $39/month.