It's time, America.
After years of suffering through mediocre office coffee, it's time to band together and convince our collective bosses to step up. The sludge served during work hours is a scourge on our creativity, productivity and general well being.
Well "sludge," your day has come.
Today, we're gifting you "8 Reasons Every Office Needs an Espresso Machine," our very shareable animated website and card. On it, you'll find 8 authoritative reasons that will ultimately convince your boss to install a La Marzocco (and that you're a genius).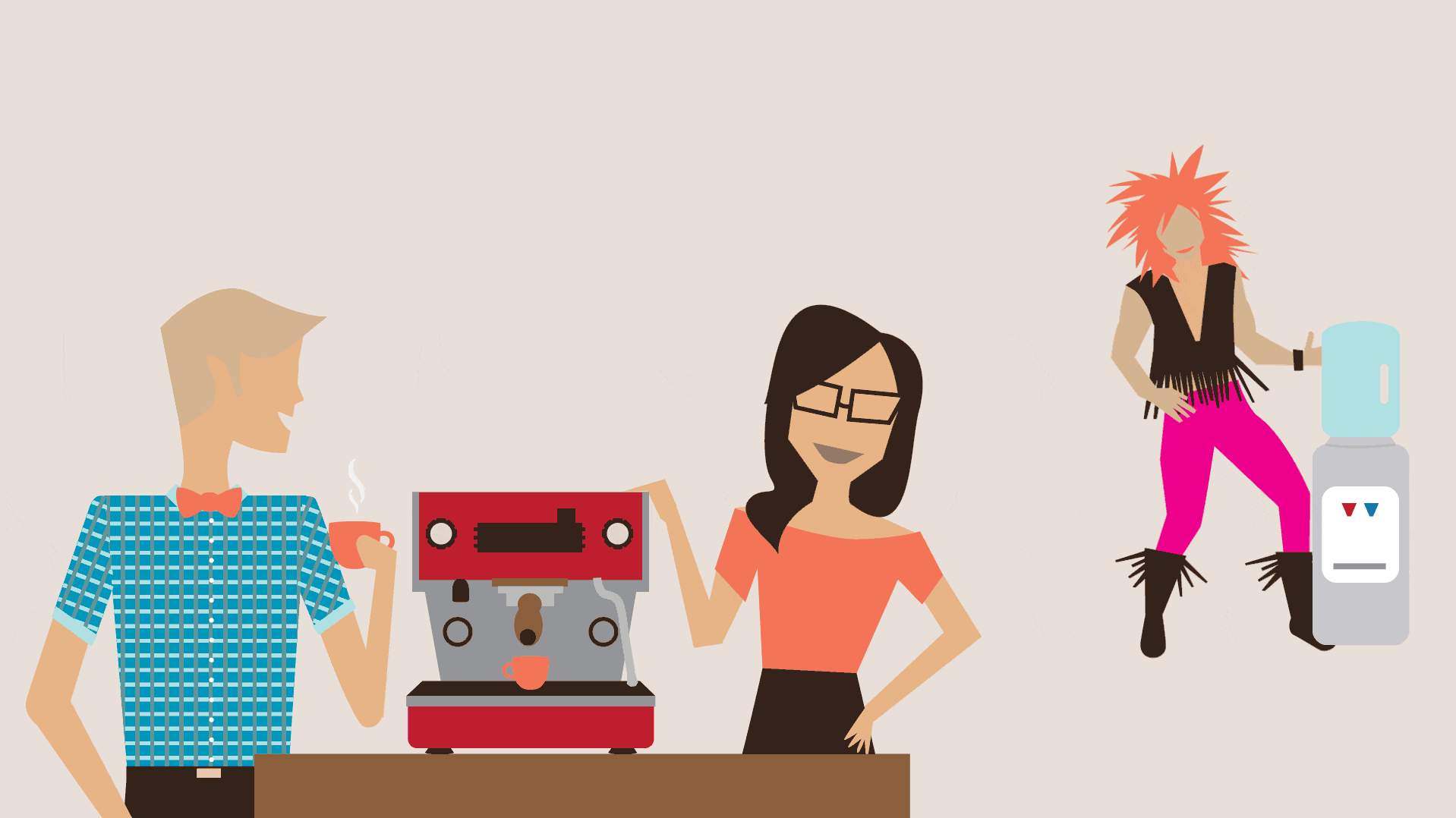 No matter how you share this with your boss—e.g., subliminal copy in your next powerpoint, an email from an anonymous Gmail account or a drone drop on their desk—its sure to be effective.
Do your part to step up the office coffee game. It's easy! Check out our animated website and share it with your boss (and friends). Thank us later.

We're thrilled to partner with Blue Tiger and Workwell to bring installation, training, and fresh coffee to your office. For more details on our Office Coffee program, visit our Office Coffee website.