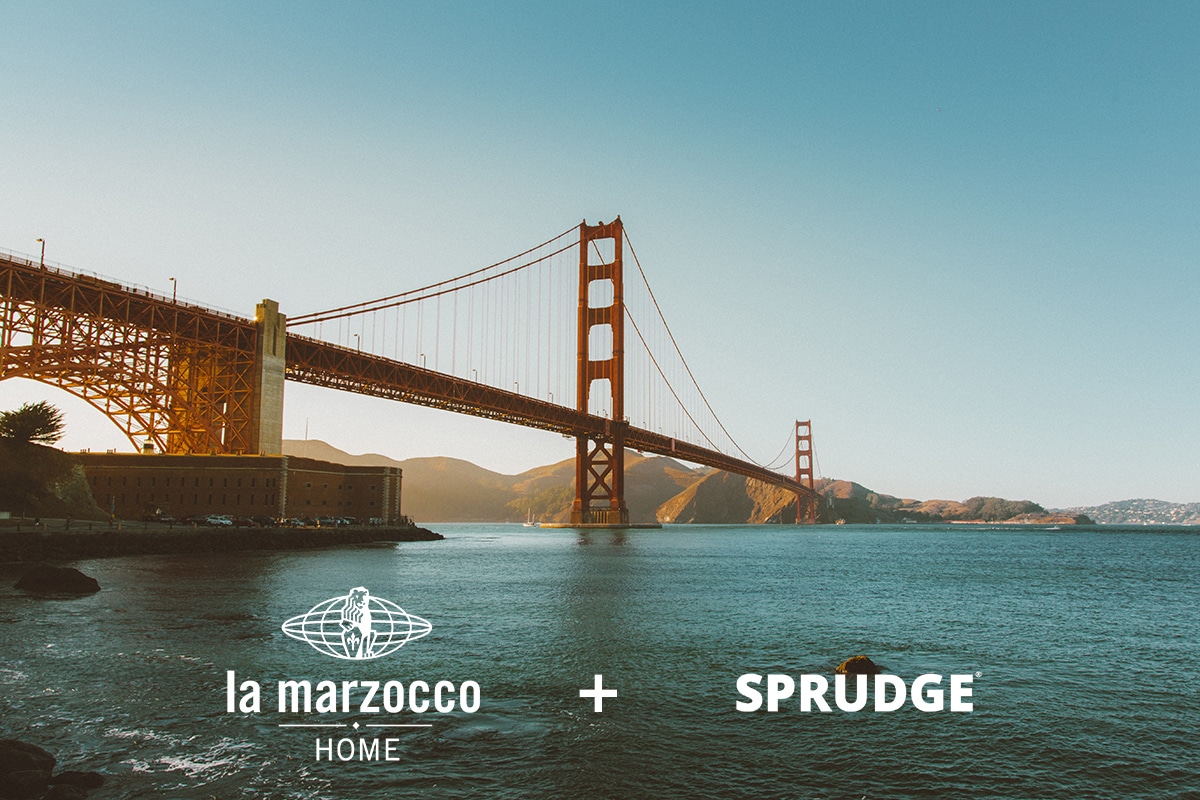 We're excited to announce that we're teaming up with Sprudge for Coffee Sprudgecast On The Road—two days & nights of Home Barista Classes, Open Houses, Live Podcasts, and After-Parties in the Bay Area. Together with Sprudge, Counter Culture, & Four Barrel, we'll offer the opportunity to learn more about making your own espresso at Home on a Linea Mini, a chance to hang out with the La Marzocco Home & Sprudge Crews, as well as attend the live-recording of the Coffee Sprudgecast. Check out the Events below for more information.
Tuesday, August 16th at Counter Culture Coffee in Emeryville, CA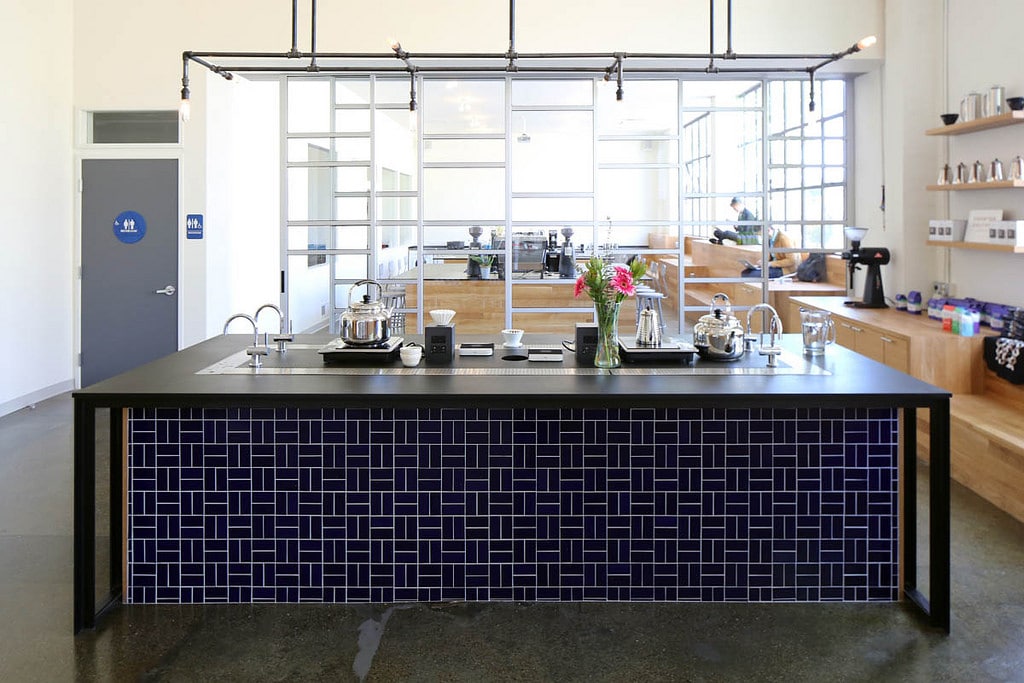 2:00—4:00 PM — Barista Basics Class with La Marzocco Home: a two-hour class focusing on the basics of making espresso at home, espresso theory, and targeting your ideal espresso using the Linea Mini Home Espresso Machine. ($30)

6:00—7:30 PM — Open House with Sprudge & La Marzocco Home: a time to ask us any questions about espresso, pull your own shots on the Linea Mini, and mingle with The Sprudge Editors.
7:30 PM —Coffee Sprudgecast: A special live engagement of the Coffee Sprudgecast, featuring interviews & fun with Bay Area coffee luminaries.
Wednesday, August 17th at Four Barrel Coffee in San Francisco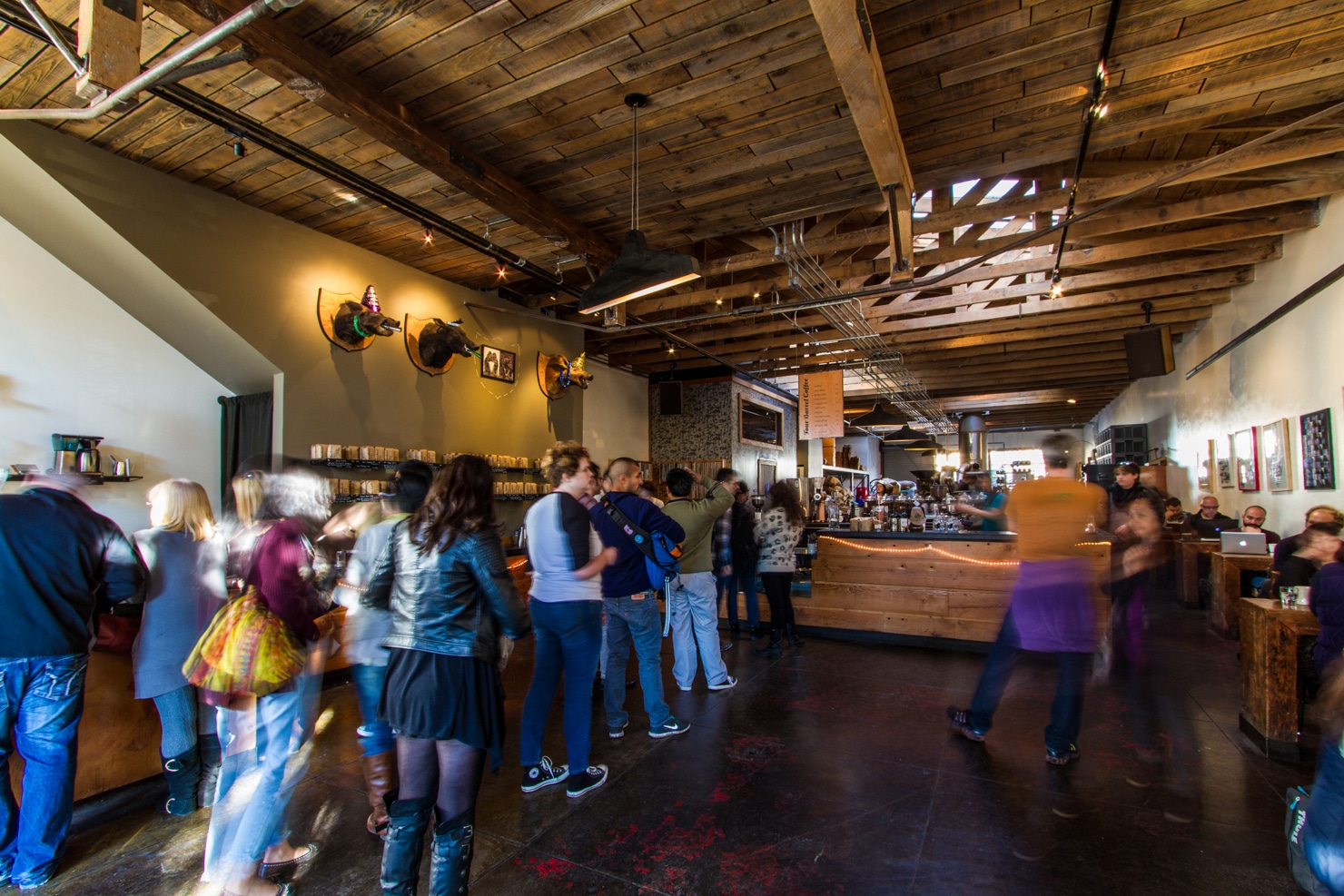 More details will be released in the coming days, such as Special Guests, and additional event information. Please RSVP on Facebook to let us know you'll be joining. We couldn't be more excited to be doing our friends from Sprudge in the Bay Area. See you there!
*Please RSVP for Coffee Sprudgecast Events Through the Links Below:*
RSVP: Tuesday, August 16 in Emeryville, CA
RSVP: Wednesday, August 17 in San Francisco, CA

---
☕️