Coffee Encounters
Episode 3 from La Marzocco's Accademia del Caffè Espresso in Tuscany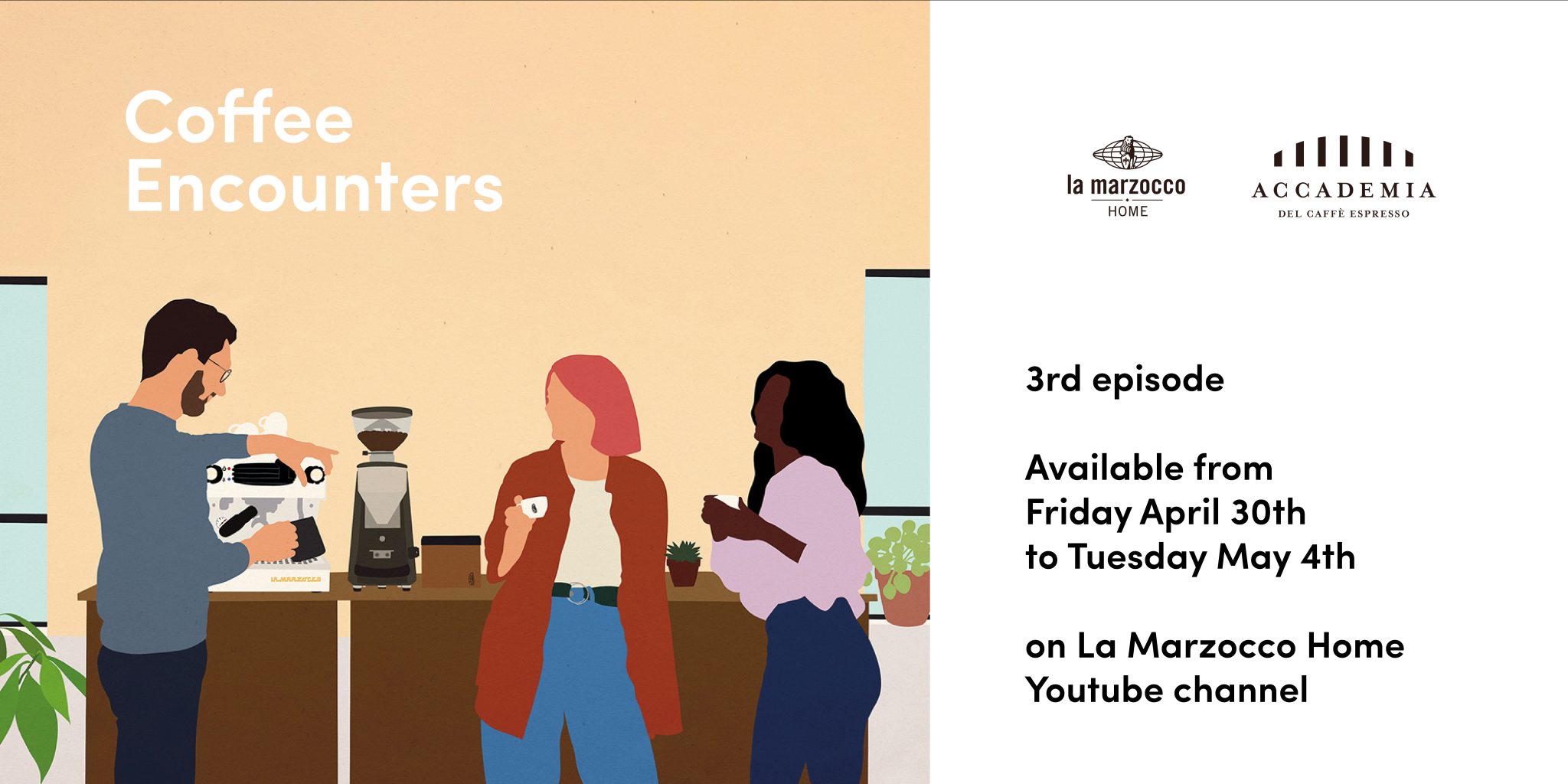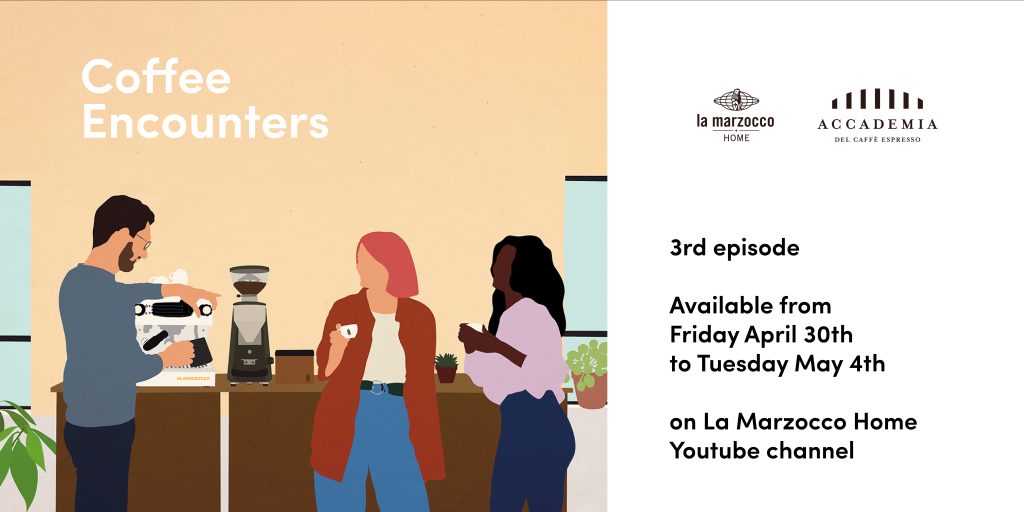 La Marzocco Home is pleased to welcome you to the 3rd episode of Coffee Encounters, filmed at Accademia del Caffè Espresso.
___
Join us virtually in Tuscany this weekend for Coffee Encounters from La Marzocco's Accademia del Caffè Espresso.
Coffee Encounters is a monthly show revolving around coffee, food, lifestyle, La Marzocco history, machine technology, and more. This new format is presented by La Marzocco Home in collaboration with Accademia del Caffè Espresso and published on Youtube once a month.
Episode 3 focuses on La Marzocco's strong commitment and deep roots in craftsmanship. Learn all about different brew ratios with La Marzocco Home USA's Educator, Leah, and put your latte art skills to the test with Nora. We'll also take you inside the Linea Mini with a full breakdown of the parts and technology.
How to Watch
Sign ups are open via RSVP using the link below. Once you sign up, you'll receive a link to stream the event once it goes live. The live stream will begin airing on Friday, April 30 at 1:00 AM PST and will be available through Tuesday, May 4th.
Agenda
La Marzocco territory: Saladini knife makers/ Silvia Bartoloni, community coordinator at accademia del caffè espresso and Giacomo Cecchi, master knife makers at Saladini
Introduction to brew ratios/ Leah Muhm, educator at La Marzocco Home
Latte art is not an art / Nora Smahelova, coffee education leader at Accademia del caffè espresso
How to clean and maintain your Linea Mini/ Fabrizio Corti, product specialist at La Marzocco
What's inside the Linea Mini/ Andrea Simonelli, after sales manager at La Marzocco
A cup of coffee with Greg Scace: thermal stability and PID _ part 2 / Scott Guglielmino, product manager at La Marzocco and Greg Scace, creator of the "scace device"
The literary corner / Nora Smahelova, coffee education leader at Accademia del caffè espresso
We hope you enjoy coffee encounters and can't wait to see you online with us for this and the next episodes to come!
If you have any questions please do not hesitate to reach out to international.home@lamarzocco.com
Thank you,
La Marzocco Home team