Introducing the Craftsman Series
La Marzocco Home has always searched out artists that inspire us. The Craftsman Series serves as a platform for us to be able to highlight artists and craftsmen that are re-imagining how espresso equipment feels and functions. We hope to use this program to share the work of craftsmen that inspire us on a daily basis.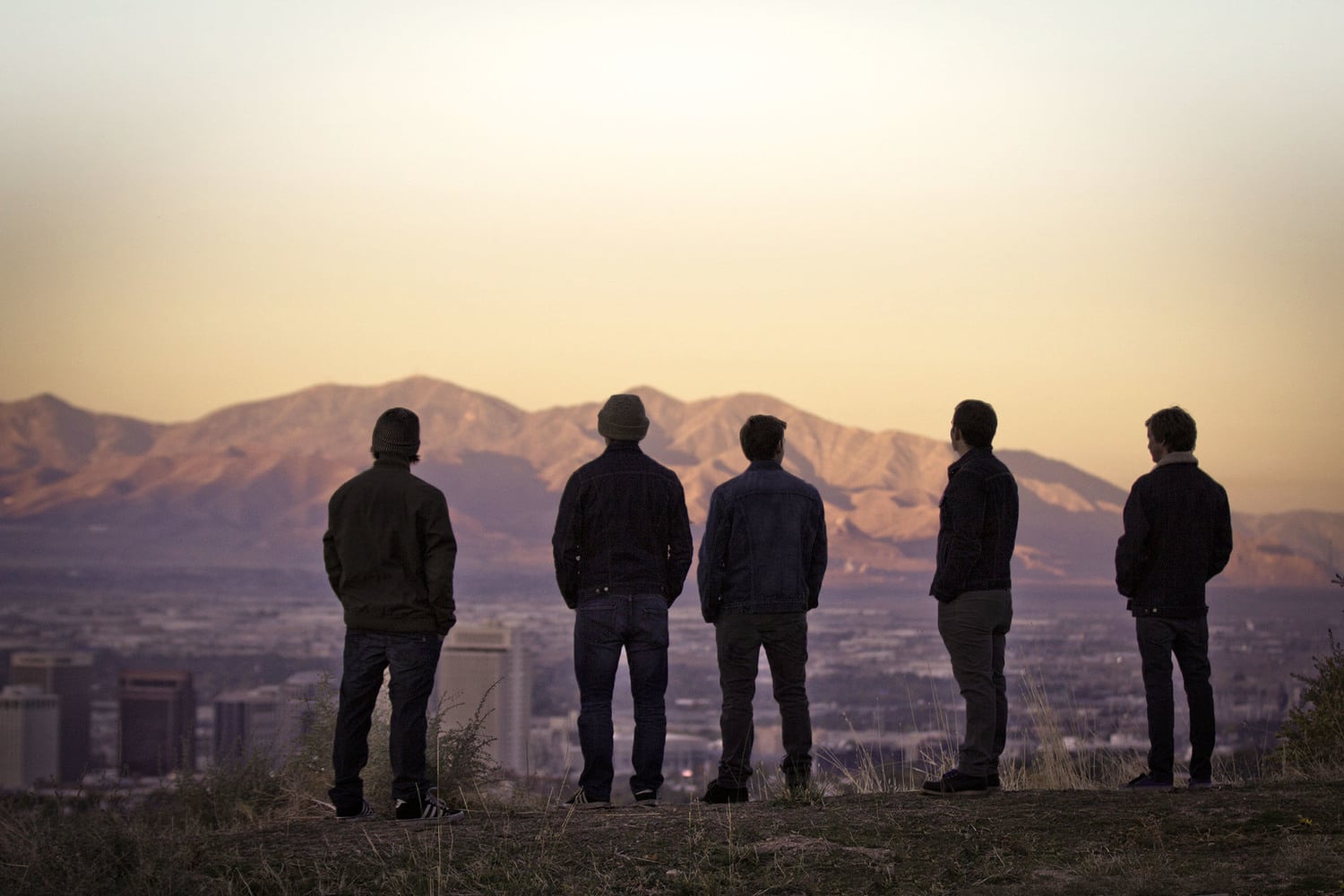 St. Anthony Industries
We are proud to announce the first collaboration in our Craftsmen Series with a company out of Salt Lake City, St. Anthony Industries. St. Anthony Industries was started by three brothers, Khristian, Gregory and Ike Bombeck. The Brothers are taking their years of experience as coffee professionals and designers to create simple, easy to use and beautifully designed coffee tools.
We first learned about St. Anthony Industries during the SCAA Conference back in April when a friend brought us one of their Statesman tampers. It was rough and refined all at the same time, and when we dreamed up the idea of the Craftsman Series, the experience of first picking up their tamper came immediately to mind. When we approached them about creating a Signature GS3 and matching barista accessories, they jumped right in with some incredible ideas. We couldn't be more proud to partner with St. Anthony Industries on this new Signature GS3 and set of accessories.