Panther Coffee: September 2019
East Coast + West Coast Blends: Everything you need to know about September's Espresso Subscription.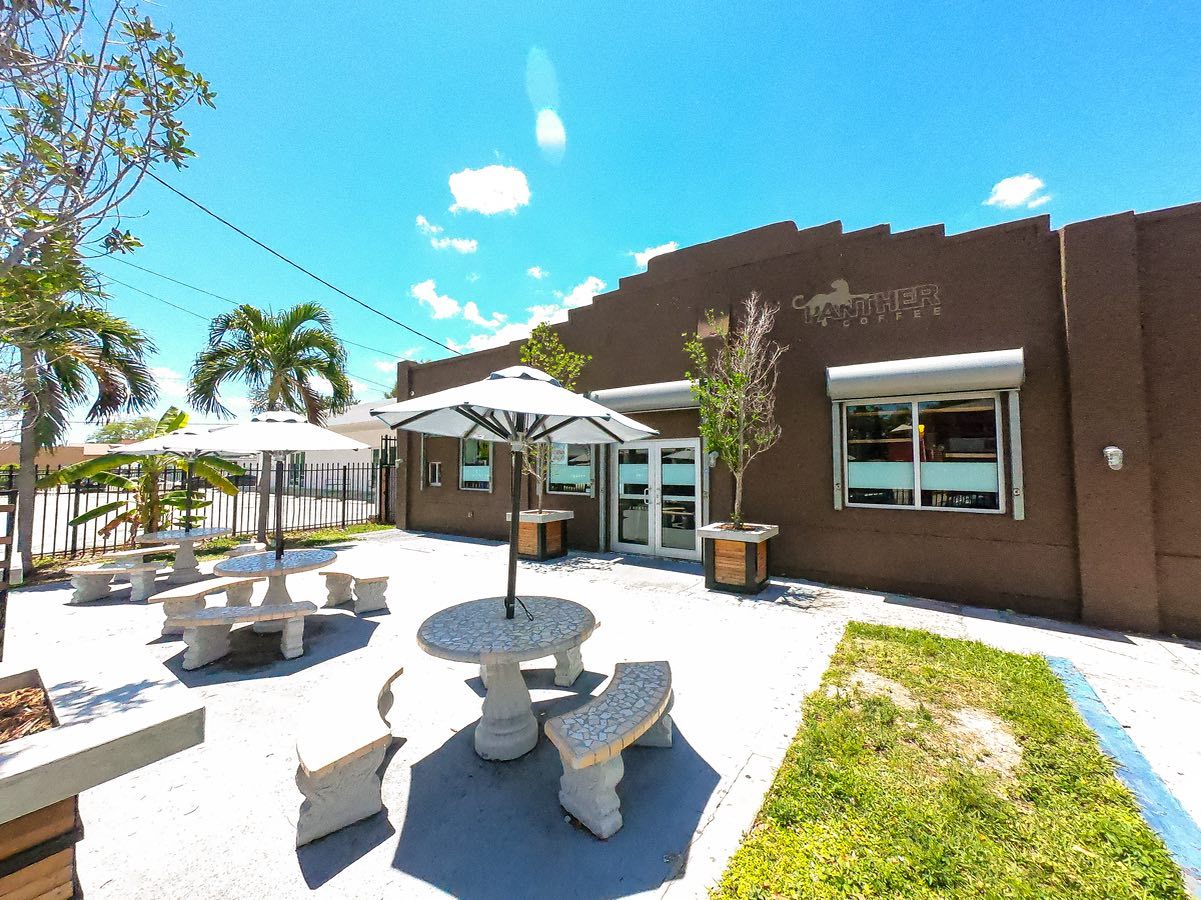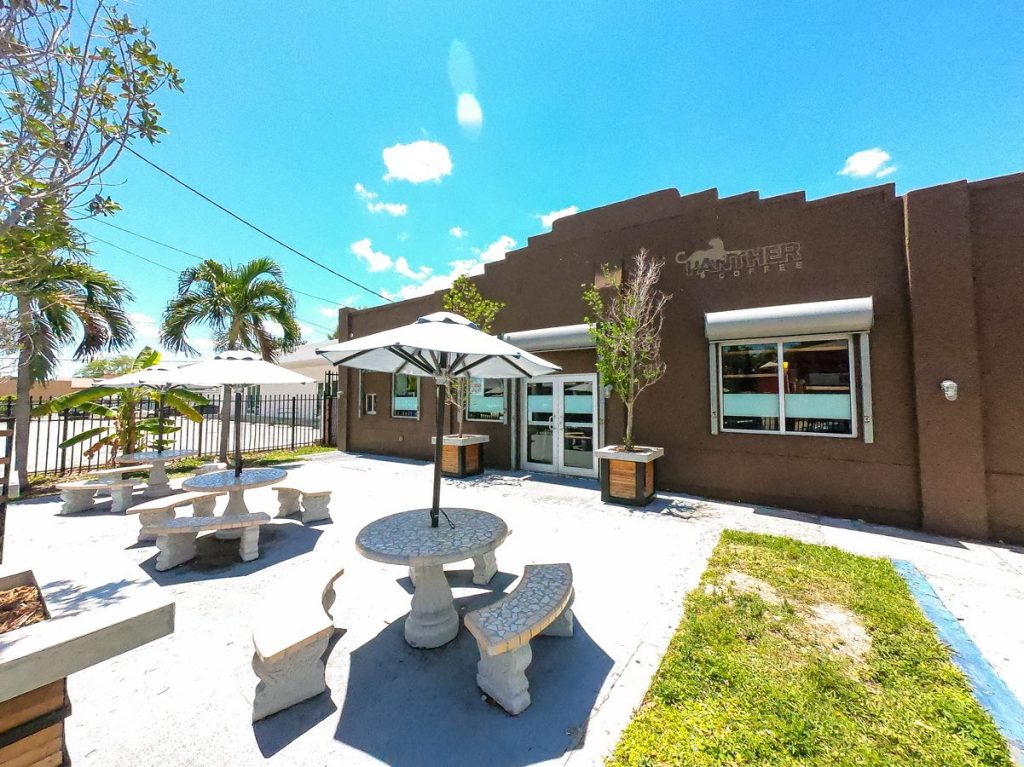 Hi there! We are Panther Coffee – a Miami-based Specialty Coffee Company. We're a roaster, a retailer and a wholesaler—specializing in the small-batch roasting of coffee beans and the preparation of coffee beverages. 
This month, we're sending two blends representing two coasts. The story goes that the scoring panels on numerous competitive coffee tasting events would blindly score coffees in silence: cuppers from a given country would often agree unanimously on several coffees without ever having discussed them. The unspoken calibration was amazing. the exception seemed to be the Americans—they would often stand divided across geographical lines, with the west coasters having a strong preference for acidity and the east coast reps leaning more towards overall balance. So, these two blends were constructed to explore this & generate an ongoing conversation about flavors that occur in coffee.
Below, you'll find more about us, as well as info about this month's espresso—including brewing specs straight from the Panther team.
We're excited for you to taste both coasts!
About Panther Coffee
Our mission is to source, roast, and prepare the finest coffees in the world and create a transaction that is mutually beneficial for all participants. 
At our coffee shops, we provide excellent hospitality, delicious beverages and local snacks. The wholesale component of Panther Coffee provides roasted coffee, training and equipment packages to hotels, restaurants, coffee shops and other retailers. 
Writing to you here are Leticia and Joel Pollock. We co-founded Panther Coffee in 2010 and we have over 40 years of combined experience in the specialty coffee industry.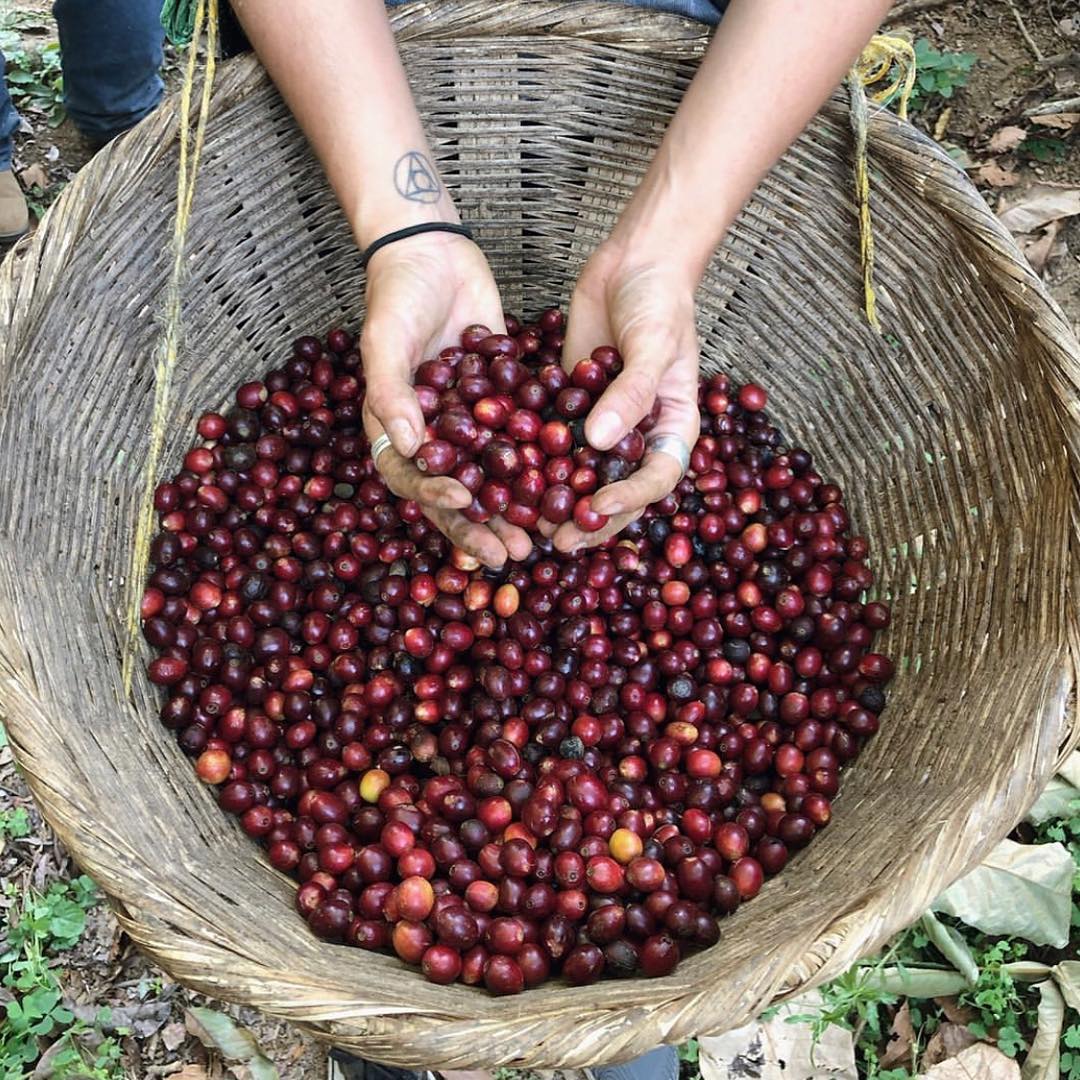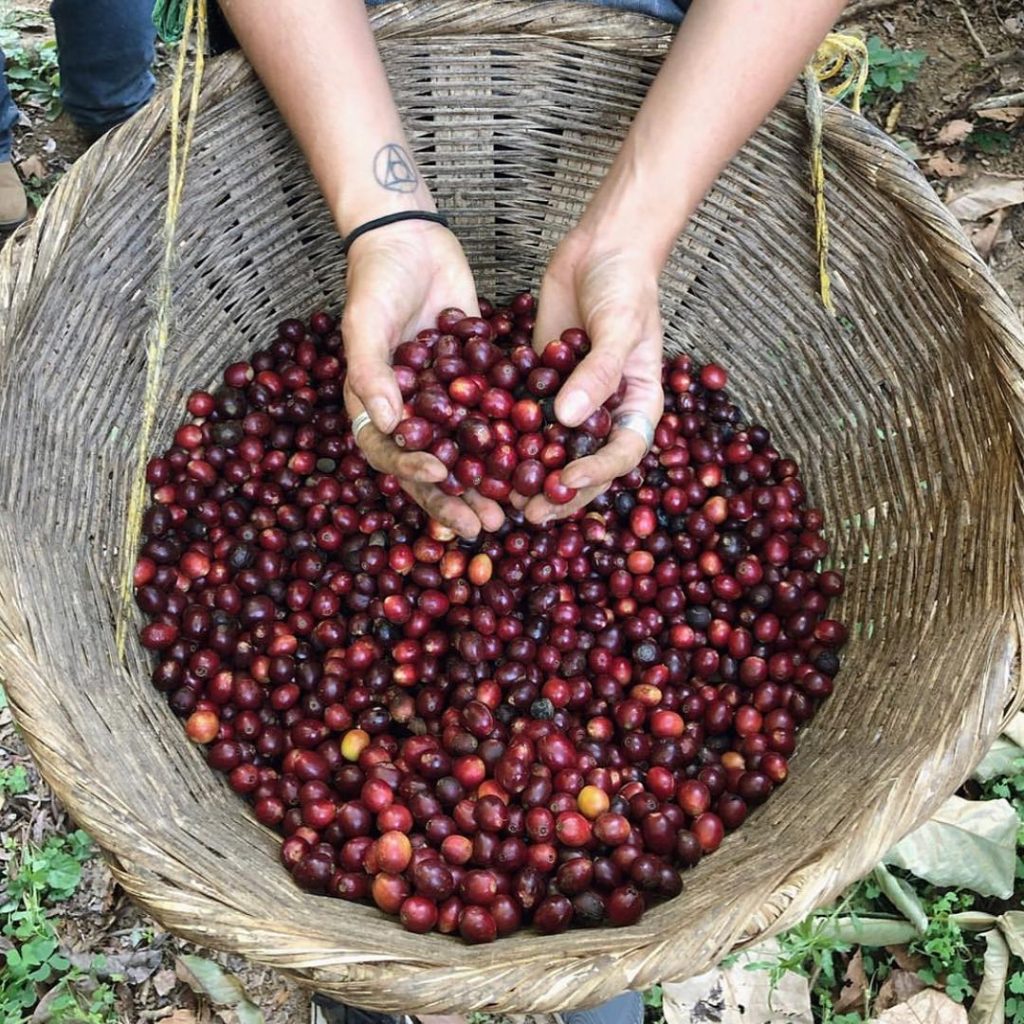 We met in a coffee convention in Minneapolis and married in Portland soon after. We decided to join our experience and open a wholesale and retail coffee company. In 2008, we visited Miami on vacation and quickly realized that although there was an abundance of Cuban style coffee shops and some big chain presence, the specialty coffee scene was virtually nonexistent. Thinking this would be a lovely place to call home and build what is now known as Panther Coffee – we relocated. 
In the Fall of 2010, Panther Coffee began roasting and developing a wholesale program out of the Wynwood neighborhood in Miami. Shortly thereafter, the coffee shop was opened to the public who quickly embraced it. We became Wynwood Art District's first popular destination. 
Each single origin coffee we serve have been selected for taste as well as individuality and origin. From those we also craft coffee blends. We benefit from long-standing relationships with coffee producers throughout the world, and these friends and colleagues not only possess generations of knowledge and passion, but they produce some of the finest lots of coffee available anywhere.
After the selection of green coffee, Joel and the roasting team define the specific roast profile to be used. The goal is to achieve full development and caramelization of the sugars present within the coffee bean, without the conversion of these precious caramelized sugars into carbon, which can result in an ashy or smoky taste.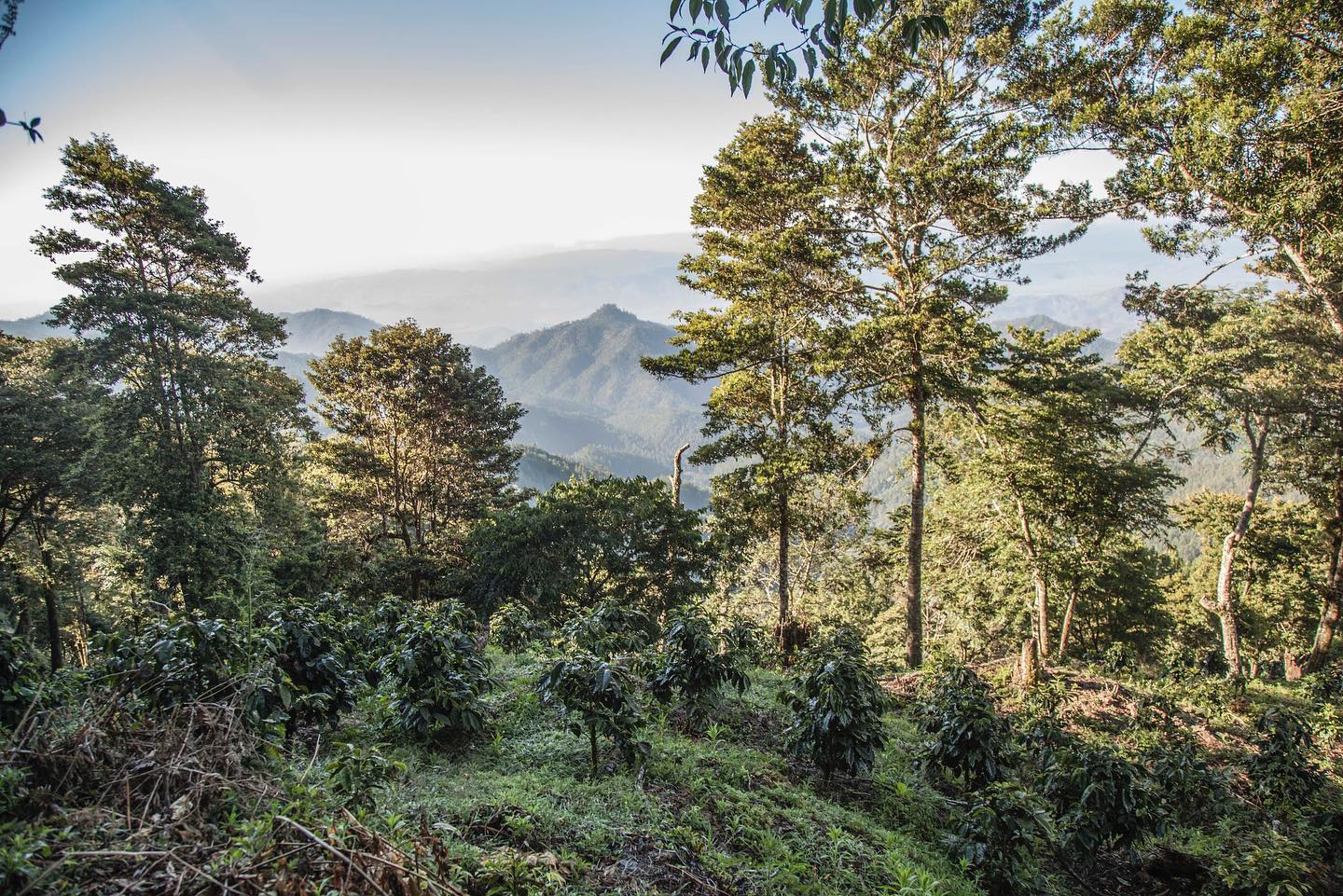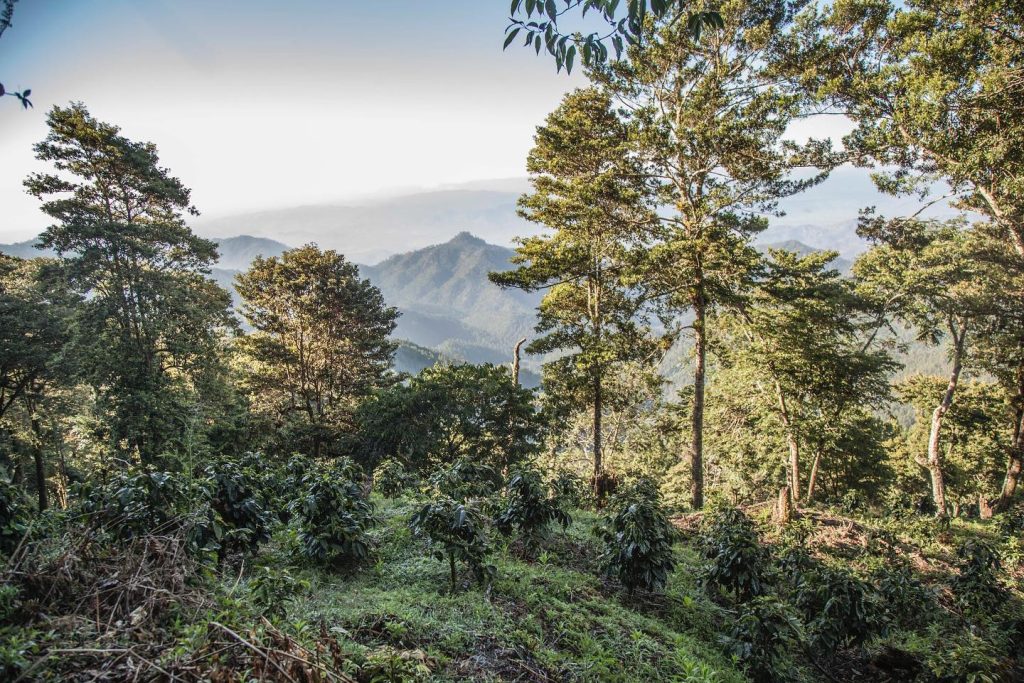 We roast at two locations: Our first store located in Wynwood and our Headquarters in Little Haiti. In both shops you can see our rare 1920's vintage Probat Perfekt roasters in action most days. 
The hard work the Panther Team has put in has led to growth, including a second retail store in the Sunset Harbour neighborhood in Miami Beach, which opened May of 2013 and a third retail store in Coconut Grove, Miami which opened in May 2015. Also a fourth location in MiMo district and a new Wholesale facility, Education Lab and Coffee Shop in Little Haiti neighborhood respectively in December 2017 and January 2018.
We have also partnered in events and activations with great companies like Apple, American Express, Square, Goldman Sachs, Lincoln, La Marzocco, iii Points and many others.
---
East Coast Blend
1:2.5—Normale
Tasting Notes: Very creamy with a soft, round chocolate. sugarcane finish and notes of sweet black cherry & ripe coffee fruit.
In: 17g
Out: 42g
Time: 31-33 seconds
Pressure: 9 bar
Temperature: 201°F
Pre-Infusion: None
For a ristretto style espresso, tighten your grind and try 17g in, 21 g out in 38-40 seconds
For a Lungo style espresso, coarsen your grind and try 17g in, 51g out in 27-29 seconds
West Coast Blend
1:2.29—Normale
Tasting Notes: Sweet lemonade. malted chocolate, caramel, raspberry & concord grape, with a round, velvety finish.
In: 17g
Out: 38g
Time: 36-38 seconds
Pressure: 9 bar
Temperature: 201°F
Pre-Infusion: None
For a ristretto style espresso, tighten your grind and try 17g in, 21 g out in 40-42 seconds
For a Lungo style espresso, coarsen your grind and try 17g in, 54g out in 30-32 seconds
☕️

---
The La Marzocco Home Espresso Subscription is designed to help home baristas improve and perfect their craft. Enjoy world class espresso and in-depth advice from some of specialty coffee's most respected roasters delivered to your doorstep each month. Subscribe now for $39/month.